[/vc_column_text][/vc_column][/vc_row]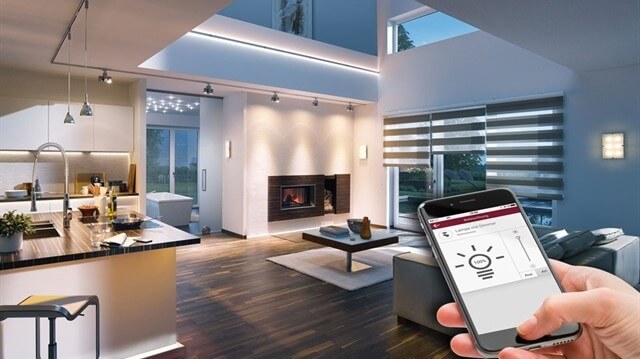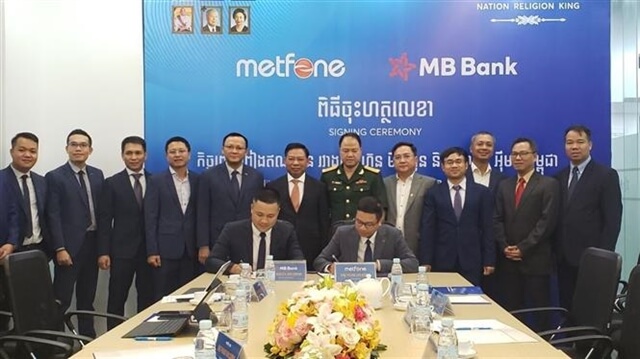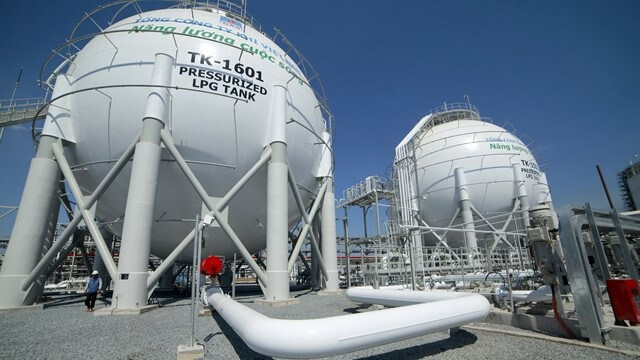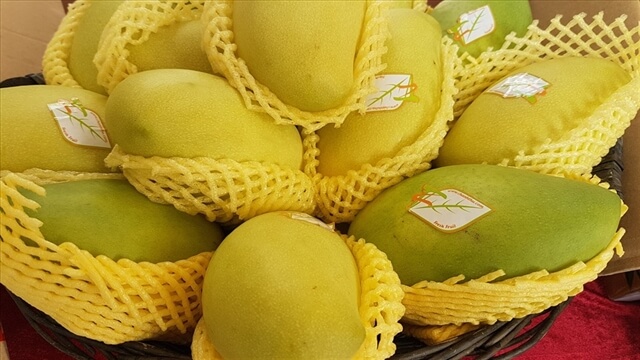 Opportunities growing to export farm produce to US

May 6, 2022 – Việt Nam News
The potential for exporting Vietnamese agricultural products to the US market is very large due to the high demand in the market, according to the Ministry of Agriculture and Rural Development (MARD).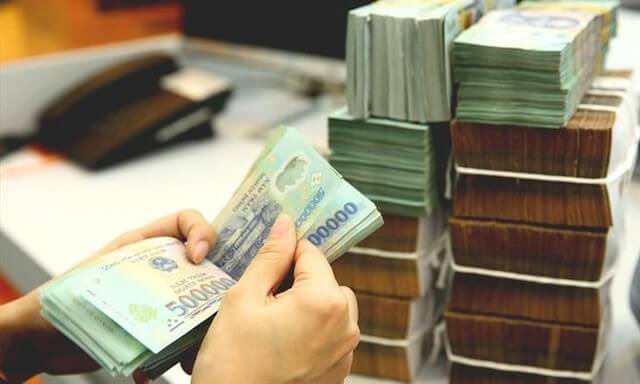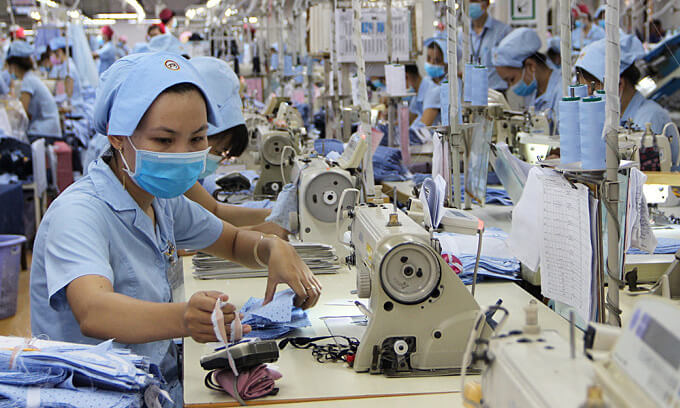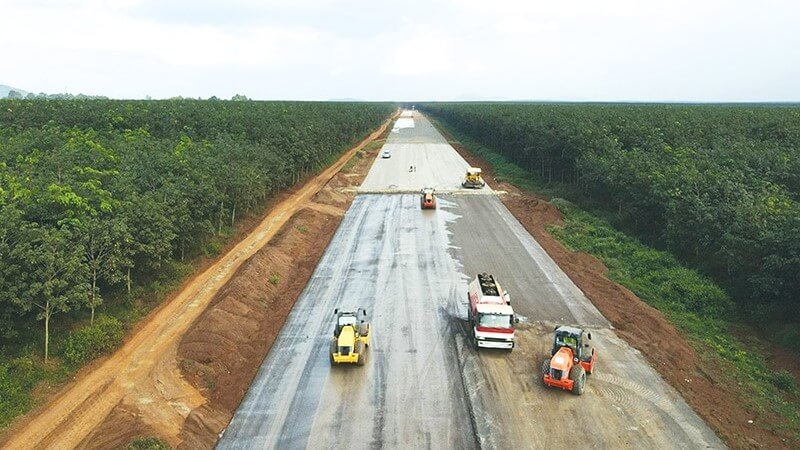 Space expands for capital inflows from overseas

May 5, 2022 – Vietnam Investment Review
Japanese-backed Sojitz Corporation is planning to increase its investment portfolio with an upcoming project to develop an additional industrial park (IP) in the southern province of Dong Nai. An MoU was inked last week between Sojitz and its partners.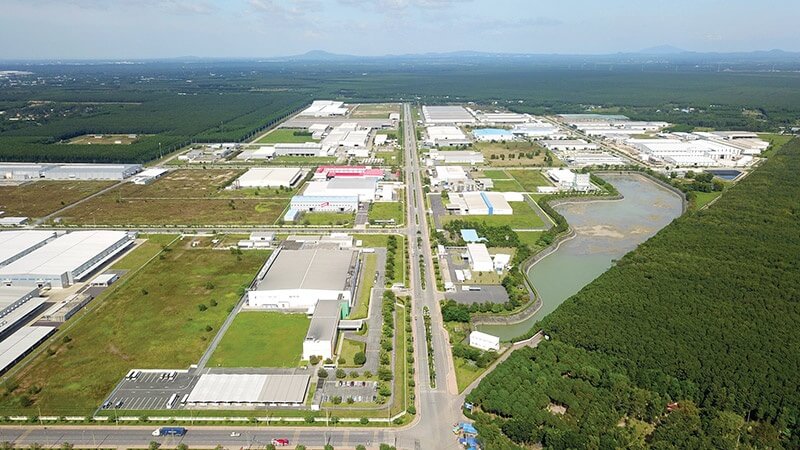 Supporting Vietnam through official Japanese assistance

Apr 28, 2022 – Vietnam Investment Review
Japan is expected to continue supporting Vietnam via its official development assistance. Shimizu Akira, chief representative of the Vietnam Office of the Japan International Cooperation Agency, explains how Japan can help its strategic partner accelerate the construction of infrastructure for socioeconomic development.
Pages:
Page

1
,
Page

2
,
Page

3
,
Page

4
,
Page

5
,
Page

6
,
Page

7
,
Page

8
,
Page

9
,
Page

10
,
Page

11
,
Page

12
,
Page

13
,
Page

14
,
Page

15
,
Page

16
,
Page

17
,
Page

18
,
Page

19
,
Page

20
,
Page

21
,
Page

22
,
Page

23
,
Page

24
,
Page

25
,
Page

26
,
Page

27
,
Page

28
,
Page

29
,
Page

30
,
Page

31
,
Page

32
,
Page

33
,
Page

34
,
Page

35
,
Page

36
,
Page

37
,
Page

38
,
Page

39
,
Page

40
,
Page

41
,
Page

42
,
Page

43
,
Page

44
,
Page

45
,
Page

46
,
Page

47
,
Page

48
,
Page

49
,
Page

50
,
Page

51
,
Page

52
,
Page

53
,
Page

54
,
Page

55
,
Page

56
,
Page

57
,
Page

58
,
Page

59
,
Page

60