[/vc_column_text][/vc_column][/vc_row]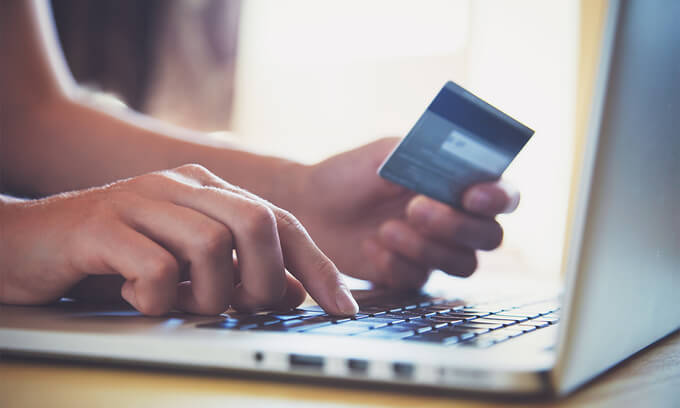 Vietnam gets set to tax e-commerce revenue

Vietnam plans to tax 1.5 percent of annual e-commerce revenues of VND100 million ($4,297) and higher as part of leveling the field between traditional and online retail merchants.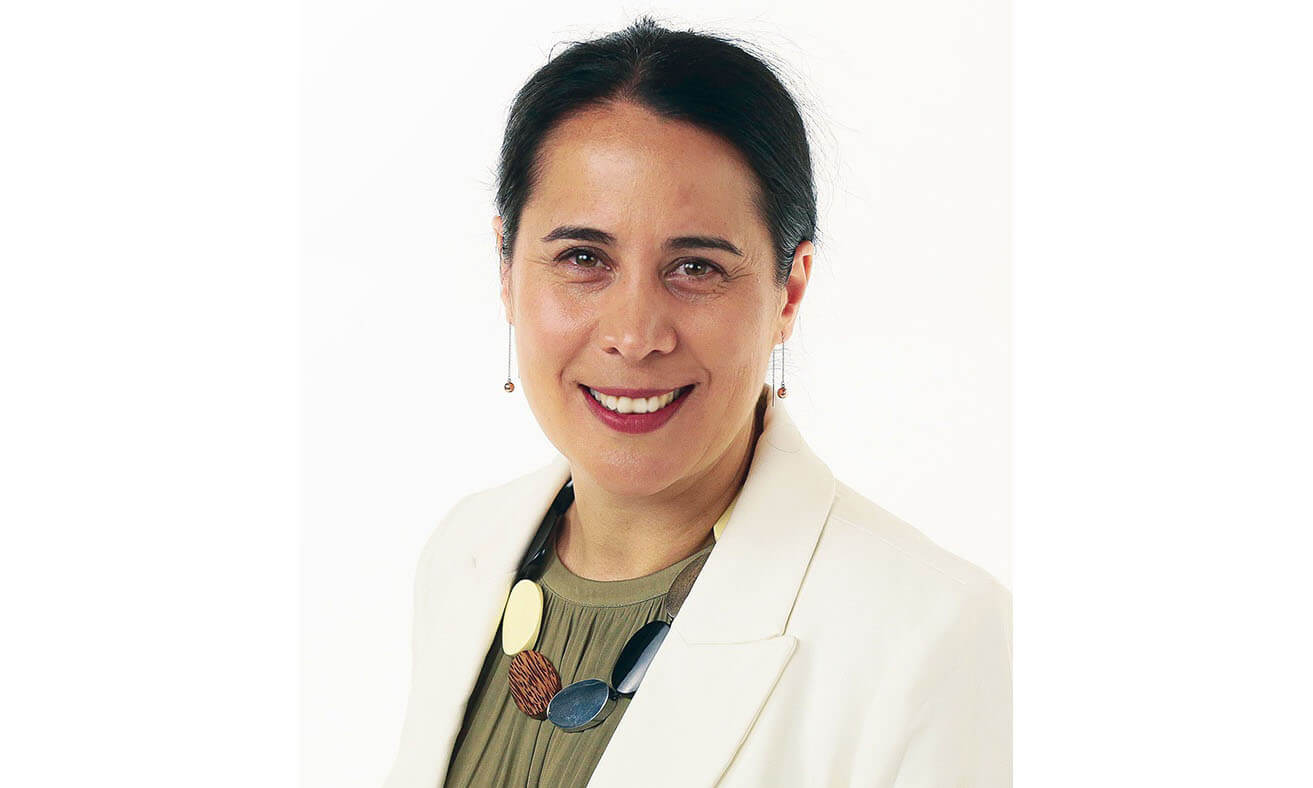 New Zealand-Vietnam ties flourish in new direction

Jun 24, 2021 – Vietnam Investment Review
Relations between Vietnam and New Zealand continue to thrive and develop in all areas. Tredene Dobson, New Zealand Ambassador to Vietnam, discussed with VIR's Thanh Van the outlook of economic cooperation between two countries.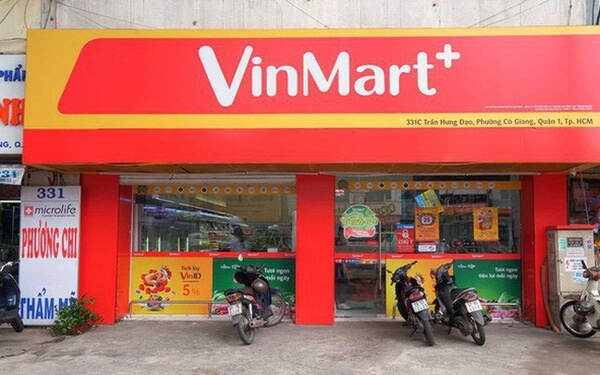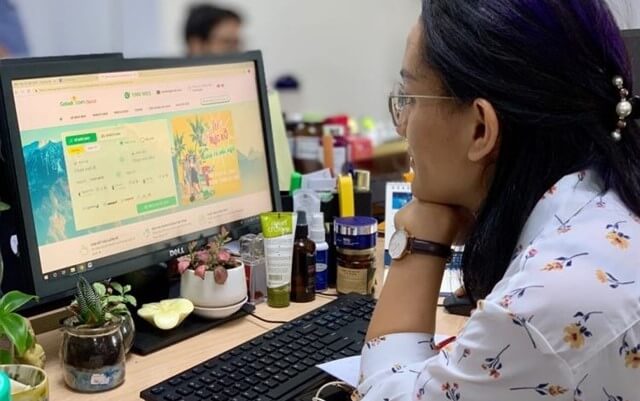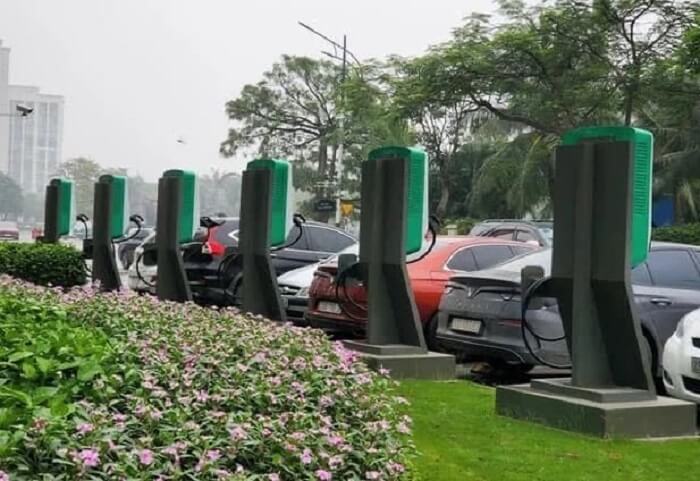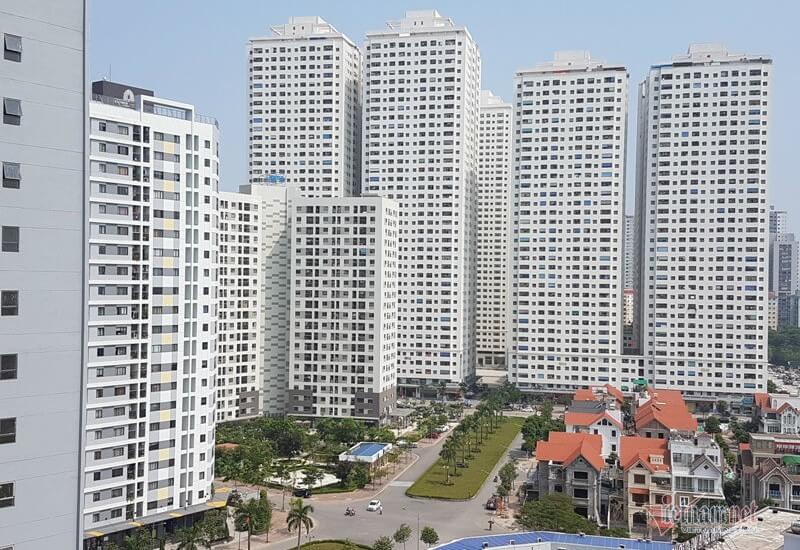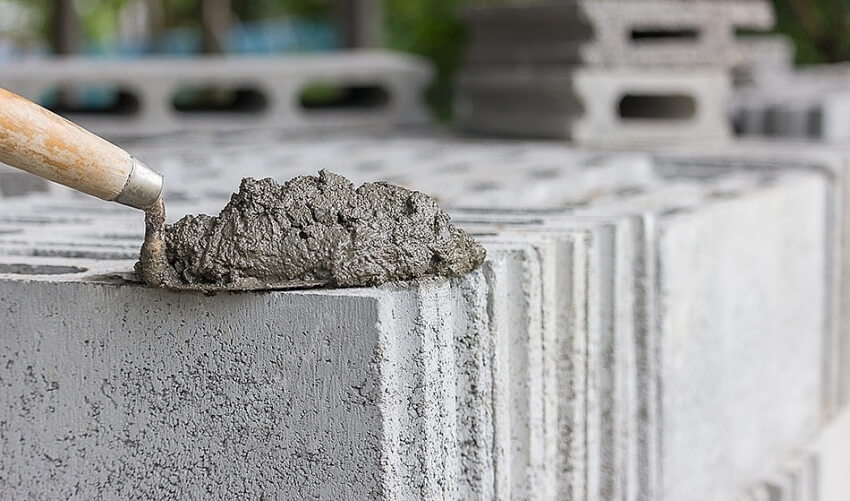 Cement and clinker market in Vietnam predicted to develop in 2021

Jun 14, 2021 – Vietnamnet
According to FiinGroup, a data provider platform, the Vietnamese cement industry expanded by 0.9 per cent in 2020, mainly driven by buoyant clinker and cement export activities while domestic sales decelerated due to the negative impact of the pandemic.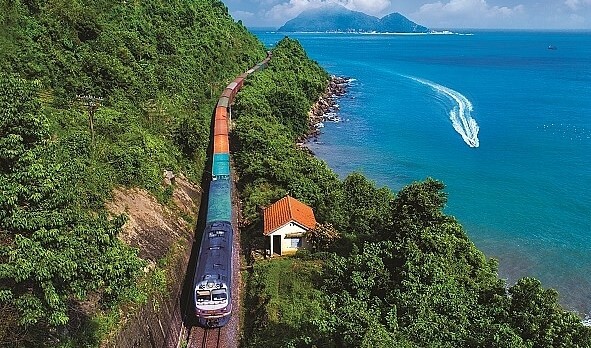 Pages:
Page

1
,
Page

2
,
Page

3
,
Page

4
,
Page

5
,
Page

6
,
Page

7
,
Page

8
,
Page

9
,
Page

10
,
Page

11
,
Page

12
,
Page

13
,
Page

14
,
Page

15
,
Page

16
,
Page

17
,
Page

18
,
Page

19
,
Page

20
,
Page

21
,
Page

22
,
Page

23
,
Page

24
,
Page

25
,
Page

26
,
Page

27
,
Page

28
,
Page

29
,
Page

30
,
Page

31
,
Page

32
,
Page

33
,
Page

34
,
Page

35
,
Page

36
,
Page

37
,
Page

38
,
Page

39
,
Page

40
,
Page

41
,
Page

42
,
Page

43
,
Page

44
,
Page

45
,
Page

46
,
Page

47
,
Page

48
,
Page

49
,
Page

50
,
Page

51
,
Page

52
,
Page

53
,
Page

54
,
Page

55
,
Page

56
,
Page

57
,
Page

58
,
Page

59
,
Page

60