[/vc_column_text][/vc_column][/vc_row]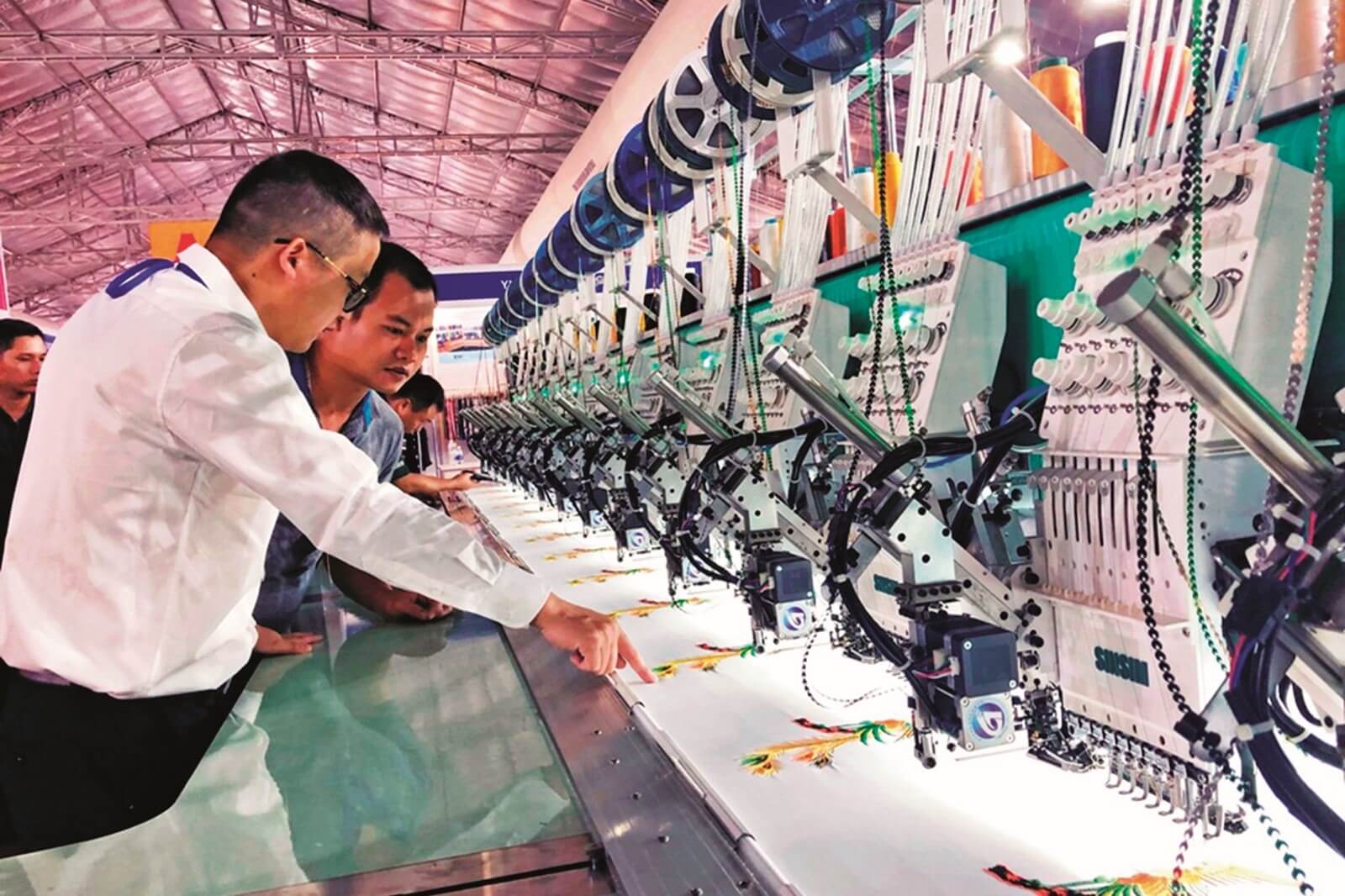 Enterprises unable to exploit opportunities

May 14, 2021 – Vietnam Economics News
Support industry enterprises, which are the backbone of the country's industrial development, are facing major opportunities offered by Vietnam's unprecedented number of new-generation free trade agreements (FTAs) but are constrained by numerous challenges caused by the Covid-19 pandemic.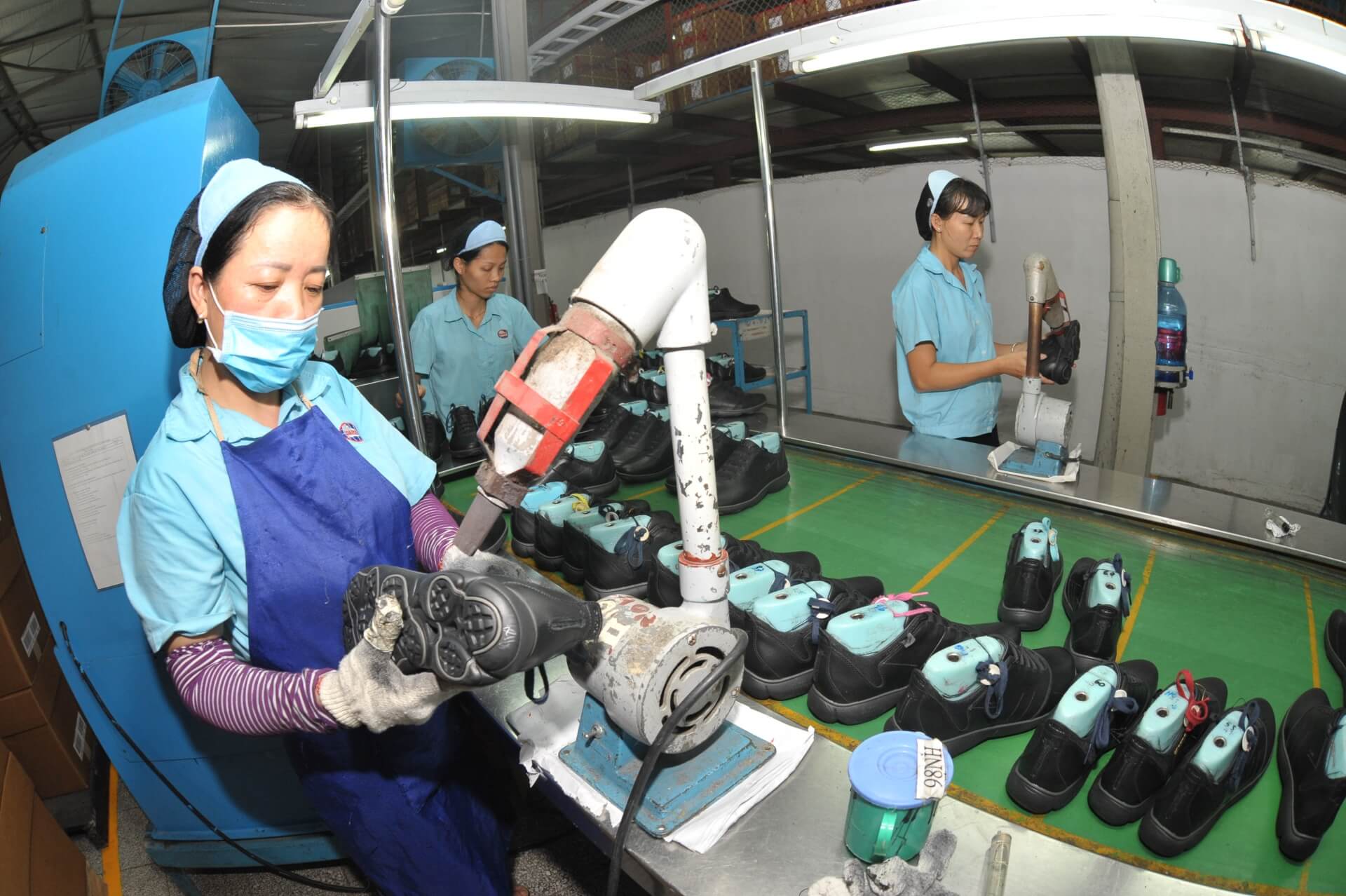 FDI companies dominate leather, footwear exports

May 18, 2021 – Vietnam Economics News
The Vietnamese leather and footwear sector is expected to draw new orders resulting from the shift of manufacturing facilities of major brands. However, domestic companies will not benefit from this growth in order if they do not improve their capabilities.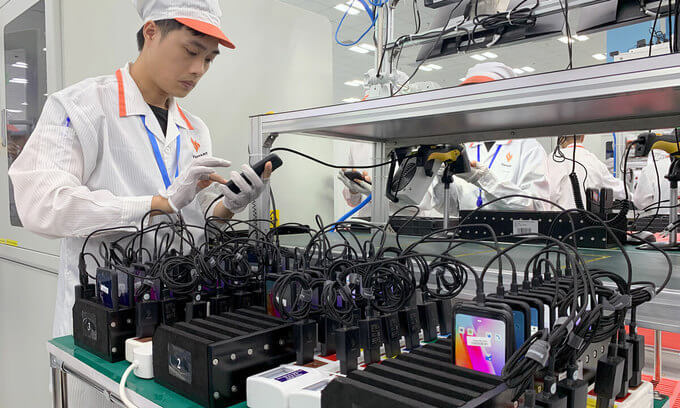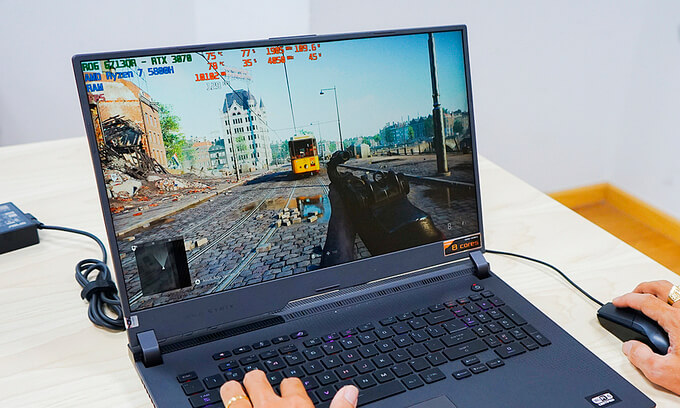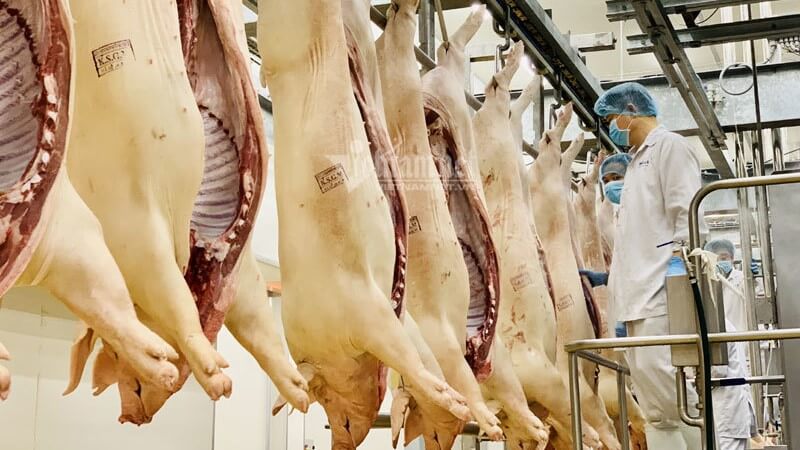 Husbandry: Vietnam's new billion-dollar strength

May 17, 2021 – Vietnamnet
The Covid-19 pandemic has caused global trade bottlenecks and disruptions, but livestock exports are still growing strongly. With export turnover of $1.23 billion in 2020, livestock is the new export strength of Vietnam.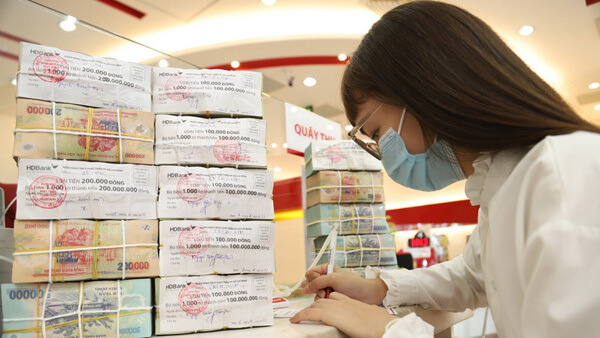 Public debt remains under control

May 18, 2021 – Vietnamnet
Amid massive difficulties hitting domestic production, Vietnam has continued bringing public debt under its control, ensuring national financial security.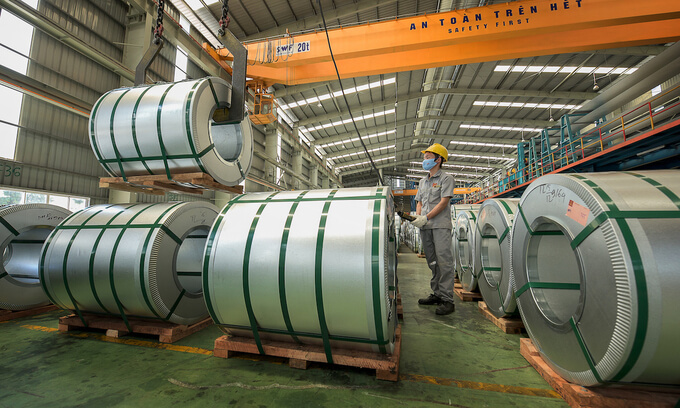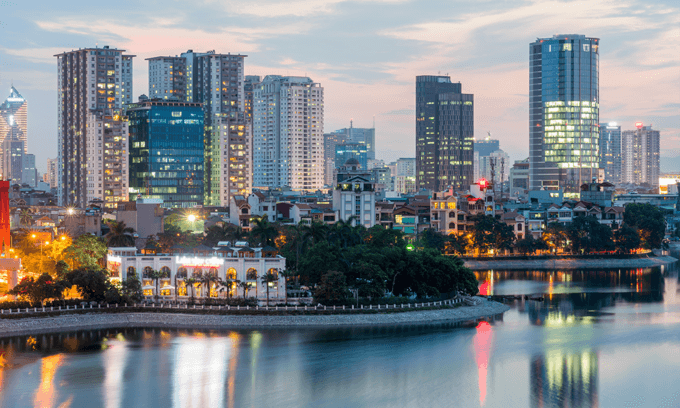 Pages:
Page

1
,
Page

2
,
Page

3
,
Page

4
,
Page

5
,
Page

6
,
Page

7
,
Page

8
,
Page

9
,
Page

10
,
Page

11
,
Page

12
,
Page

13
,
Page

14
,
Page

15
,
Page

16
,
Page

17
,
Page

18
,
Page

19
,
Page

20
,
Page

21
,
Page

22
,
Page

23
,
Page

24
,
Page

25
,
Page

26
,
Page

27
,
Page

28
,
Page

29
,
Page

30
,
Page

31
,
Page

32
,
Page

33
,
Page

34
,
Page

35
,
Page

36
,
Page

37
,
Page

38
,
Page

39
,
Page

40
,
Page

41
,
Page

42
,
Page

43
,
Page

44
,
Page

45
,
Page

46
,
Page

47
,
Page

48
,
Page

49
,
Page

50
,
Page

51
,
Page

52
,
Page

53
,
Page

54
,
Page

55
,
Page

56
,
Page

57
,
Page

58
,
Page

59
,
Page

60