[/vc_column_text][/vc_column][/vc_row]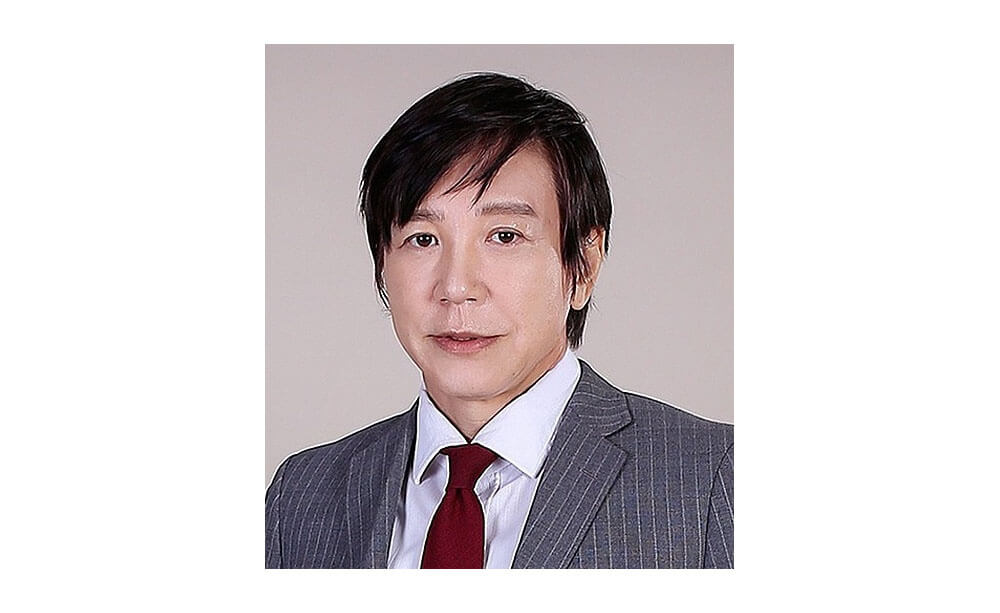 Quang Ninh becomes viable option for Japanese investors

Nov 01, 2022 – Vietnam Investment Review
Vietnam's northern province of Quang Ninh is emerging as an attractive investment destination for foreign investors. Nakajima Takeo, chief representative of the Hanoi Office of the Japan Trade Promotion Organisation and vice president of the Japanese Chamber of Commerce and Industry in Vietnam, talked to VIR's Minh Anh about Japanese interest in the area and the future trends ahead.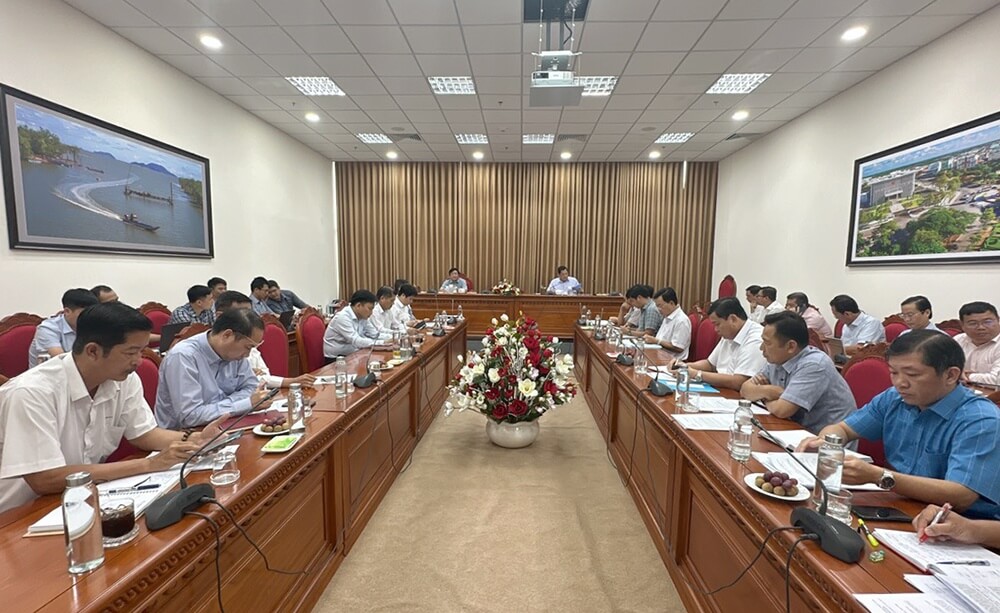 Removing bottlenecks to power network projects in Ca Mau

Nov 01, 2022 – Vietnam Investment Review
On October 28, leaders of Ca Mau People's Committee and relevant government agencies in the power sector conducted a field survey and joined a meeting discussing remedy measures to facilitate the pace of power network projects in the province.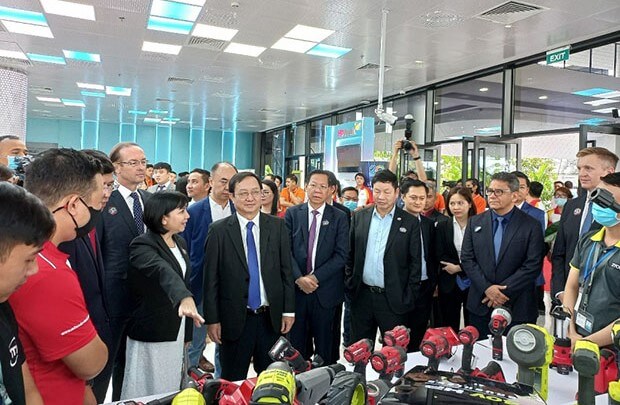 Ho Chi Minh City to select investment criteria for high-tech park

Oct 31, 2022 – Vietnam Investment Review
Ho Chi Minh City is selecting new investment criteria to attract high-tech industries and fields to the city's high-tech park, according to Chairman of Ho Chi Minh City People's Committee Phan Van Mai, on the 20th anniversary of Ho Chi Minh City High-Tech Park (SHTP) on October 29.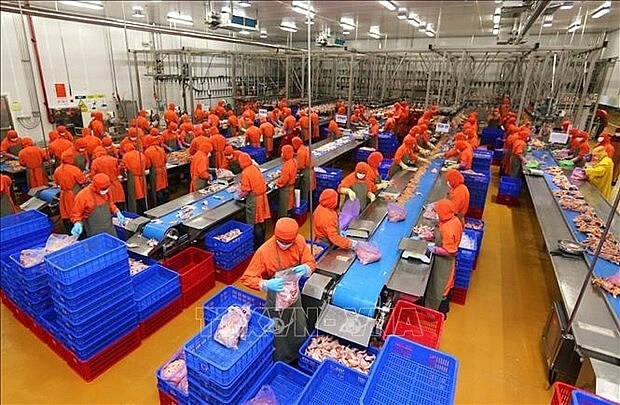 FDI inflows reach 22.46 billion USD in 10 months

Oct 30, 2022 – Vietnam Investment Review
Foreign capital inflows fell whereas disbursed capital rose in the first 10 months of 2022, according to the Foreign Investment Agency (FIA) under the Ministry of Planning and Investment.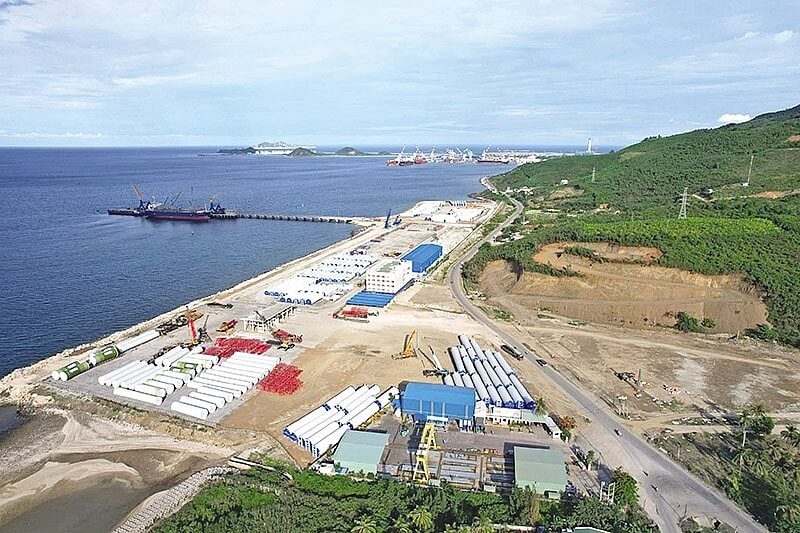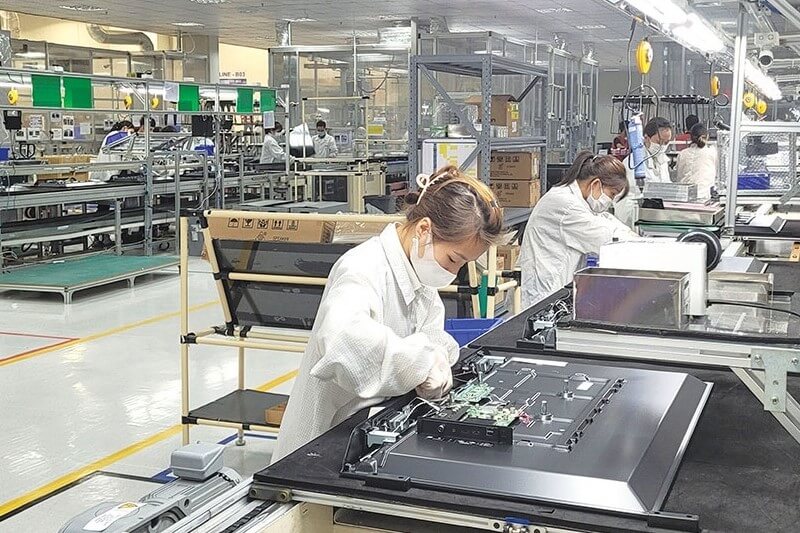 Quang Ninh working to attract new-generation FDI inflows

Oct 28, 2022 – Vietnam Investment Review
The northeastern province of Quang Ninh has strengthened to attract new-generation foreign direct investment inflows to implement its greener economic development strategy, helping it become a top manufacturing and processing industry hub for Vietnam.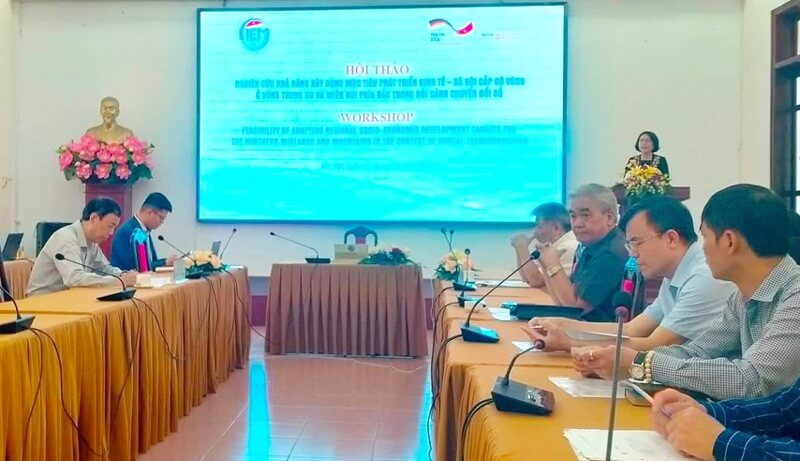 Workshop weighing over northern midlands and mountains development

Oct 28, 2022 – Vietnam Investment Review
Although the northern midland and mountainous regions have harvested laudable achievements in socioeconomic development lately, more driving forces need to be in place to entail breakthroughs in the regions' future development.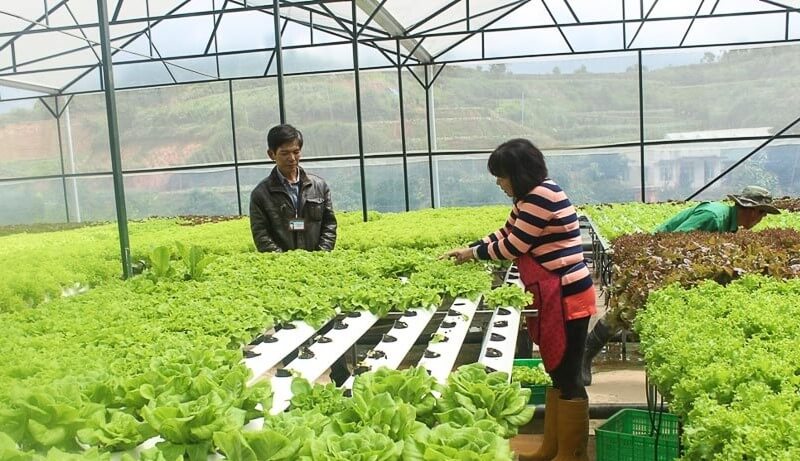 Challenging road ahead for agriculture startups

Oct 27, 2022 – Vietnam Investment Review
Vietnam's innovation startup ecosystem is forecast to see an investment of $2 billion, according to the Vietnam Open Innovation Ecosystem Report 2022, and aspiring startups are making great strides to bring distinct products from their homeland to supermarket shelves at home and abroad.
Pages:
Page

1
,
Page

2
,
Page

3
,
Page

4
,
Page

5
,
Page

6
,
Page

7
,
Page

8
,
Page

9
,
Page

10
,
Page

11
,
Page

12
,
Page

13
,
Page

14
,
Page

15
,
Page

16
,
Page

17
,
Page

18
,
Page

19
,
Page

20
,
Page

21
,
Page

22
,
Page

23
,
Page

24
,
Page

25
,
Page

26
,
Page

27
,
Page

28
,
Page

29
,
Page

30
,
Page

31
,
Page

32
,
Page

33
,
Page

34
,
Page

35
,
Page

36
,
Page

37
,
Page

38
,
Page

39
,
Page

40
,
Page

41
,
Page

42
,
Page

43
,
Page

44
,
Page

45
,
Page

46
,
Page

47
,
Page

48
,
Page

49
,
Page

50
,
Page

51
,
Page

52
,
Page

53
,
Page

54
,
Page

55
,
Page

56
,
Page

57
,
Page

58
,
Page

59
,
Page

60