[/vc_column_text][/vc_column][/vc_row]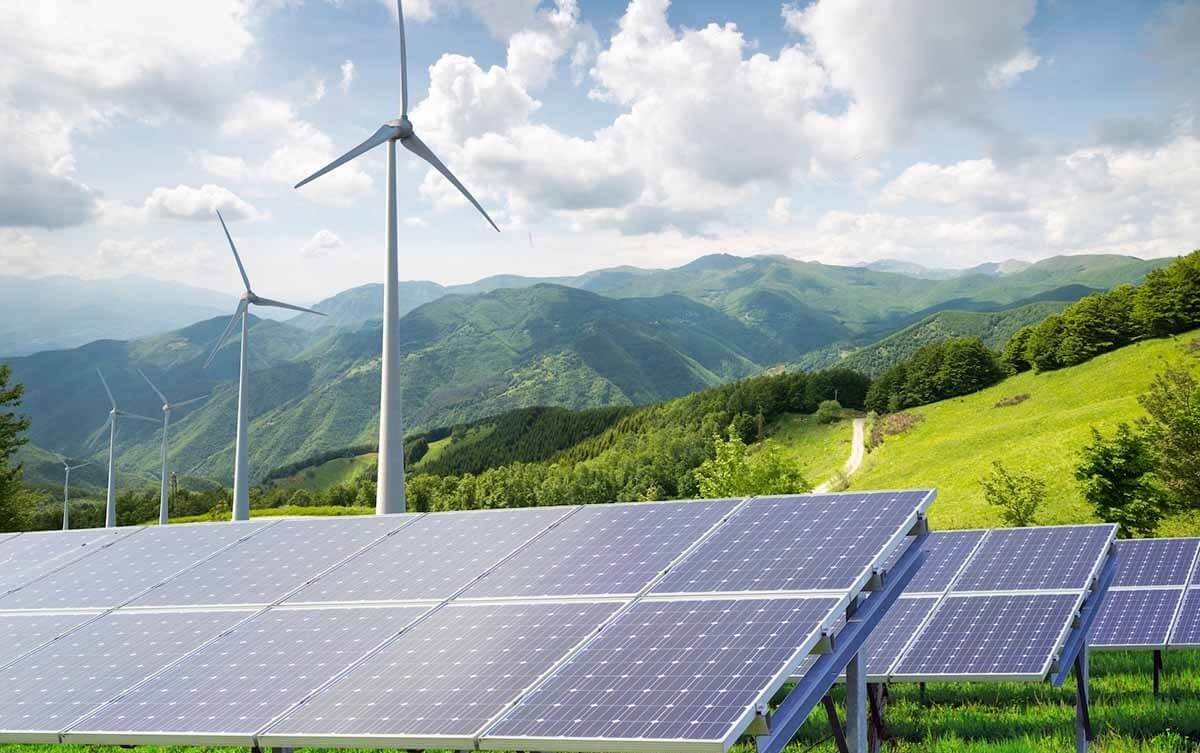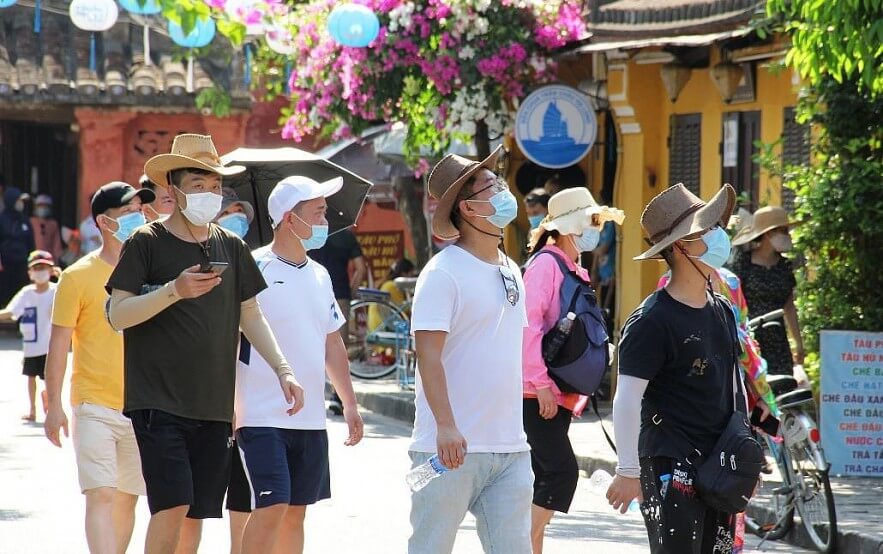 Nikkei Asia Appreciative of Speed of Vietnamese Post-pandemic Recovery

Jun 05, 2022 – Vietnam Times
Japanese news service Nikkei Asia announced on June 3 its COVID-19 Recovery Index for May, highlighting that both Vietnam and the Philippines recorded their best performances as both countries strived to ease restrictions while keeping infections low.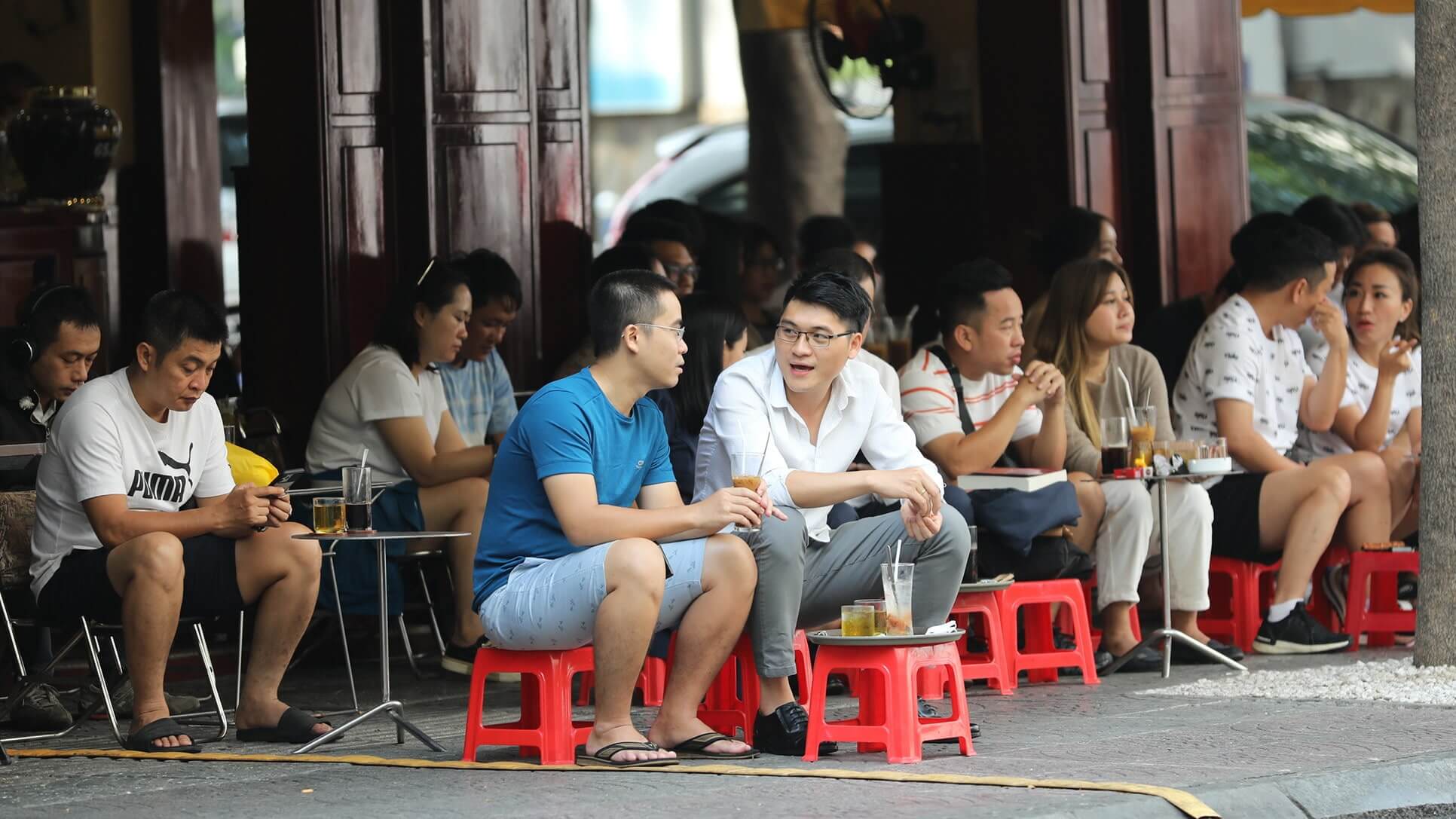 To Target Younger Consumers, Brands Need To Do More For The Environment

May 26, 2022 – Vietcetera
Sustainability has become an increasingly familiar word to people of all ages. As we begin to see the drastic consequences of global warming, we have become aware of protecting our environment. Development is what the whole world's hungry for, but now, it needs to be sustainable as well.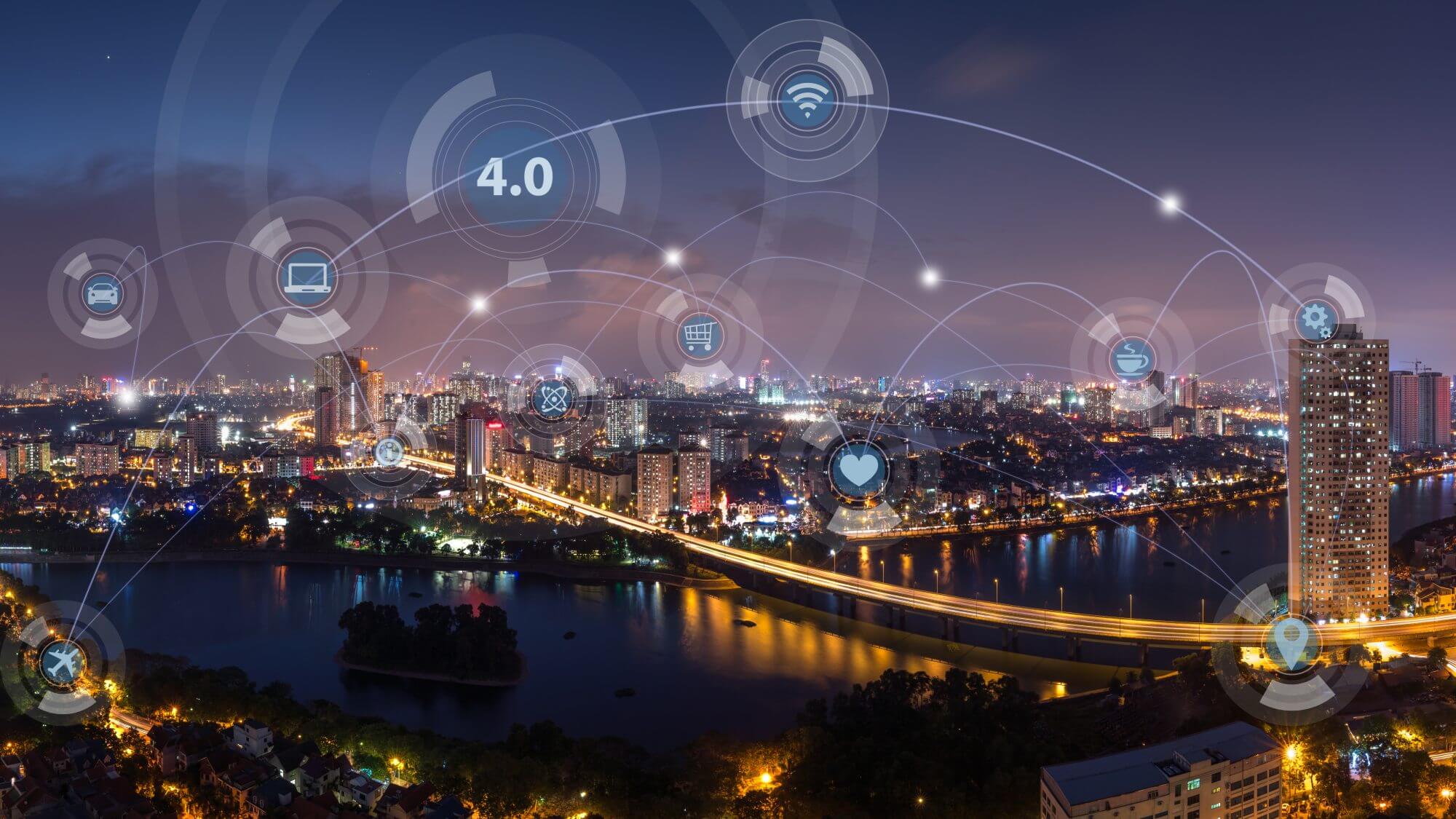 Crypto-Curious Vietnam Committed To Speeding Up Blockchain Development

May 26, 2022 – Vietcetera
When Vietcetera interviewed cryptocurrency guru and founder of for-female blockchain literacy program Thy-Diep Ta back in February, she admitted that Vietnam's usage of cryptocurrency isn't as big and prevalent compared to other economies. For someone who navigates the blockchain game on a daily basis, the Vietnamese-German social entrepreneur knows that this technology will eventually become an essential part of global trading.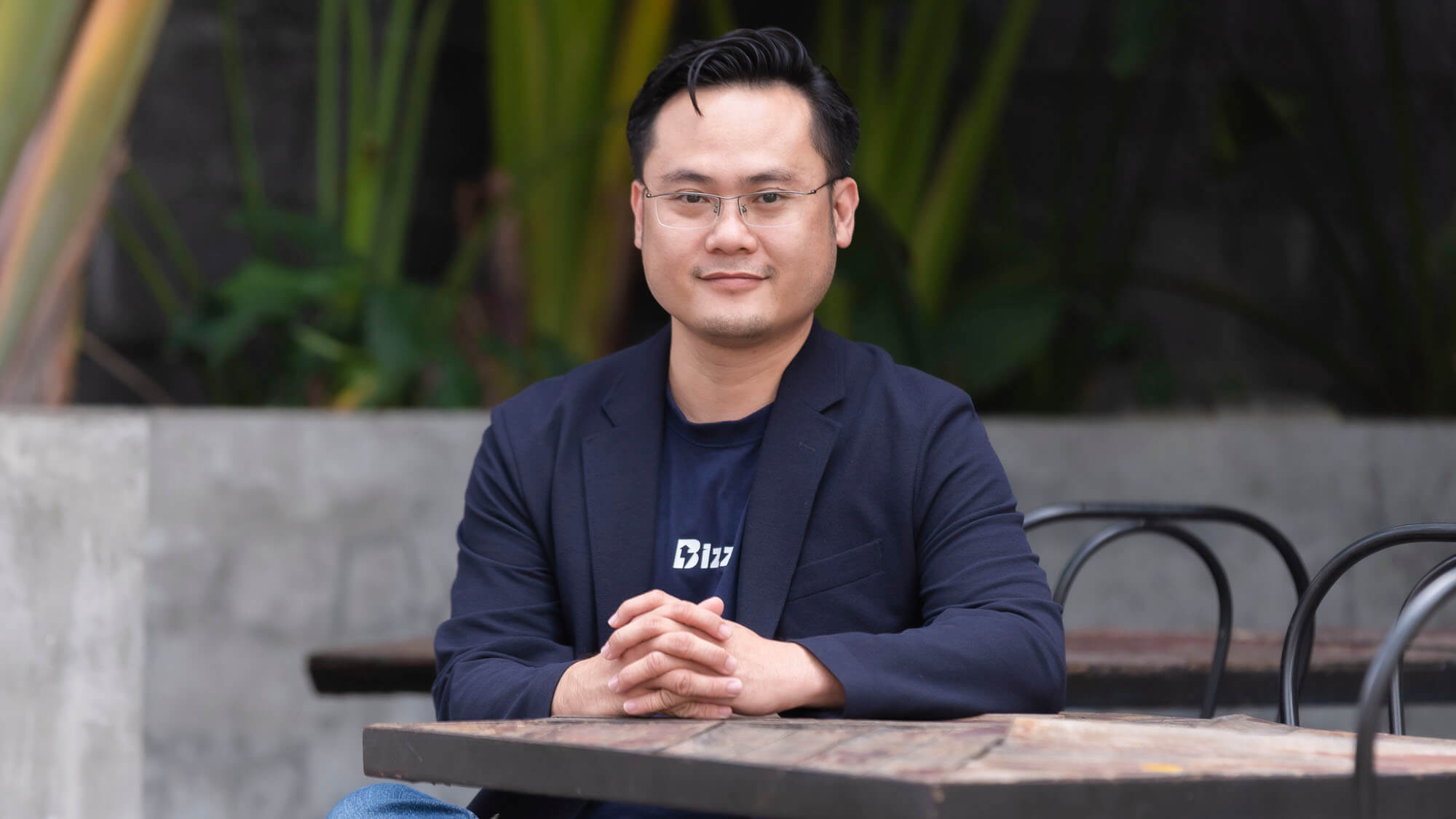 Why Accounting Firms Should Prepare For Digital Transformation

May 17, 2022 – Vietcetera
Digital technologies drive significant transformations in every business and industry, including the accounting and finance sectors. However, since its work demands absolute accuracy and involves sensitive matters like taxes, the accounting and financial department is usually very cautious in adopting digitalization and thus reluctant to change.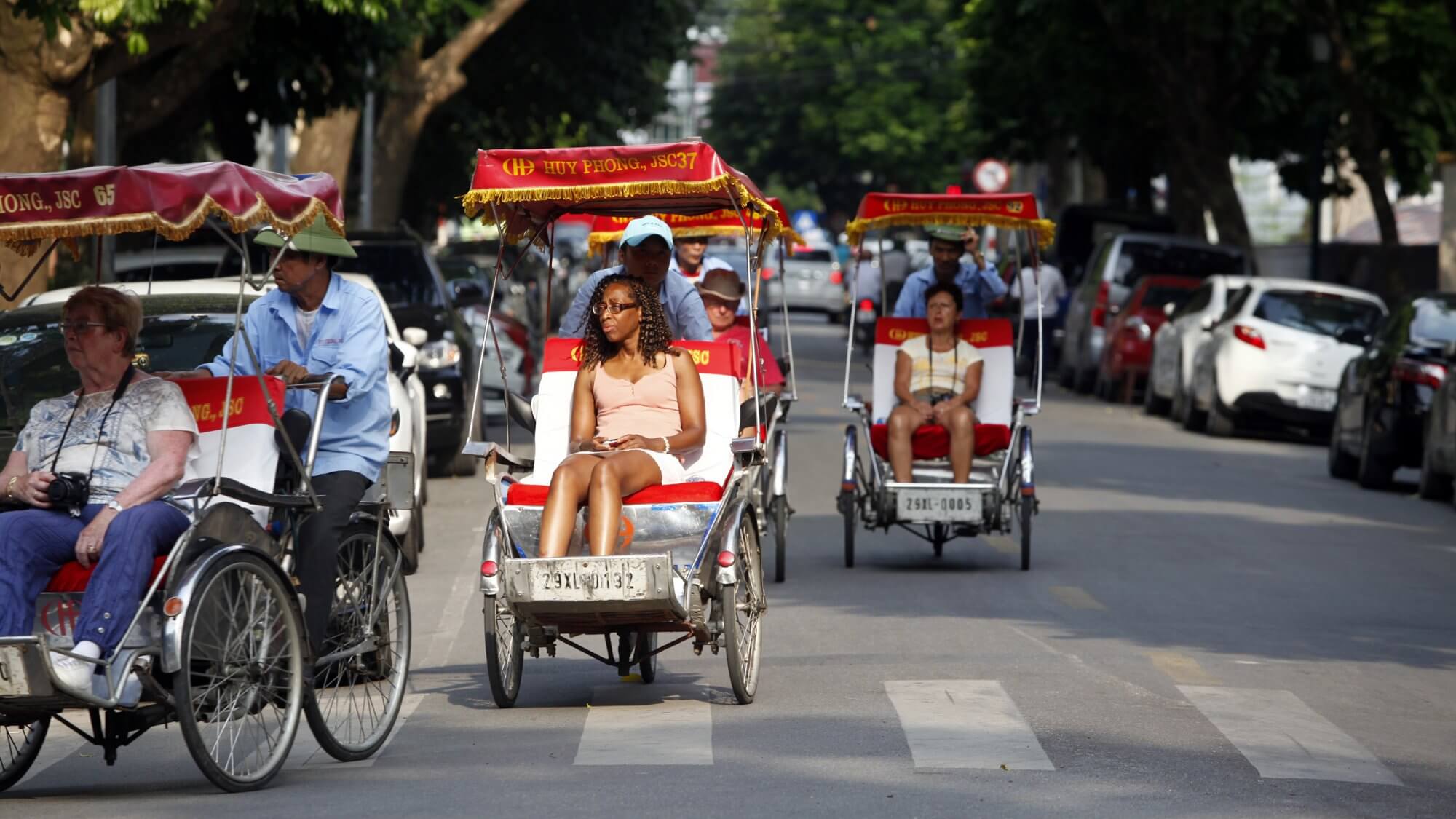 Former Travel Agents Not Too Keen To Go Back To Tourism Jobs Anytime Soon

Apr 14, 2022 – Vietcetera
When Vietnam announced a full border closure in March 2020, news of travel firms planning to lay off workers or stop operations temporarily was already generating fear and anxiety among tourism industry workers. By April, when bookings were limited and the number of tourists coming in dropped significantly, travel companies were forced to make tough decisions.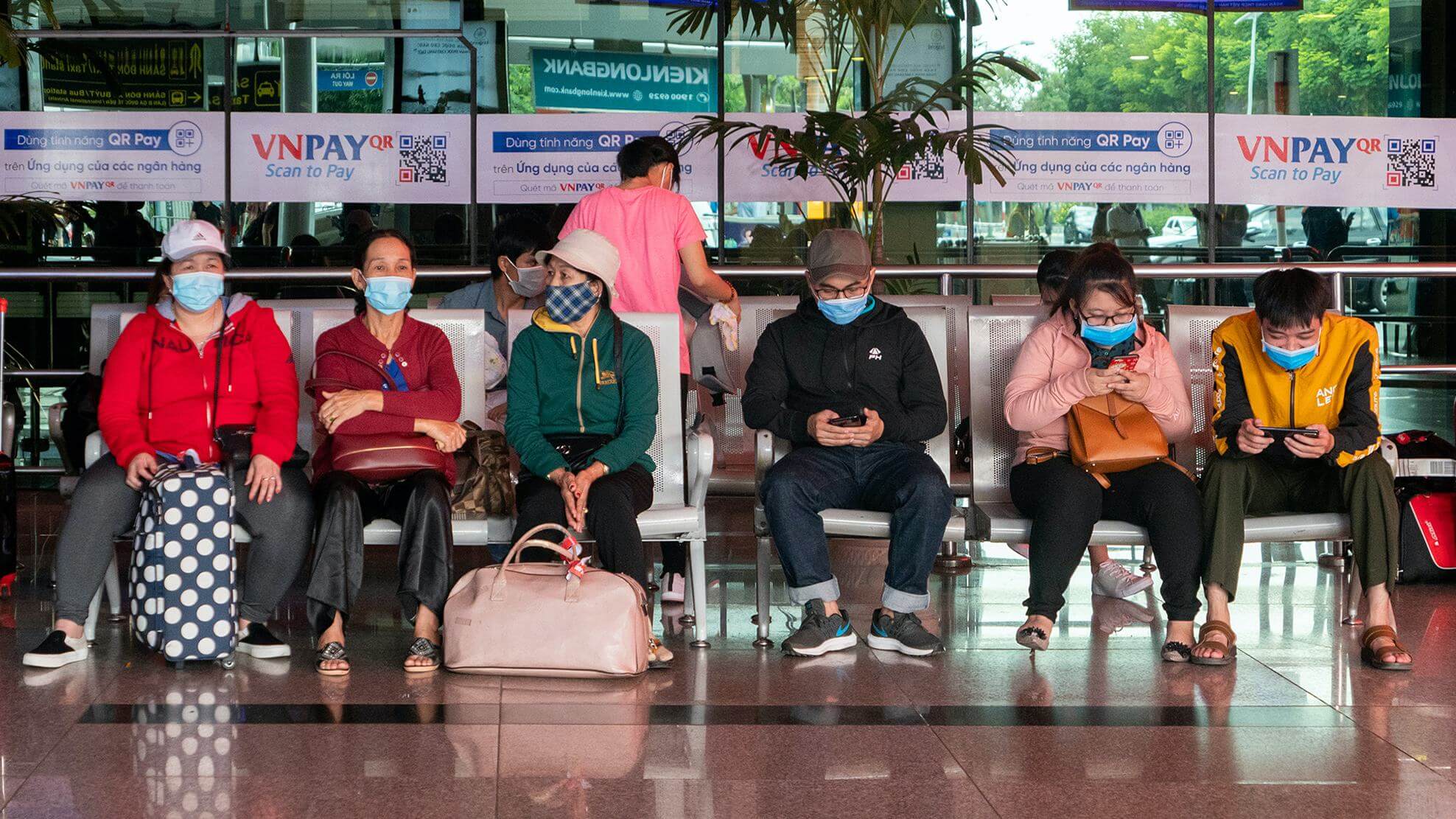 Vietnam Moves 7 Places Up On COVID-19 Resilience Ranking; New Cases Continue Downward Trend

May 04, 2022 – Vietcetera
For the first time since August 21 last year, Vietnam recorded no new COVID-19 death on Tuesday, keeping the country's cumulative total number of deaths at a little over 43,000. The Ministry of Health's publication Suc Khoe Doi Song confirmed Wednesday that the national seven-day average of deaths dropped to two from 42 a day in April.
Pages:
Page

1
,
Page

2
,
Page

3
,
Page

4
,
Page

5
,
Page

6
,
Page

7
,
Page

8
,
Page

9
,
Page

10
,
Page

11
,
Page

12
,
Page

13
,
Page

14
,
Page

15
,
Page

16
,
Page

17
,
Page

18
,
Page

19
,
Page

20
,
Page

21
,
Page

22
,
Page

23
,
Page

24
,
Page

25
,
Page

26
,
Page

27
,
Page

28
,
Page

29
,
Page

30
,
Page

31
,
Page

32
,
Page

33
,
Page

34
,
Page

35
,
Page

36
,
Page

37
,
Page

38
,
Page

39
,
Page

40
,
Page

41
,
Page

42
,
Page

43
,
Page

44
,
Page

45
,
Page

46
,
Page

47
,
Page

48
,
Page

49
,
Page

50
,
Page

51
,
Page

52
,
Page

53
,
Page

54
,
Page

55
,
Page

56
,
Page

57
,
Page

58
,
Page

59
,
Page

60