[/vc_column_text][/vc_column][/vc_row]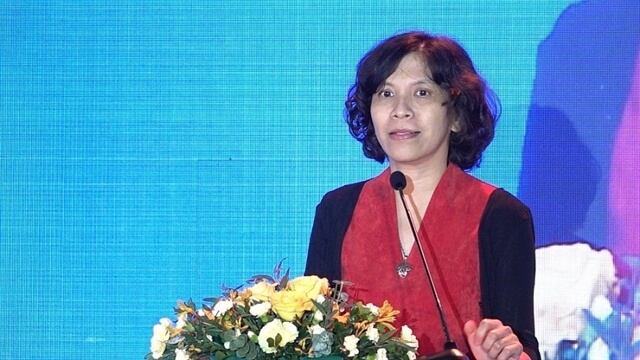 E-commerce vital to help local firms boost exports

May 20, 2021 – Việt Nam News
Việt Nam has one of the fastest-growing e-commerce sectors in the world. Last year, local e-commerce revenue grew 18 per cent to reach US$11.8 billion, accounting for 5.5 per cent of total retail sales of consumer goods and services nationwide. The COVID-19 pandemic has created tremendous pressure for change and new ways of doing business for firms, even small ones. The need for support from major e-commerce platforms that operate on a global scale is vital for local firms to overcome the difficulties of the pandemic.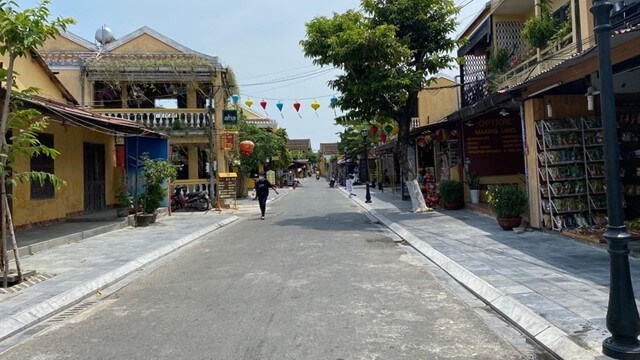 Tourism-related firms face bankruptcy due to pandemic

May 20, 2021 – Việt Nam News
Many tourism-related firms that have borrowed from banks are facing foreclosure due to the latest outbreak of COVID-19 infections.
According to the firms, they are on the verge of closing their businesses because there are no customers due to the pandemic. With no revenue, they are afraid of losing their restaurants and hotels because they have taken out loans from banks and are now struggling to pay the debts.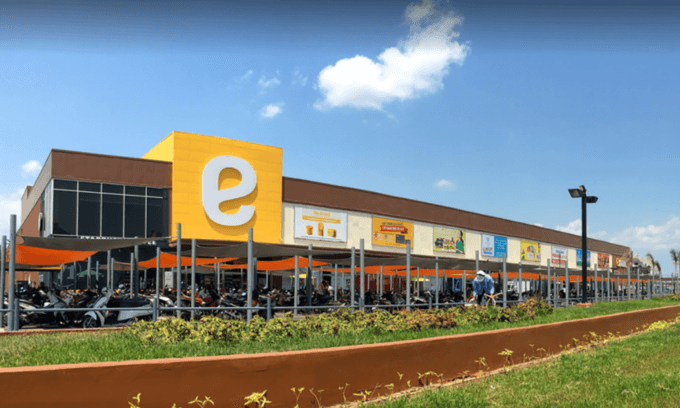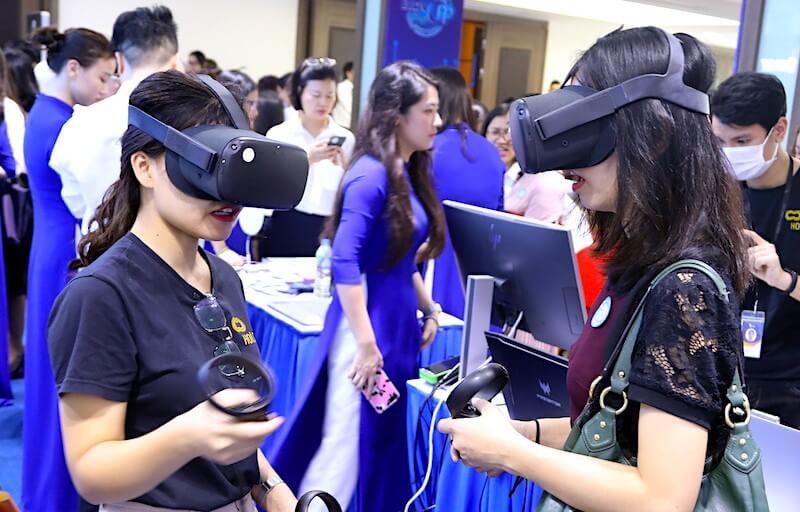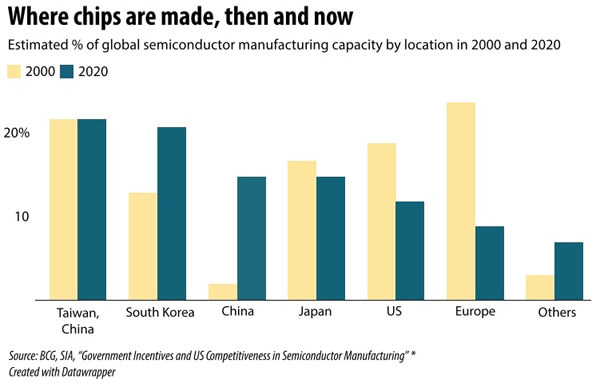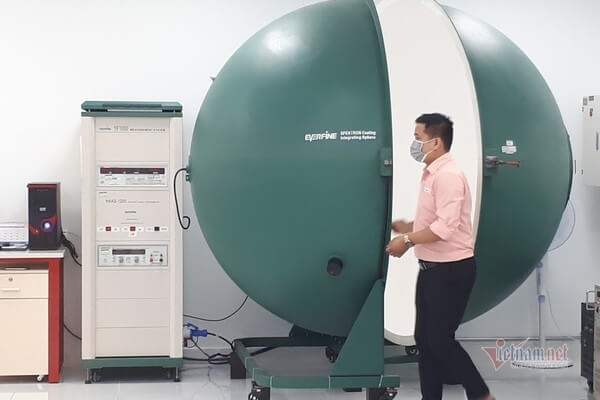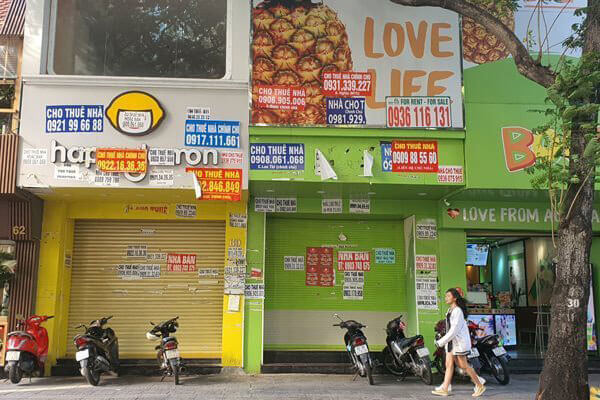 Landlords await tenants as empty space increases

May 19, 2021 – Vietnamnet
As a result of the ongoing Covid-19 pandemic, the rental market in HCMC has plummeted, pushing many landlords into difficulties as tenants have left, leaving empty spaces in their wake and no takers.
Pages:
Page

1
,
Page

2
,
Page

3
,
Page

4
,
Page

5
,
Page

6
,
Page

7
,
Page

8
,
Page

9
,
Page

10
,
Page

11
,
Page

12
,
Page

13
,
Page

14
,
Page

15
,
Page

16
,
Page

17
,
Page

18
,
Page

19
,
Page

20
,
Page

21
,
Page

22
,
Page

23
,
Page

24
,
Page

25
,
Page

26
,
Page

27
,
Page

28
,
Page

29
,
Page

30
,
Page

31
,
Page

32
,
Page

33
,
Page

34
,
Page

35
,
Page

36
,
Page

37
,
Page

38
,
Page

39
,
Page

40
,
Page

41
,
Page

42
,
Page

43
,
Page

44
,
Page

45
,
Page

46
,
Page

47
,
Page

48
,
Page

49
,
Page

50
,
Page

51
,
Page

52
,
Page

53
,
Page

54
,
Page

55
,
Page

56
,
Page

57
,
Page

58
,
Page

59
,
Page

60