[/vc_column_text][/vc_column][/vc_row]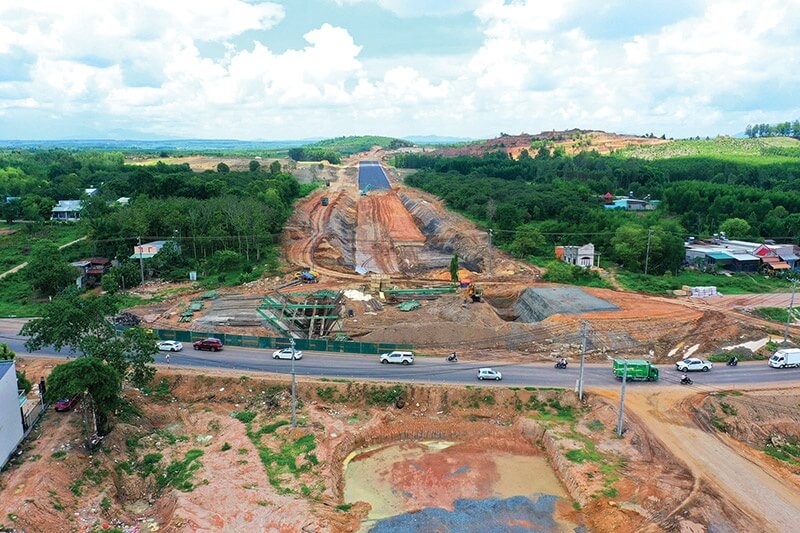 Disbursement continues to play catch-up

May 25, 2022 – Vietnam Investment Review
Disbursement of public investment and official development assistance remains slow compared to the plan assigned by the government while the speed of economic recovery greatly depends on public investment, with its efficiency expected to contribute to Vietnam's rapid and sustainable growth.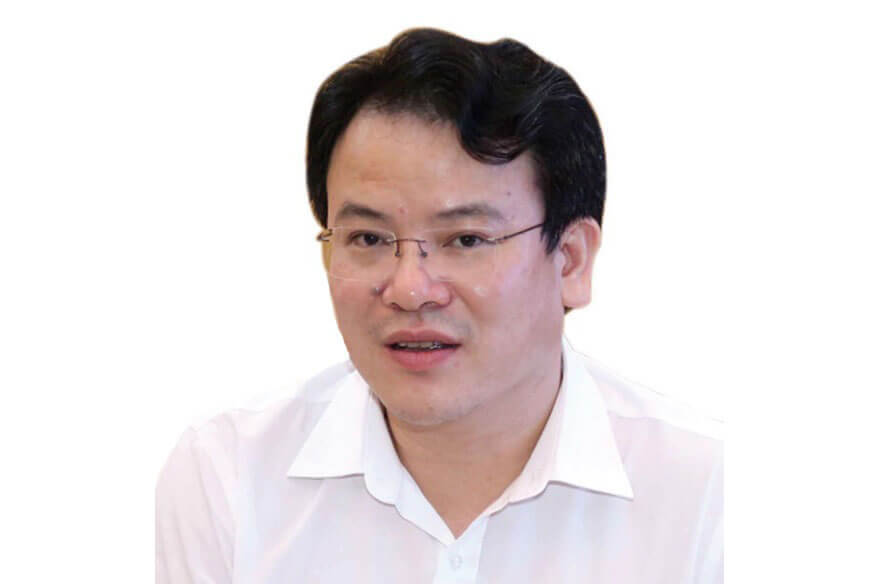 Tackling slowing public investment for good of nation

May 26, 2022 – Vietnam Investment Review
A large proportion of public investment capital in the first four months of this year has not yet been assigned following detailed plans. The capital is aggregated from the central and local budgets and its assignment falls under the responsibility of ministries, sectors, and localities. However, the relatively slow disbursement was caused by poor forecasting and planning.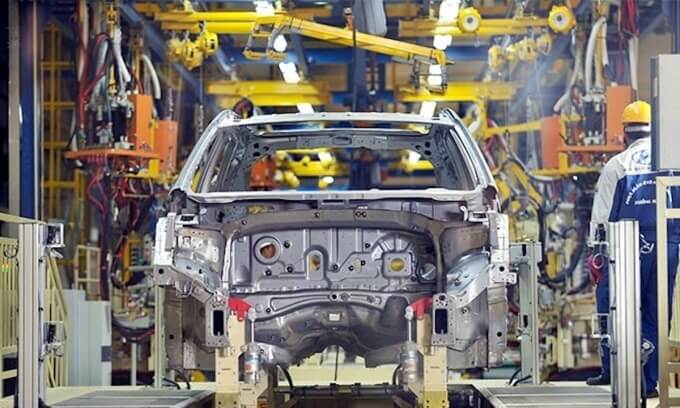 Government defers auto industry tax

The government has deferred the special consumption tax payable by carmakers.
Payment of the tax for June-September has been put off until November 20 following a proposal made by the Ministry of Finance earlier this month.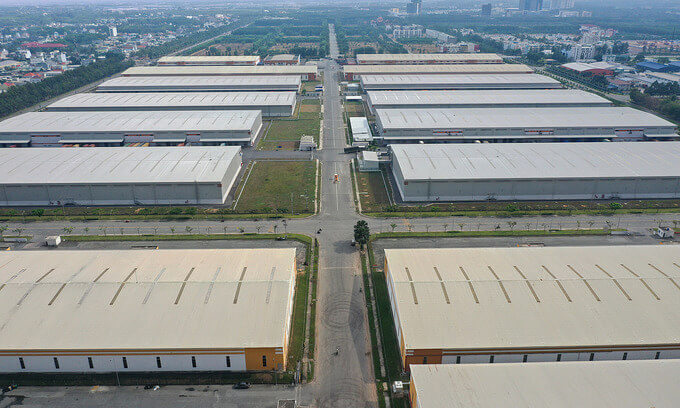 Industrial real estate thrives on foreign investment

The industrial real estate market is again seeing growth after Covid-19, thanks to foreign direct investment.
Pandora, the world's largest jewelry company by sales, plans to set up a US$100-million production facility in the Vietnam-Singapore Industrial Park III in the southern Binh Duong Province.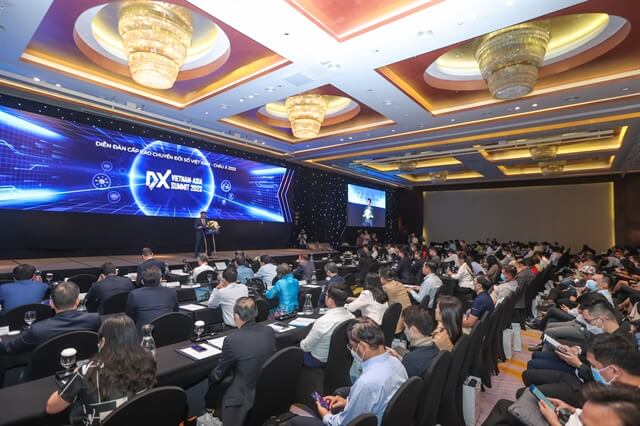 Việt Nam-Asia DX Summit 2022 opens in Hà Nội

May 26, 2022 – Việt Nam News
The Việt Nam-Asia Digital Transformation (DX) Summit 2022 opened in Hà Nội yesterday, where experts are examining ways to further utilise the advantages of digitalisation for the economy and society.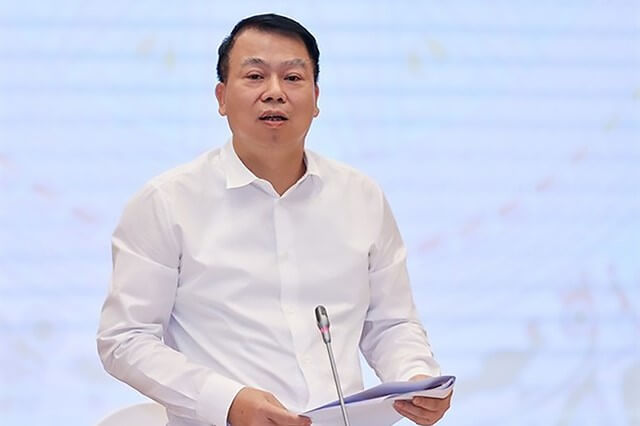 Different plans to be prepared for safe and effective operation of the securities market

May 26, 2022 – Việt Nam News
The State authorities have recently taken a number of measures to strengthen the management and supervision of the securities market, including replacing the head of the State Securities Commission and taking disciplinary measures against leaders of the two national stock exchanges and the Việt Nam Securities Depository.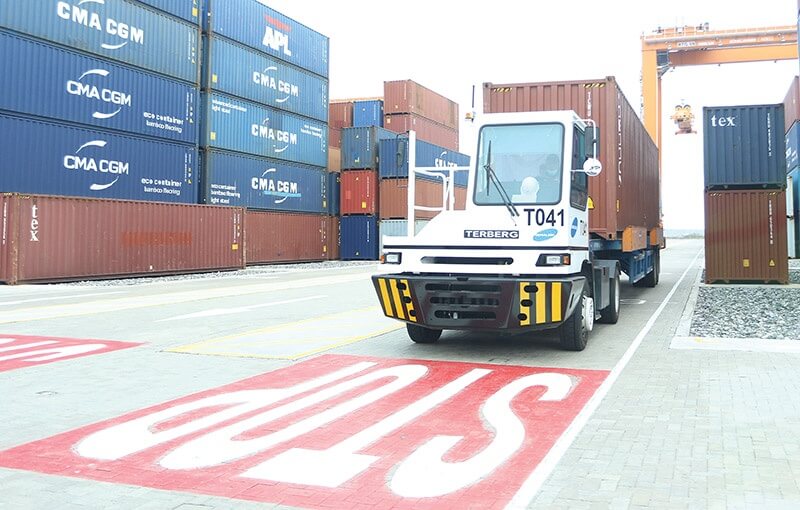 Reset required for supply chain woes

May 20, 2022 – Vietnam Investment Review
Supply chain disruption is damaging the progress of everything from mergers in Asia-Pacific to solar installations in some of the richest countries in the world. With that, stronger solutions are being sought for supply chain diversification.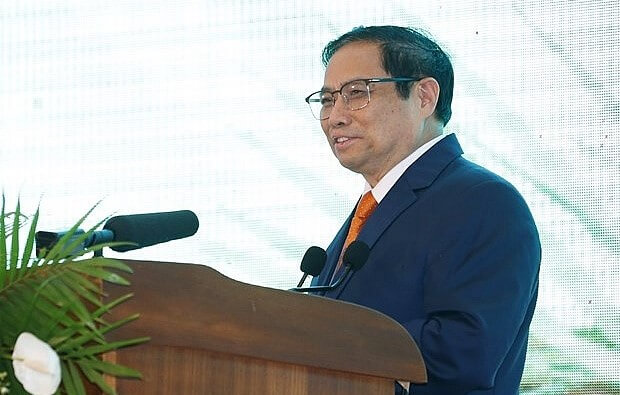 PM attends investment promotion conference in Gia Lai

May 22, 2022 – Vietnam Investment Review
Prime Minister Pham Minh Chinh attended the Gia Lai Investment Promotion Conference 2022 in Pleiku city on May 21, which drew representatives from ministries, sectors, international organisations, businesses, investors and localities in the Central Highlands region.
Pages:
Page

1
,
Page

2
,
Page

3
,
Page

4
,
Page

5
,
Page

6
,
Page

7
,
Page

8
,
Page

9
,
Page

10
,
Page

11
,
Page

12
,
Page

13
,
Page

14
,
Page

15
,
Page

16
,
Page

17
,
Page

18
,
Page

19
,
Page

20
,
Page

21
,
Page

22
,
Page

23
,
Page

24
,
Page

25
,
Page

26
,
Page

27
,
Page

28
,
Page

29
,
Page

30
,
Page

31
,
Page

32
,
Page

33
,
Page

34
,
Page

35
,
Page

36
,
Page

37
,
Page

38
,
Page

39
,
Page

40
,
Page

41
,
Page

42
,
Page

43
,
Page

44
,
Page

45
,
Page

46
,
Page

47
,
Page

48
,
Page

49
,
Page

50
,
Page

51
,
Page

52
,
Page

53
,
Page

54
,
Page

55
,
Page

56
,
Page

57
,
Page

58
,
Page

59
,
Page

60