[/vc_column_text][/vc_column][/vc_row]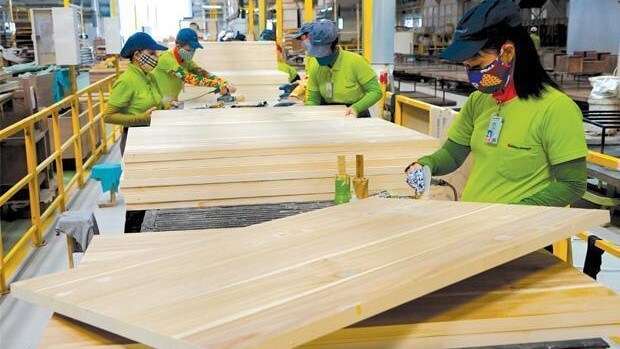 Vietnam: the world's woodwork factory

Jun 07, 2021 – Vietnamnet
In recent decades, the Vietnamese wood industry, from a small craft industry, has grown rapidly to become a global processing industry.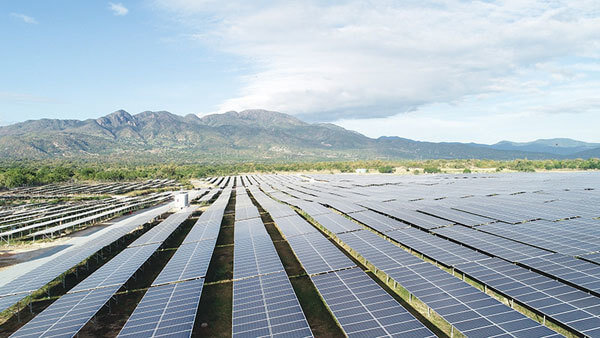 Solar PV market under duress from dependence on imports

Jun 07, 2021 – Vietnamnet
As one of the fastest-developing countries in solar thanks to the current feed-in tariff, Vietnam's billion-dollar solar panel market is mostly dominated by foreign investors and depending on imports.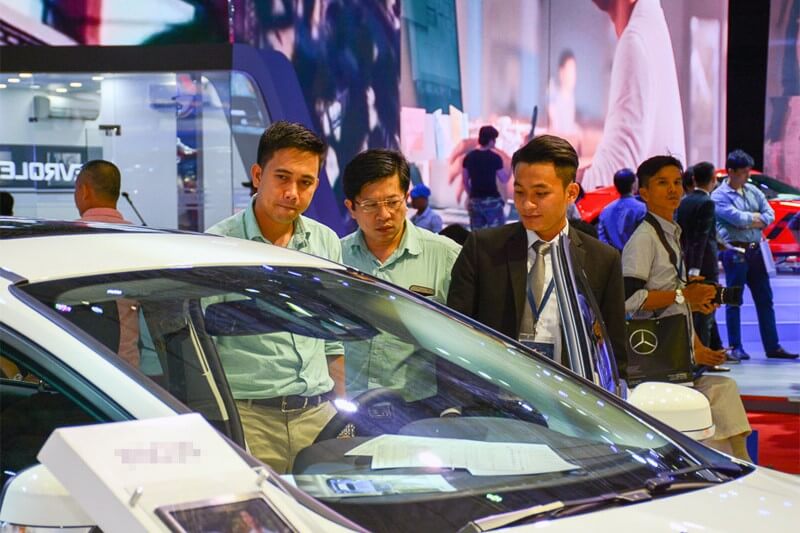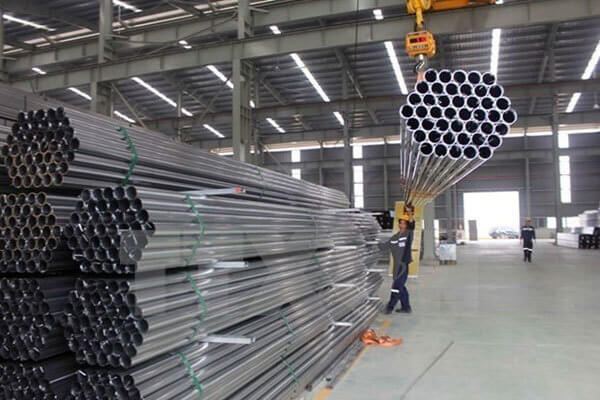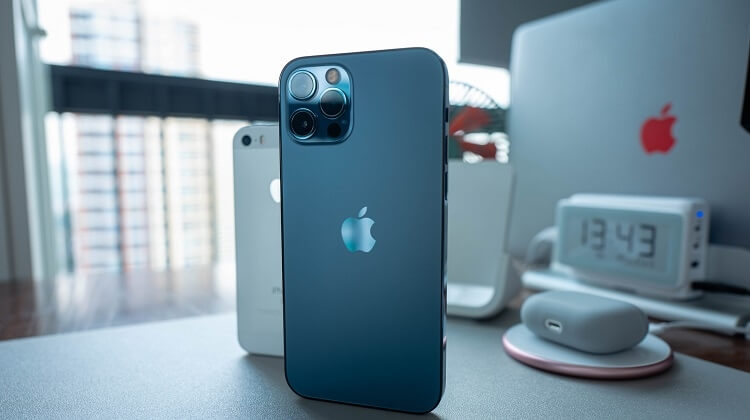 Apple shores up Vietnam supply chain

Jun 18, 2021 – Vietnam Investment Review
Apple suppliers in Vietnam, already on the increase since the US-China trade war kicked off, are continuing to bulk up operations here with added funding and heightened relocation efforts.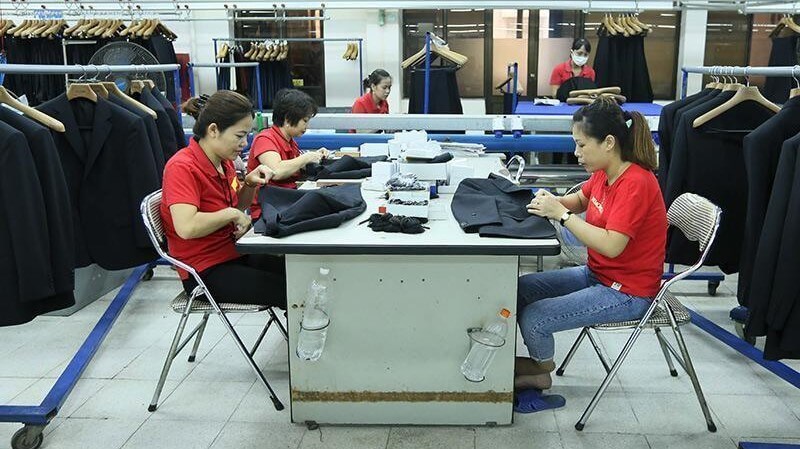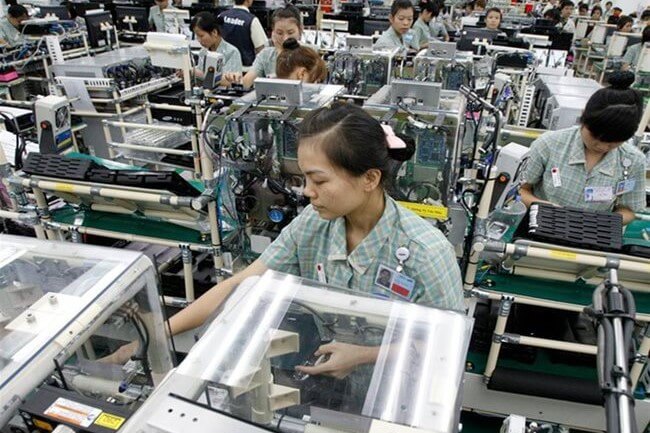 Vietnam sees import-export value rise in Jan-May

Jun 05, 2021 – The Saigon Times
Vietnam's import-export value in the first five months of 2021 reached some US$262.3 billion amid the Covid-19 pandemic, up 33.5% year-on-year, according to the Ministry of Industry and Trade.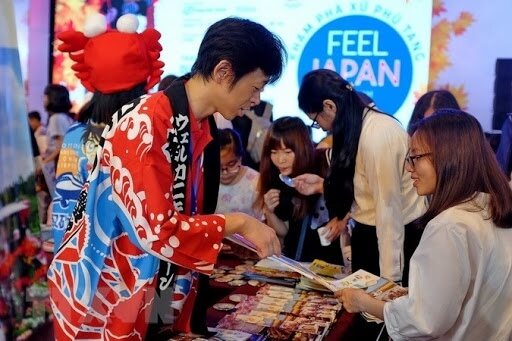 Pages:
Page

1
,
Page

2
,
Page

3
,
Page

4
,
Page

5
,
Page

6
,
Page

7
,
Page

8
,
Page

9
,
Page

10
,
Page

11
,
Page

12
,
Page

13
,
Page

14
,
Page

15
,
Page

16
,
Page

17
,
Page

18
,
Page

19
,
Page

20
,
Page

21
,
Page

22
,
Page

23
,
Page

24
,
Page

25
,
Page

26
,
Page

27
,
Page

28
,
Page

29
,
Page

30
,
Page

31
,
Page

32
,
Page

33
,
Page

34
,
Page

35
,
Page

36
,
Page

37
,
Page

38
,
Page

39
,
Page

40
,
Page

41
,
Page

42
,
Page

43
,
Page

44
,
Page

45
,
Page

46
,
Page

47
,
Page

48
,
Page

49
,
Page

50
,
Page

51
,
Page

52
,
Page

53
,
Page

54
,
Page

55
,
Page

56
,
Page

57
,
Page

58
,
Page

59
,
Page

60