[/vc_column_text][/vc_column][/vc_row]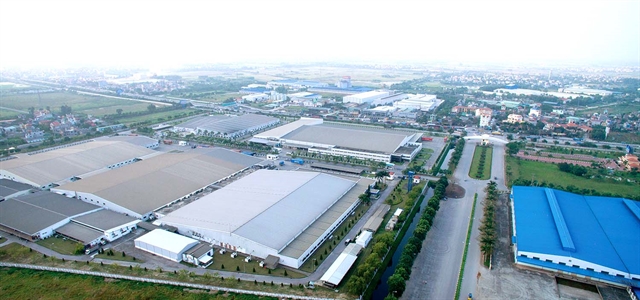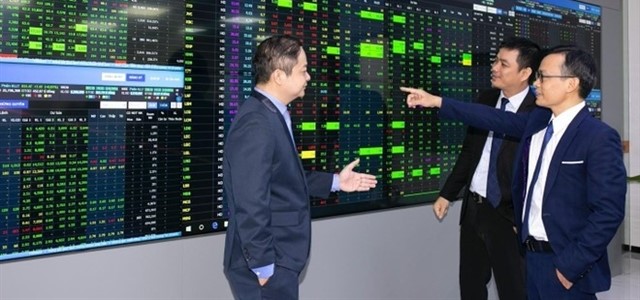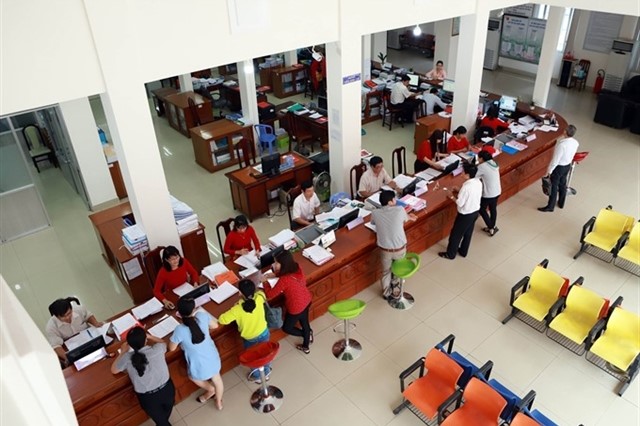 More work needed to improve administrative procedures on investment

Jun 19, 2023 – Việt Nam News
This information is included in the report Administrative Procedure Cost Index 2022 (APCI 2022) prepared by the Government's Advisory Council for Administrative Procedure Reform with the support of USAID Linkages for Small & Medium Enterprises (USAID LinkSME).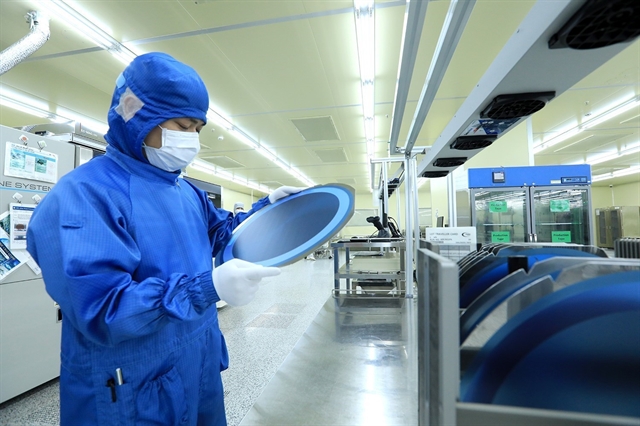 VN attracts global semiconductor manufacturers

Jun 19, 2023 – Việt Nam News
The semiconductors market in Việt Nam was estimated to grow at a combined annual growth rate of 6.12 per cent between 2022-27. The size of the market was forecast to increase by US$1.65 billion.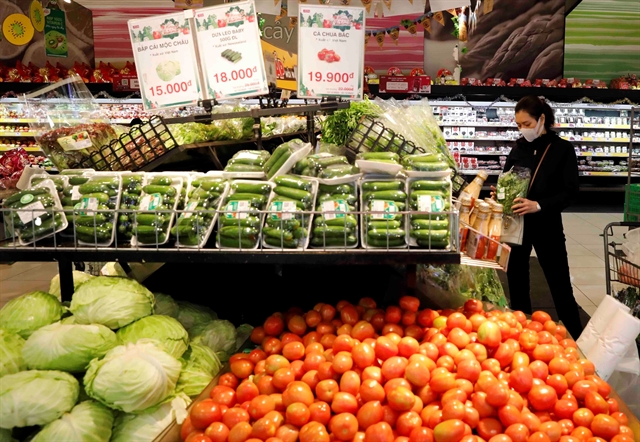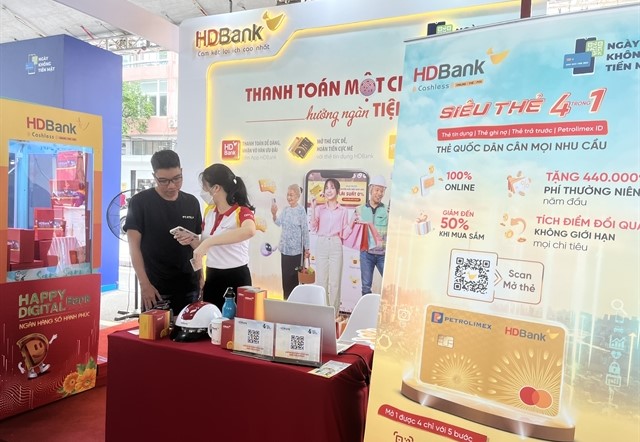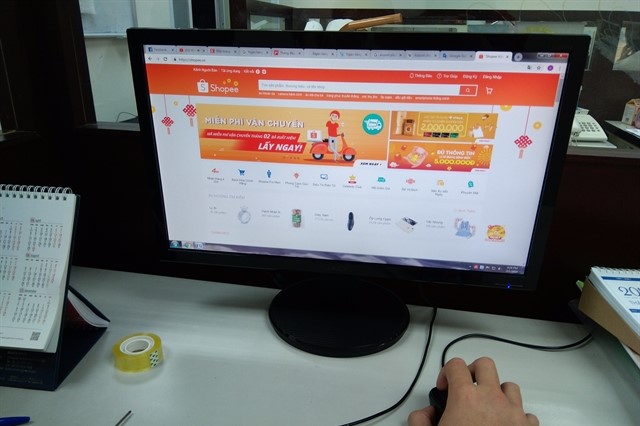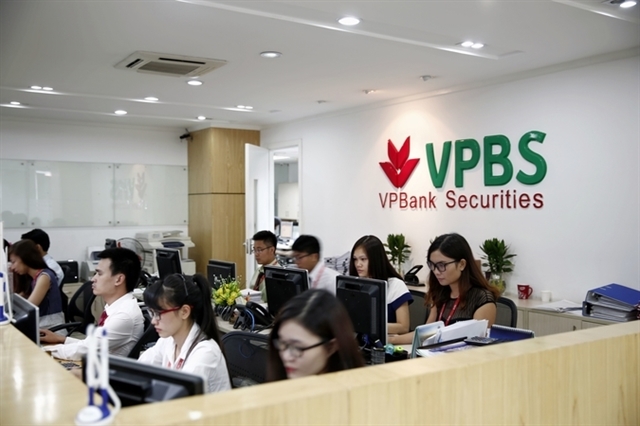 Pages:
Page

1
,
Page

2
,
Page

3
,
Page

4
,
Page

5
,
Page

6
,
Page

7
,
Page

8
,
Page

9
,
Page

10
,
Page

11
,
Page

12
,
Page

13
,
Page

14
,
Page

15
,
Page

16
,
Page

17
,
Page

18
,
Page

19
,
Page

20
,
Page

21
,
Page

22
,
Page

23
,
Page

24
,
Page

25
,
Page

26
,
Page

27
,
Page

28
,
Page

29
,
Page

30
,
Page

31
,
Page

32
,
Page

33
,
Page

34
,
Page

35
,
Page

36
,
Page

37
,
Page

38
,
Page

39
,
Page

40
,
Page

41
,
Page

42
,
Page

43
,
Page

44
,
Page

45
,
Page

46
,
Page

47
,
Page

48
,
Page

49
,
Page

50
,
Page

51
,
Page

52
,
Page

53
,
Page

54
,
Page

55
,
Page

56
,
Page

57
,
Page

58
,
Page

59
,
Page

60