[/vc_column_text][/vc_column][/vc_row]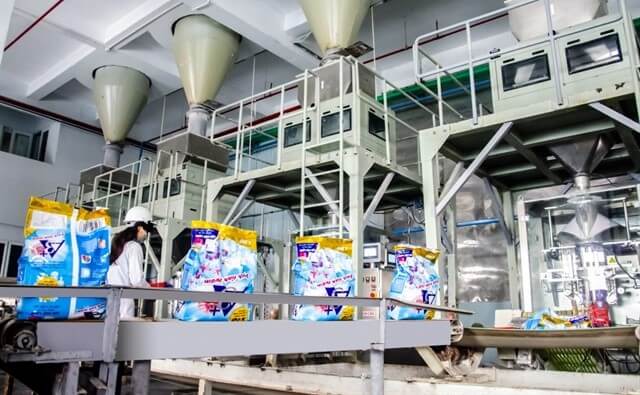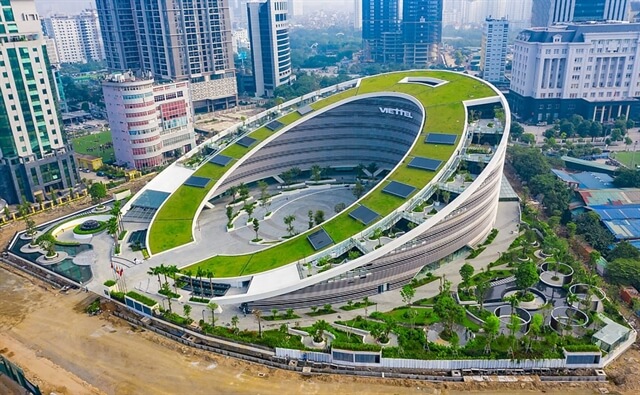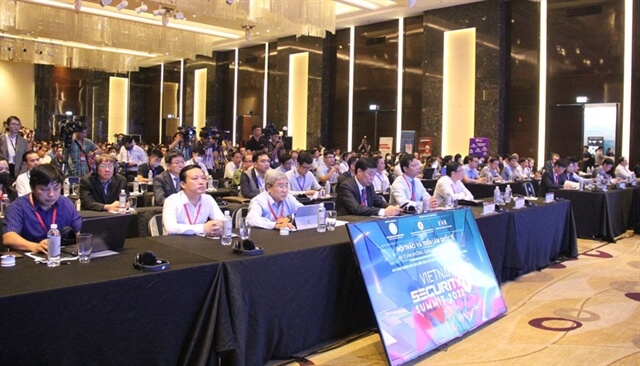 Ensuring cyber security a top priority: deputy minister

Jun 24, 2022 – Việt Nam News
Ensuring cyber information security for digital platforms is a top priority and an integral task in the digital transformation process, said Deputy Minister of Information and Communications Nguyễn Huy Dũng at the Việt Nam Security Summit 2022.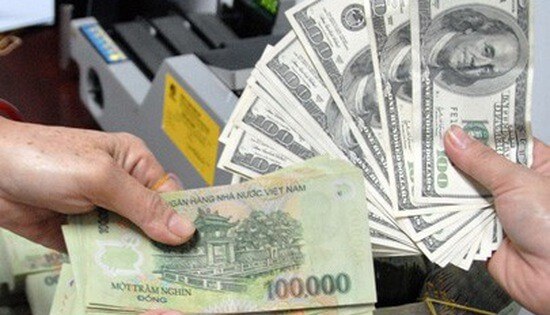 Central bank sold roughly $7 billion to stabilise forex market
Jun 24, 2022 – Việt Nam News
The State Bank of Việt Nam (SBV) sold about US$7 billion in the first five months of this year to balance the supply and demand sources of the greenback in the domestic forex market, according to the Viet Dragon Securities Corporation (VDSC).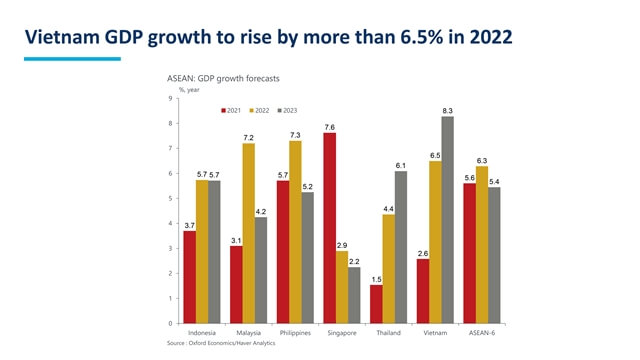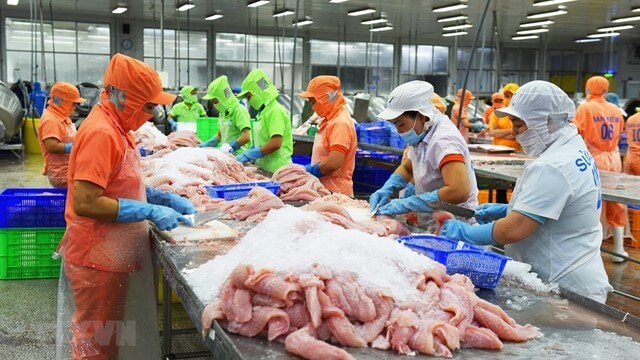 Seafood exporters face challenging second half of 2022: conference

Jun 23, 2022 – Việt Nam News
Seafood exporters in Việt Nam may find the second half of 2022 a challenging period compared to the first due to slowing global economic growth, despite a successful first half of the year, according to a conference held by the Việt Nam Association of Seafood Exporters and Producers..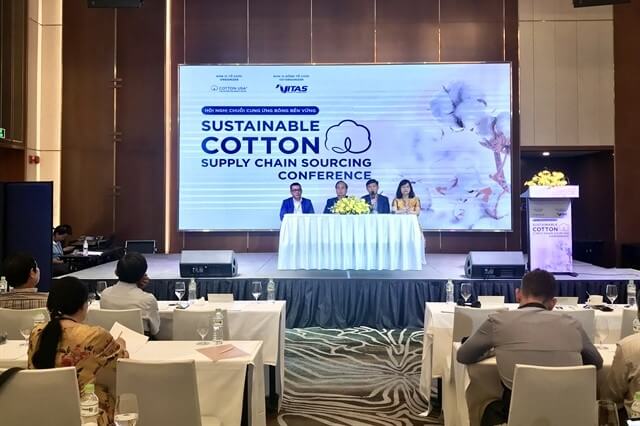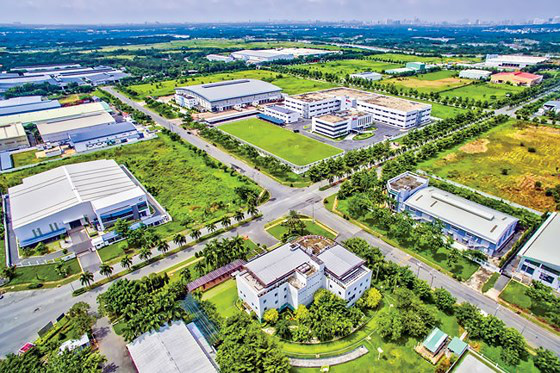 Pages:
Page

1
,
Page

2
,
Page

3
,
Page

4
,
Page

5
,
Page

6
,
Page

7
,
Page

8
,
Page

9
,
Page

10
,
Page

11
,
Page

12
,
Page

13
,
Page

14
,
Page

15
,
Page

16
,
Page

17
,
Page

18
,
Page

19
,
Page

20
,
Page

21
,
Page

22
,
Page

23
,
Page

24
,
Page

25
,
Page

26
,
Page

27
,
Page

28
,
Page

29
,
Page

30
,
Page

31
,
Page

32
,
Page

33
,
Page

34
,
Page

35
,
Page

36
,
Page

37
,
Page

38
,
Page

39
,
Page

40
,
Page

41
,
Page

42
,
Page

43
,
Page

44
,
Page

45
,
Page

46
,
Page

47
,
Page

48
,
Page

49
,
Page

50
,
Page

51
,
Page

52
,
Page

53
,
Page

54
,
Page

55
,
Page

56
,
Page

57
,
Page

58
,
Page

59
,
Page

60