[/vc_column_text][/vc_column][/vc_row]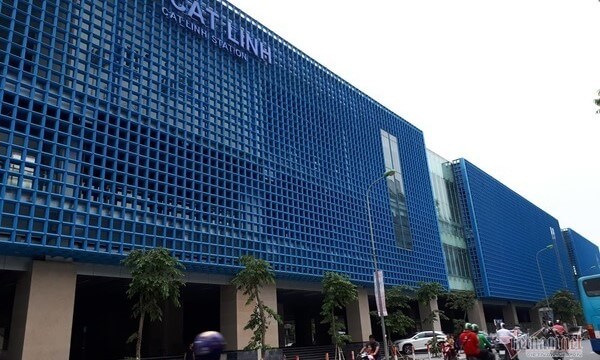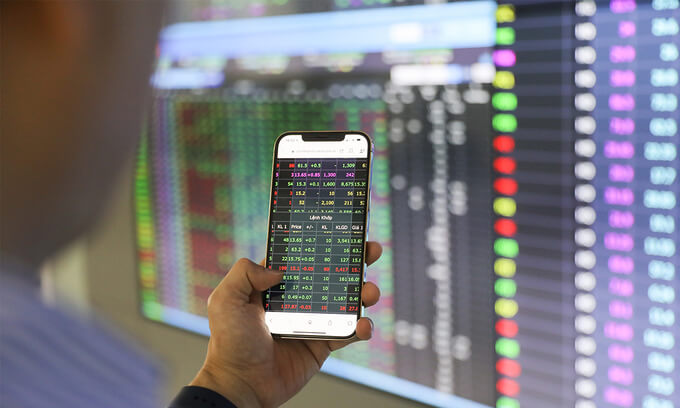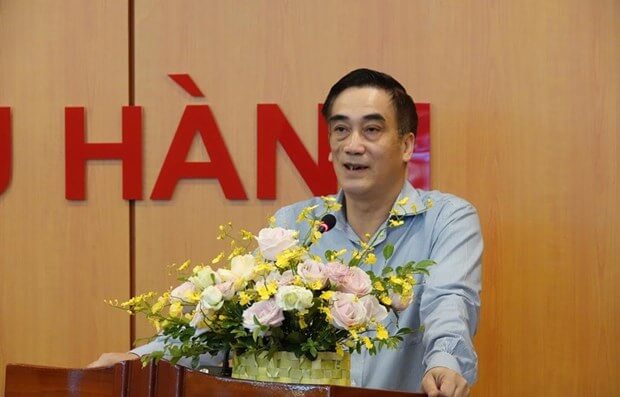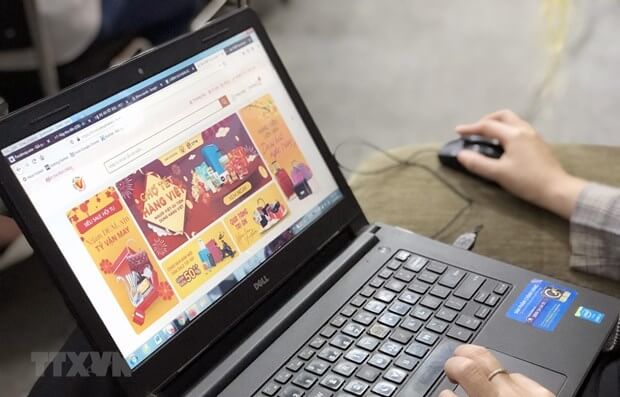 Online ads earn big amid COVID-19 pandemic

Jun 15, 2021 – Vietnamnet
Online advertising, as the first choice of firms and brands amid the pandemic, is thriving in Vietnam and could reach the milestone of 1 billion USD in revenue this year.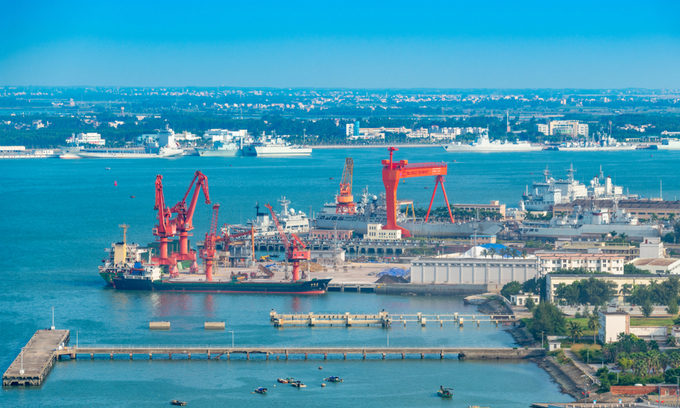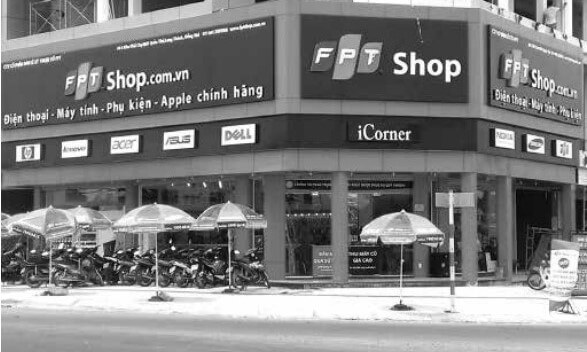 Technology retailers enter new businesses amid market saturation

Jun 14, 2021 – Vietnamnet
An FPT shop in the southern province of Đồng Nai. FPT said that the company's two retail chains, FPTShop and F-Studio by FPT, which sell digital products such as mobile phones, tablets and laptops, were still the main revenue spinners but non-core businesses also brought significant revenues. Photo cfptshop.com.vn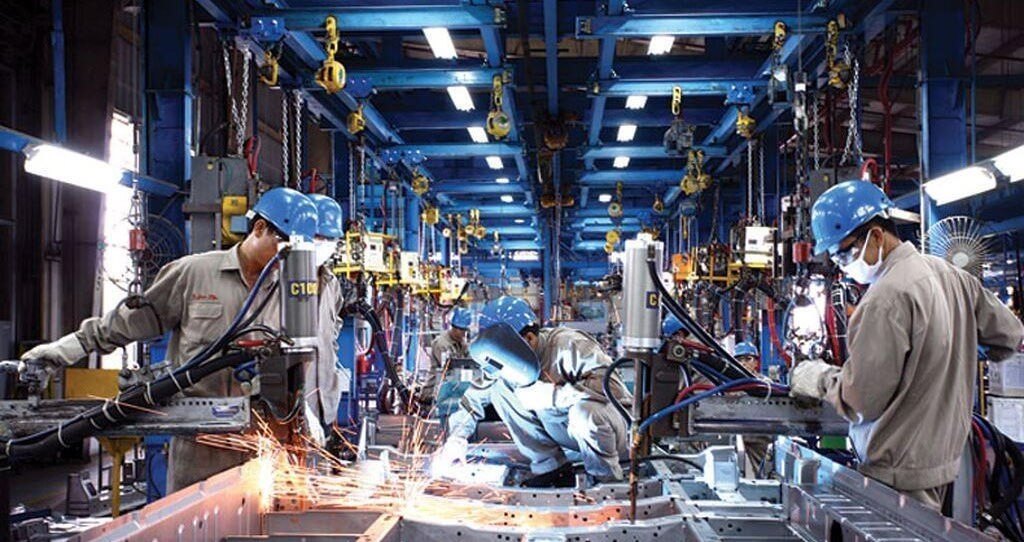 Vietnam's private enterprises grow slowly

Jun 14, 2021 – Vietnamnet
Many Vietnamese tycoons regret that the largest beer company in Vietnam, the Saigon Alcohol Beer and Beverage Joint Stock Corporation (Sabeco), has fallen into the hands of Thai investors.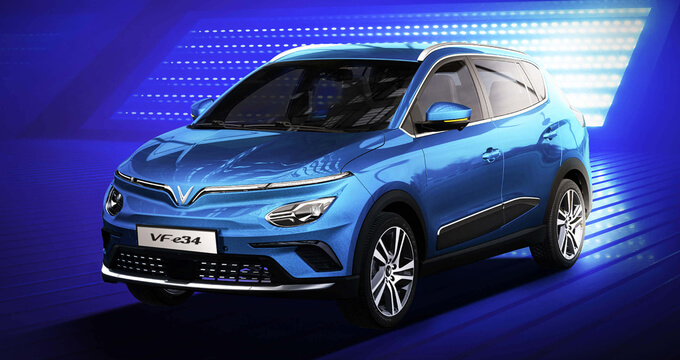 Pages:
Page

1
,
Page

2
,
Page

3
,
Page

4
,
Page

5
,
Page

6
,
Page

7
,
Page

8
,
Page

9
,
Page

10
,
Page

11
,
Page

12
,
Page

13
,
Page

14
,
Page

15
,
Page

16
,
Page

17
,
Page

18
,
Page

19
,
Page

20
,
Page

21
,
Page

22
,
Page

23
,
Page

24
,
Page

25
,
Page

26
,
Page

27
,
Page

28
,
Page

29
,
Page

30
,
Page

31
,
Page

32
,
Page

33
,
Page

34
,
Page

35
,
Page

36
,
Page

37
,
Page

38
,
Page

39
,
Page

40
,
Page

41
,
Page

42
,
Page

43
,
Page

44
,
Page

45
,
Page

46
,
Page

47
,
Page

48
,
Page

49
,
Page

50
,
Page

51
,
Page

52
,
Page

53
,
Page

54
,
Page

55
,
Page

56
,
Page

57
,
Page

58
,
Page

59
,
Page

60