What we do
A boutique research & strategy consulting firm from Japan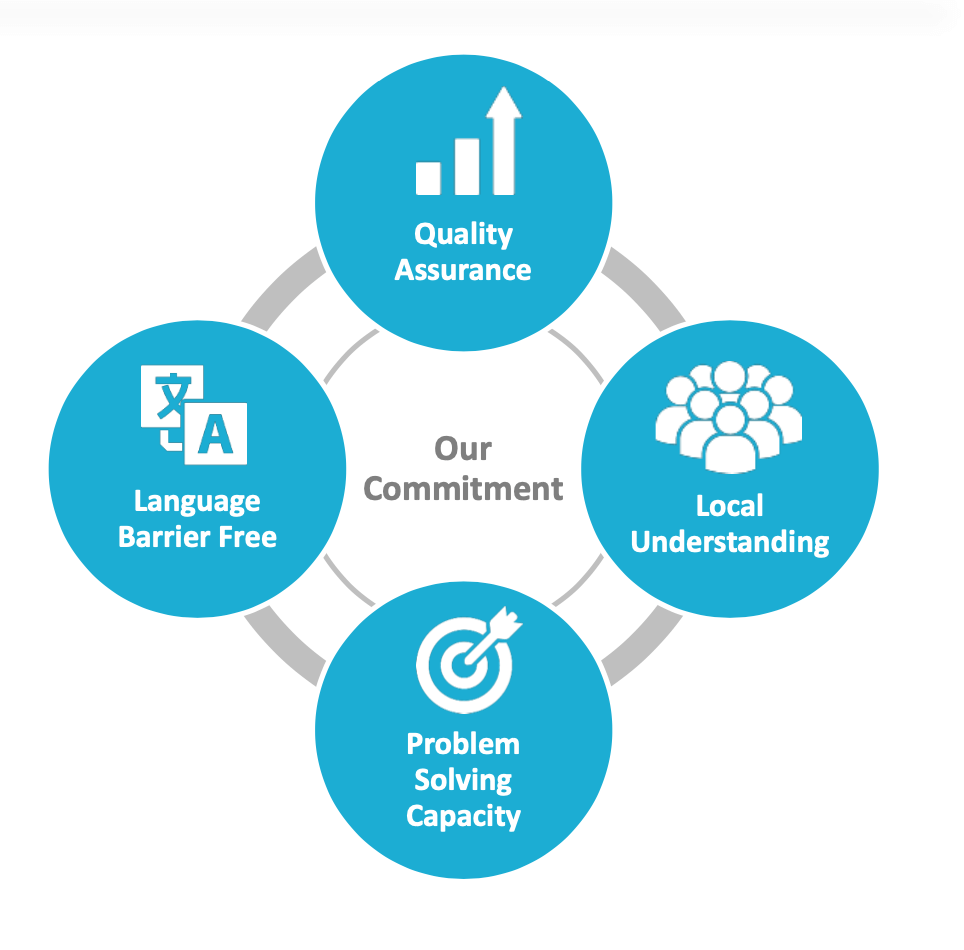 We provide a wide range of market research & market entry consulting services for our clients to support the process oversea business expansion, focusing on Vietnam and Japan. From taking a well-planned business tour to capturing your first impression of the target market; listening to the sharing of locals as your future customers; meeting with your prospective partners through business matching sessions; to understanding deeply market insights from our reports designed exclusively for your business and intelligence demand – our Team of Market Researchers & Business Consultants commit to high-quality services and the enthusiastically supportive spirit of a professional boutique firm.
Once the investment decision is made, our full-serviced support from step-by-step guide for business establishment; office set-up; local personnel recruitment & training; accounting service; to brand development and marketing activities execution will go side by side with our Clients throughout the strategic decision-making process and ensure the smooth operation of the newly established business.
Besides Vietnam and Japan, we also offer services in other East Asia markets thanks to our network & partnership in the area.
Our experience covers many topics and industries: