Our Philosophy
Since establishment, B&Company Inc. is an investment consulting and research company supporting clients in business strategy development. By providing comprehensive information and market analysis as well as strategic partnership support, we have been a trusted partner for many clients and governmental organizations across a wide range of industries.
B&Company Vietnam was established in 2008 and was the first Japanese firm in Vietnam providing professional market research services to individual investors, companies and organizations including JETRO, JICA, Japan Ministry of Economy, Trade and Industry (METI).
The capital "B" in "B&Company" stands for "Buoyancy", which represents our ambition and commitment to take the "extra miles" in providing better services, cost-effective solutions, and added-values to our clients.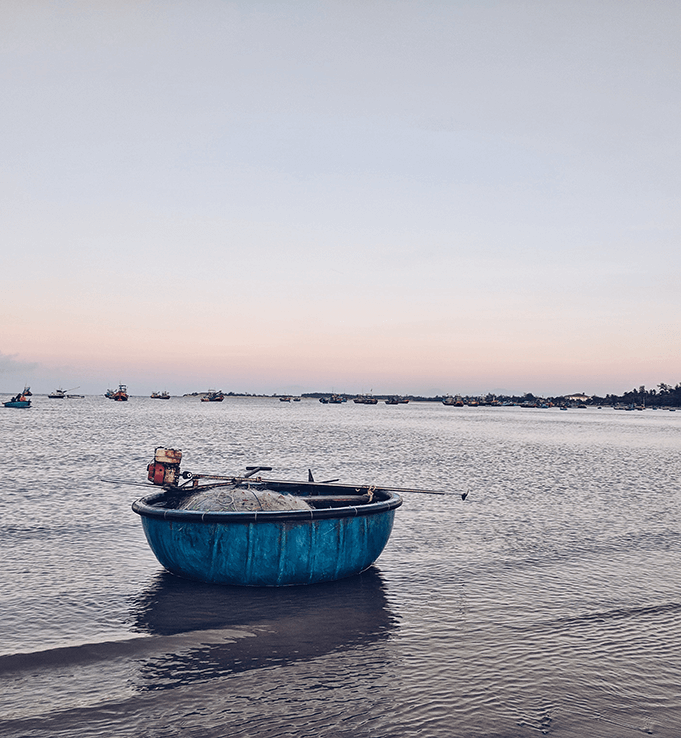 Our story in 3 minutes
With 2 decades of experience, the Team at B&Company commit to international standard of market research & consultancy services.
We are proud to be a part of one of the most dynamic hubs in the world – supporting the flow of foreign investment in Vietnam – with more than 500 successful projects for more than 300 clients from many sectors including Medical & Healthcare, Education, IT, Real Estate, Construction, Finance & Banking, Retails…
Please click on the video here to find out more!
Meet Our Team
We are a diversified team in terms of nationality, language, expertise, and experience, which makes us open and adaptive to intercultural cooperation as well as multilateral approaches in strategic investment and problem solving.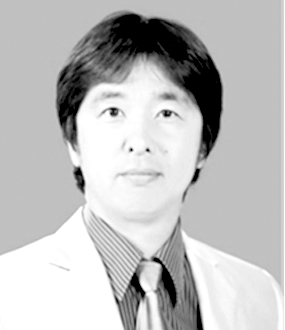 Ohta Shigemasa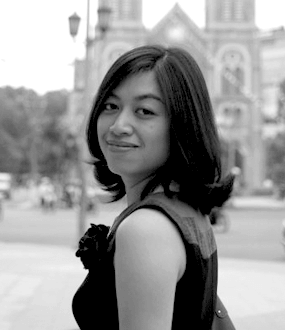 Linh Dao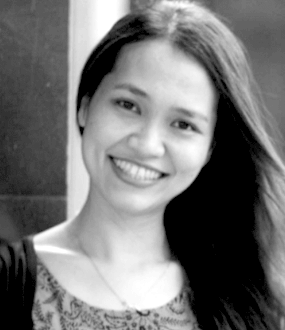 Chi Dao
Trang Nguyen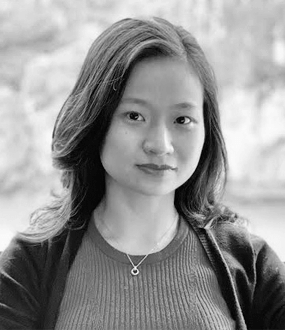 Huong Hoang
Viet Nguyen
Quynh Tran

Kohei Kaneuchi
Our Network & Partners & Clients
Throughout our 2 decades of development since 1997, we have expanded our network and strategic partnership in different aspects and sectors, including professional research network, business associations, media & news platforms, education organizations… This wide network has helped us to offer valuable resources for our clients and fine-tune our services.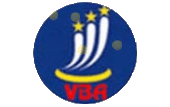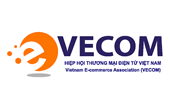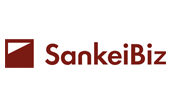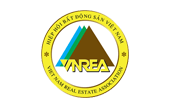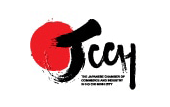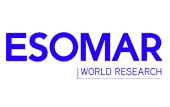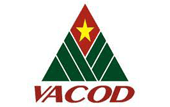 Our Profile
Founded in Japan in 1997 as a market research and oversea investment consulting firm based in Tokyo, we had expanded into Vietnam since 2008 with 2 offices in the country's major cities, Hanoi and Ho Chi Minh City.