World In
We believe in the way quality research can unveil valuable market insights for strategic planning. Find out more how we can help you with your business!
Our Services
Intelligence

for prospective investors
Let us design your own trip with customized experience where you can get the best of both worlds. Visit Vietnam to meet up with potential partners; expand your network and understanding about market opportunities; walk the local streets and understand why Vietnam is that attractive to many, and have leisure time with our market tour and local food tasting!
Read more
Visiting Vietnam
Investment in Vietnam
Vietnam is located in one of the most dynamic economic regions of the world. Stay updated with our news & reports on Vietnam!
Newsletter Subscription
News

COVID-19 & Its Impact in Vietnam
We understand how this "new normal" brings uncertainty and concerns to enterprises. We would like to keep you updated with the situation and make the best decisions with good timing.
Read more

Looking for online survey solution?
Check out our BEAN Survey Platform and find out all our offers of cost-effective solutions to your market research enquiry.
Read more
Latest News & Reports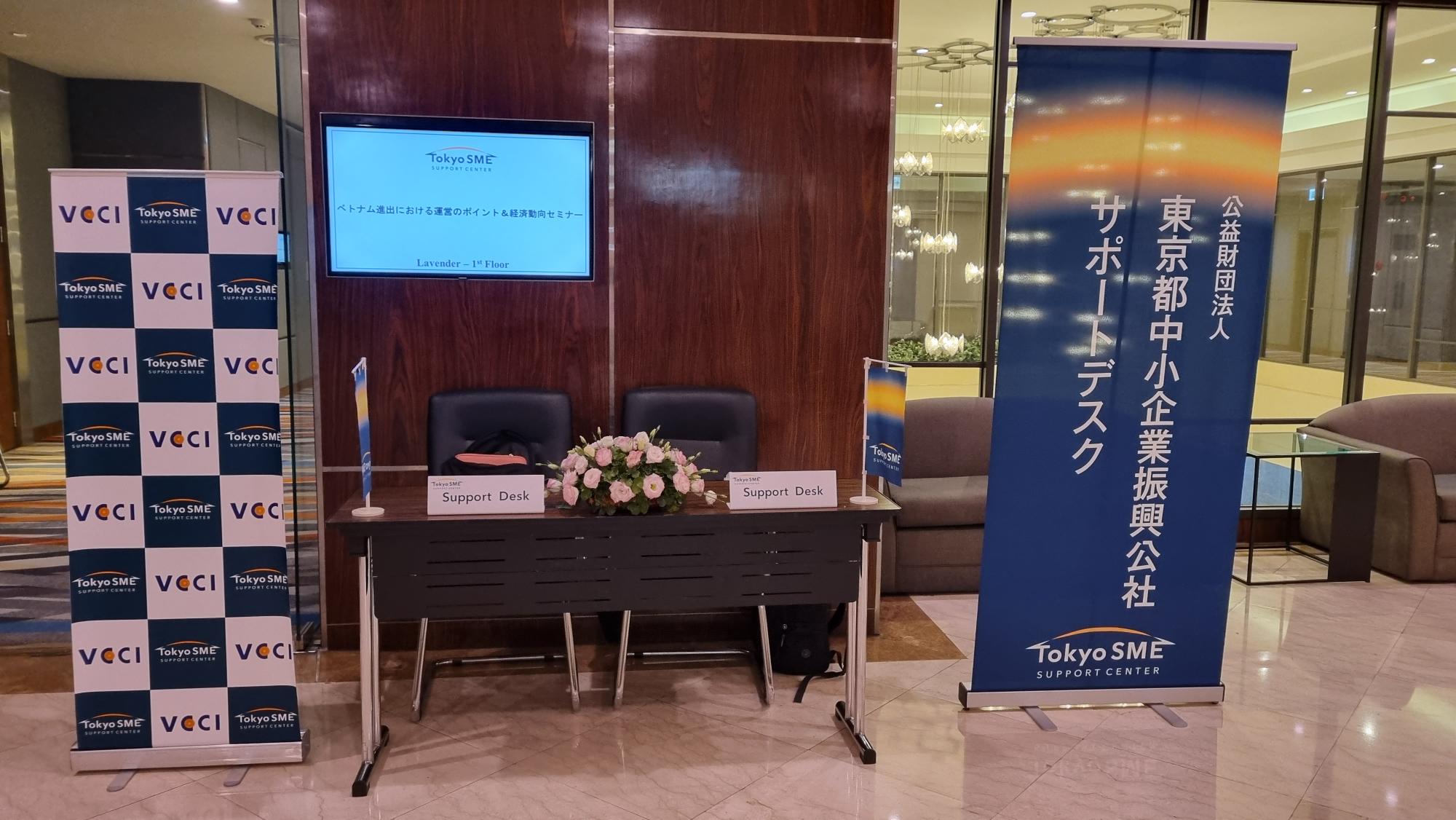 5 October 2023 Company's announcement
Announcement of "TokyoSME Support Desk Vietnam" Management Seminar (10/4)
Read More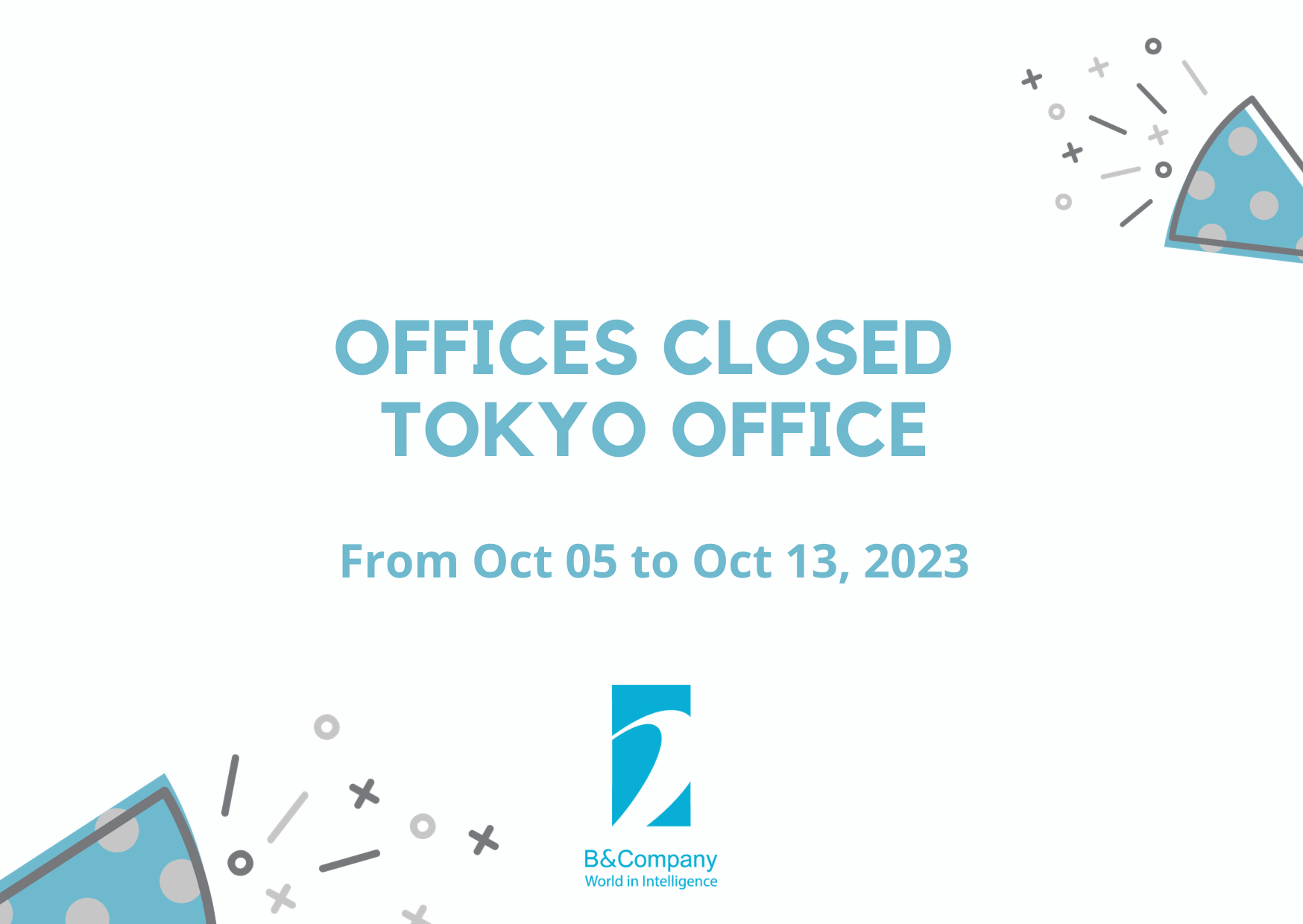 5 October 2023 Company's announcement
Out Of Office (Tokyo)
Read More
What We Do
A boutique research & strategy consulting firm from Japan
Founded in Japan in 1997 as a market research and oversea investment consulting firm based in Tokyo, we had expanded into Vietnam since 2008 with 2 offices in the country's major cities, Hanoi and Ho Chi Minh City. For 2 decades, we have been supporting many clients from various economic sectors in making strategic investment decisions in one of the most dynamic and emerging hubs in South East Asia.
Please feel free to contact us and discuss your investment ideas and take advantage from our resourceful local data, network, and expertise.
We Are Expert In Vietnam
Market Research & Consulting
We provide quality services following international standards.
As a member of ESOMAR, we manage our research & consulting projects with strong commitment for quality control and ethics. We also invest in research facility including FGD room & online survey platform.
Our research expertise includes quantitative research (questionnaires, interviews, observation, records), qualitative research (in-depth-interviews, focus group discussion), desk research, home visiting… to name a few.
Supported Business Sectors
(Medical & Healthcare, Education, IT, Real Estate, Construction, Finance & Banking, Retails…)
18
Successful Projects
(in research & consulting)
500
+
Satisfied Customers
(Government Org., B2Bs, B2Cs)
300
+
Our Practice Area
We provide a wide range of market research & investment consulting services for our clients to support the process of strategic decision making & business establishment in Vietnam. We also offer services in Japan and other East Asia markets thanks to our network & partnership in the area.
Our Network & Partners & Clients