[/vc_column_text][/vc_column][/vc_row]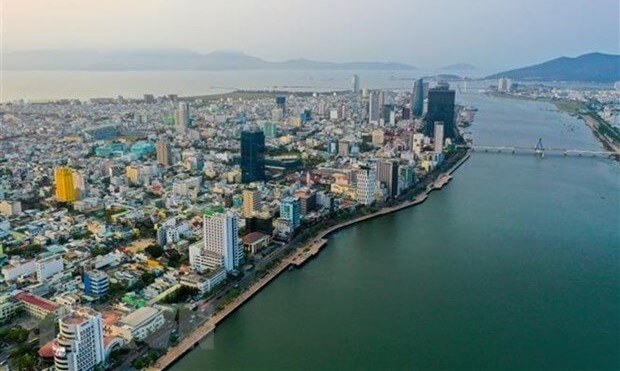 Routes Asia 2022 helps Da Nang promote tourism development, economic recovery

Jun 16, 2022 – Nhan Dan Online
The 16th Asian route development forum (Routes Asia 2022) was a success, providing a great database for its host – the central city of Da Nang, to promote its tourism to countries around the world, stated Vice Chairman of the city People's Committee Tran Phuoc Son at a meeting to review the event on June 16.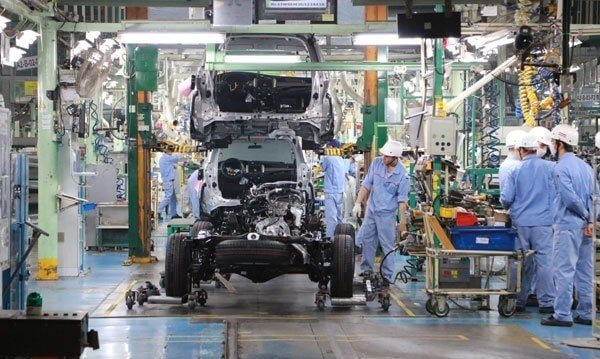 FDI lifts Vietnam up global value chain

Jun 16, 2022 – Nhan Dan Online
Vietnam, like many other East and Southeast Asian countries, is further climbing up the global value chain (GVC) thanks to the positive effect of the utilisation of foreign direct investment (FDI), according to the latest report by Hinrich Foundation.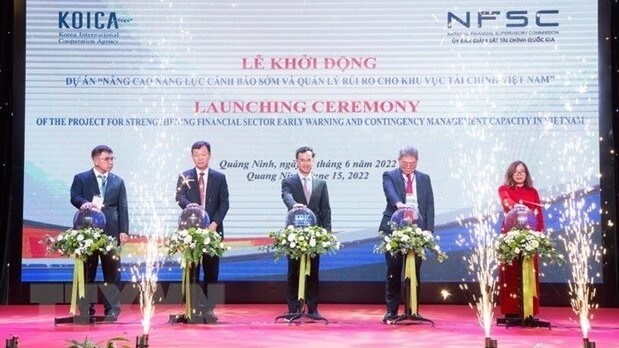 Project launched to help Vietnam better financial market supervision

Jun 15, 2022 – Nhan Dan Online
A project to improve early warning and risk management capacity for Vietnam's financial sector was launched at a ceremony held by the National Financial Supervisory Commission (NFSC) and the Korea International Cooperation Agency (KOICA) in Vietnam on June 15 in the northern province of Quang Ninh.
Joint efforts needed to promote digital economy in Vietnam

Jun 15, 2022 – Nhan Dan Online
The "E-Conomy SEA 2021" report, co-released by Google, Bain and Temasek, shows that Vietnam's internet economy in 2021 reached 21 billion USD and contributed 5% of GDP. It is seven times higher than in 2015 and the figure is projected to hit 57 billion USD in 2025, ranking second in Southeast Asia.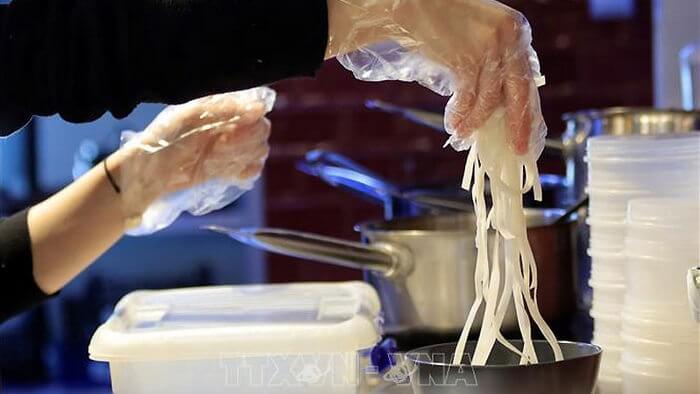 Vietnam's efforts in food safety control pay off: Ministry

Jun 14, 2022 – Nhan Dan Online
Efforts in food safety control, including the establishment of a task force granting food safety certificates to noodles, have won recognition from the EU, according to the Ministry of Industry and Trade.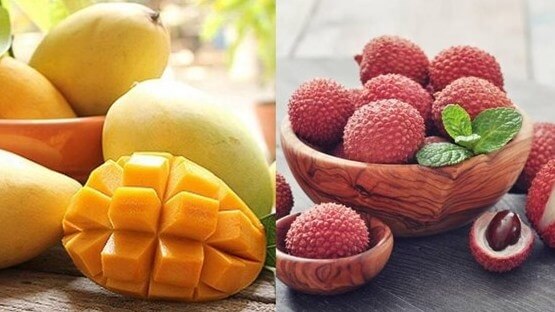 Good signals for Vietnamese fruit exports

Jun 14, 2022 – Nhan Dan Online
Many Vietnamese fruits are getting final negotiation steps done to enter new markets, with passion fruit approved by China and green-skin pomelo on the way to the US.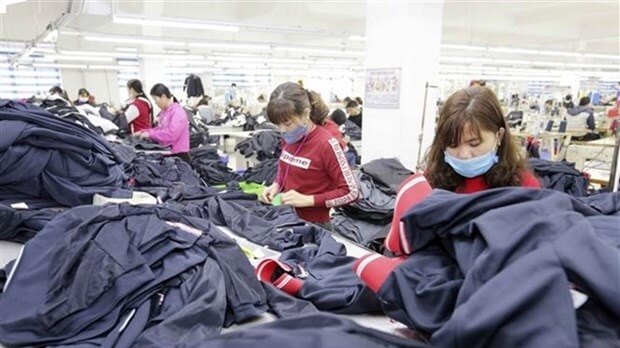 AVPI economist optimistic about Vietnam's economic prospects for 2022 and beyond

Jun 14, 2022 – Nhan Dan Online
Vietnam's effective management of COVID-19 has boosted confidence and facilitated the easing of restrictions and economic recovery, according to an article published by the Australia – Vietnam Policy Institute (AVPI), which highlights several of Vietnam's domestic and external drivers of growth.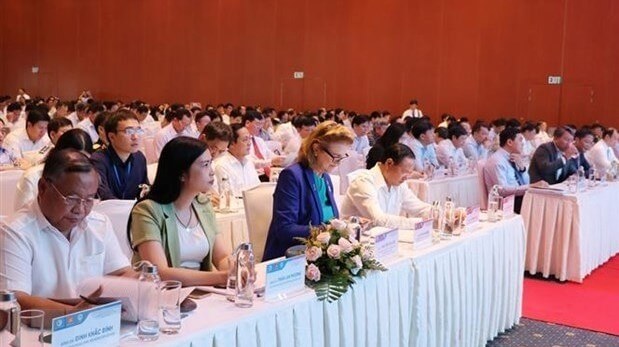 Pages:
Page

1
,
Page

2
,
Page

3
,
Page

4
,
Page

5
,
Page

6
,
Page

7
,
Page

8
,
Page

9
,
Page

10
,
Page

11
,
Page

12
,
Page

13
,
Page

14
,
Page

15
,
Page

16
,
Page

17
,
Page

18
,
Page

19
,
Page

20
,
Page

21
,
Page

22
,
Page

23
,
Page

24
,
Page

25
,
Page

26
,
Page

27
,
Page

28
,
Page

29
,
Page

30
,
Page

31
,
Page

32
,
Page

33
,
Page

34
,
Page

35
,
Page

36
,
Page

37
,
Page

38
,
Page

39
,
Page

40
,
Page

41
,
Page

42
,
Page

43
,
Page

44
,
Page

45
,
Page

46
,
Page

47
,
Page

48
,
Page

49
,
Page

50
,
Page

51
,
Page

52
,
Page

53
,
Page

54
,
Page

55
,
Page

56
,
Page

57
,
Page

58
,
Page

59
,
Page

60