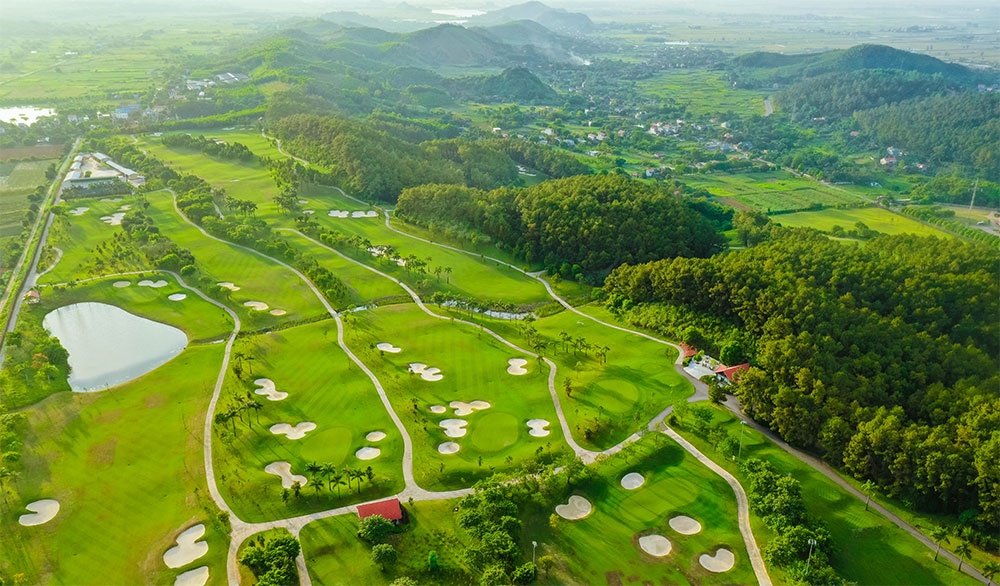 Towards a modern and sustainably developed Ninh Binh

Jun 19, 2023 – Vietnam Investment Review
Ninh Binh province's general planning for the rest of this decade, with vision towards 2050, has just been greenlit by the government. Pham Quang Ngoc, Chairman of Ninh Binh People's Committee, elaborated with La Quy Hung on the nuts and bolts of the plan, focusing on the key tasks to implement in the forthcoming years.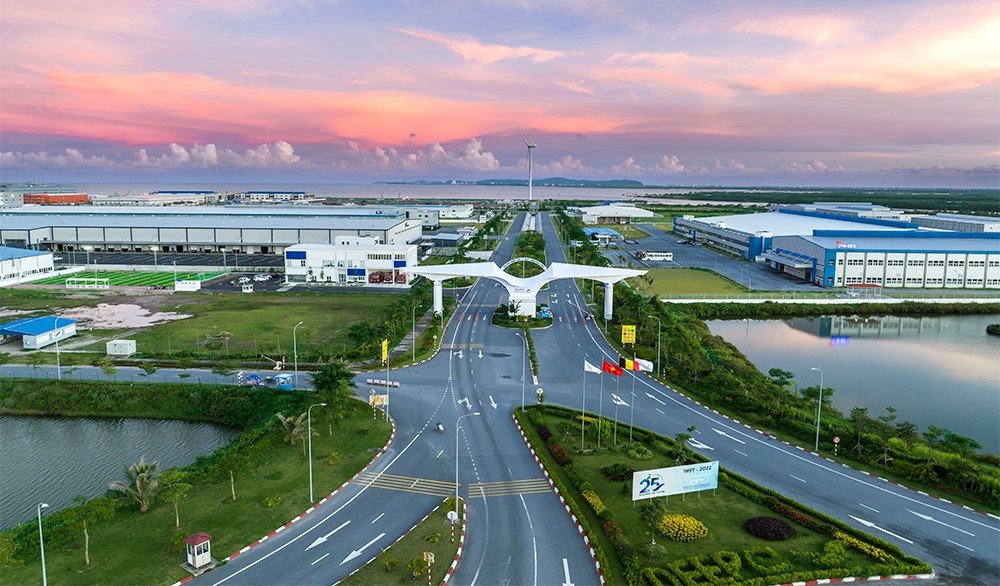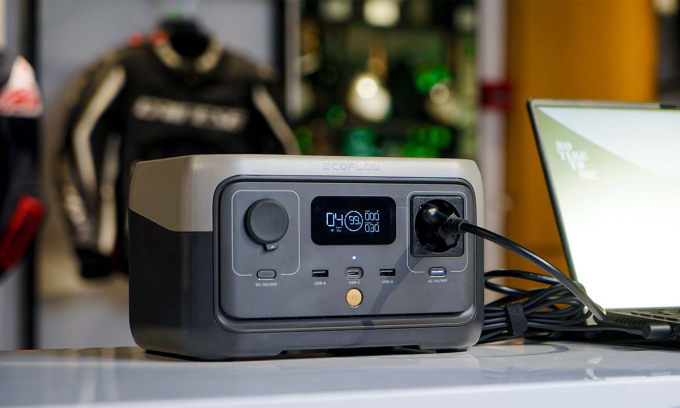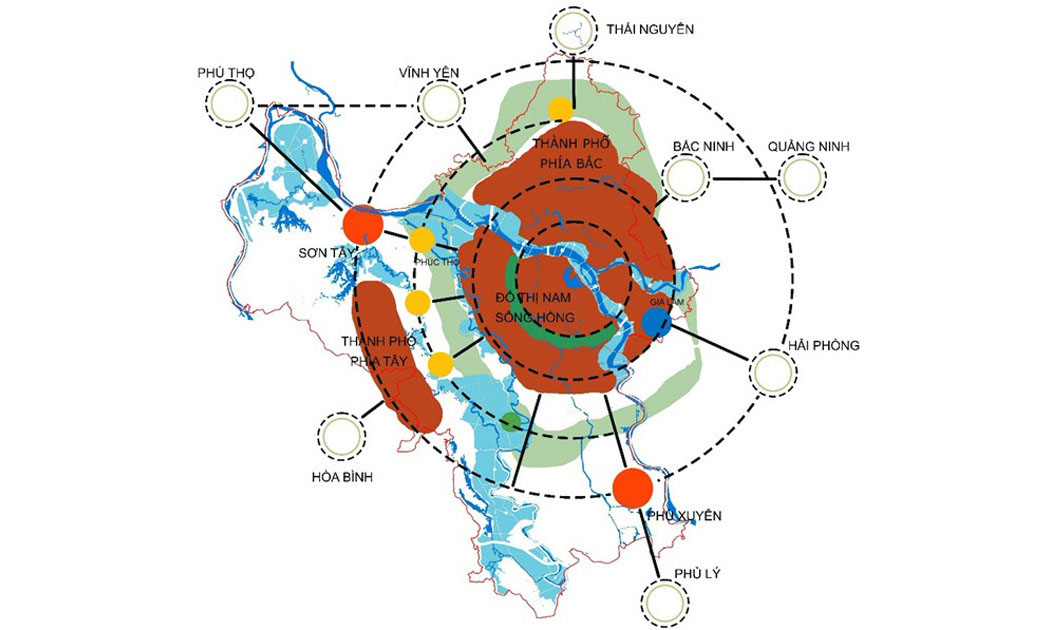 PM seeks to amend Hanoi masterplan

Jun 19, 2023 – Vietnam Investment Reiview
The capital's master plan amendment proposal will be presented to the Ministry of Construction to be discussed in August and to the National Assembly for approval at its meeting in October.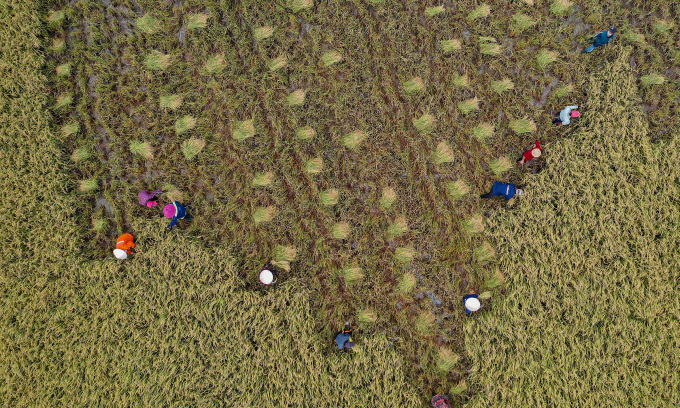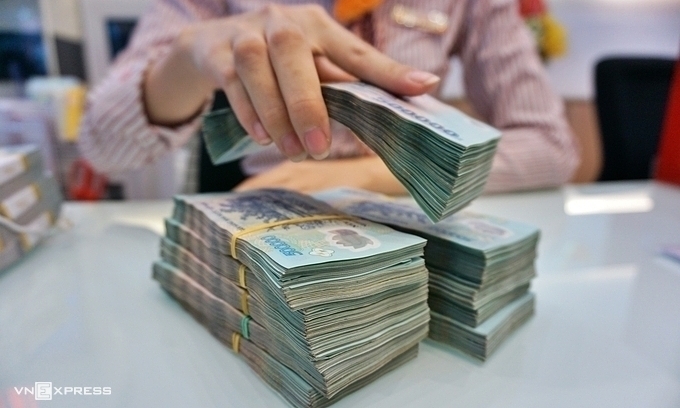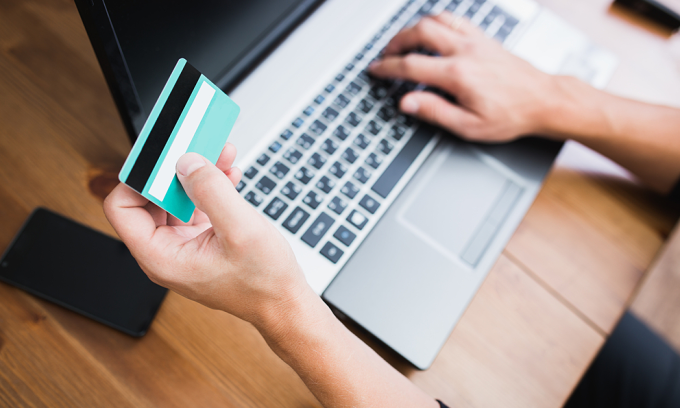 Online exports expected to be economic growth driver

Jun 13, 2023 – VN Express International
Online exports are seen as a "launchpad" that helps businesses maintain sustainable revenue and increase exports in the context of rising inflation and consumers tightening their spending, according to insiders.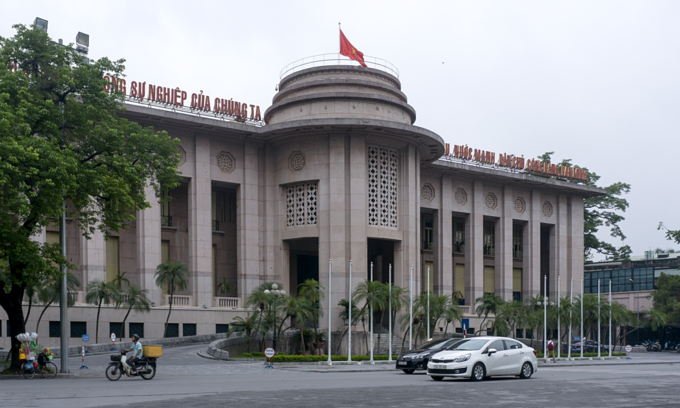 Market to trade positively on return of cash flows: experts

Jun 16, 2023 – VnExpress International
Vietnam's central bank said on Friday it was cutting its key interest rates by 50 basis points, its fourth policy rates adjustment this year, to support slowing economic growth amid global uncertainties.
Pages:
Page

1
,
Page

2
,
Page

3
,
Page

4
,
Page

5
,
Page

6
,
Page

7
,
Page

8
,
Page

9
,
Page

10
,
Page

11
,
Page

12
,
Page

13
,
Page

14
,
Page

15
,
Page

16
,
Page

17
,
Page

18
,
Page

19
,
Page

20
,
Page

21
,
Page

22
,
Page

23
,
Page

24
,
Page

25
,
Page

26
,
Page

27
,
Page

28
,
Page

29
,
Page

30
,
Page

31
,
Page

32
,
Page

33
,
Page

34
,
Page

35
,
Page

36
,
Page

37
,
Page

38
,
Page

39
,
Page

40
,
Page

41
,
Page

42
,
Page

43
,
Page

44
,
Page

45
,
Page

46
,
Page

47
,
Page

48
,
Page

49
,
Page

50
,
Page

51
,
Page

52
,
Page

53
,
Page

54
,
Page

55
,
Page

56
,
Page

57
,
Page

58
,
Page

59
,
Page

60