[/vc_column_text][/vc_column][/vc_row]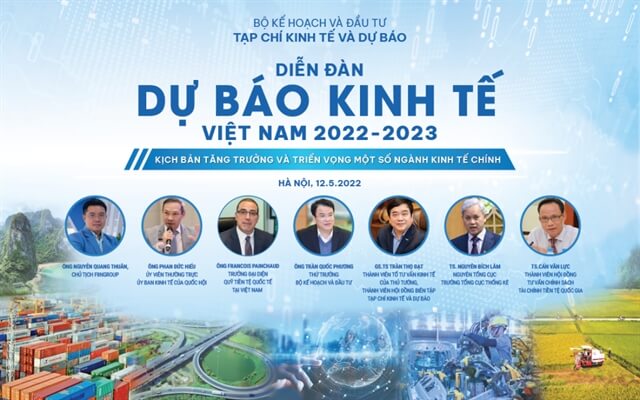 VN's GDP to grow by 5.5-6%, risk and inflation on the rise

May 13, 2022 – Việt Nam News
Việt Nam's GDP was forecast to grow by 5.5-6 per cent this year, albeit with significant risks and inflation in the range of 4-4.5 per cent in 2022 and likely over 5 per cent in 2023, said economists and policymakers during an economic forum organised by the Ministry of Planning and Investment in Hà Nội yesterday.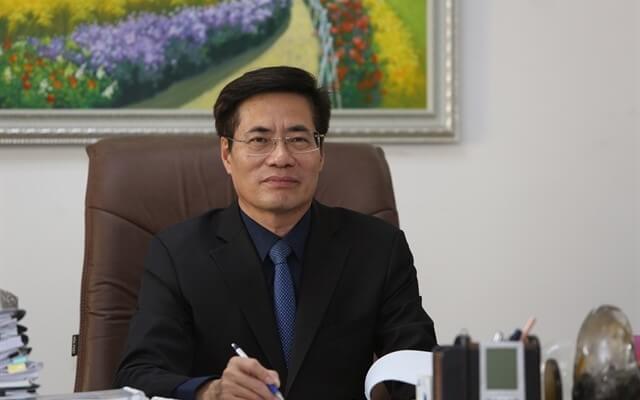 Việt Nam promotes solutions to improve national credit rating

May 12, 2022 – Việt Nam News
Improving the national credit rating is implemented with a long-term vision to reduce the cost of capital mobilisation, enhance the country's reputation, and meet the needs of socio-economic development in the future.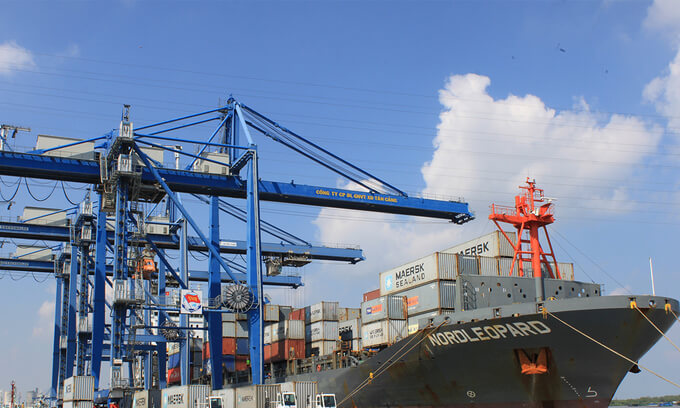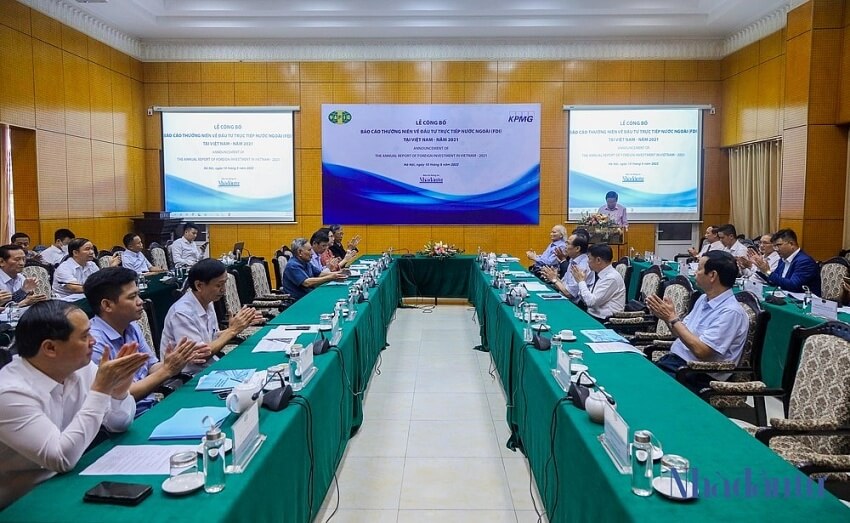 Annual report on FDI in Vietnam released for the first time

May 11, 2022 – Vietnam Investment Review
The Vietnam Association of Foreign-Invested Enterprises has just unveiled its first annual 2021 FDI report to provide a comprehensive assessment of the results of foreign direct investment attraction, the business activities of foreign-invested enterprises, and to analyse the nation's investment environment.
Investors seek husbandry opportunities in Dong Nai

May 10, 2022 – Vietnam Investment Review
Vice Chairman of the People's Committee of Dong Nai province Vo Van Phi received executives from the Netherlands' De Heus Group and Vietnam's Hung Nhon Group on May 9 to discuss opportunities in agriculture in the southern province.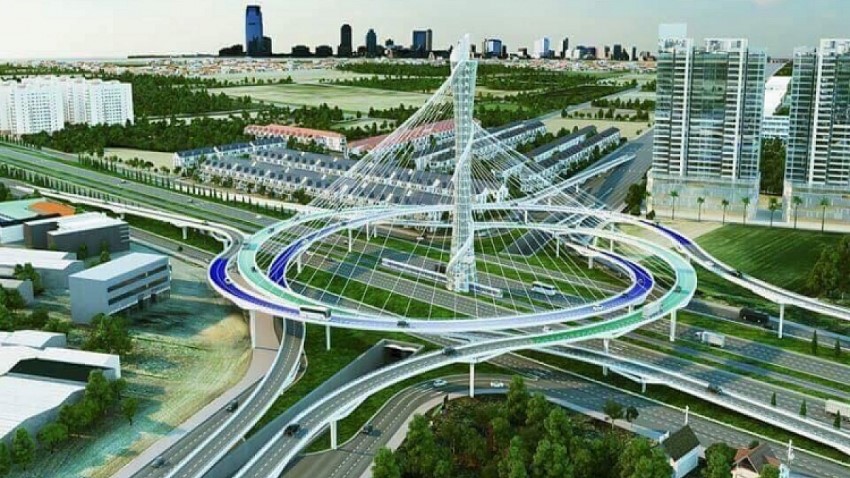 Belt roads around big cities to drive economic development

May 6, 2022 – Vietnam Investment Review
With breakthrough mechanisms and flexible policies, inter-regional transport projects – like belt roads No.3 in Ho Chi Minh City and No.4 in Hanoi – are expected to be the driving force for the economic development of the country.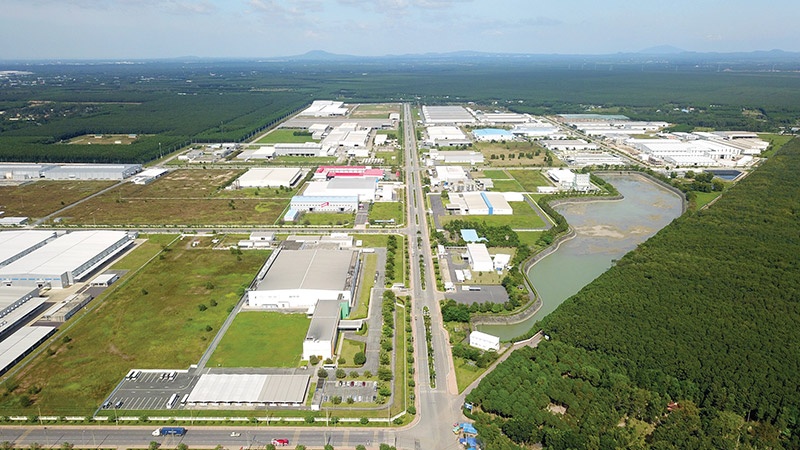 Pages:
Page

1
,
Page

2
,
Page

3
,
Page

4
,
Page

5
,
Page

6
,
Page

7
,
Page

8
,
Page

9
,
Page

10
,
Page

11
,
Page

12
,
Page

13
,
Page

14
,
Page

15
,
Page

16
,
Page

17
,
Page

18
,
Page

19
,
Page

20
,
Page

21
,
Page

22
,
Page

23
,
Page

24
,
Page

25
,
Page

26
,
Page

27
,
Page

28
,
Page

29
,
Page

30
,
Page

31
,
Page

32
,
Page

33
,
Page

34
,
Page

35
,
Page

36
,
Page

37
,
Page

38
,
Page

39
,
Page

40
,
Page

41
,
Page

42
,
Page

43
,
Page

44
,
Page

45
,
Page

46
,
Page

47
,
Page

48
,
Page

49
,
Page

50
,
Page

51
,
Page

52
,
Page

53
,
Page

54
,
Page

55
,
Page

56
,
Page

57
,
Page

58
,
Page

59
,
Page

60