[/vc_column_text][/vc_column][/vc_row]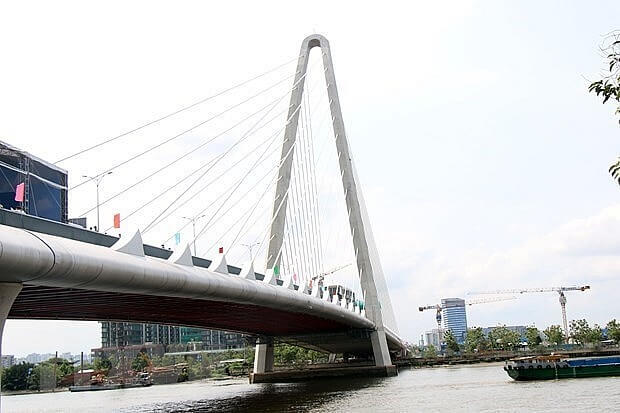 HCM City calls for investments in nearly 200 projects

Jun 21, 2022 – Vietnam Investment Review
The Ho Chi Minh City People's Committee has approved a list of 197 projects worth 43 billion USD calling for investments in 2022, as proposed by the municipal Department of Planning and Investment.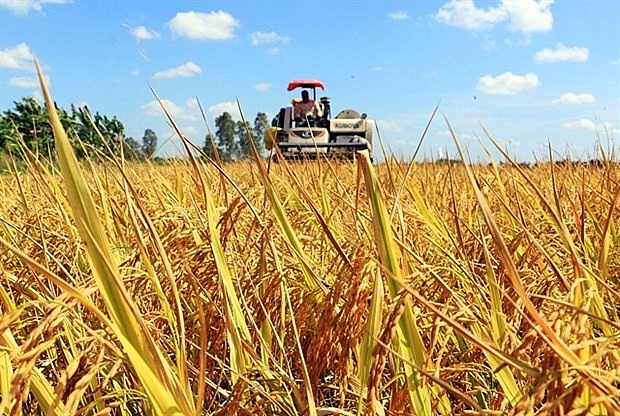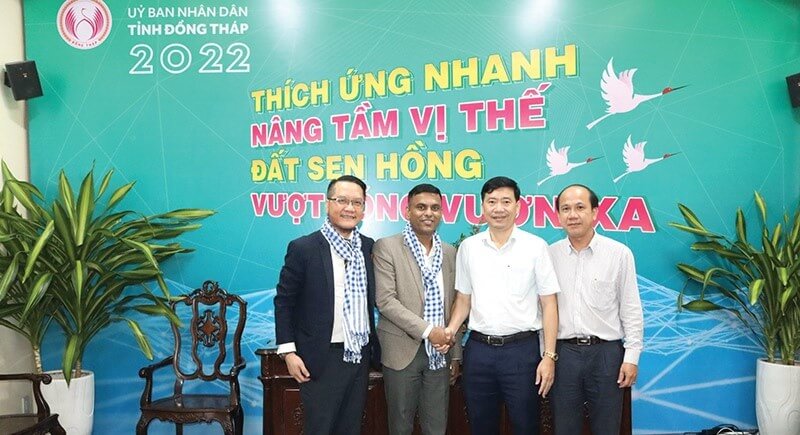 Dong Thap offers business prosperity

Jun 20, 2022 – Vietnam Investment Review
Not complacent with current achievements, Dong Thap's leaders are doing their utmost to turn the Mekong Delta province into an increasingly lucrative investment destination through expediting a raft of efficient measures.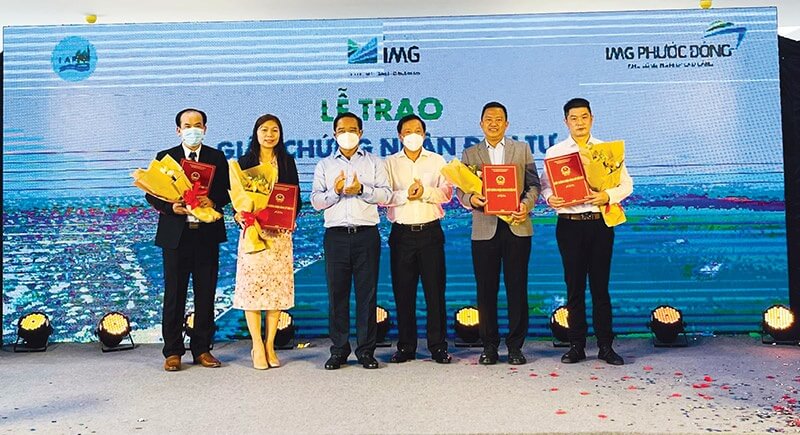 Long An cultivating strong pro-business environment

Jun 20, 2022 – Vietnam Investment Review
As part of the Mekong Delta region, Long An province allures investors not only by virtue of its favourable position adjoining Ho Chi Minh City and constantly improved local infrastructure, but also by its commitment to support businesses and investors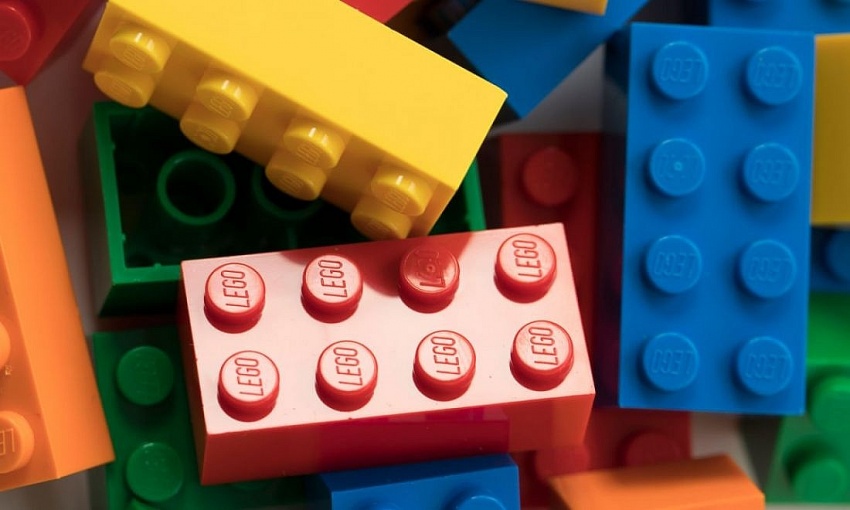 Binh Duong commits to resolve land problem for Lego

Jun 17, 2022 – Vietnam Investment Review
Binh Duong People's Committee has committed to resolving the problems relating to planning and land handover for the $1-billion factory project that the Danish group Lego has invested in.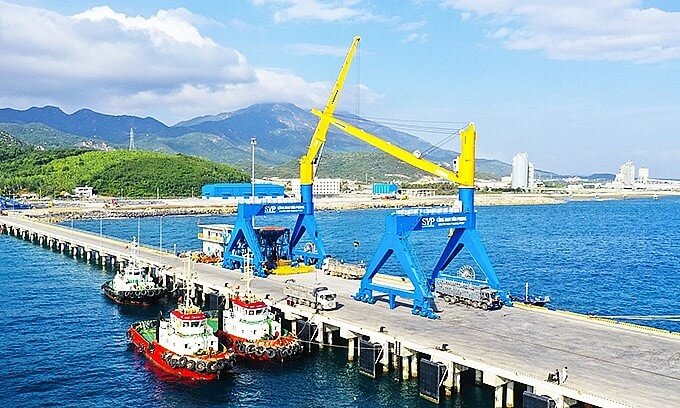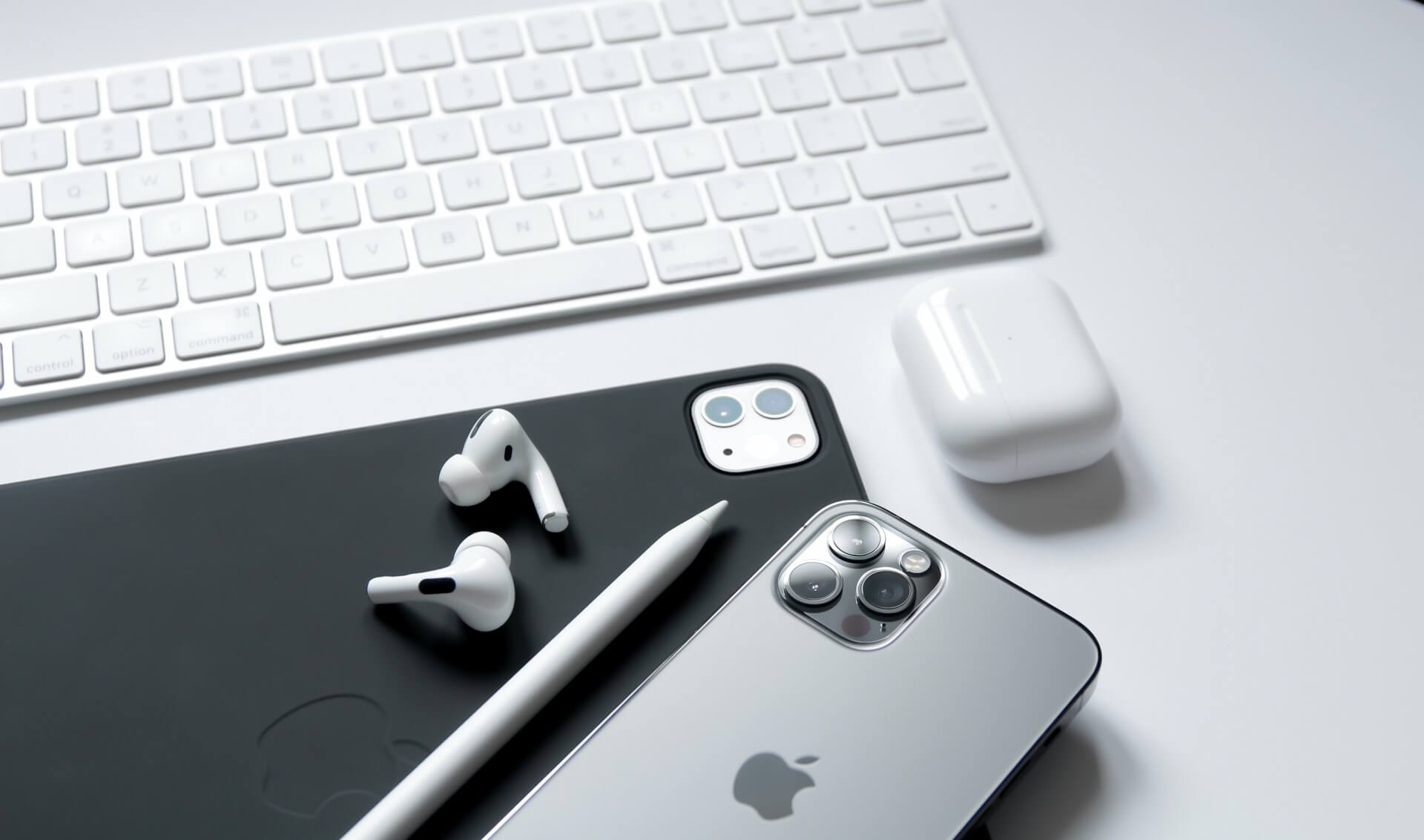 Apple suppliers eye further expansion in Vietnam

Jun 16, 2022 – Vietnam Investment Review
More Apple suppliers are keen on expanding their manufacturing operation in Vietnam as part of their relocation plan to mitigate supply chain headwinds.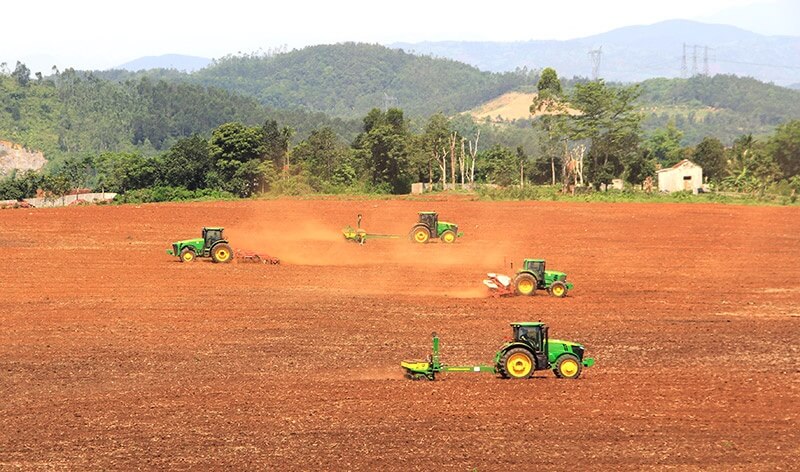 Plans accelerated to boost investment in agriculture

Jun 16, 2022 – Vietnam Investment Review
In a bid to fuel agricultural investment which remains negligible in Vietnam, the government is expected to devise new incentives and boost reform of administrative procedures in favour of foreign investors.
Pages:
Page

1
,
Page

2
,
Page

3
,
Page

4
,
Page

5
,
Page

6
,
Page

7
,
Page

8
,
Page

9
,
Page

10
,
Page

11
,
Page

12
,
Page

13
,
Page

14
,
Page

15
,
Page

16
,
Page

17
,
Page

18
,
Page

19
,
Page

20
,
Page

21
,
Page

22
,
Page

23
,
Page

24
,
Page

25
,
Page

26
,
Page

27
,
Page

28
,
Page

29
,
Page

30
,
Page

31
,
Page

32
,
Page

33
,
Page

34
,
Page

35
,
Page

36
,
Page

37
,
Page

38
,
Page

39
,
Page

40
,
Page

41
,
Page

42
,
Page

43
,
Page

44
,
Page

45
,
Page

46
,
Page

47
,
Page

48
,
Page

49
,
Page

50
,
Page

51
,
Page

52
,
Page

53
,
Page

54
,
Page

55
,
Page

56
,
Page

57
,
Page

58
,
Page

59
,
Page

60