[/vc_column_text][/vc_column][/vc_row]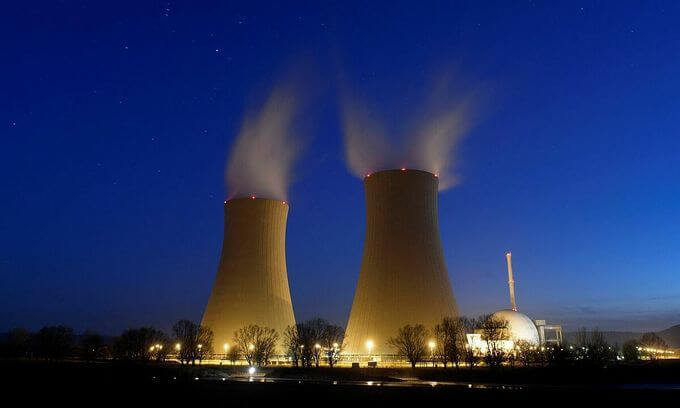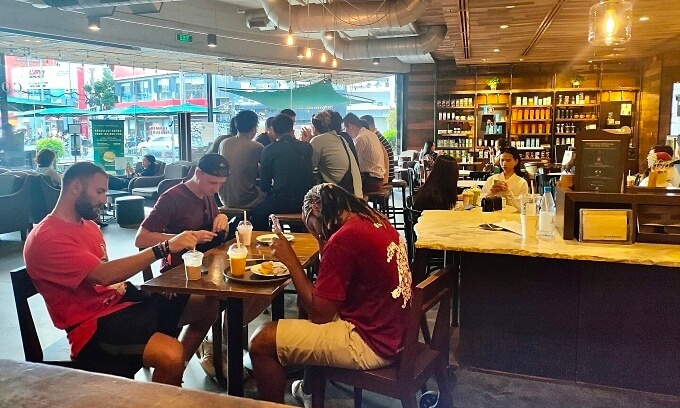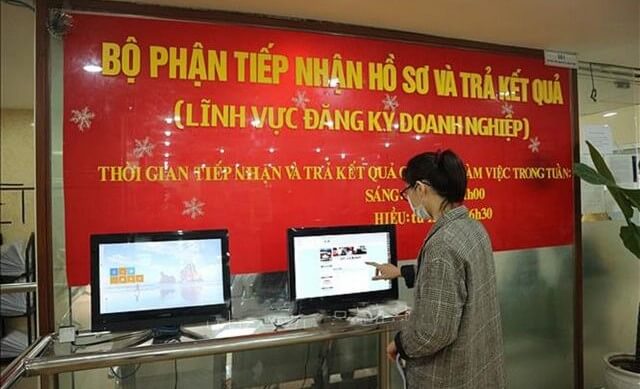 Newly established firms up in first five months

Jun 02, 2022 – Việt Nam News
The number of newly-established enterprises in the first five months of the year was 62,961, up 12.9 per cent over the same period in 2021, according to the General Statistics Office (GSO).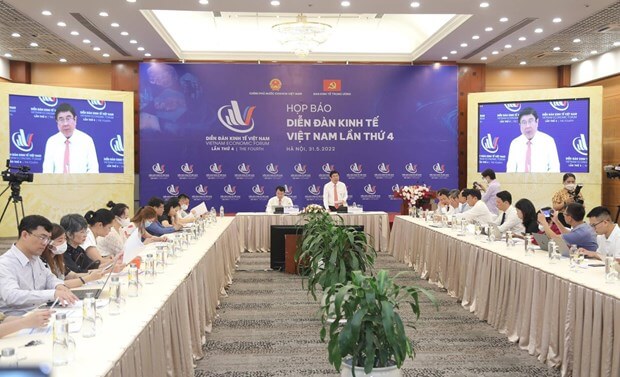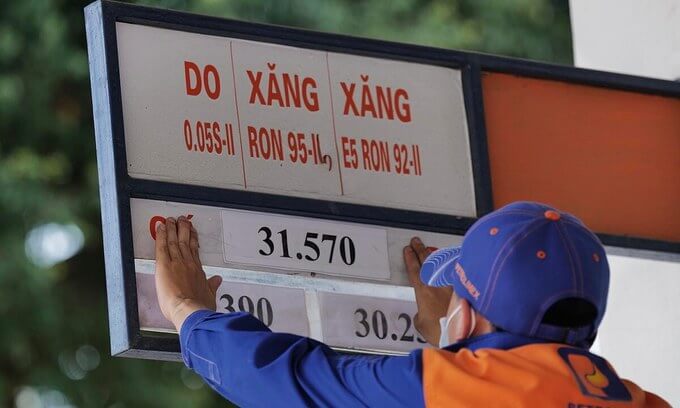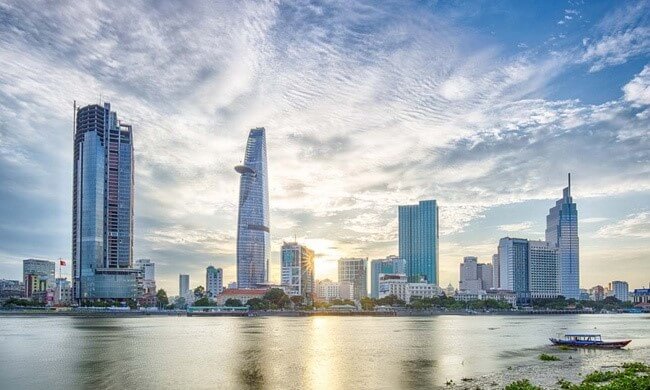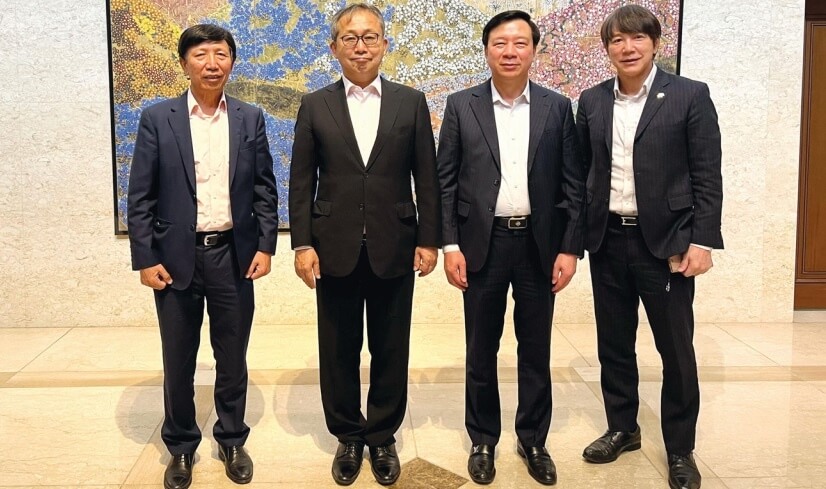 Japanese funding on Hai Duong radar

May 30, 2022 – Vietnam Investment Review
Japanese investors are increasingly ramping up expansion into the northern province of Hai Duong to capitalise on the favourable investment climate.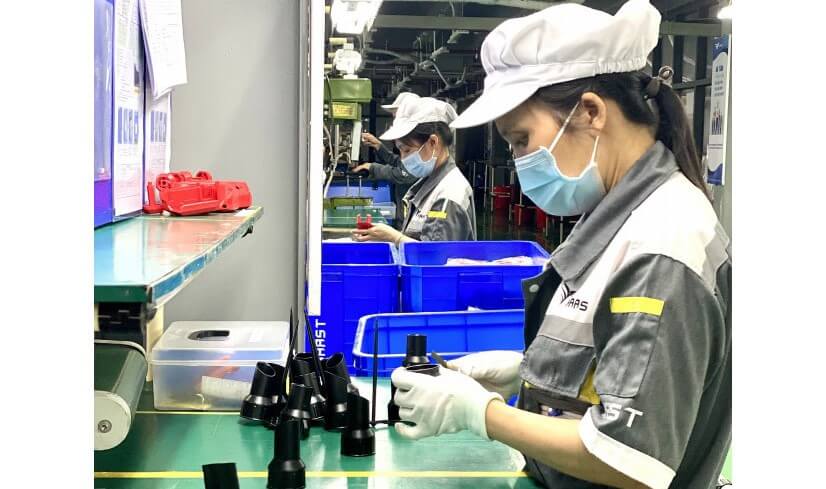 Room left for growth among domestic suppliers

May 27, 2022 – Vietnam Investment Review
The construction of a smart factory by Samsung Electronics and the Ministry of Industry And Trade (MoIT) serves as an example of how large-scale companies can contribute to fostering the development of domestic supporting industries.
Pages:
Page

1
,
Page

2
,
Page

3
,
Page

4
,
Page

5
,
Page

6
,
Page

7
,
Page

8
,
Page

9
,
Page

10
,
Page

11
,
Page

12
,
Page

13
,
Page

14
,
Page

15
,
Page

16
,
Page

17
,
Page

18
,
Page

19
,
Page

20
,
Page

21
,
Page

22
,
Page

23
,
Page

24
,
Page

25
,
Page

26
,
Page

27
,
Page

28
,
Page

29
,
Page

30
,
Page

31
,
Page

32
,
Page

33
,
Page

34
,
Page

35
,
Page

36
,
Page

37
,
Page

38
,
Page

39
,
Page

40
,
Page

41
,
Page

42
,
Page

43
,
Page

44
,
Page

45
,
Page

46
,
Page

47
,
Page

48
,
Page

49
,
Page

50
,
Page

51
,
Page

52
,
Page

53
,
Page

54
,
Page

55
,
Page

56
,
Page

57
,
Page

58
,
Page

59
,
Page

60