[/vc_column_text][/vc_column][/vc_row]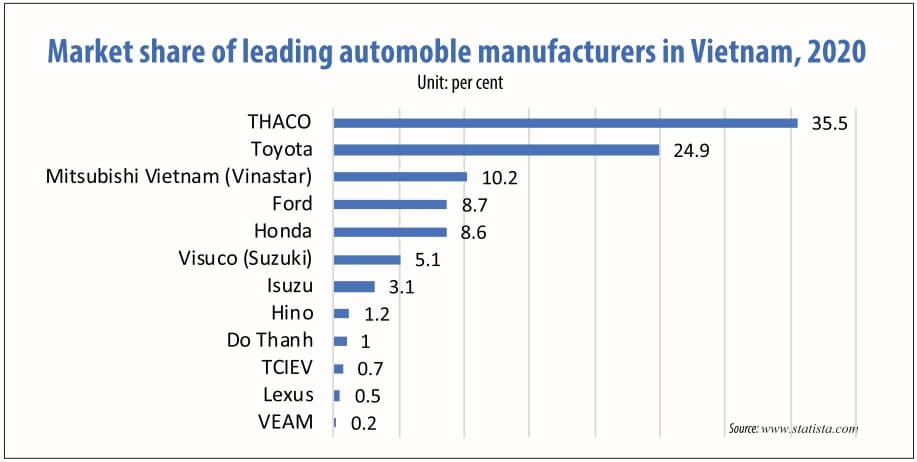 Unlocking Vietnam as a promising auto market

May 27, 2021 – Vietnam Investment Review
The competition in the Vietnamese automobile market is increasingly fierce, being fuelled by various bilateral and multilateral trade agreements such as the Comprehensive and Progressive Agreement for Trans-Pacific Partnership, the Regional Comprehensive Economic Partnership, and the EU-Vietnam Free Trade Agreement. At the regional level, Vietnam has removed import tariffs on cars from ASEAN countries since 2018 as part of their ASEAN Free Trade Agreement commitments.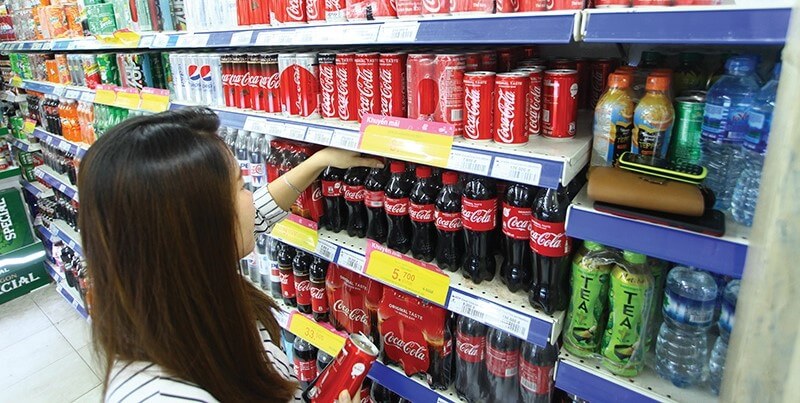 Beverage battle fizzes up for domestic and foreign players

May 27, 2021 – Vietnam Investment Review
Non-alcoholic beverage producers in Vietnam have reported impressive growth thanks to the large space for development, which is the basis for both foreign and domestic players' long-term investment commitment.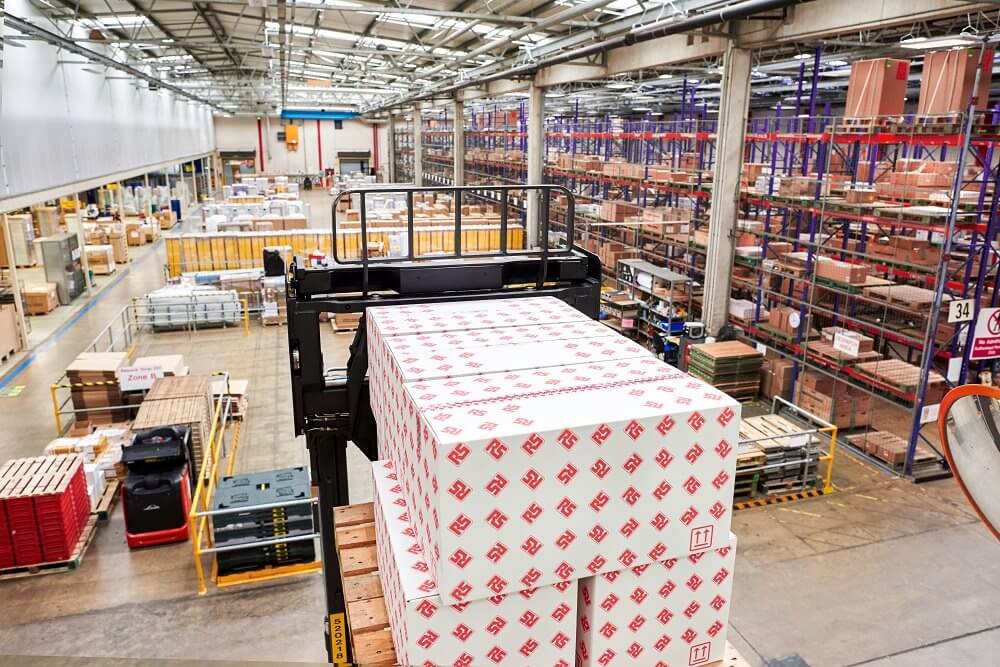 One-stop shop: How RS's vast range of products helps customers run a more efficient business

May 27, 2021 – The Saigon Times
One of the biggest factors for companies trying to reduce their costs and increase efficiency in indirect procurement is the number of suppliers they need to work with. When it comes to MRO (Maintenance, Repair and Operations) procurement, consolidating suppliers to a smaller list is a crucial part of removing cost and complexity from the process. But to achieve this, your chosen suppliers need to offer as wide a range of products as possible.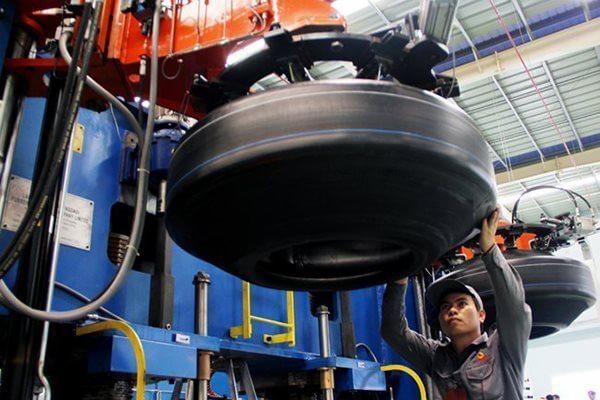 U.S. imposes antidumping duty on certain Vietnamese tire makers

May 28, 2021 – The Saigon Times
The United States will impose an antidumping duty of 22.3% on certain Vietnamese tire makers, who make up some 4.5% of Vietnam's total exports of automobile tires to the U.S., the U.S. Department of Commerce (DOC) announced early this week.
Electricity prices still not falling despite oversupply

May 27, 2021 – Vietnamnet
The Electricity of Vietnam's (EVN) latest report showed that the Covid-19 pandemic has led to a decrease in electricity demand. The real electricity output in 2020 was 247 billion kwh and the additional charge growth rate was 3 percent.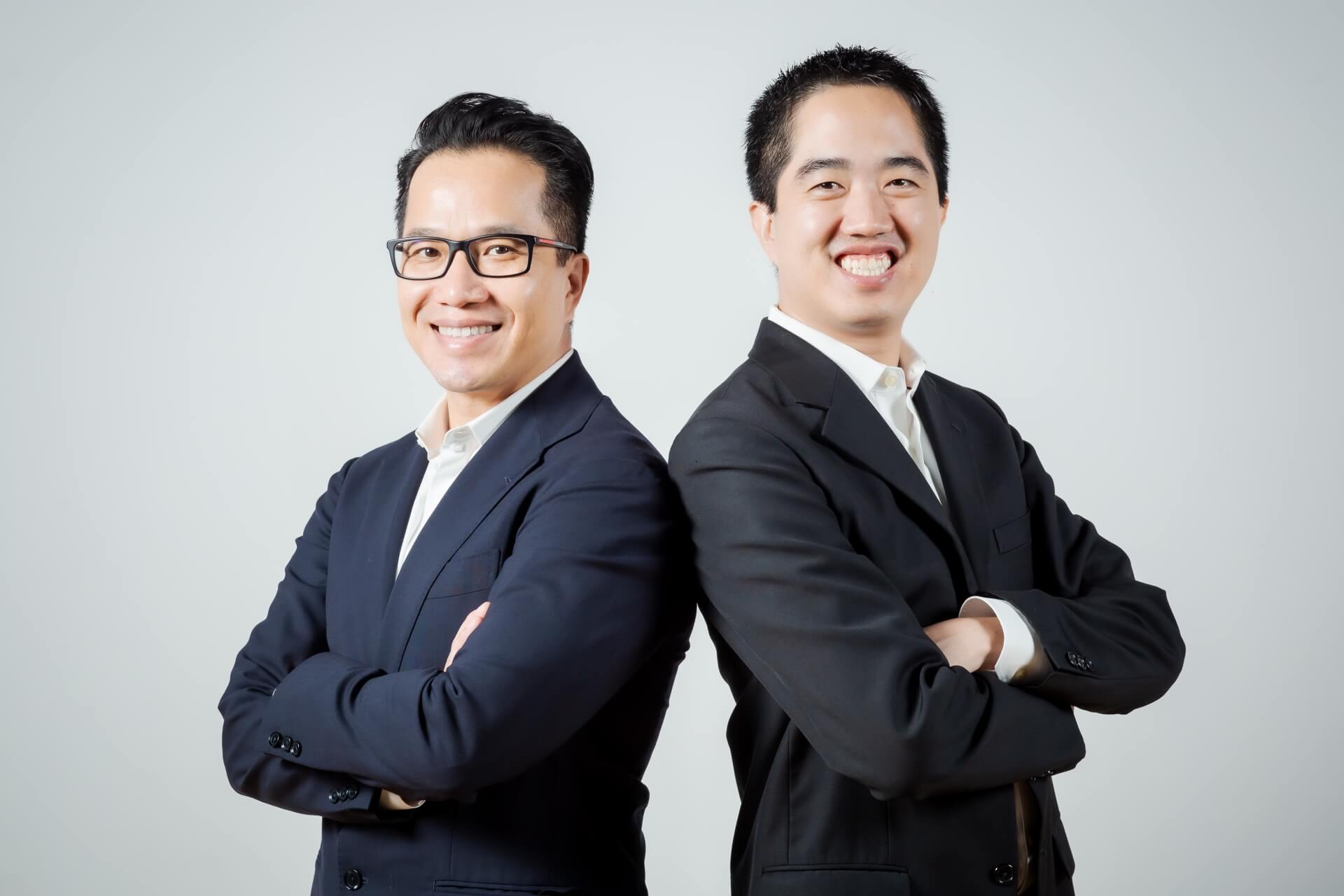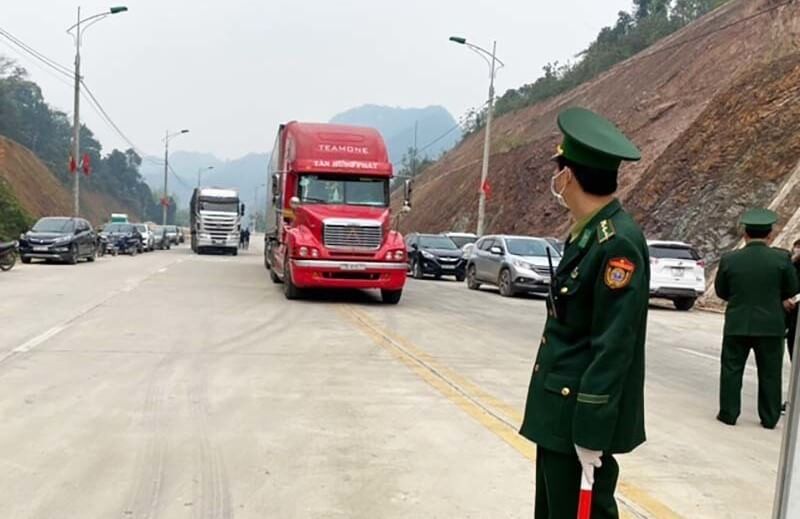 Pages:
Page

1
,
Page

2
,
Page

3
,
Page

4
,
Page

5
,
Page

6
,
Page

7
,
Page

8
,
Page

9
,
Page

10
,
Page

11
,
Page

12
,
Page

13
,
Page

14
,
Page

15
,
Page

16
,
Page

17
,
Page

18
,
Page

19
,
Page

20
,
Page

21
,
Page

22
,
Page

23
,
Page

24
,
Page

25
,
Page

26
,
Page

27
,
Page

28
,
Page

29
,
Page

30
,
Page

31
,
Page

32
,
Page

33
,
Page

34
,
Page

35
,
Page

36
,
Page

37
,
Page

38
,
Page

39
,
Page

40
,
Page

41
,
Page

42
,
Page

43
,
Page

44
,
Page

45
,
Page

46
,
Page

47
,
Page

48
,
Page

49
,
Page

50
,
Page

51
,
Page

52
,
Page

53
,
Page

54
,
Page

55
,
Page

56
,
Page

57
,
Page

58
,
Page

59
,
Page

60