[/vc_column_text][/vc_column][/vc_row]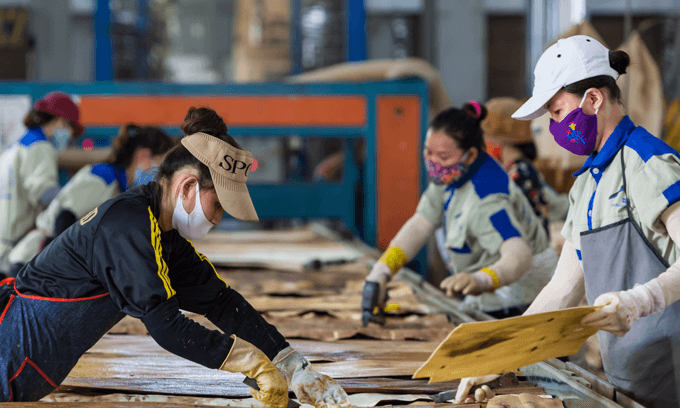 Vietnam replaces China as largest furniture exporter to US

Vietnam exported $7.4 billion worth of furniture to the U.S. last year, compared to China's $7.33 billion, according to data from U.S. magazine Furniture Today. This marked a 31 percent year-on-year surge for Vietnam, while that of China fell 25 percent.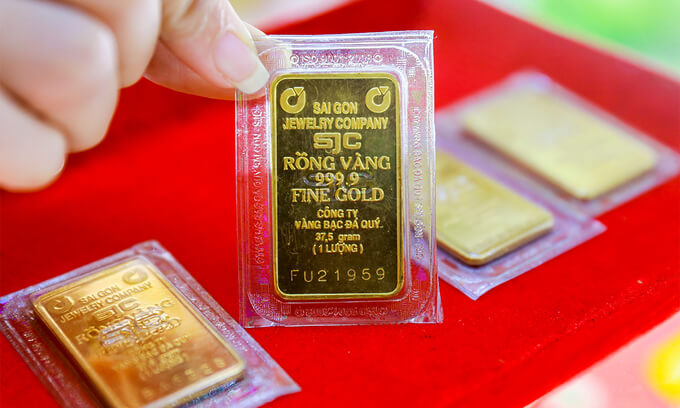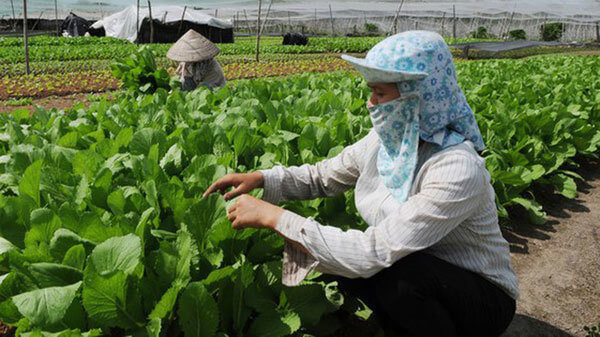 Development of agri-food sectors needs untying knots in mechanisms

May 04, 2021 – Vietnamnet
The agri-food industry has been maintaining high resistance to the Covid-19 pandemic, with the potential to boost economic recovery. It posted a growth of 4 percent in 2020, equivalent to a gross domestic product (GDP) contribution of US$3.7 billion.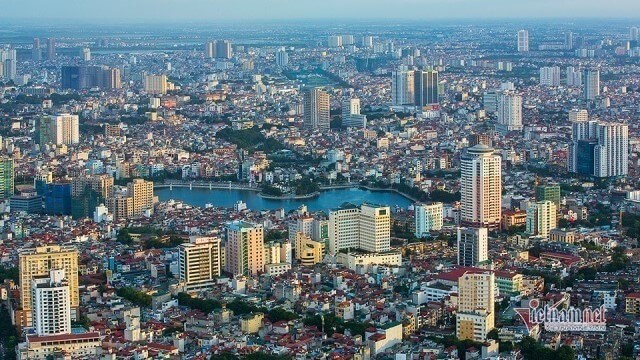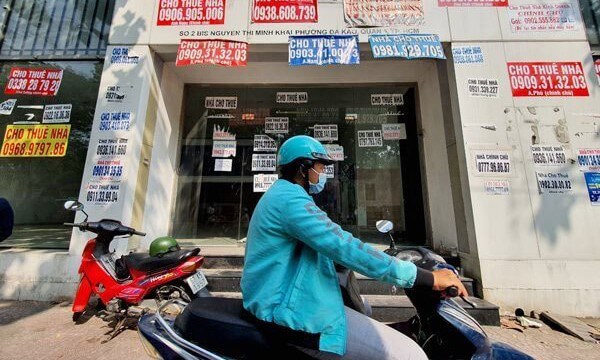 Pages:
Page

1
,
Page

2
,
Page

3
,
Page

4
,
Page

5
,
Page

6
,
Page

7
,
Page

8
,
Page

9
,
Page

10
,
Page

11
,
Page

12
,
Page

13
,
Page

14
,
Page

15
,
Page

16
,
Page

17
,
Page

18
,
Page

19
,
Page

20
,
Page

21
,
Page

22
,
Page

23
,
Page

24
,
Page

25
,
Page

26
,
Page

27
,
Page

28
,
Page

29
,
Page

30
,
Page

31
,
Page

32
,
Page

33
,
Page

34
,
Page

35
,
Page

36
,
Page

37
,
Page

38
,
Page

39
,
Page

40
,
Page

41
,
Page

42
,
Page

43
,
Page

44
,
Page

45
,
Page

46
,
Page

47
,
Page

48
,
Page

49
,
Page

50
,
Page

51
,
Page

52
,
Page

53
,
Page

54
,
Page

55
,
Page

56
,
Page

57
,
Page

58
,
Page

59
,
Page

60