[/vc_column_text][/vc_column][/vc_row]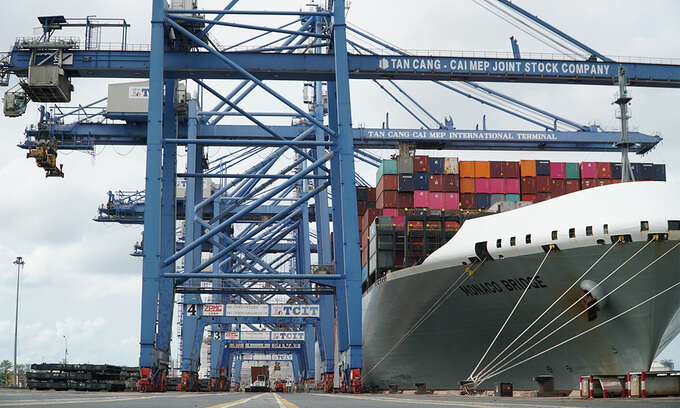 Higher shipping fees hurt smaller firms

June 02, 2021 – VnExpress
Vietnamese exporters are struggling to send goods abroad despite high demand because of a nearly five-fold year-on-year surge in container shipping costs.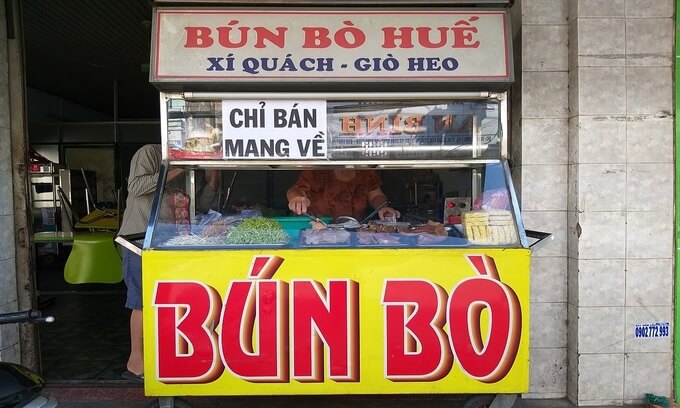 Eateries, cafes washed up by Covid-19 waves

June 02, 2021 – VnExpress
Rented properties vacated, employees let go, and mounting losses, food and beverage businesses are hurting from the Covid-19 waves that have hit Vietnam.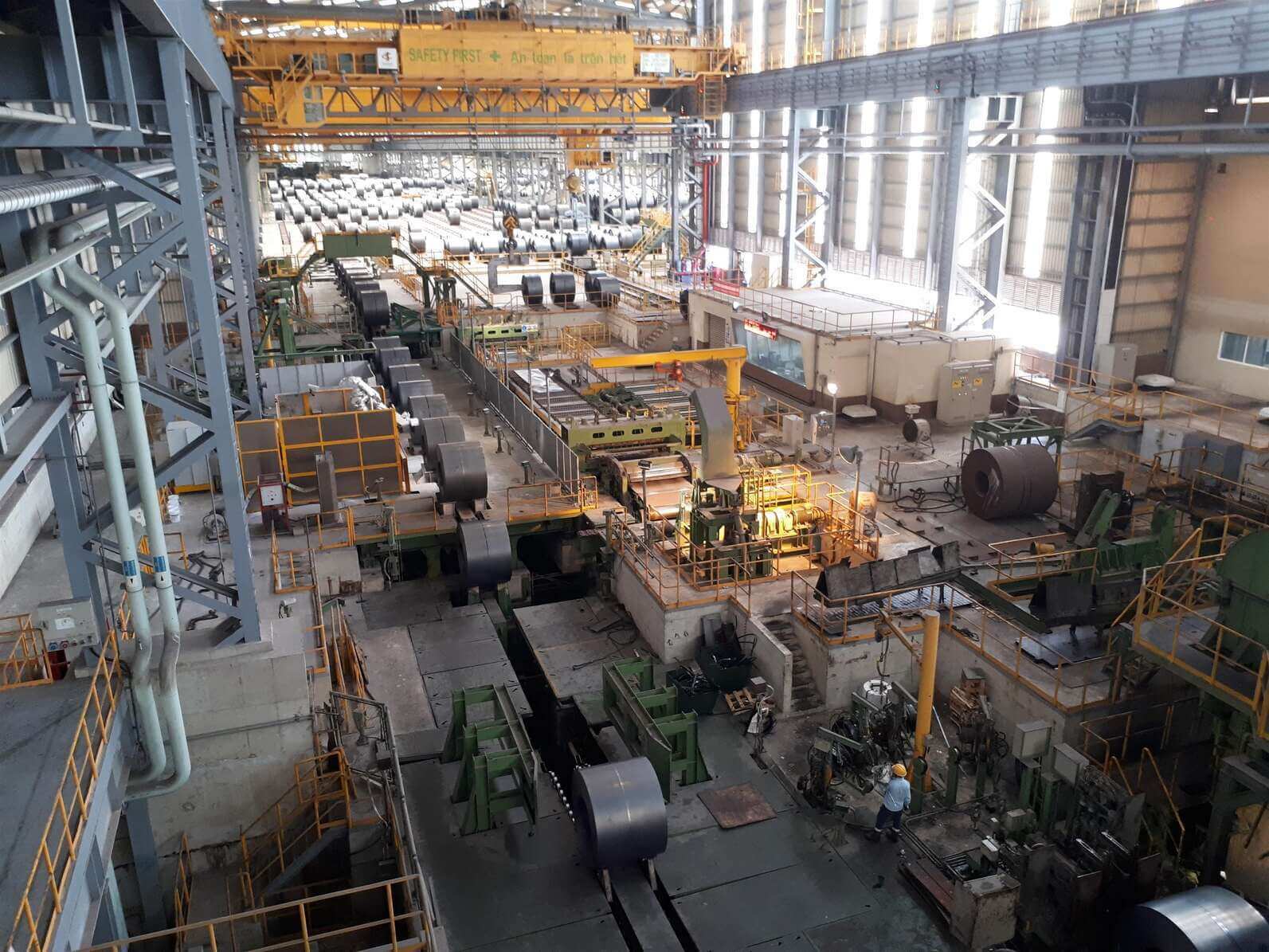 Vietnam needs new requirements for foreign investors

May 31, 2021 – Vietnamnet
Vietnam needs to be more selective when receiving foreign direct investment (FDI), and should set requirements, just as foreign investors do in exchange for being able to invest in Vietnam, experts say.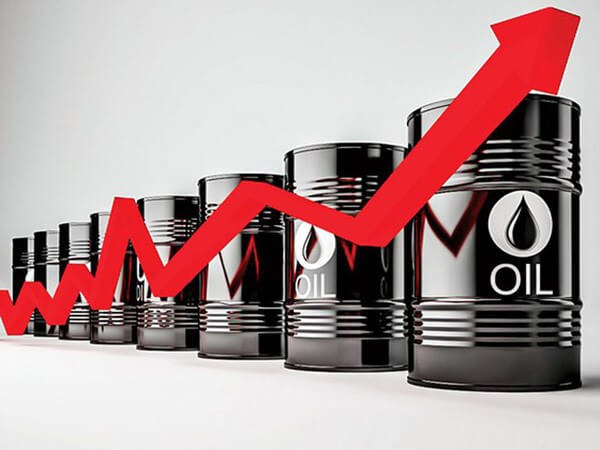 Many factors behind rising inflation

May 31, 2021 – Vietnamnet
The 2020 Consumer Price Index (CPI) in Vietnam was contained at 3.23%, but which will be difficult to maintain at a target of 4% in 2021.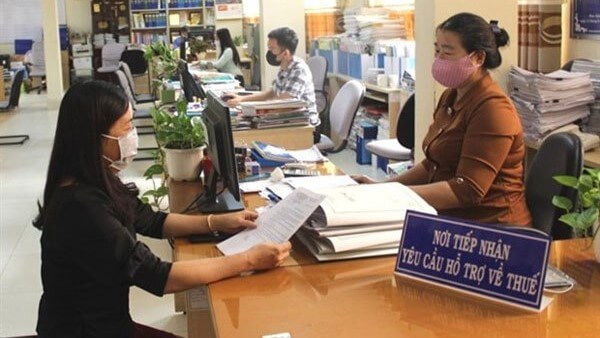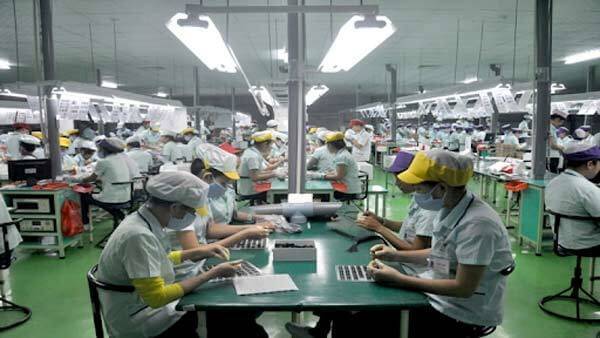 Businesses seek sources to buy vaccines for their workers

June 02, 2021 – Vietnamnet
The electronics, textile and garment, footwear, wooden furniture and dairy sectors have proposed that the Government allow them to seek vaccine sources and pay for vaccinations at their enterprises so they can maintain production.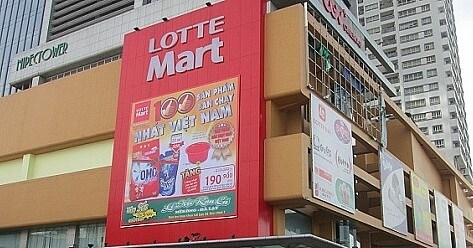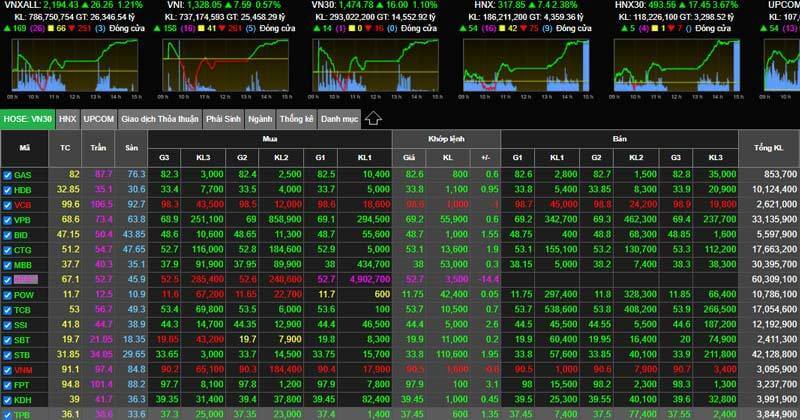 Money flows strongly into Vietnam's stock market

June 02, 2021 – Vietnamnet
The flow of money from several hundred thousand newly-opened accounts into the stock market has expanded the pockets of Vietnamese billionaires by hundreds of millions of US dollars in a short time.
Pages:
Page

1
,
Page

2
,
Page

3
,
Page

4
,
Page

5
,
Page

6
,
Page

7
,
Page

8
,
Page

9
,
Page

10
,
Page

11
,
Page

12
,
Page

13
,
Page

14
,
Page

15
,
Page

16
,
Page

17
,
Page

18
,
Page

19
,
Page

20
,
Page

21
,
Page

22
,
Page

23
,
Page

24
,
Page

25
,
Page

26
,
Page

27
,
Page

28
,
Page

29
,
Page

30
,
Page

31
,
Page

32
,
Page

33
,
Page

34
,
Page

35
,
Page

36
,
Page

37
,
Page

38
,
Page

39
,
Page

40
,
Page

41
,
Page

42
,
Page

43
,
Page

44
,
Page

45
,
Page

46
,
Page

47
,
Page

48
,
Page

49
,
Page

50
,
Page

51
,
Page

52
,
Page

53
,
Page

54
,
Page

55
,
Page

56
,
Page

57
,
Page

58
,
Page

59
,
Page

60