[/vc_column_text][/vc_column][/vc_row]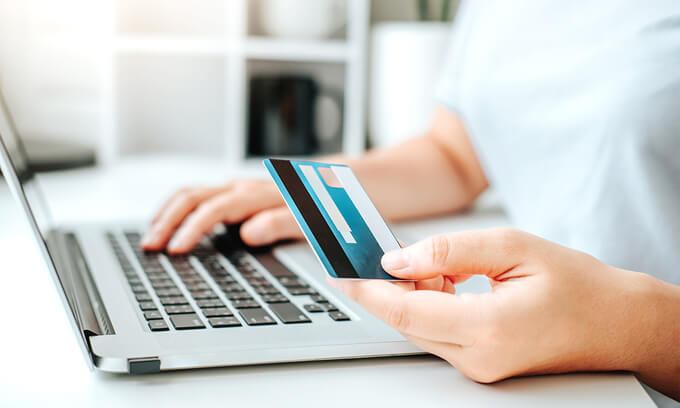 THACO to expand Emart hypermarket system in Vietnam

Jun 01, 2021 – Vietnam Investment Review
Foreign investors have been pouring billions of dollars into the e-commerce market, seeking to change shopping habits in Vietnam and eventually profit from a likely online boom.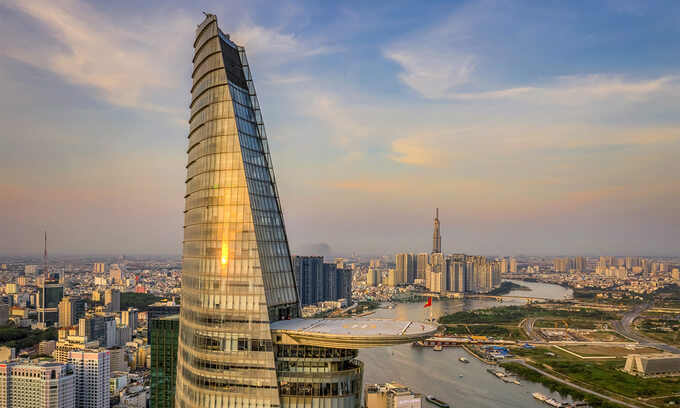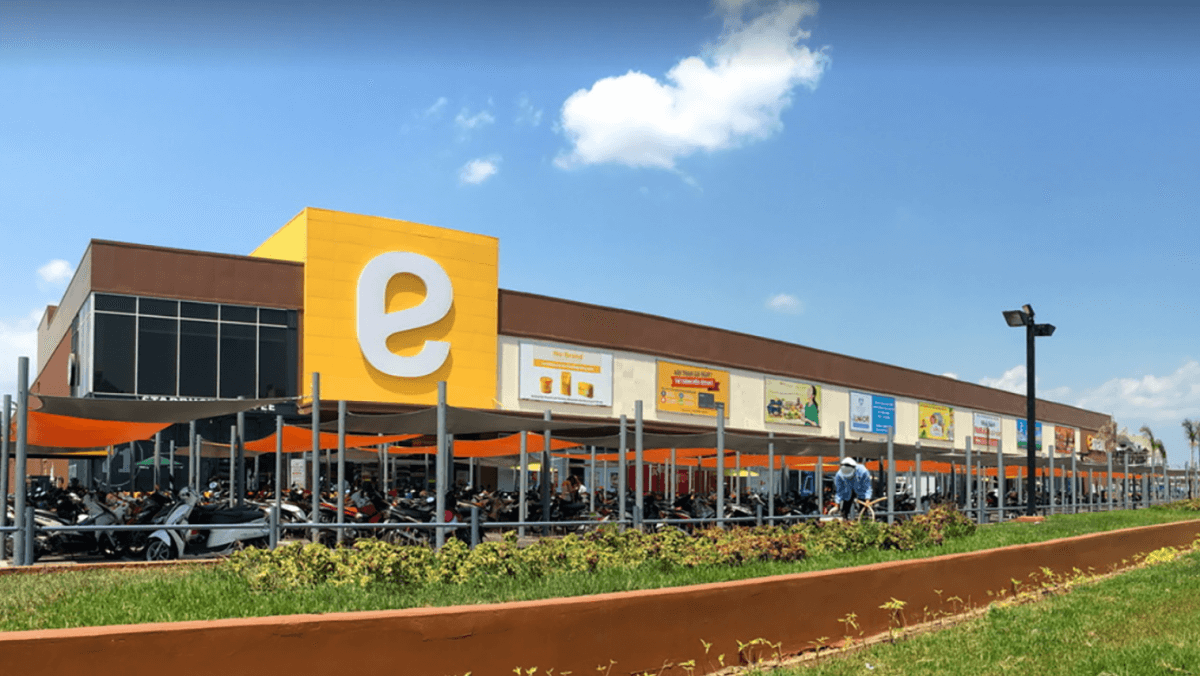 THACO to expand Emart hypermarket system in Vietnam

Jun 01, 2021 – Vietnam Investment Review
After acquiring the Emart hypermarket system, Truong Hai Auto Corporation (THACO) is planning to expand the chain to 3-4 hypermarkets by 2022 and to 11 points of sale by 2025.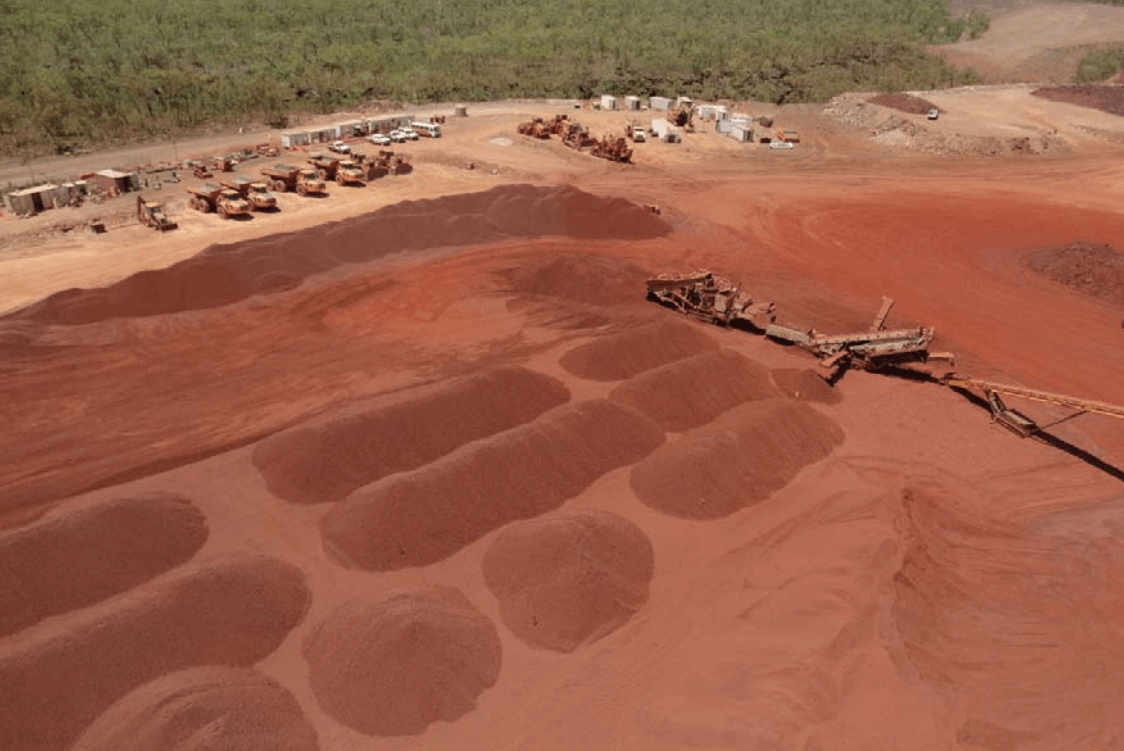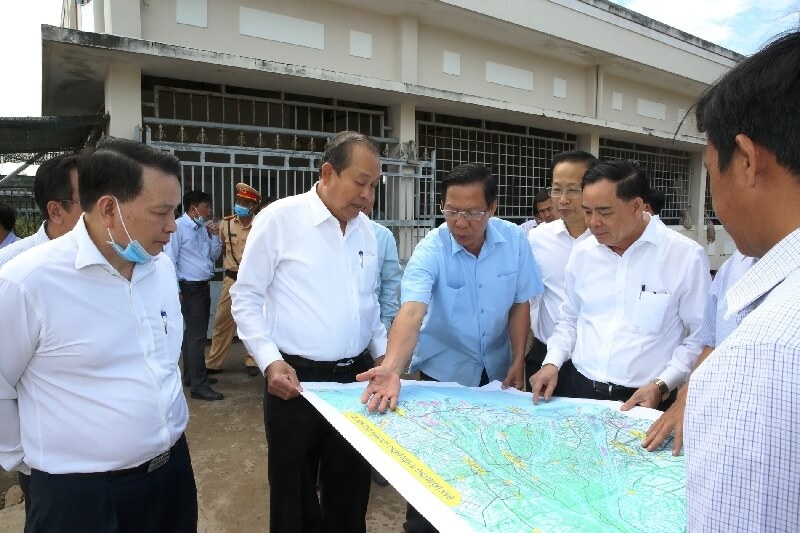 Funds key for delta bottleneck

Jun 02, 2021 – Vietnam Investment Review
Mekong Delta provinces are actively accelerating the development of transport infrastructure to remove logistics bottlenecks for better regional connectivity. However, some of the proposed projects are depending on finding sufficient financial backing from the government and other sources.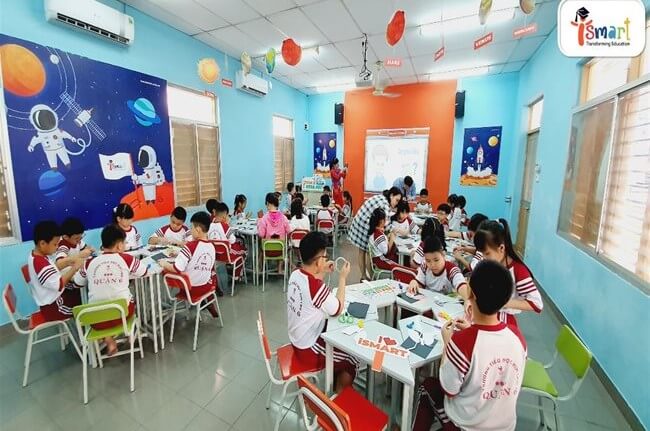 U.S. investment firm invests in EQuest

May 31, 2021 – The Saigon Times
EQuest Education Group, one of Vietnam's leading educational service providers, has announced that KKR, an American investment company, has invested in the group to support EQuest's expansion and to advance its mission to provide students in Vietnam with affordable access to world-class education.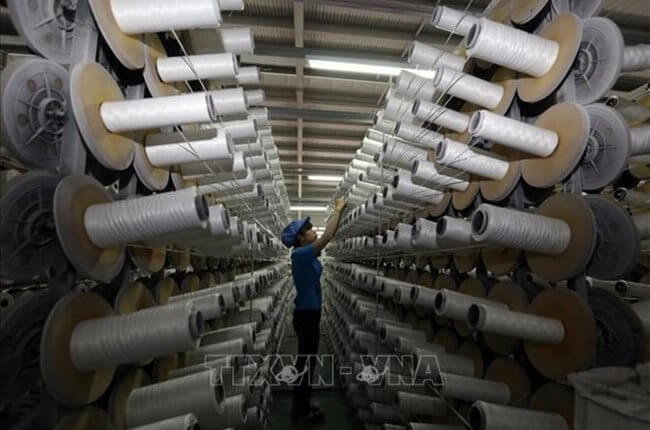 Fourth Covid-19 wave impedes manufacturing growth in May

June 03, 2021 – The Saigon Times
The fourth Covid-19 wave starting in late April impeded growth in the manufacturing sector in May, with rates of expansion in output, new orders and employment all softening from the previous month, according to the Vietnam Manufacturing PMI report released by IHS Markit on June 1.
Pages:
Page

1
,
Page

2
,
Page

3
,
Page

4
,
Page

5
,
Page

6
,
Page

7
,
Page

8
,
Page

9
,
Page

10
,
Page

11
,
Page

12
,
Page

13
,
Page

14
,
Page

15
,
Page

16
,
Page

17
,
Page

18
,
Page

19
,
Page

20
,
Page

21
,
Page

22
,
Page

23
,
Page

24
,
Page

25
,
Page

26
,
Page

27
,
Page

28
,
Page

29
,
Page

30
,
Page

31
,
Page

32
,
Page

33
,
Page

34
,
Page

35
,
Page

36
,
Page

37
,
Page

38
,
Page

39
,
Page

40
,
Page

41
,
Page

42
,
Page

43
,
Page

44
,
Page

45
,
Page

46
,
Page

47
,
Page

48
,
Page

49
,
Page

50
,
Page

51
,
Page

52
,
Page

53
,
Page

54
,
Page

55
,
Page

56
,
Page

57
,
Page

58
,
Page

59
,
Page

60