[/vc_column_text][/vc_column][/vc_row]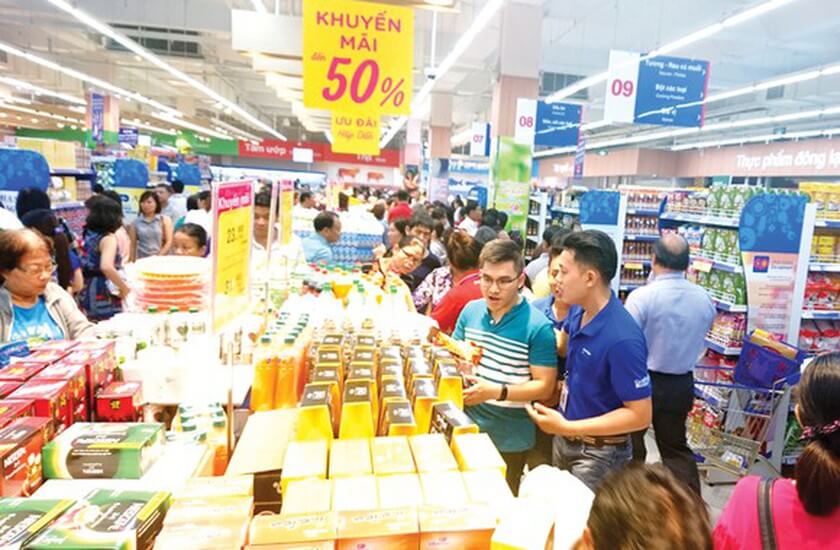 HCMC launches production, shopping stimulus program

Jun 15, 2022 – SGGP Online
HCMC's Department of Industry and Trade has recently announced the 2022 summer shopping stimulus program and a plan to promote production and business activities in the city in the last months of this year.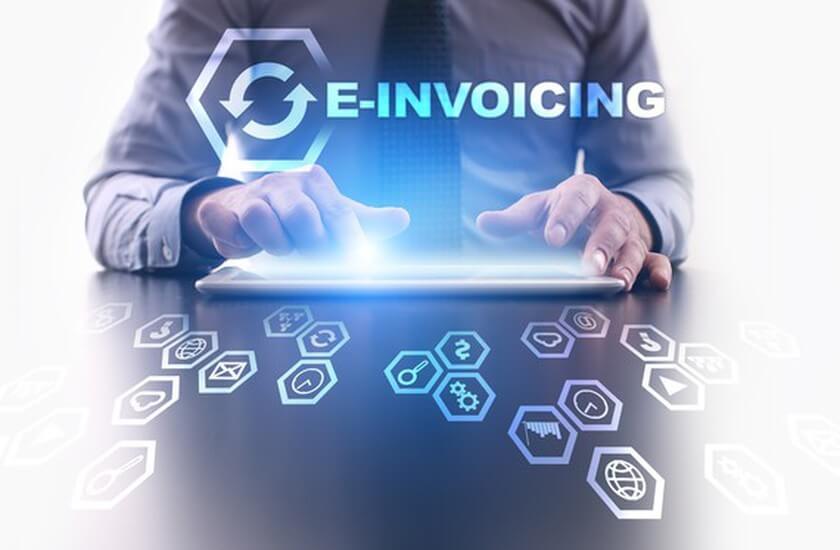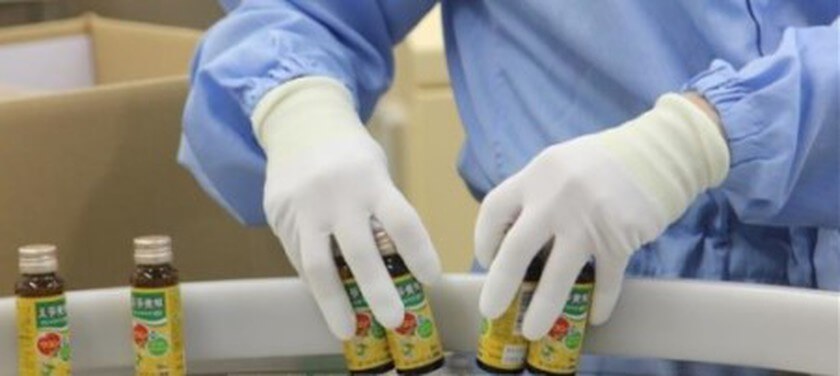 Large room for Vietnam to boost export of medicinal herbs to Japan

Jun 14, 2022 – SGGP Online
There remains large room for Vietnam to promote the export of medicinal herbs to Japan, especially when many Japanese pharmaceutical companies are planning to import these products from the Southeast Asian country, according to the Vietnam Trade Office in Japan.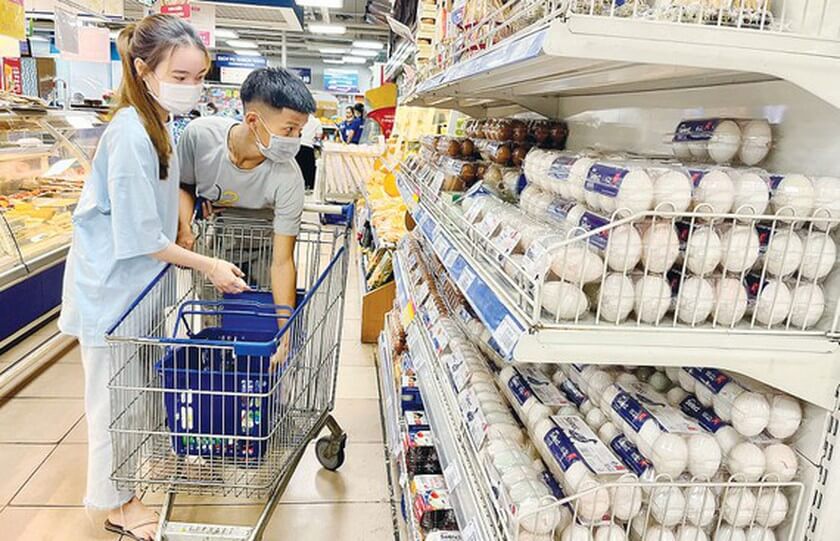 Vietnam to strictly control prices of essential commodities

Jun 14 2022 – SGGP Online
Deputy Prime Minister Le Minh Khai yesterday chaired a meeting with related ministries and state units about price control for essential commodities (fuel, construction materials, shipping fee, raw materials of agricultural production, equipment in the educational, medical fields).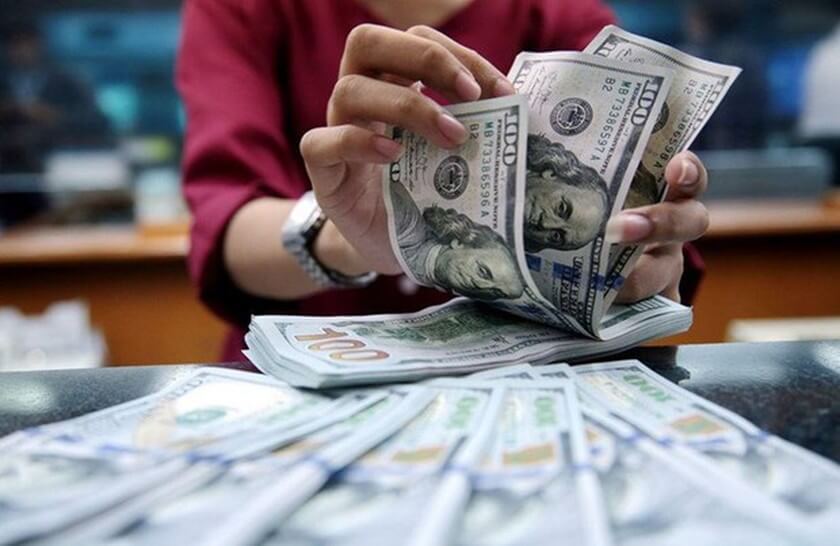 US Treasury Department recognizes Vietnam's currency practices

Jun 13, 2022 – SGGP Online
The US Department of the Treasury has recognized the progress made by Vietnam in its recently released report on macro-economic and foreign exchange policies of major trading partners of the US, the State Bank of Vietnam (SBV) said on June 13.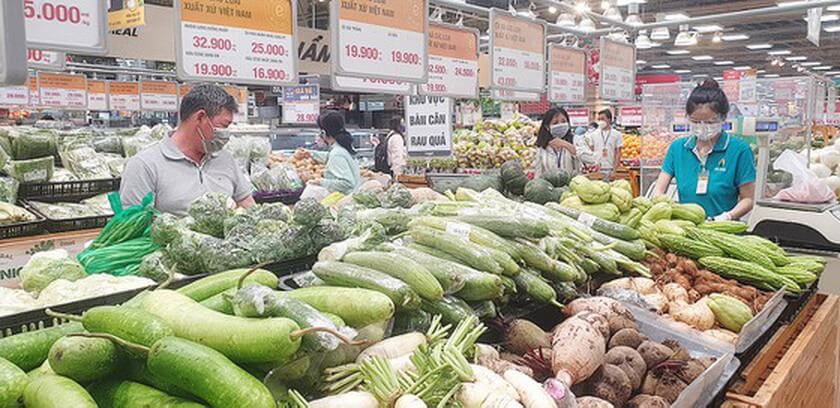 Consumption demand on recovery path: ministry

Jun 10, 2022 – SGGP Online
The Ministry of Industry and Trade (MoIT) has forecast that domestic consumption demand will recover and grow thanks to high vaccination coverage and the reopening of the tourism sector.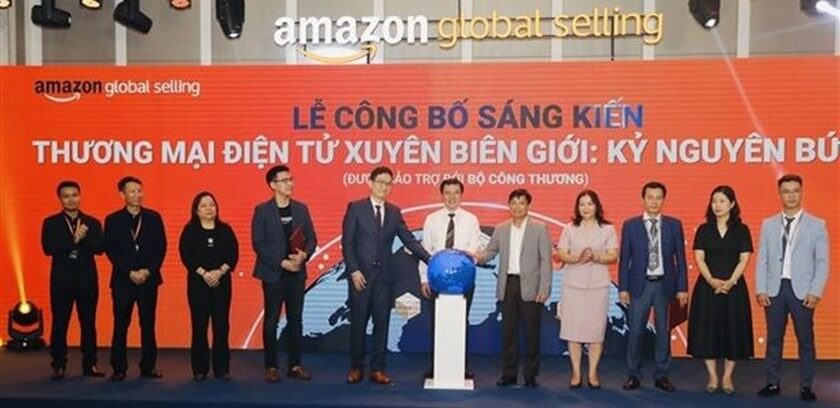 Pages:
Page

1
,
Page

2
,
Page

3
,
Page

4
,
Page

5
,
Page

6
,
Page

7
,
Page

8
,
Page

9
,
Page

10
,
Page

11
,
Page

12
,
Page

13
,
Page

14
,
Page

15
,
Page

16
,
Page

17
,
Page

18
,
Page

19
,
Page

20
,
Page

21
,
Page

22
,
Page

23
,
Page

24
,
Page

25
,
Page

26
,
Page

27
,
Page

28
,
Page

29
,
Page

30
,
Page

31
,
Page

32
,
Page

33
,
Page

34
,
Page

35
,
Page

36
,
Page

37
,
Page

38
,
Page

39
,
Page

40
,
Page

41
,
Page

42
,
Page

43
,
Page

44
,
Page

45
,
Page

46
,
Page

47
,
Page

48
,
Page

49
,
Page

50
,
Page

51
,
Page

52
,
Page

53
,
Page

54
,
Page

55
,
Page

56
,
Page

57
,
Page

58
,
Page

59
,
Page

60