[/vc_column_text][/vc_column][/vc_row]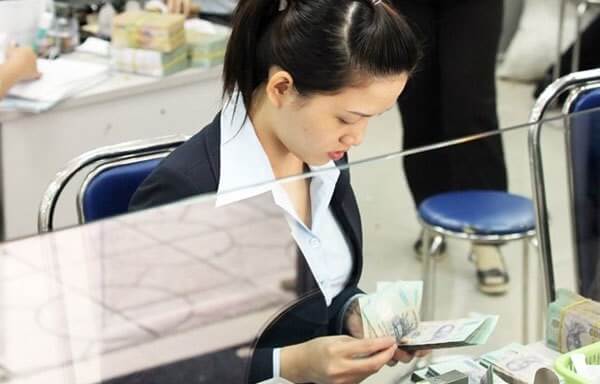 Monetary policies: highlights of early 2021

Jun 21, 2021 – Vietnamnet
The State Bank of Vietnam (SBV) has loosened monetary policies since the start of this year to fuel growth as macroeconomic fundamentals remain favorable.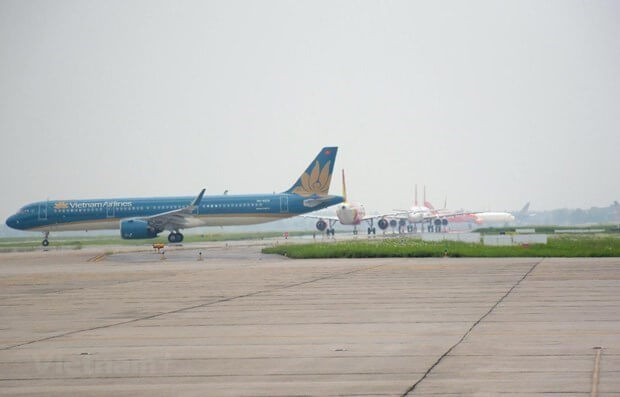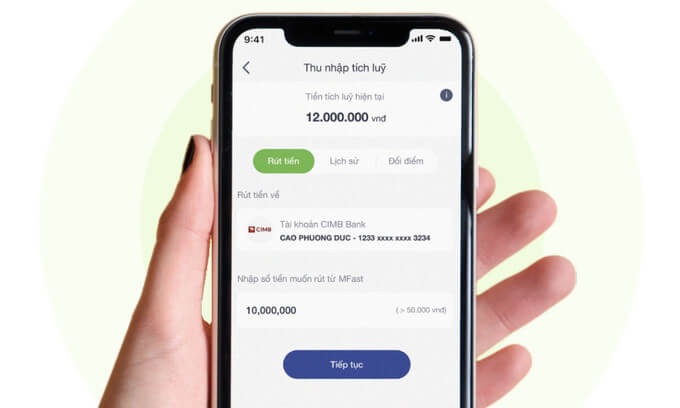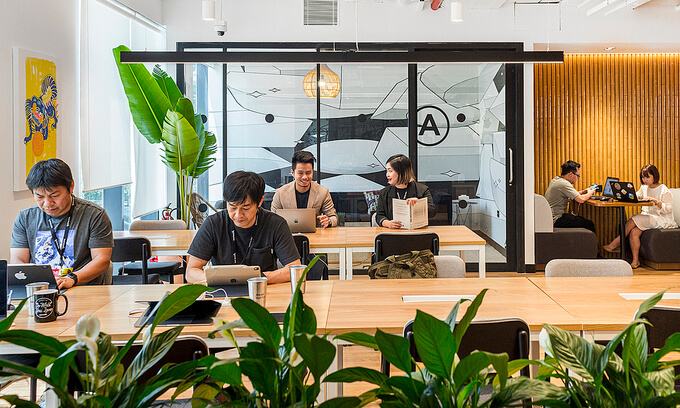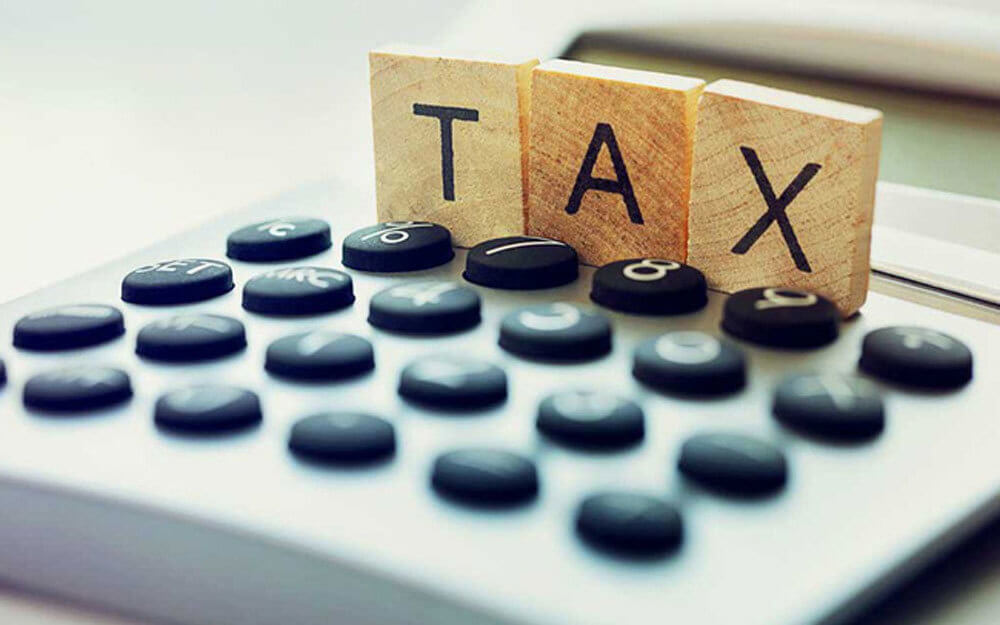 Massage, hair cut and wash services to be taxed from August 1

Jun 19, 2021 – Vietnamnet
From August 1, 2021, a 5 percent VAT and 2 percent PIT will be imposed on services such as saunas, massage, karaoke, discotheques, billiards, internet, games, tailoring, laundry, haircut and hairdressing, and other services..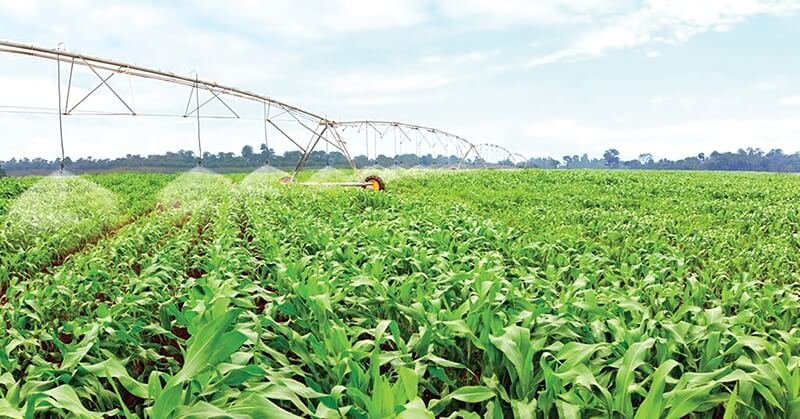 Modern strategies vital for agricultural funding surge

Jun 17, 2021 – Vietnam Investment Review
As the country tries to drum up interest in high-tech agriculture, overseas investors preferring to invest in the sector via mergers and acquisitions are hoping to receive adequate support from state authorities, instead of purely waiting for changes in regulations.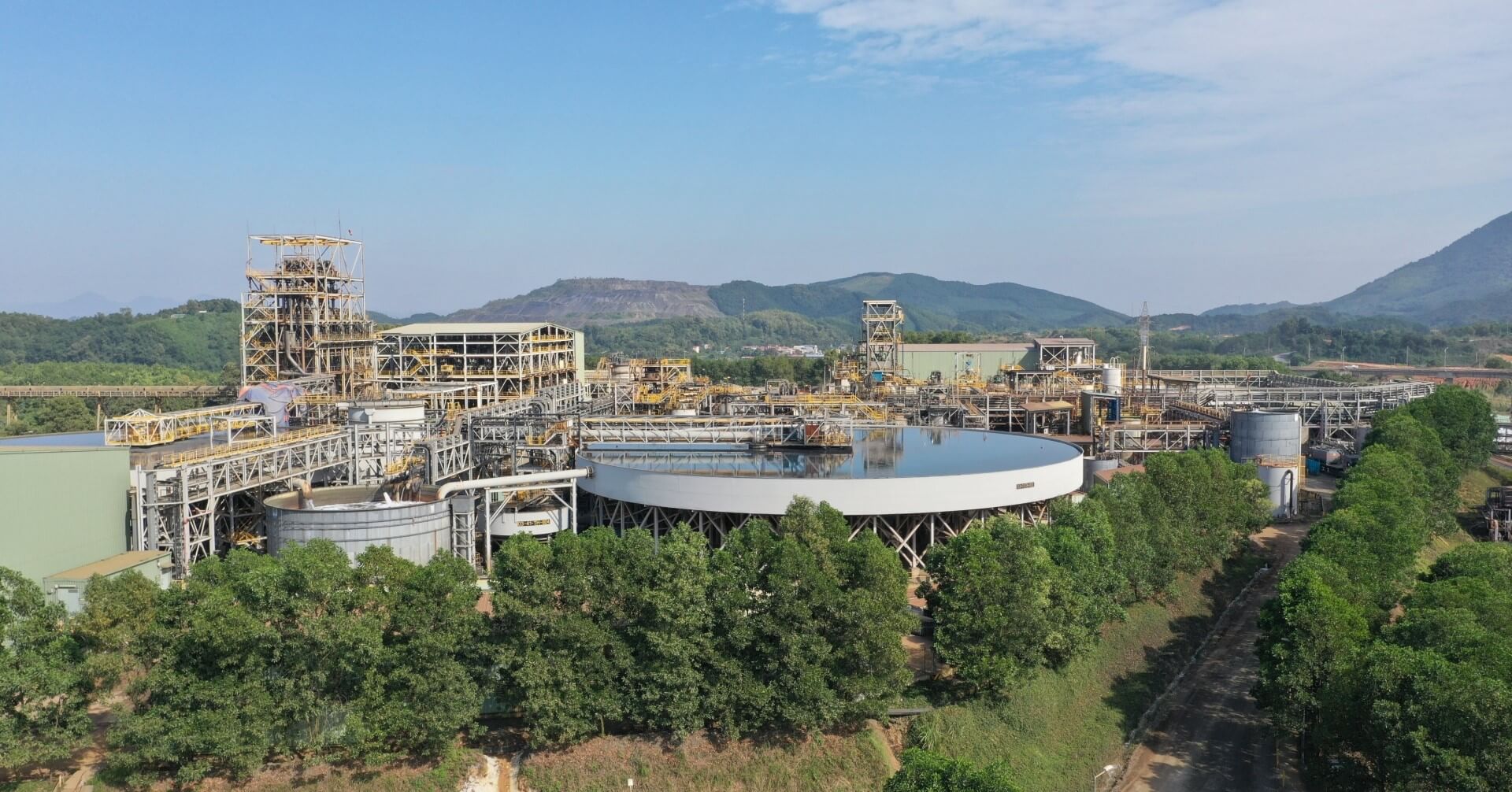 Masan High-Tech Materials and H.C. Starck marks first year of M&A journey

Jun 17, 2021 – Vietnam Investment Review
During the first year of the H.C. Starck Global Tungsten Powders integration into Masan High-Tech Materials, the management team and employees together have made efforts to reach new achievements amidst the global business downturn caused by the COVID-19 pandemic.
Pages:
Page

1
,
Page

2
,
Page

3
,
Page

4
,
Page

5
,
Page

6
,
Page

7
,
Page

8
,
Page

9
,
Page

10
,
Page

11
,
Page

12
,
Page

13
,
Page

14
,
Page

15
,
Page

16
,
Page

17
,
Page

18
,
Page

19
,
Page

20
,
Page

21
,
Page

22
,
Page

23
,
Page

24
,
Page

25
,
Page

26
,
Page

27
,
Page

28
,
Page

29
,
Page

30
,
Page

31
,
Page

32
,
Page

33
,
Page

34
,
Page

35
,
Page

36
,
Page

37
,
Page

38
,
Page

39
,
Page

40
,
Page

41
,
Page

42
,
Page

43
,
Page

44
,
Page

45
,
Page

46
,
Page

47
,
Page

48
,
Page

49
,
Page

50
,
Page

51
,
Page

52
,
Page

53
,
Page

54
,
Page

55
,
Page

56
,
Page

57
,
Page

58
,
Page

59
,
Page

60