[/vc_column_text][/vc_column][/vc_row]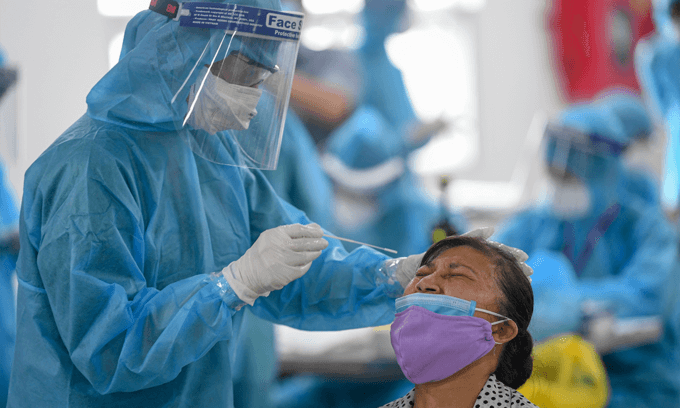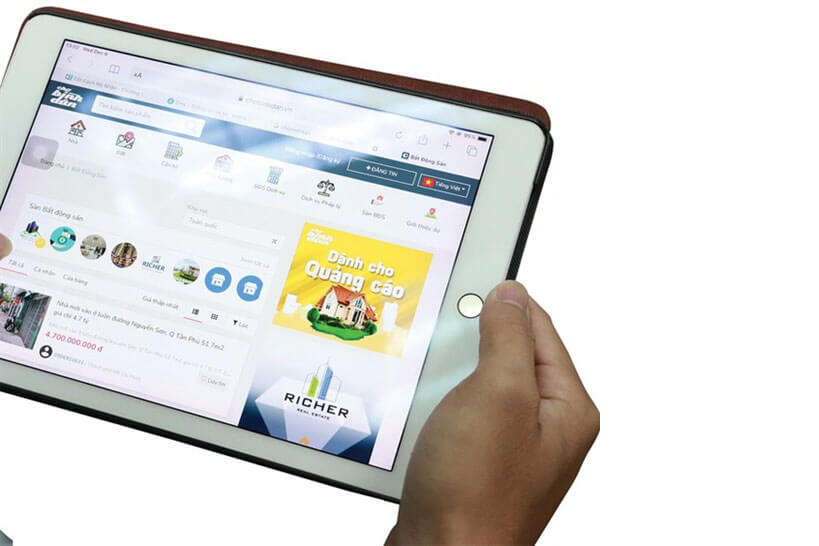 Proptech firms catch the eye of foreign investors

May 21, 2021 – Vietnamnet
Vietnamese property technology (proptech) firms are attracting the attention of both foreign and domestic investors keen to grab a larger share of the country's US$500-million market.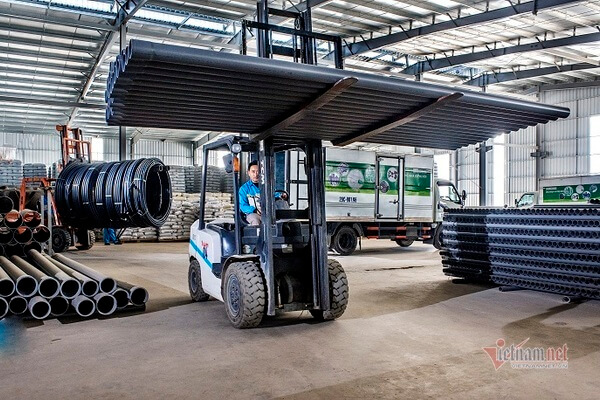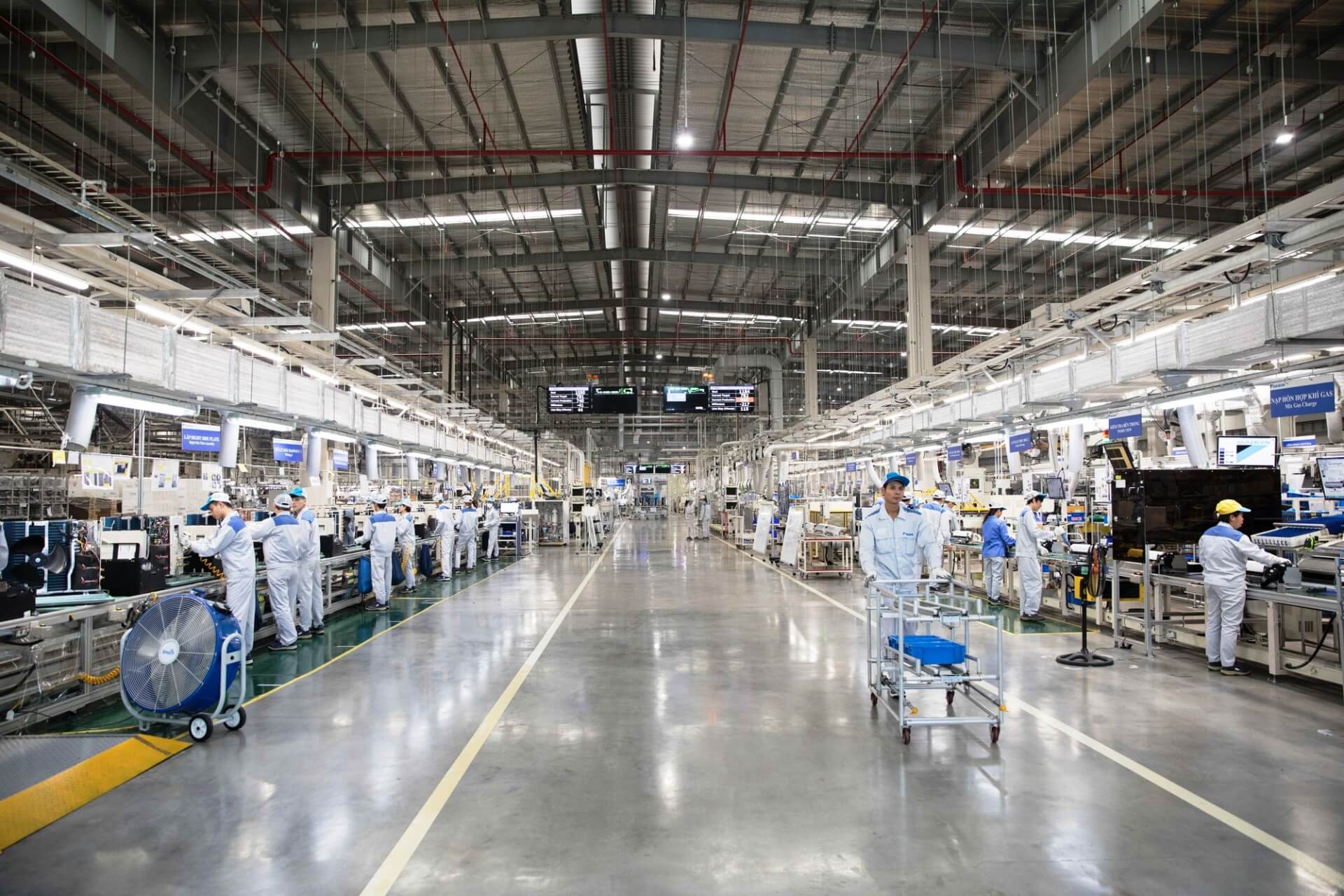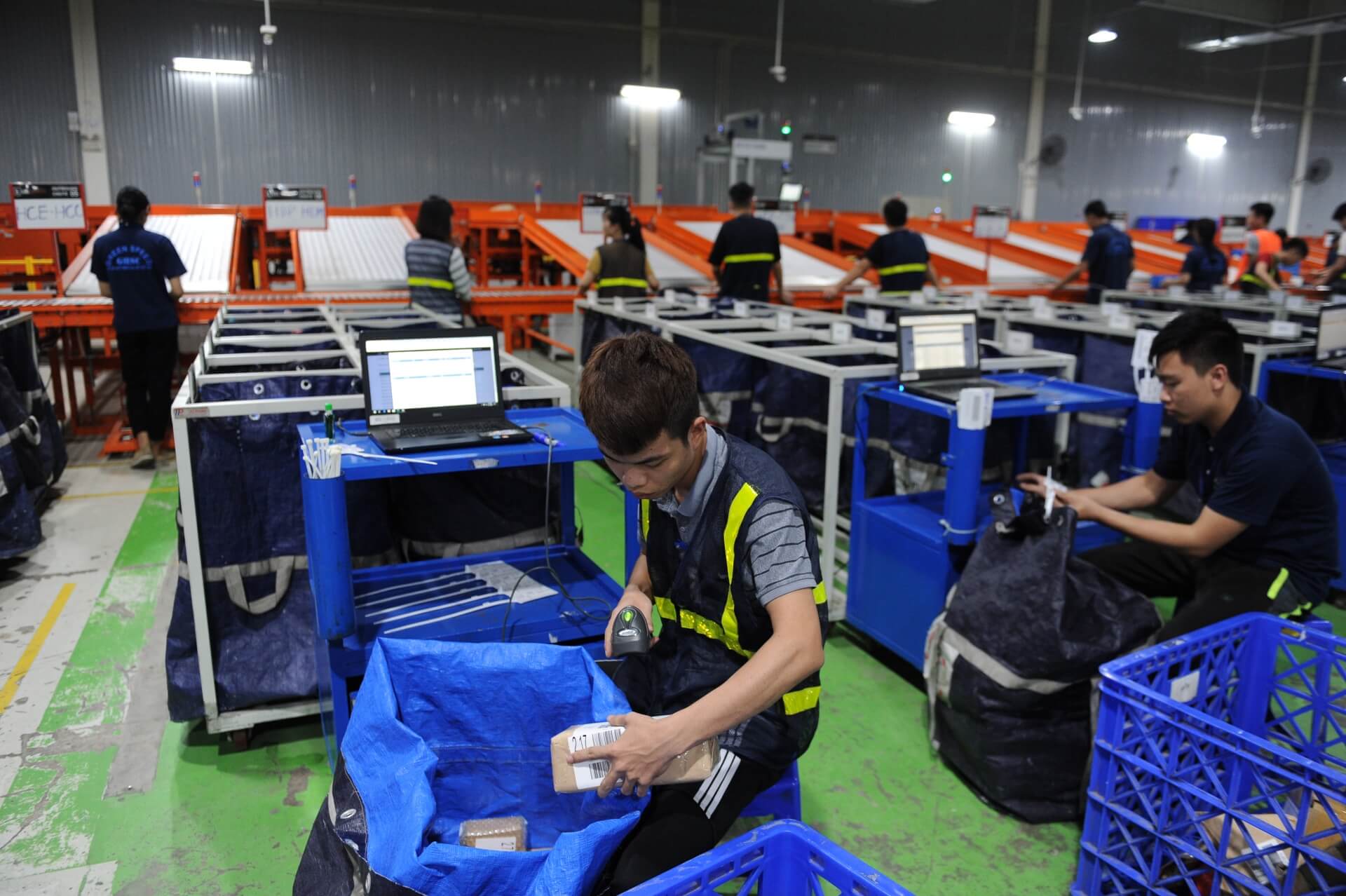 Young consumers drive Vietnam's accelerated e-commerce growth

May 21, 2021 – Vietnam Economic News
The Covid-19 pandemic has accelerated the shift to online shopping and trade, with Vietnam topping the list of Southeast Asian countries in terms of e-commerce growth. Further growth is forecast in this field.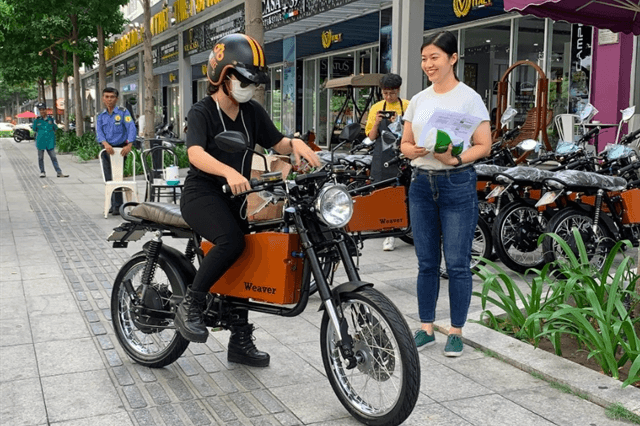 Electric vehicles set to revolutionise Việt Nam's roads

May 20, 2021 – Việt Nam News
Not only in Việt Nam, but all across Asia cities are suffocating under a blanket of smog, caused in part by the increasing use of combustion engines. In response, and taking into account a growing awareness of environmental issues, a number of companies are entering the fray with electric vehicles (EVs). Already popular in the US with the likes of Tesla, the trend is spreading East.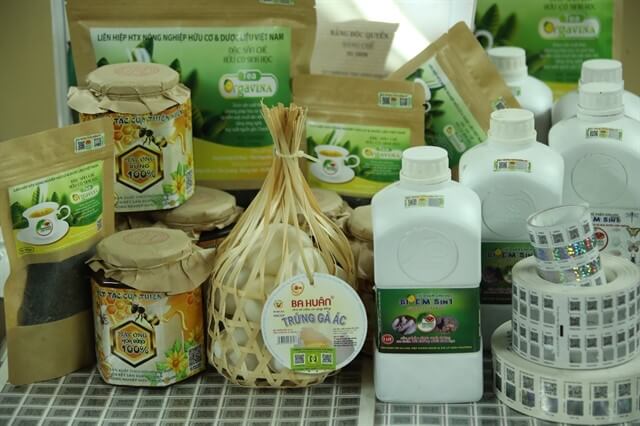 Pages:
Page

1
,
Page

2
,
Page

3
,
Page

4
,
Page

5
,
Page

6
,
Page

7
,
Page

8
,
Page

9
,
Page

10
,
Page

11
,
Page

12
,
Page

13
,
Page

14
,
Page

15
,
Page

16
,
Page

17
,
Page

18
,
Page

19
,
Page

20
,
Page

21
,
Page

22
,
Page

23
,
Page

24
,
Page

25
,
Page

26
,
Page

27
,
Page

28
,
Page

29
,
Page

30
,
Page

31
,
Page

32
,
Page

33
,
Page

34
,
Page

35
,
Page

36
,
Page

37
,
Page

38
,
Page

39
,
Page

40
,
Page

41
,
Page

42
,
Page

43
,
Page

44
,
Page

45
,
Page

46
,
Page

47
,
Page

48
,
Page

49
,
Page

50
,
Page

51
,
Page

52
,
Page

53
,
Page

54
,
Page

55
,
Page

56
,
Page

57
,
Page

58
,
Page

59
,
Page

60