[/vc_column_text][/vc_column][/vc_row]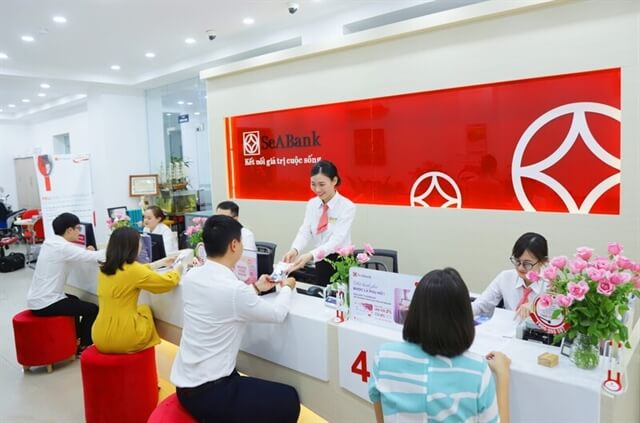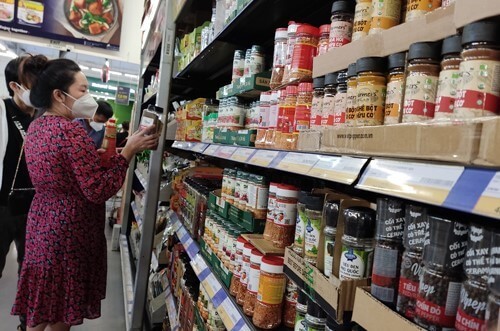 Food exporters turn focus to domestic market

May 20, 2022 – Việt Nam News
Vietnamese are tending to consume foods of clear origin and high quality after the COVID-19 pandemic, causing many export-oriented food brands to turn their attention to the domestic market.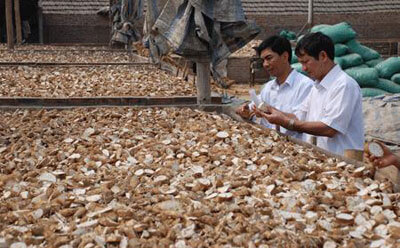 Cassava exports up but trade deals not capitalised on

May 20, 2022 – Việt Nam News
Việt Nam exported 235,000 tonnes of cassava and cassava products worth US$105.01 million in April, up 10.8 per cent and 31.7 per cent in volume and value year-on-year, according to the General Department of Customs.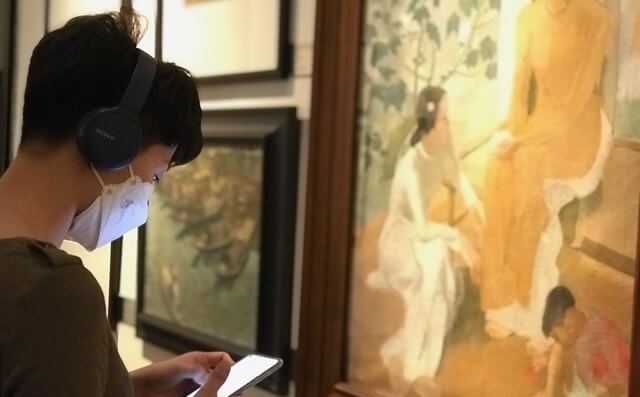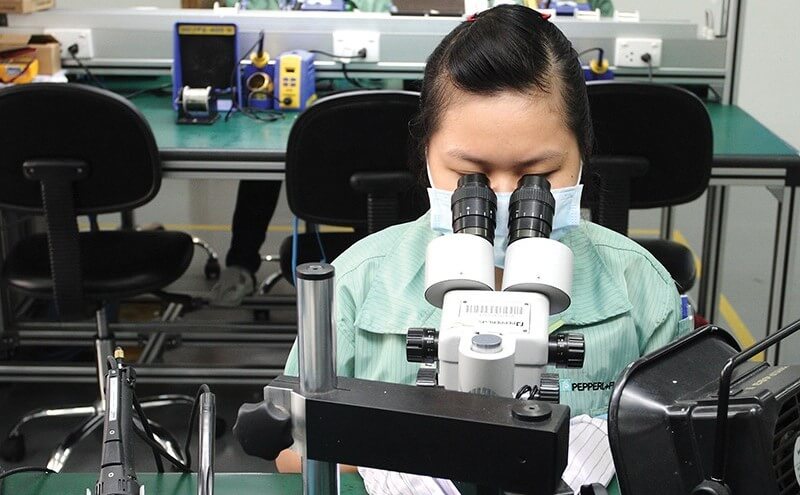 Leading players to contribute to building national highways

May 13, 2022 – Vietnam Investment Review
The engagement of leading firms like Vingroup, Techcombank, T&T, and Him Land to build national highways could bolster the viability of the government's target of having 5,000km of highways in place by 2030.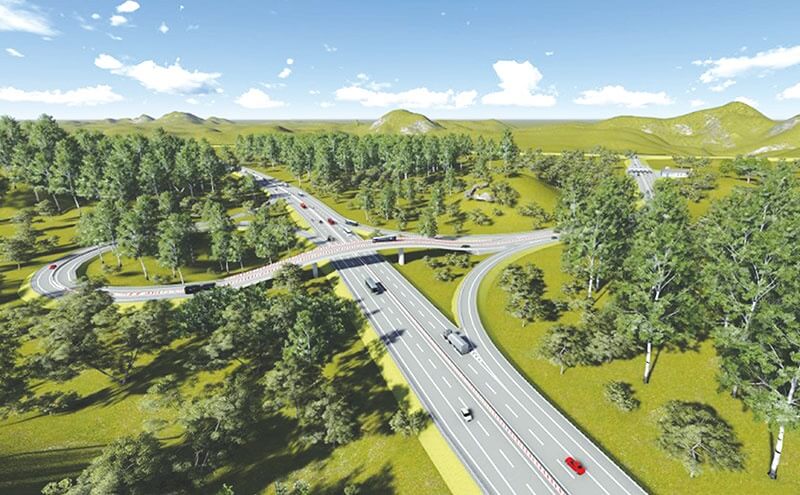 FDI quality in need of fresh policy boost

May 19, 2022 – Vietnam Investment Review
Despite good performance in foreign investment attraction over the past year, the number of high-tech projects from developed countries investing in Vietnam is modest as compared to the incentives set forth.
Read More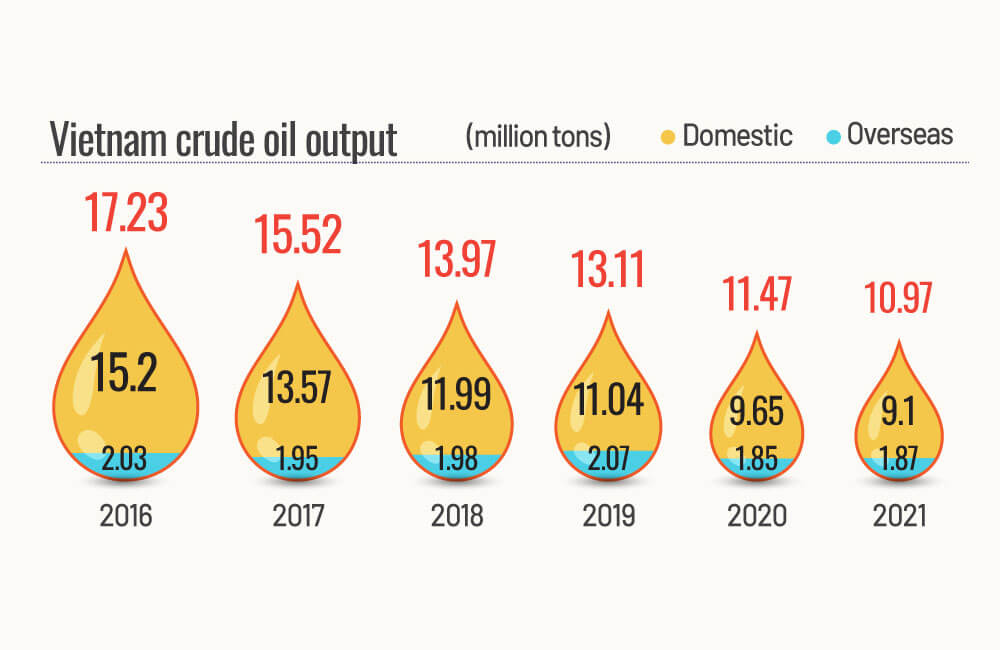 Vietnam a big oil exporter, but even bigger importer

Vietnam exported 3.1 million tons of crude oil last year but imported 10 million tons since domestic supply only met 70 percent of demand.
On average, crude output has dropped by around a million tons a year in the last six years.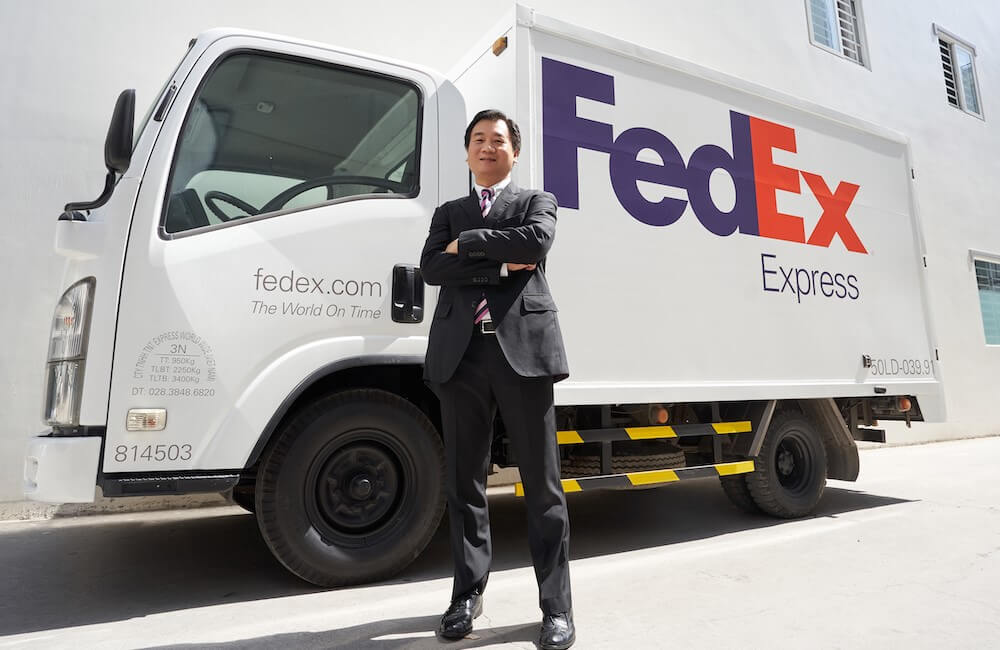 Pages:
Page

1
,
Page

2
,
Page

3
,
Page

4
,
Page

5
,
Page

6
,
Page

7
,
Page

8
,
Page

9
,
Page

10
,
Page

11
,
Page

12
,
Page

13
,
Page

14
,
Page

15
,
Page

16
,
Page

17
,
Page

18
,
Page

19
,
Page

20
,
Page

21
,
Page

22
,
Page

23
,
Page

24
,
Page

25
,
Page

26
,
Page

27
,
Page

28
,
Page

29
,
Page

30
,
Page

31
,
Page

32
,
Page

33
,
Page

34
,
Page

35
,
Page

36
,
Page

37
,
Page

38
,
Page

39
,
Page

40
,
Page

41
,
Page

42
,
Page

43
,
Page

44
,
Page

45
,
Page

46
,
Page

47
,
Page

48
,
Page

49
,
Page

50
,
Page

51
,
Page

52
,
Page

53
,
Page

54
,
Page

55
,
Page

56
,
Page

57
,
Page

58
,
Page

59
,
Page

60