[/vc_column_text][/vc_column][/vc_row]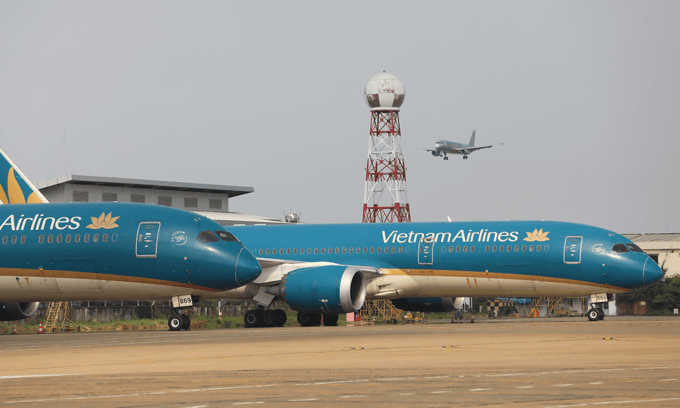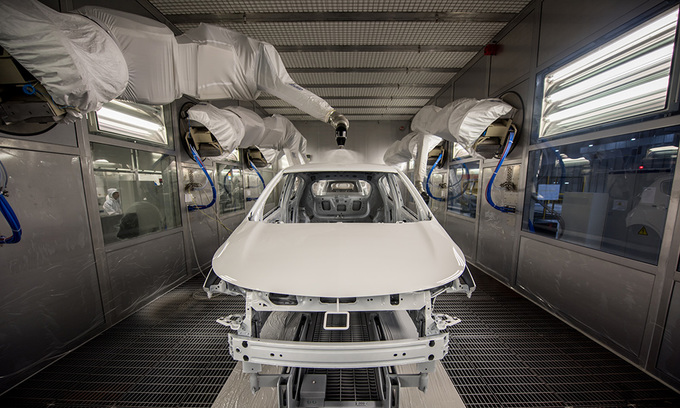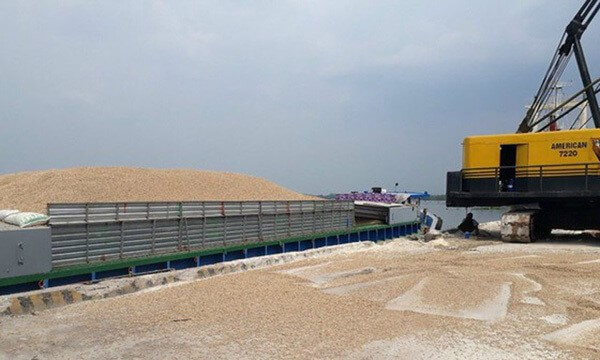 Enterprises start increasing waste recycling

May 11, 2021 – Vietnamnet
In the context that natural resources are increasingly exhausted, promotion of recycling and reuse of wastes, by-products, and defective products in production process is a measure to save costs and protect the environment effectively.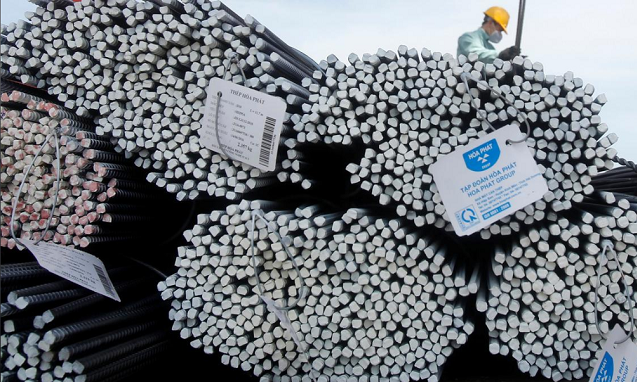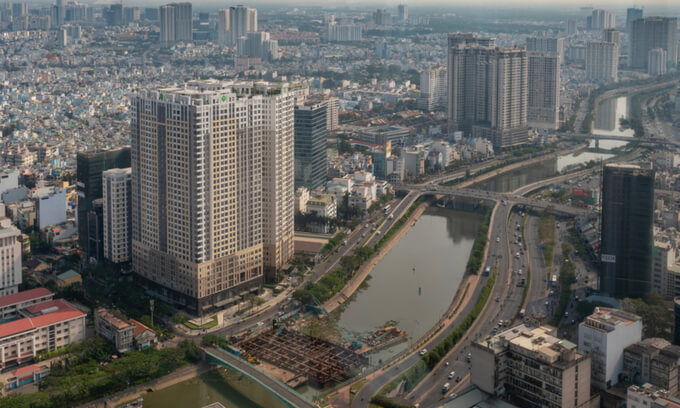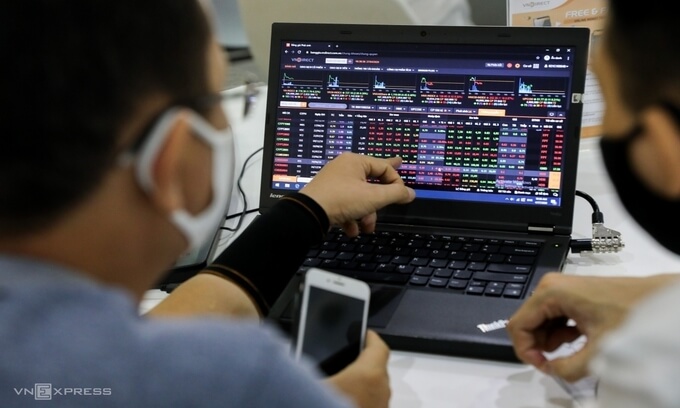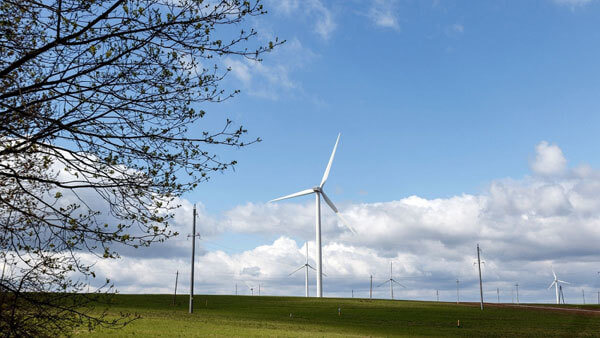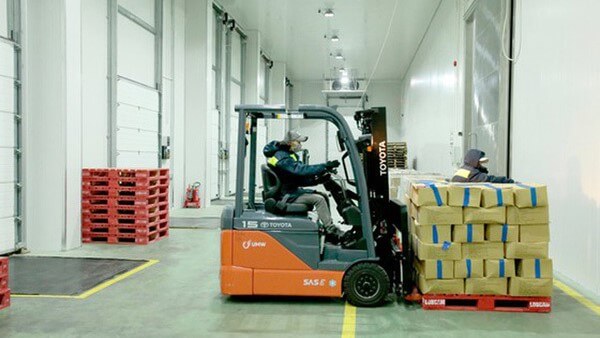 "Passport" for Mekong Delta fruits

May 10, 2021 – Vietnamnet
Vegetables and fruits are considered a bright spot in the picture of Vietnam's agricultural exports in the first months of this year. Many forecasts show that this export sector will have many development opportunities.
Pages:
Page

1
,
Page

2
,
Page

3
,
Page

4
,
Page

5
,
Page

6
,
Page

7
,
Page

8
,
Page

9
,
Page

10
,
Page

11
,
Page

12
,
Page

13
,
Page

14
,
Page

15
,
Page

16
,
Page

17
,
Page

18
,
Page

19
,
Page

20
,
Page

21
,
Page

22
,
Page

23
,
Page

24
,
Page

25
,
Page

26
,
Page

27
,
Page

28
,
Page

29
,
Page

30
,
Page

31
,
Page

32
,
Page

33
,
Page

34
,
Page

35
,
Page

36
,
Page

37
,
Page

38
,
Page

39
,
Page

40
,
Page

41
,
Page

42
,
Page

43
,
Page

44
,
Page

45
,
Page

46
,
Page

47
,
Page

48
,
Page

49
,
Page

50
,
Page

51
,
Page

52
,
Page

53
,
Page

54
,
Page

55
,
Page

56
,
Page

57
,
Page

58
,
Page

59
,
Page

60