[/vc_column_text][/vc_column][/vc_row]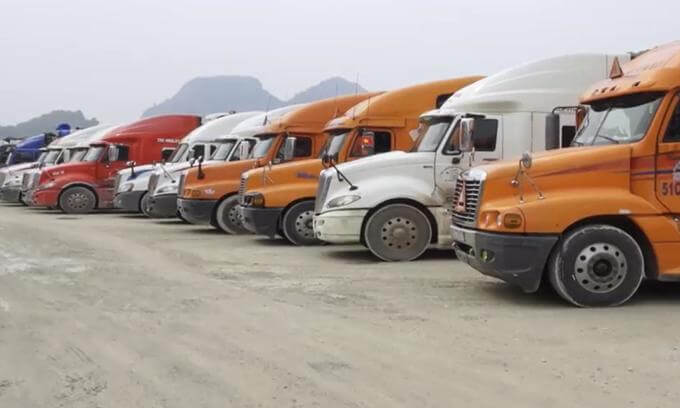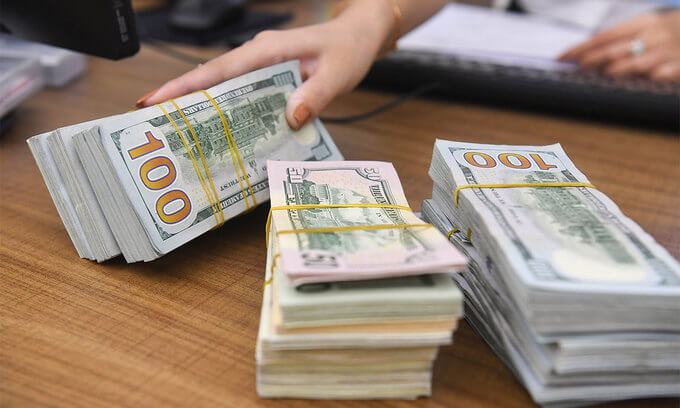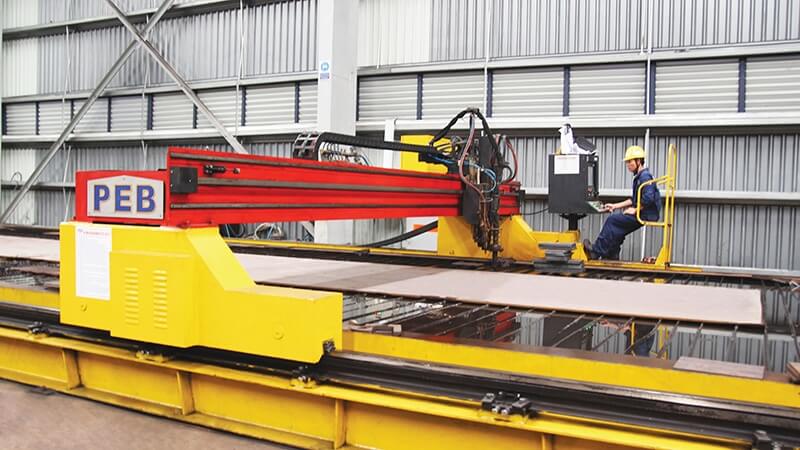 Manufacturers race to protect operations

Jun 10, 2021 – Vietnam Investment Review
With the spread of coronavirus cases in Ho Chi Minh City, local and foreign producers alike are now seeing their manufacturing prospects darken with supply chain issues and sharp cost increases.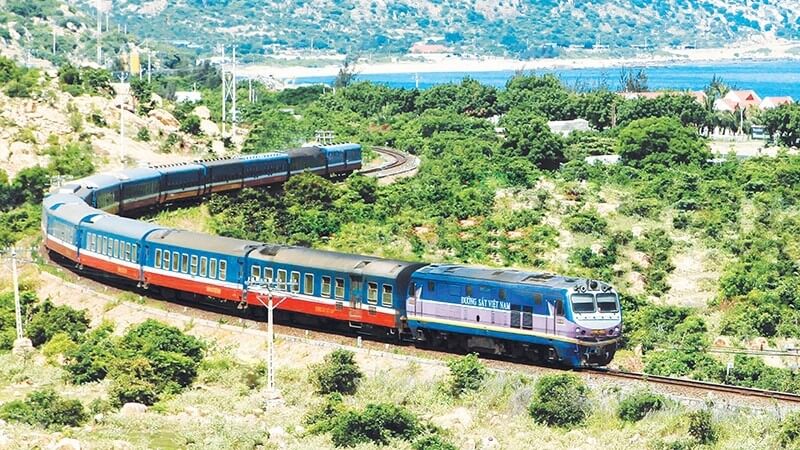 Quality investment continues at pace for Thai Nguyen

Jun 07, 2021 – Vietnam Investment Review
It is widely recognised that the decisive and tireless efforts to control the pandemic by the Vietnamese government and people have realised the uninterrupted economic growth of Vietnam.As part of Vietnam's northwest region, Thai Nguyen has been taking the lead among localities nationwide in foreign investment attraction in recent years, drawing in scores of domestic and foreign investors.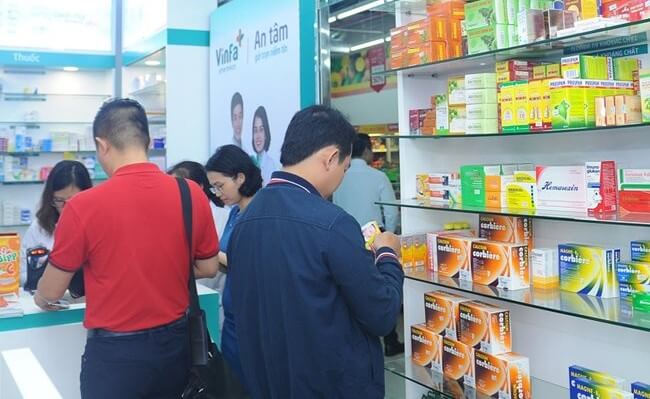 Vingroup establishes drug firm

Jun 08, 2021 – Vietnam Investment Review
Vingroup and two other stakeholders have established Vinbiocare Biotechnology Joint Stock Company, specializing in producing medicines with a charter capital of VND200 billion.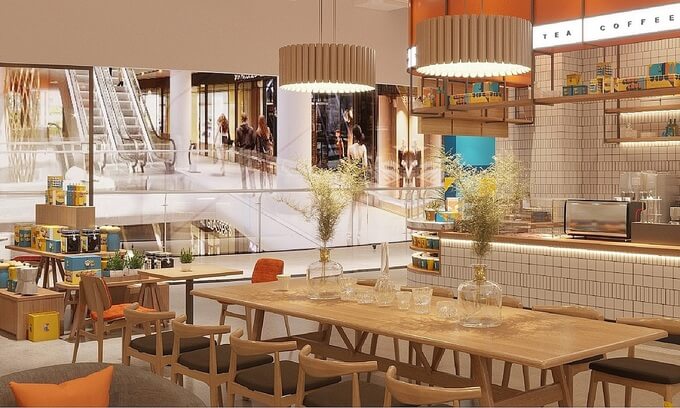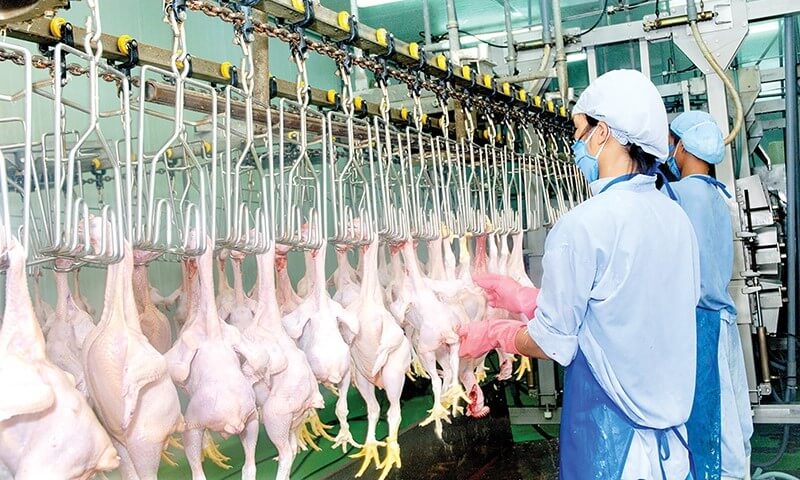 Drawing up plans to buttress recovery

Jun 06, 2021 – Vietnam Investment Review
The ongoing fight against the COVID-19 pandemic has led to huge demands for capital for Vietnam to support local production. The country is cementing cooperation with the international community to fuel its efforts, amid expectation of a continued deficit in the state budget.
Pages:
Page

1
,
Page

2
,
Page

3
,
Page

4
,
Page

5
,
Page

6
,
Page

7
,
Page

8
,
Page

9
,
Page

10
,
Page

11
,
Page

12
,
Page

13
,
Page

14
,
Page

15
,
Page

16
,
Page

17
,
Page

18
,
Page

19
,
Page

20
,
Page

21
,
Page

22
,
Page

23
,
Page

24
,
Page

25
,
Page

26
,
Page

27
,
Page

28
,
Page

29
,
Page

30
,
Page

31
,
Page

32
,
Page

33
,
Page

34
,
Page

35
,
Page

36
,
Page

37
,
Page

38
,
Page

39
,
Page

40
,
Page

41
,
Page

42
,
Page

43
,
Page

44
,
Page

45
,
Page

46
,
Page

47
,
Page

48
,
Page

49
,
Page

50
,
Page

51
,
Page

52
,
Page

53
,
Page

54
,
Page

55
,
Page

56
,
Page

57
,
Page

58
,
Page

59
,
Page

60