[/vc_column_text][/vc_column][/vc_row]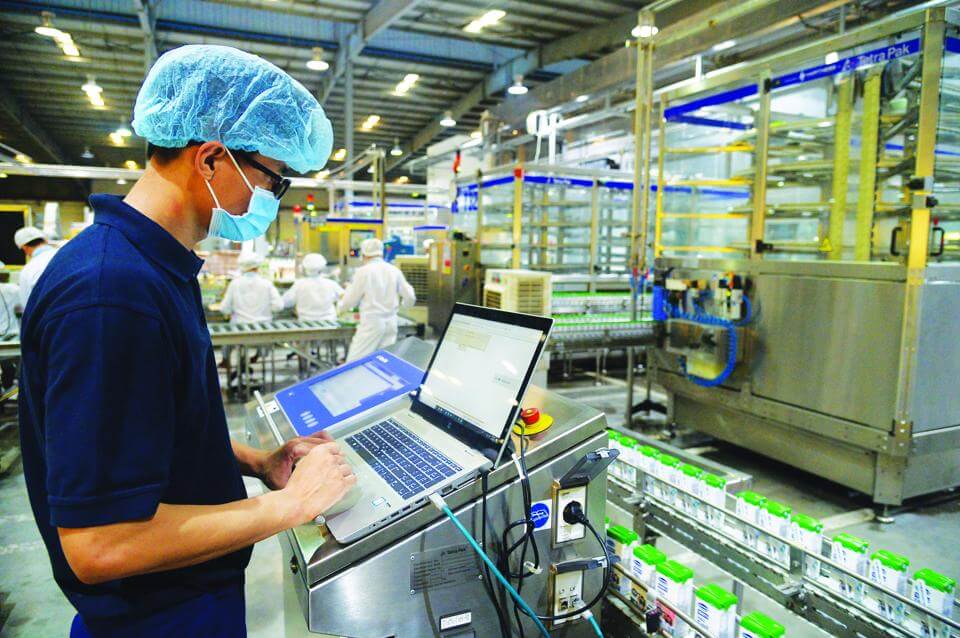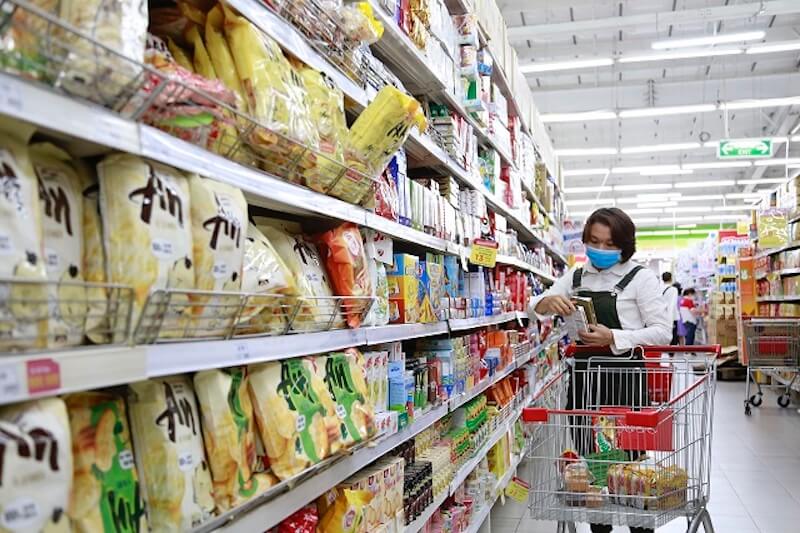 Hanoi to build more shopping malls and supermarkets

Jun 10, 2022 – Hanoi Times
Hanoi will build three shopping malls, ten supermarkets, and 100 convenience stores, with the aim of turning the trade industry into a high-quality and high-value-added trade-service sector.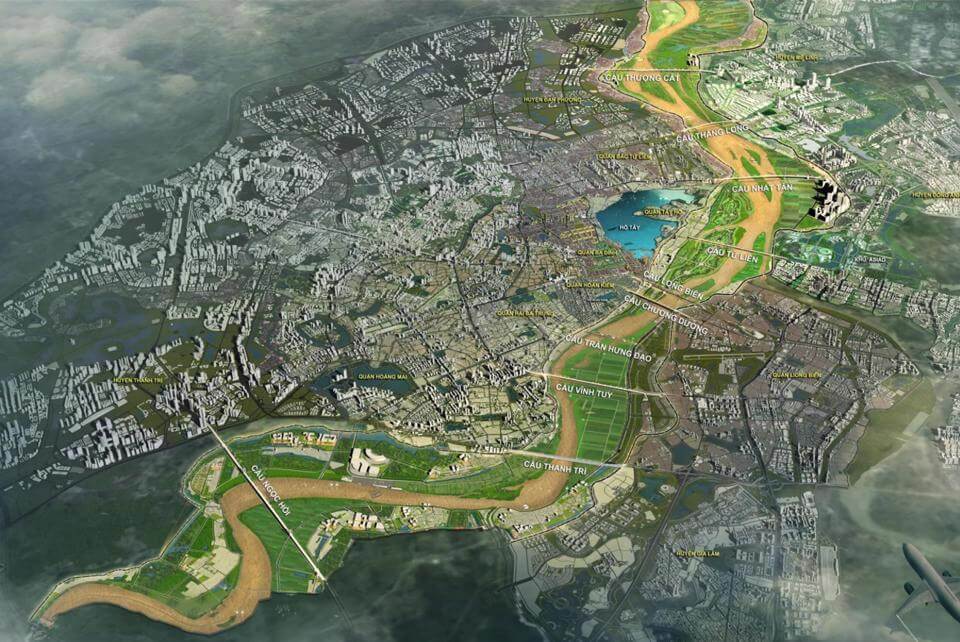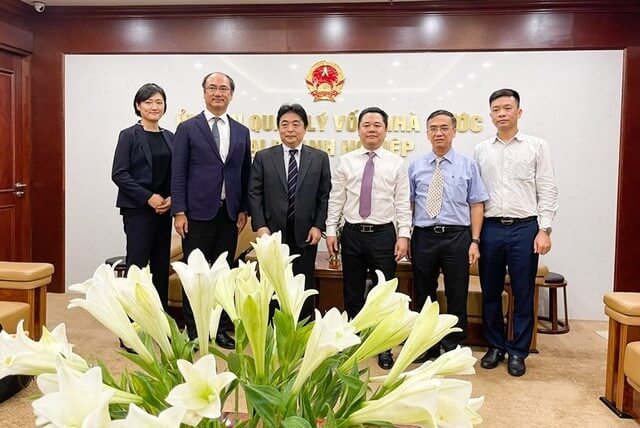 JBIC prioritizes partnership with Vietnam

Jun 08, 2022 – Hanoi Times
Vietnam remains a key partner for the Japan Bank for International Cooperation (JBIC) and would further strengthen the cooperation in the coming time, JBIC's Regional Head for Asia & Pacific Matsuda Noriyasu said at a meeting with local officials during his visit to Vietnam this week.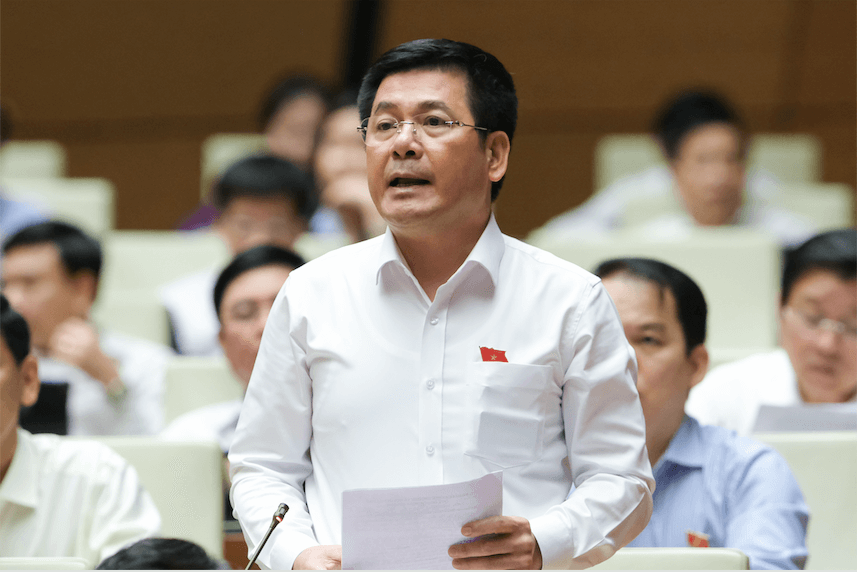 Vietnam may consider nuclear energy for sustainable growth

May 31, 2022 – Hanoi Times
Nuclear energy is seen as one option for Vietnam as it would serve as the basis for later development of renewables such as solar and wind power, and realize the country's commitment to net-zero emission by 2050 made at the COP26.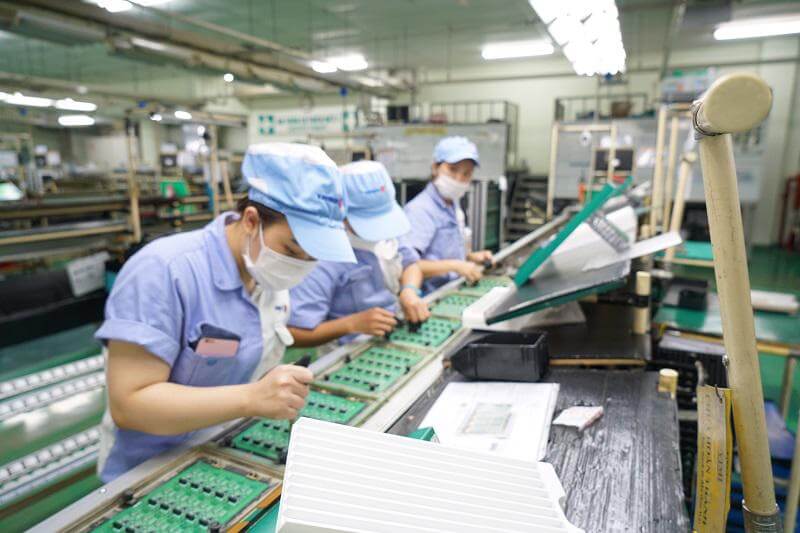 Vietnam ready to become global production hub

May 26, 2022 – Hanoi Times
Vietnam is now ready to receive a new wave of investment capital and become a key global production hub, Deputy Minister of Planning and Investment (MPI) Tran Duy Dong.
Bright outlook for Vietnam's real estate market

May 04, 2022 – Hanoi Times
The revision of several laws, including the Investment Law and the Law on Real Estate Trading, along with the Government's determination to address legal violations in financial and real estate markets, is set by a new pulling factor for the field in the coming time.
Pages:
Page

1
,
Page

2
,
Page

3
,
Page

4
,
Page

5
,
Page

6
,
Page

7
,
Page

8
,
Page

9
,
Page

10
,
Page

11
,
Page

12
,
Page

13
,
Page

14
,
Page

15
,
Page

16
,
Page

17
,
Page

18
,
Page

19
,
Page

20
,
Page

21
,
Page

22
,
Page

23
,
Page

24
,
Page

25
,
Page

26
,
Page

27
,
Page

28
,
Page

29
,
Page

30
,
Page

31
,
Page

32
,
Page

33
,
Page

34
,
Page

35
,
Page

36
,
Page

37
,
Page

38
,
Page

39
,
Page

40
,
Page

41
,
Page

42
,
Page

43
,
Page

44
,
Page

45
,
Page

46
,
Page

47
,
Page

48
,
Page

49
,
Page

50
,
Page

51
,
Page

52
,
Page

53
,
Page

54
,
Page

55
,
Page

56
,
Page

57
,
Page

58
,
Page

59
,
Page

60