[/vc_column_text][/vc_column][/vc_row]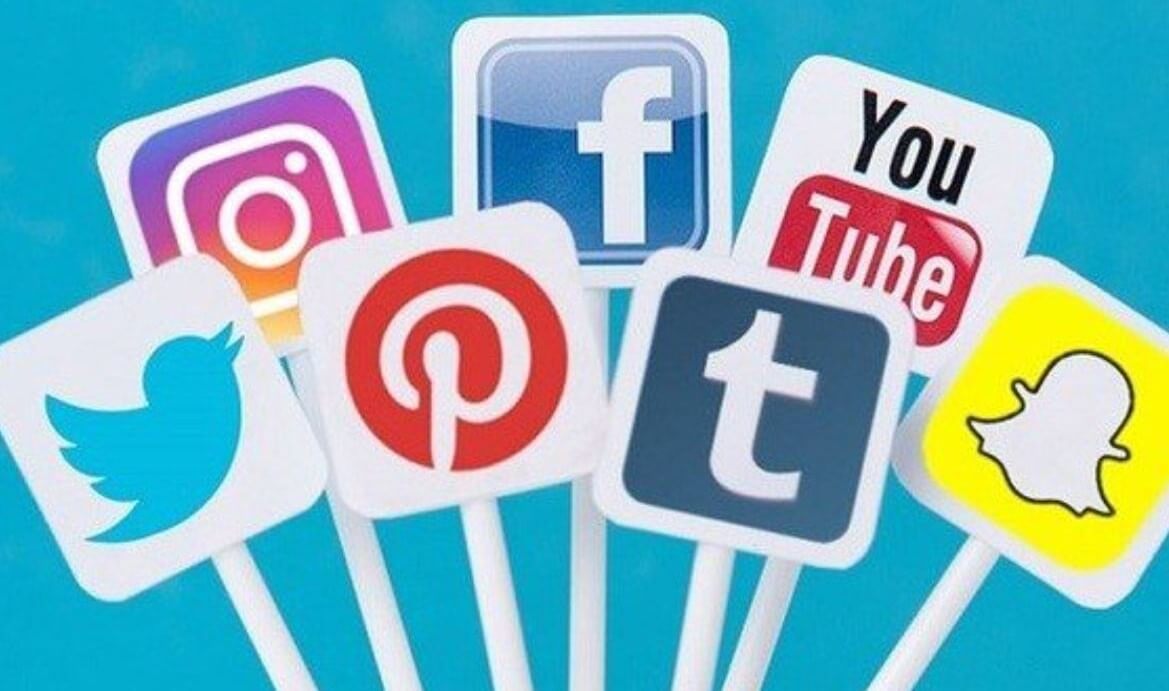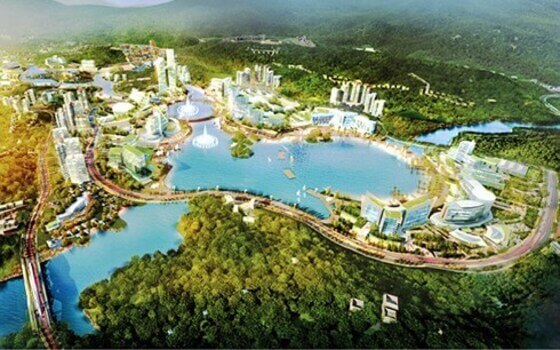 Ministry insists on '99-year policy', but economists oppose

June 01, 2018 – Vietnamnet
While National Assembly's deputies believe that allocating land for up to 99 years in special economic zones (SEZs) is not a good policy, the Ministry of Planning and Investment (MPI) still persists in its opinion, saying that this would be an outstanding preference to attract investors to SEZs.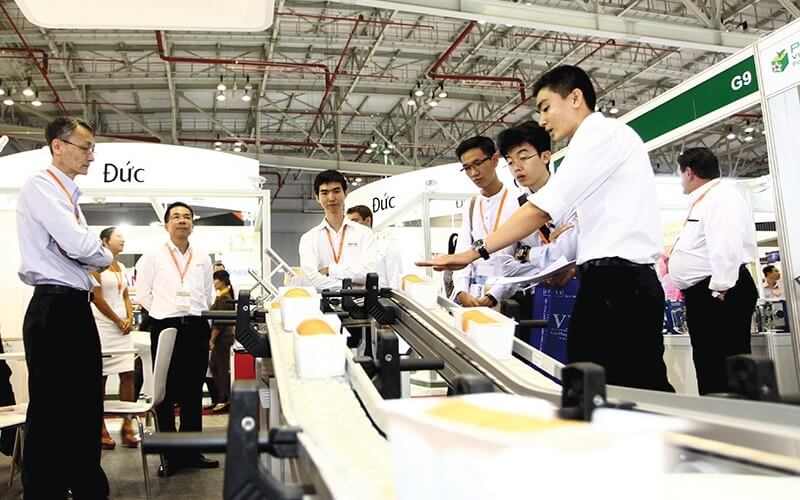 Foreign partners help to lay foundations for Vietnam's rise 
 May 02, 2021 – Vietnamnet
In the 46 years since national reunification, Vietnam's development has witnessed great strides with major contributions from foreign investment, which has been targeted to continue being an important driver of the domestic economy.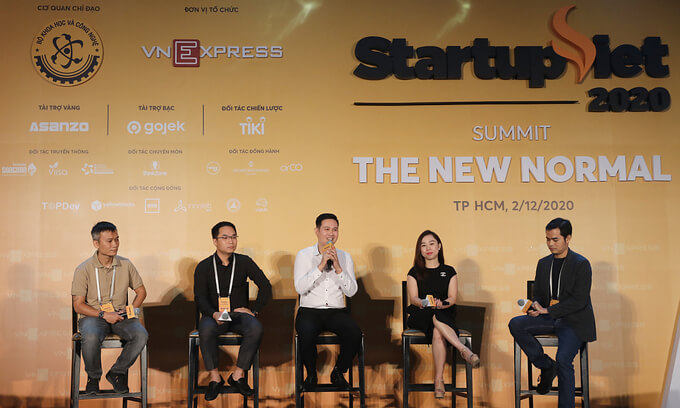 Startups see investment rise by 34 pct

April 29, 2021 – VNExpress
Investment in startups jumped by 34 percent year-on-year in the first quarter to $100 million, with foreign investors being dominant.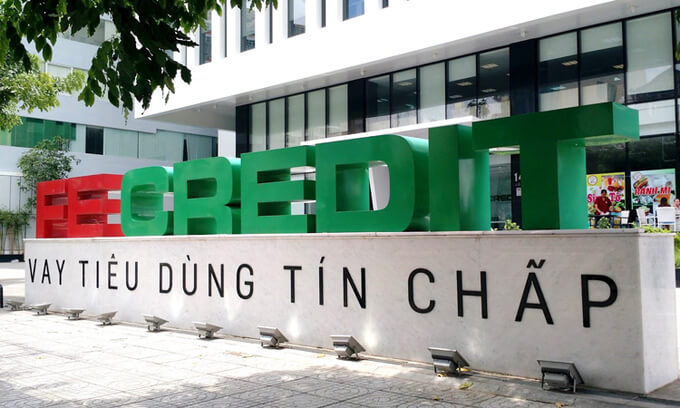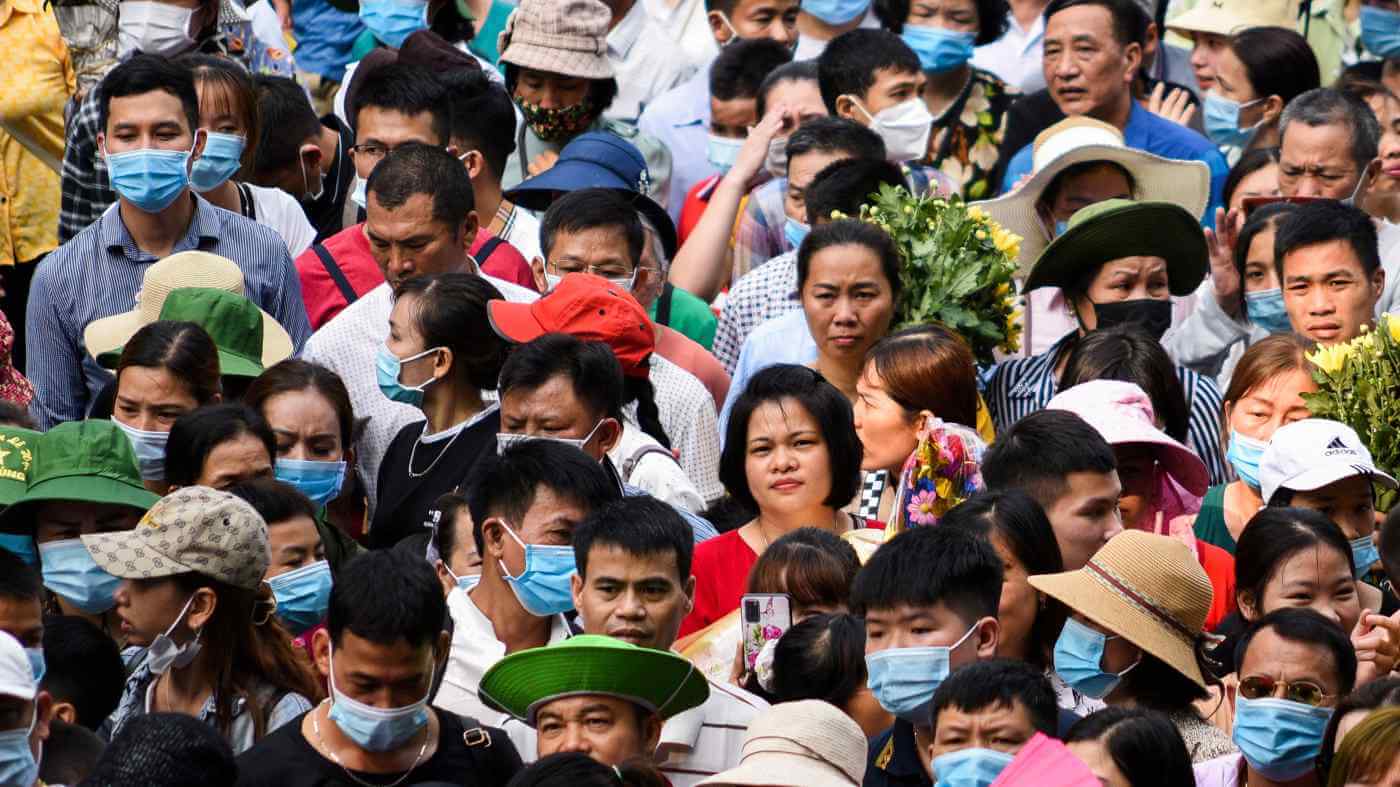 Taiwan fund ups Vietnam investment
April 28, 2021 – VNExpress
Taiwan's exchange-traded fund Fubon FTSE Vietnam has raised its investment in the country by $91 million in a month. The fund, which tracks the FTSE Vietnam 30 Index comprising the 30 largest companies by market cap, has poured TWD7.8 billion into Vietnamese stocks as of Monday, up 48 percent from the end of March, according to data from Bloomberg.
Pages:
Page

1
,
Page

2
,
Page

3
,
Page

4
,
Page

5
,
Page

6
,
Page

7
,
Page

8
,
Page

9
,
Page

10
,
Page

11
,
Page

12
,
Page

13
,
Page

14
,
Page

15
,
Page

16
,
Page

17
,
Page

18
,
Page

19
,
Page

20
,
Page

21
,
Page

22
,
Page

23
,
Page

24
,
Page

25
,
Page

26
,
Page

27
,
Page

28
,
Page

29
,
Page

30
,
Page

31
,
Page

32
,
Page

33
,
Page

34
,
Page

35
,
Page

36
,
Page

37
,
Page

38
,
Page

39
,
Page

40
,
Page

41
,
Page

42
,
Page

43
,
Page

44
,
Page

45
,
Page

46
,
Page

47
,
Page

48
,
Page

49
,
Page

50
,
Page

51
,
Page

52
,
Page

53
,
Page

54
,
Page

55
,
Page

56
,
Page

57
,
Page

58
,
Page

59
,
Page

60