[/vc_column_text][/vc_column][/vc_row]
Việt Nam's 500 fastest-growing companies honoured

Apr 25, 2022 – Việt Nam News
The lists of the 500 fastest-growing companies in Việt Nam (FAST500) and the top 10 firms in real estate-construction – building material this year were announced by the Vietnam Report JSC and the VietNamNet e-newspaper during a ceremony held in Hà Nội last week.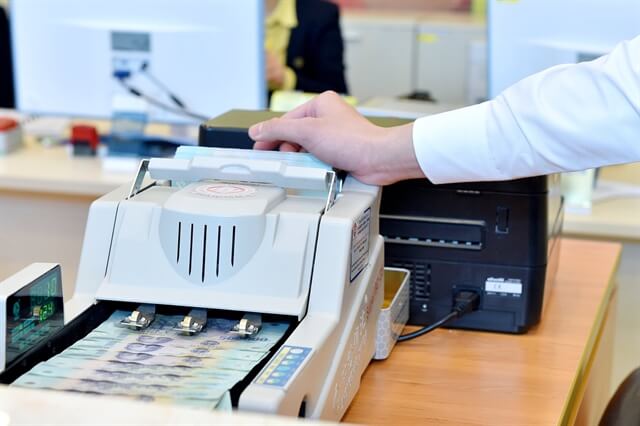 Regulatory sandbox for P2P lending needs strict requirements

Apr 25, 2022 – Việt Nam News
Early this month, the State Bank of Việt Nam (SBV) announced a new draft decree providing a controlled testing mechanism (sandbox) for fintech activities in the banking industry. This is the second draft that have been built to gather public opinions for this sector.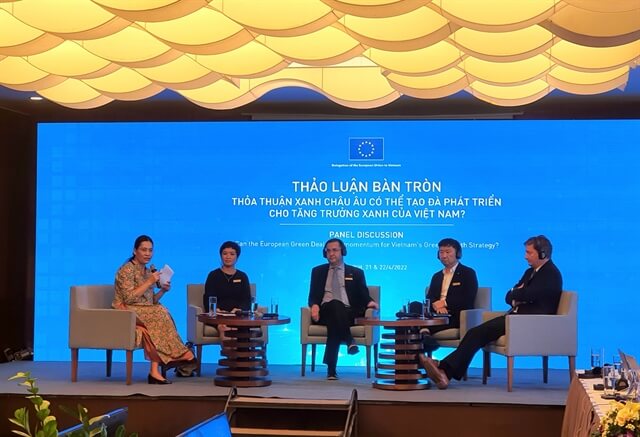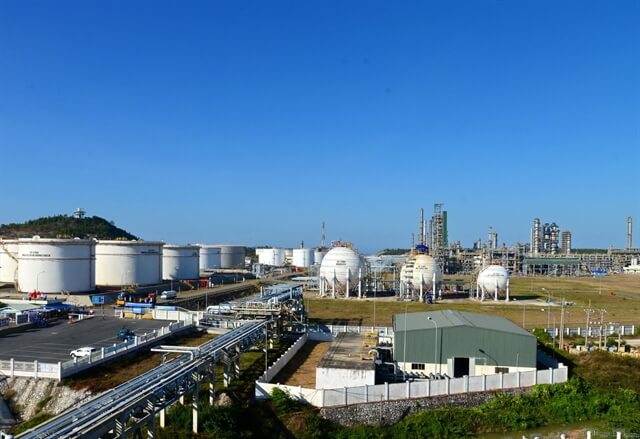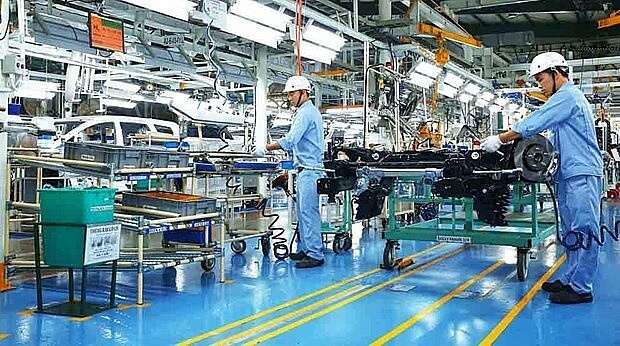 Vietnam on way to become new global manufacturing hub

Apr 23, 2022 – Vietnam Investment Review
At a recent Investment Promotion Conference in Vinh Phuc province, K.C Chen, Deputy CEO of Compal Vietnam Co., Ltd (Taiwan) outlined the operation of its 500 million USD laptop factory in Vinh Phuc.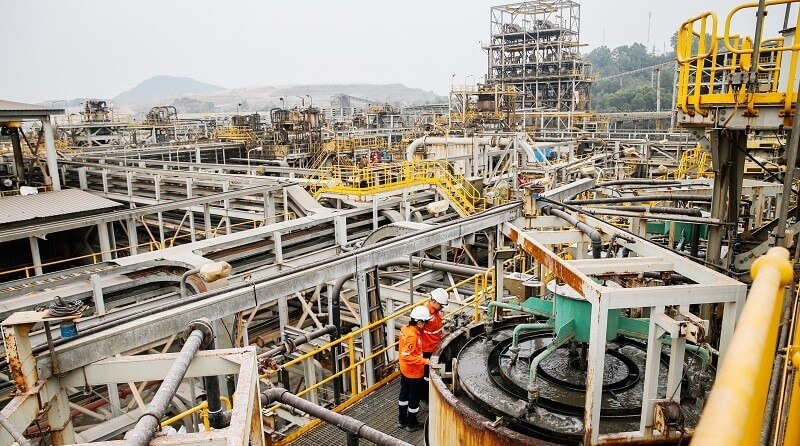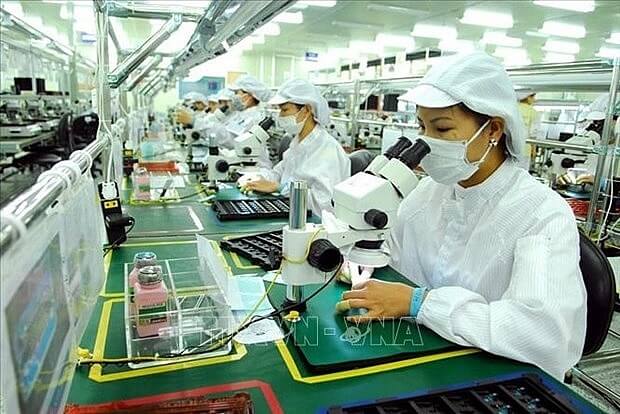 Thai securities firm advocates increasing investment in Vietnam

Apr 20, 2022 – Vietnam Investment Review
The Asia Plus Securities (ASPS) of Thailand has recommended increasing investment in Vietnam, citing the country's high growth prospects based on its ample local workforce, low minimum wage and steadily rising per capita income, according to the Bangkok Post.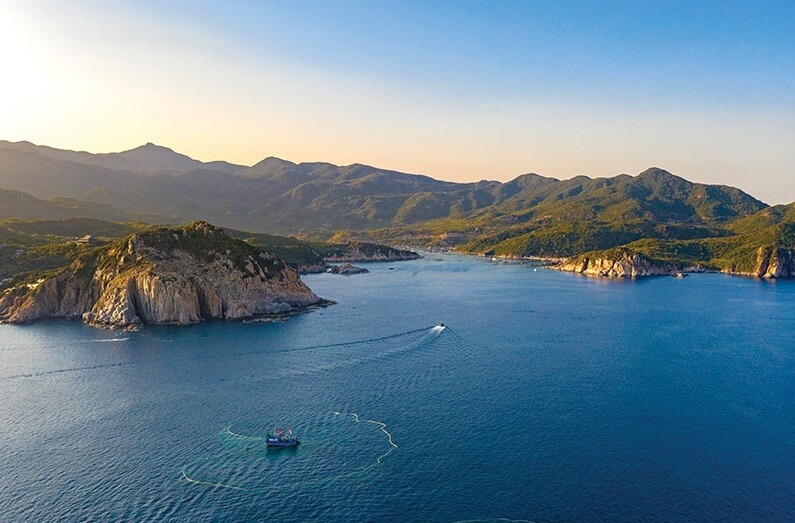 Regions seek green bespoke investment

Apr 20, 2022 – Vietnam Investment Review
Many destinations across the country are now offering attractive invitations for investors in green tourism projects that bring more sustainable value to the environment, indigenous communities, and local economies.
Pages:
Page

1
,
Page

2
,
Page

3
,
Page

4
,
Page

5
,
Page

6
,
Page

7
,
Page

8
,
Page

9
,
Page

10
,
Page

11
,
Page

12
,
Page

13
,
Page

14
,
Page

15
,
Page

16
,
Page

17
,
Page

18
,
Page

19
,
Page

20
,
Page

21
,
Page

22
,
Page

23
,
Page

24
,
Page

25
,
Page

26
,
Page

27
,
Page

28
,
Page

29
,
Page

30
,
Page

31
,
Page

32
,
Page

33
,
Page

34
,
Page

35
,
Page

36
,
Page

37
,
Page

38
,
Page

39
,
Page

40
,
Page

41
,
Page

42
,
Page

43
,
Page

44
,
Page

45
,
Page

46
,
Page

47
,
Page

48
,
Page

49
,
Page

50
,
Page

51
,
Page

52
,
Page

53
,
Page

54
,
Page

55
,
Page

56
,
Page

57
,
Page

58
,
Page

59
,
Page

60