[/vc_column_text][/vc_column][/vc_row]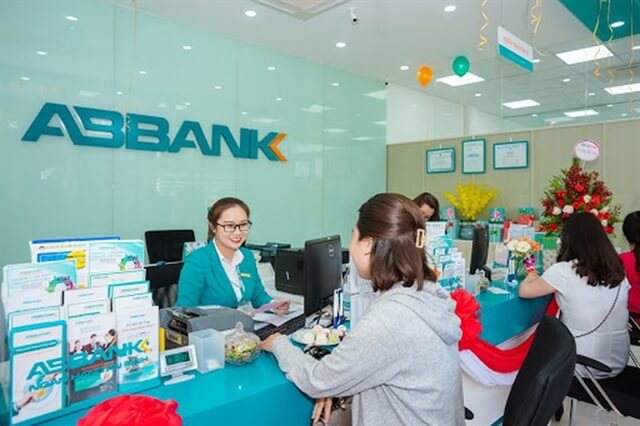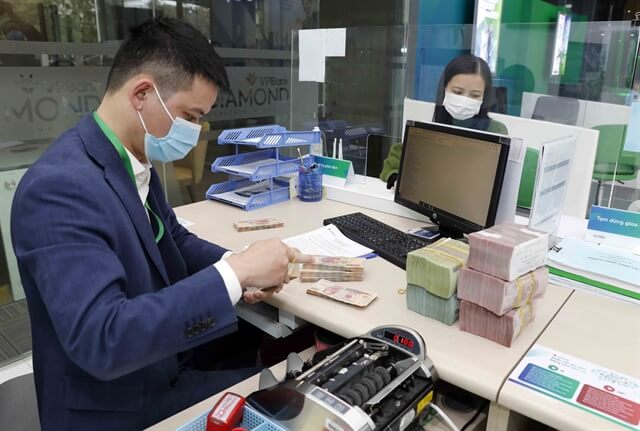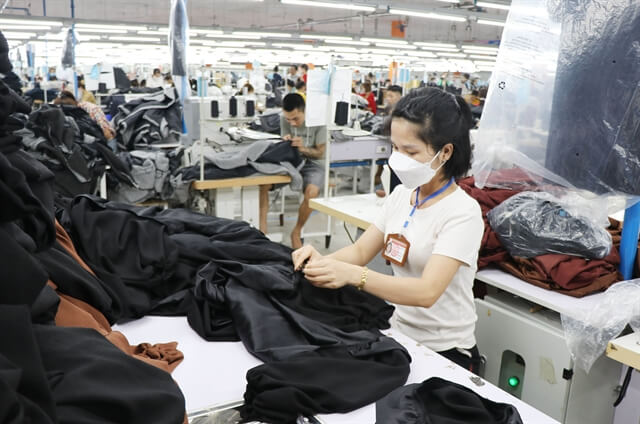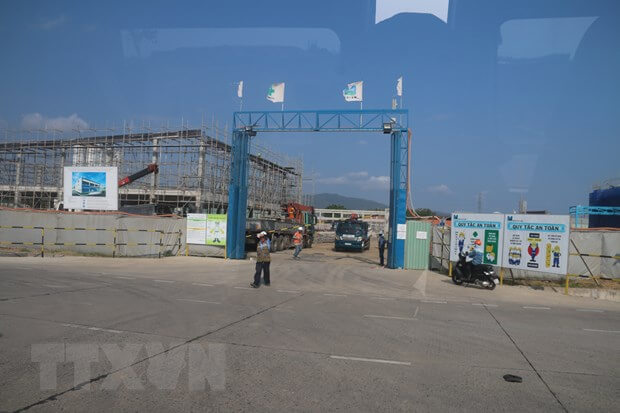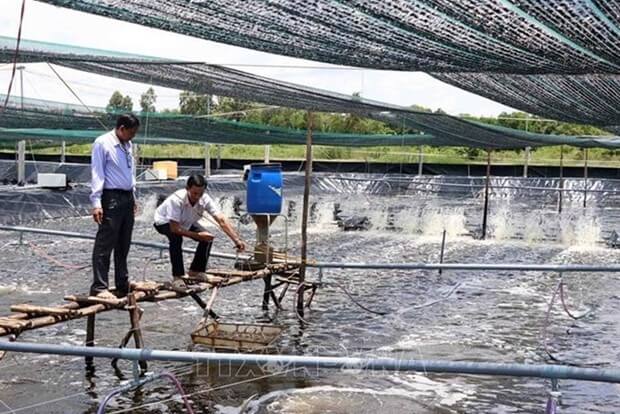 Cà Mau focuses on clean agricultural products

Nov 14, 2022 – Viet Nam News
Cà Mau Province has expanded its area under the shrimp – forest and shrimp – rice models to farm clean products for export and ensure farmers earn sustainable incomes.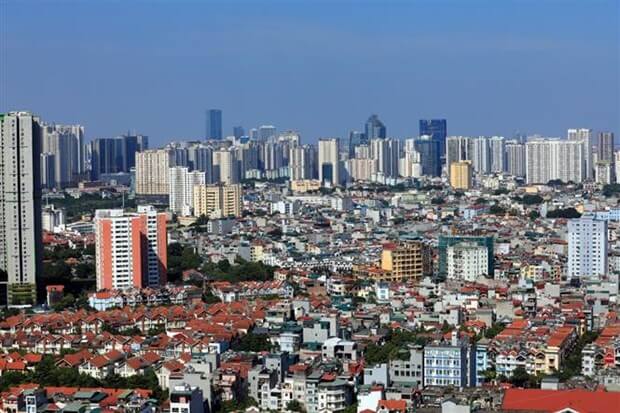 FDI a feasible funding source for realty industry

Nov 14, 2022 – Viet Nam News
Real estate enterprises should actively find alternative funding sources such as foreign direct investment (FDI) capital flow to curb their capital shortage as popular capital mobilisation channels for the realty industry have been tightened.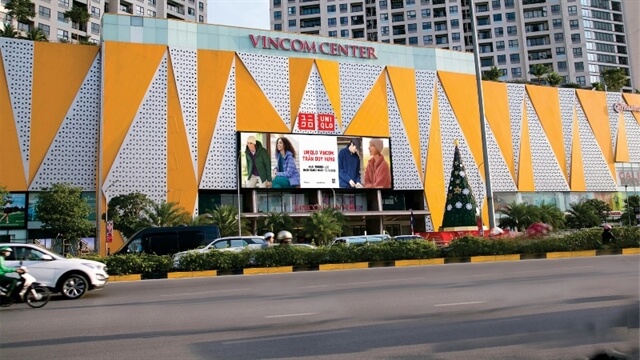 UNIQLO opens two new stores in Hà Nội

Nov 12, 2022 – Viet Nam News
The quick launch of two new stores is part of UNIQLO's brand recognition strategy in Việt Nam, through a plan to boost operations by launching three new stores in a row in Hà Nội this autumn and winter.
Pages:
Page

1
,
Page

2
,
Page

3
,
Page

4
,
Page

5
,
Page

6
,
Page

7
,
Page

8
,
Page

9
,
Page

10
,
Page

11
,
Page

12
,
Page

13
,
Page

14
,
Page

15
,
Page

16
,
Page

17
,
Page

18
,
Page

19
,
Page

20
,
Page

21
,
Page

22
,
Page

23
,
Page

24
,
Page

25
,
Page

26
,
Page

27
,
Page

28
,
Page

29
,
Page

30
,
Page

31
,
Page

32
,
Page

33
,
Page

34
,
Page

35
,
Page

36
,
Page

37
,
Page

38
,
Page

39
,
Page

40
,
Page

41
,
Page

42
,
Page

43
,
Page

44
,
Page

45
,
Page

46
,
Page

47
,
Page

48
,
Page

49
,
Page

50
,
Page

51
,
Page

52
,
Page

53
,
Page

54
,
Page

55
,
Page

56
,
Page

57
,
Page

58
,
Page

59
,
Page

60