[/vc_column_text][/vc_column][/vc_row]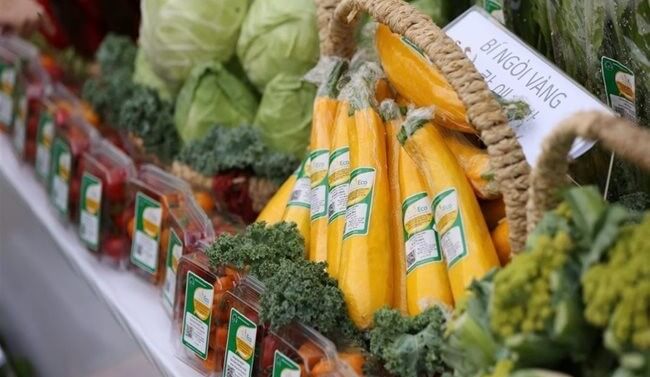 Finance Ministry asks localities to enhance price stabilization

May 16, 2021 – Vietnamnet
Due to the complicated Covid-19 situation, MOF has written to the governments of provinces and cities asking them to enhance price stabilization and management following Deputy PM Le Minh Khai's directive on price governance in 2021.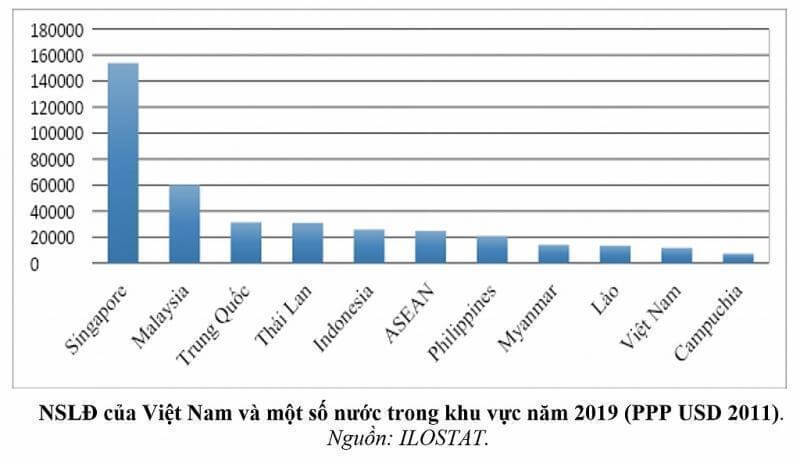 Singapore miracles and lessons for Vietnam

May 17, 2021 – Vietnamnet
Singapore's journey into becoming a dragon took place within only 30 years, offering valuable lessons for countries in the region, including Vietnam.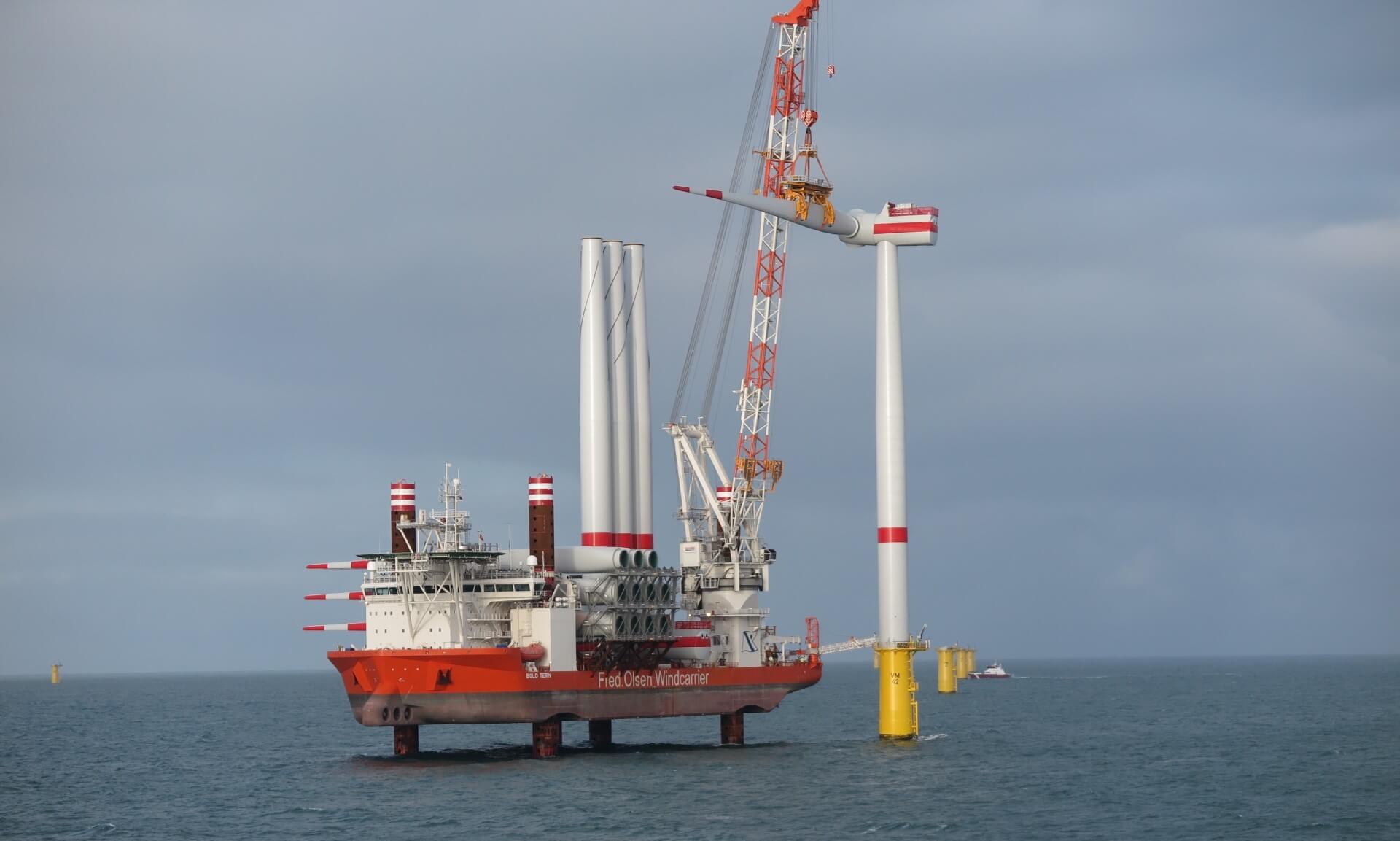 Clear policies are needed to support Vietnam's offshore wind industry

May 13, 2021 – Vietnam Economic News
Vietnam's increasing demand in energy and high offshore wind energy potential has attracted attention from many investors to the country. Developers and industry associations are calling for stronger policies to provide long-term certainty for the industry.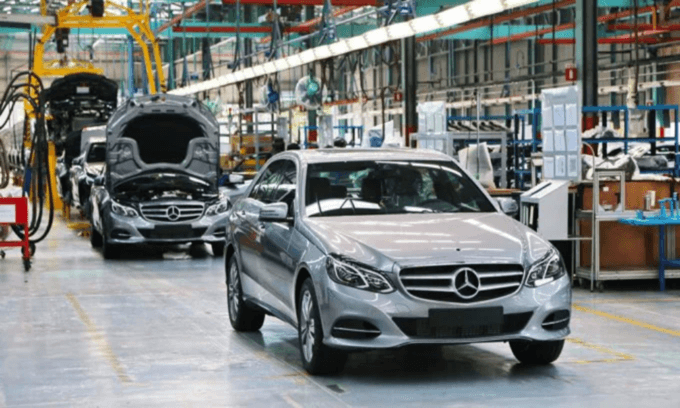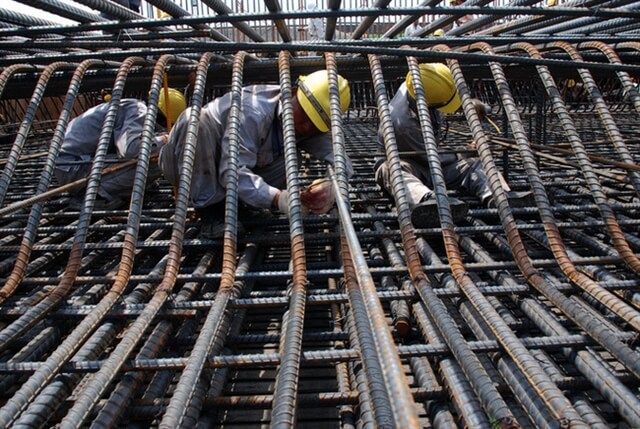 Ministry wants to support domestic steel market

May 14, 2021 – Việt Nam News
The Ministry of Industry and Trade has proposed the Government consider policies to tighten exports of steel products to stabilise the domestic market amid soaring steel prices in recent months.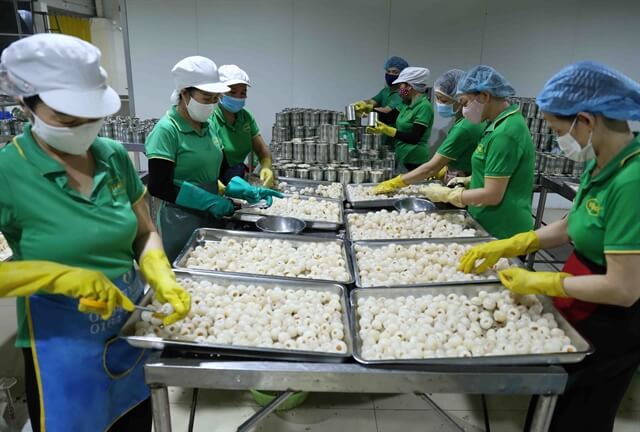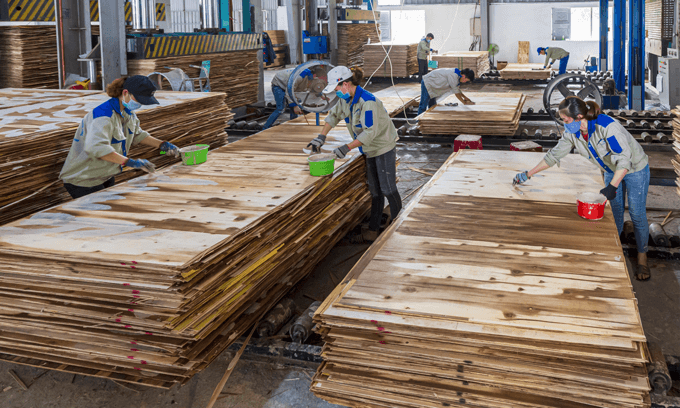 Pages:
Page

1
,
Page

2
,
Page

3
,
Page

4
,
Page

5
,
Page

6
,
Page

7
,
Page

8
,
Page

9
,
Page

10
,
Page

11
,
Page

12
,
Page

13
,
Page

14
,
Page

15
,
Page

16
,
Page

17
,
Page

18
,
Page

19
,
Page

20
,
Page

21
,
Page

22
,
Page

23
,
Page

24
,
Page

25
,
Page

26
,
Page

27
,
Page

28
,
Page

29
,
Page

30
,
Page

31
,
Page

32
,
Page

33
,
Page

34
,
Page

35
,
Page

36
,
Page

37
,
Page

38
,
Page

39
,
Page

40
,
Page

41
,
Page

42
,
Page

43
,
Page

44
,
Page

45
,
Page

46
,
Page

47
,
Page

48
,
Page

49
,
Page

50
,
Page

51
,
Page

52
,
Page

53
,
Page

54
,
Page

55
,
Page

56
,
Page

57
,
Page

58
,
Page

59
,
Page

60