[/vc_column_text][/vc_column][/vc_row]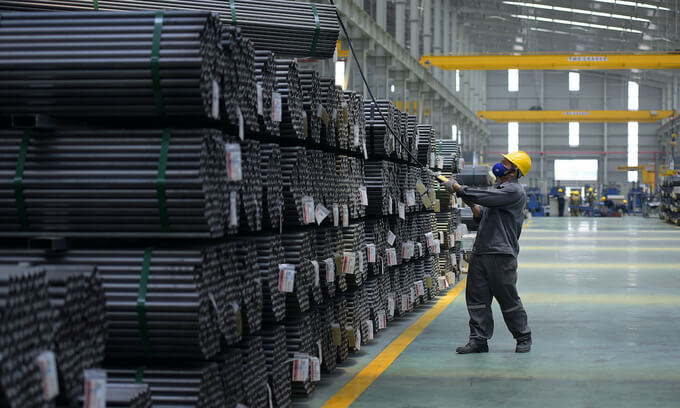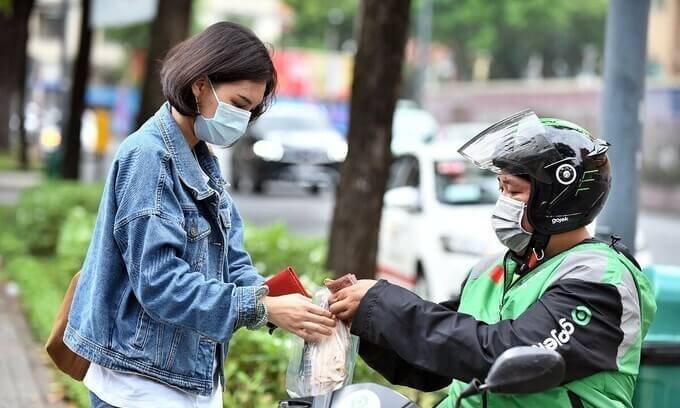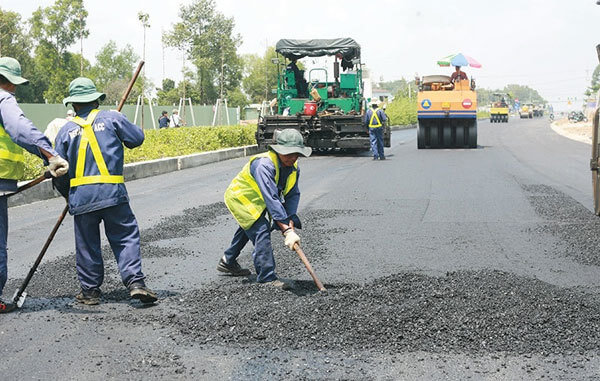 Public investment to spur faster growth

May 07, 2021 – Vietnamnet
Vietnam is to continue speeding up disbursement of public investment, with a focus on infrastructure development, in a bid to spur on economic growth and create more space for private enterprises.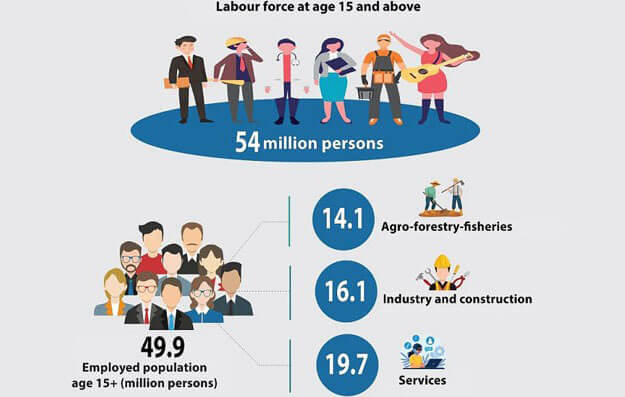 Pandemic fluctuations persist in Vietnamese labour market
May 07, 2021 – Vietnamnet
The General Statistics Office's report on Vietnam's employment situation over Q1 of 2021 has uncovered the breadth and depth of the pandemic's effects, despite the impressive work carried out to keep the coronavirus away from its people.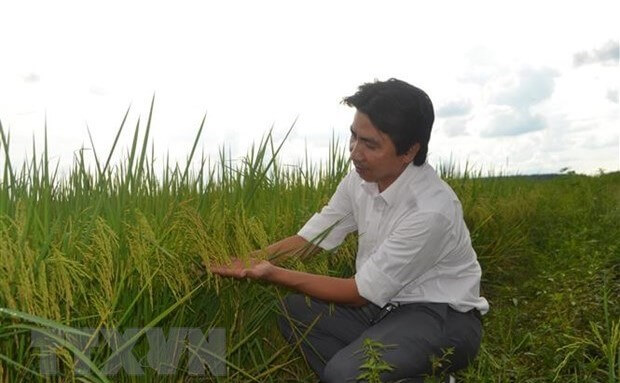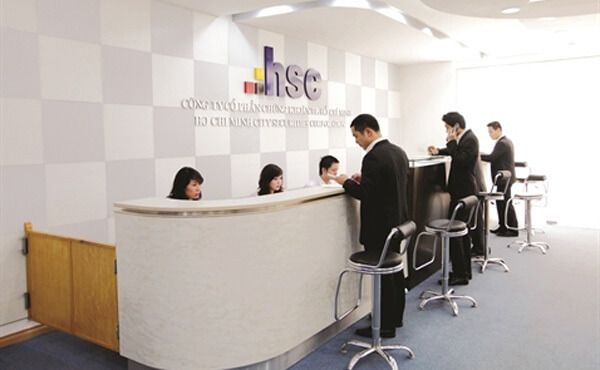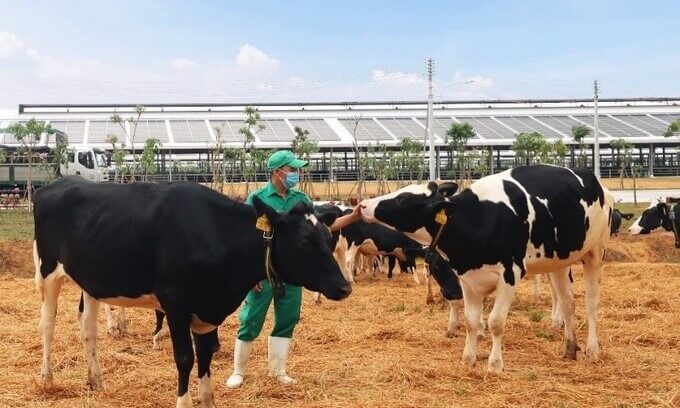 Vinamilk leaps six notches in Top 50 global dairy companies

Vietnam's new Prime Minister Pham Minh Chinh seems to have planned his rise to power very well.With revenue of $2.6 billion in 2020,Vinamilk is the only representative in Southeast Asia to be listed among the Top 50 leading dairy companies in the world. The top 10 includes firms from the U.S., New Zealand, Europe and China.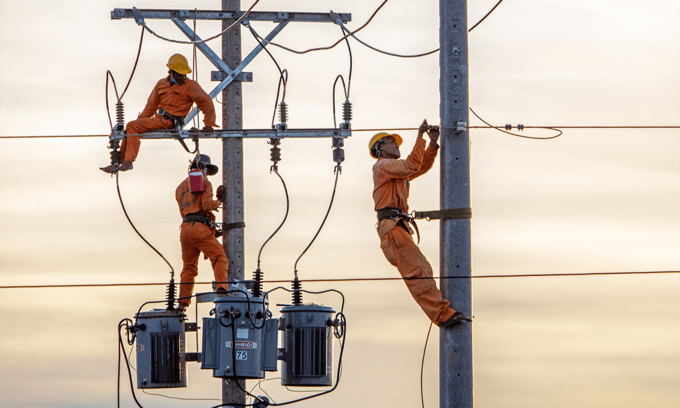 Pages:
Page

1
,
Page

2
,
Page

3
,
Page

4
,
Page

5
,
Page

6
,
Page

7
,
Page

8
,
Page

9
,
Page

10
,
Page

11
,
Page

12
,
Page

13
,
Page

14
,
Page

15
,
Page

16
,
Page

17
,
Page

18
,
Page

19
,
Page

20
,
Page

21
,
Page

22
,
Page

23
,
Page

24
,
Page

25
,
Page

26
,
Page

27
,
Page

28
,
Page

29
,
Page

30
,
Page

31
,
Page

32
,
Page

33
,
Page

34
,
Page

35
,
Page

36
,
Page

37
,
Page

38
,
Page

39
,
Page

40
,
Page

41
,
Page

42
,
Page

43
,
Page

44
,
Page

45
,
Page

46
,
Page

47
,
Page

48
,
Page

49
,
Page

50
,
Page

51
,
Page

52
,
Page

53
,
Page

54
,
Page

55
,
Page

56
,
Page

57
,
Page

58
,
Page

59
,
Page

60