[/vc_column_text][/vc_column][/vc_row]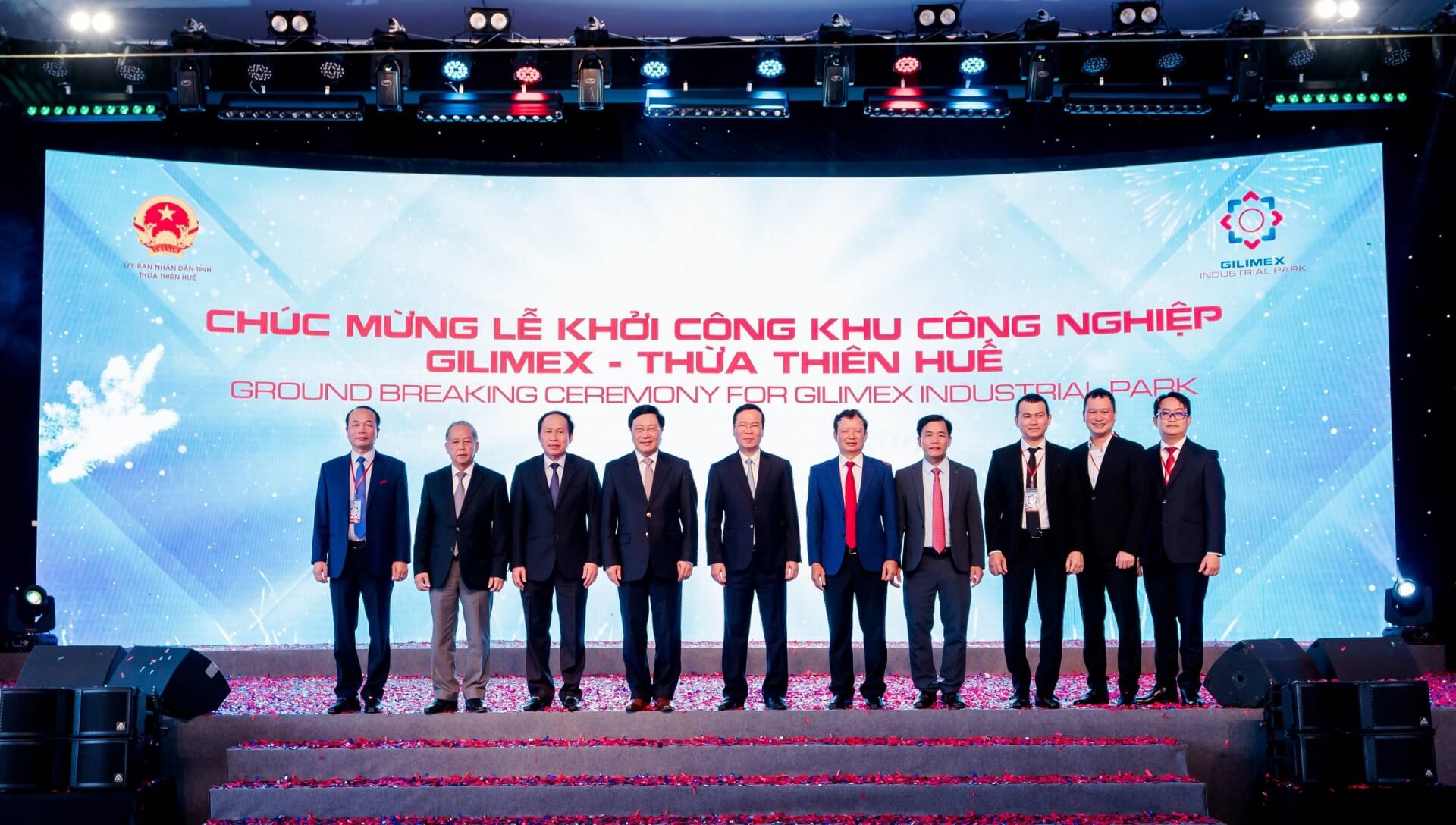 Gilimex Industrial Park construction kicks off

Nov 14, 2022 – Vietnam Investment Review
Thua Thien-Hue People's Committee and Gilimex Industrial Park JSC broke ground on the construction of Gilimex Industrial Park in the province's Huong Thuy town on November 11.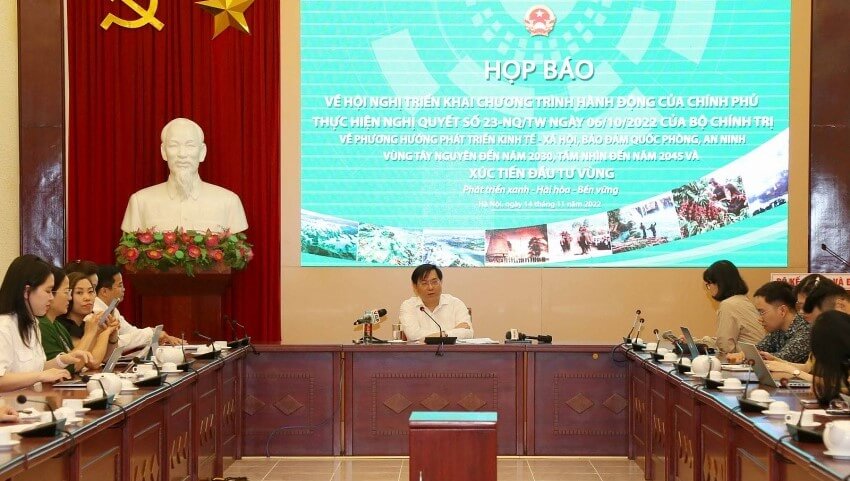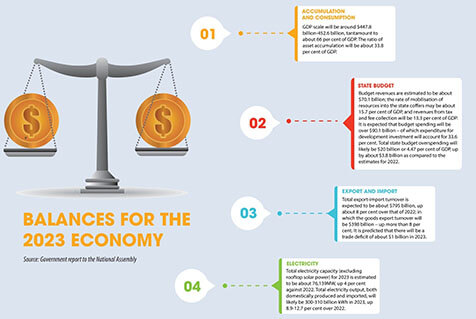 Acceleration sought for socioeconomic recovery

Nov 14, 2022 – Vietnam Investment Review
The national Plan on Socioeconomic Development next year may not reach its desired growth goal if risks continue lingering and the country's hallmark scheme on recovery keeps its existing slow pace in implementation.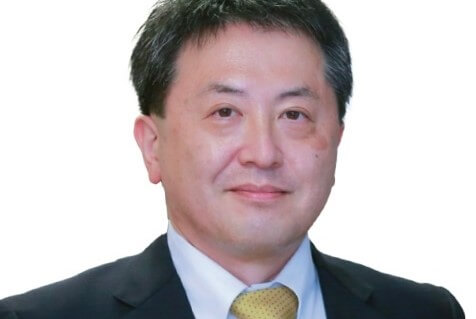 Vietnam preparing for new growth

Nov 14, 2022 – Vietnam Investment Review
The Vietnamese economy is bouncing back significantly. Shimizu Akira, chief representative at the Vietnam Office of the Japan International Cooperation Agency, spoke with VIR's Thanh Tung about solutions for the government to achieve quicker economic growth.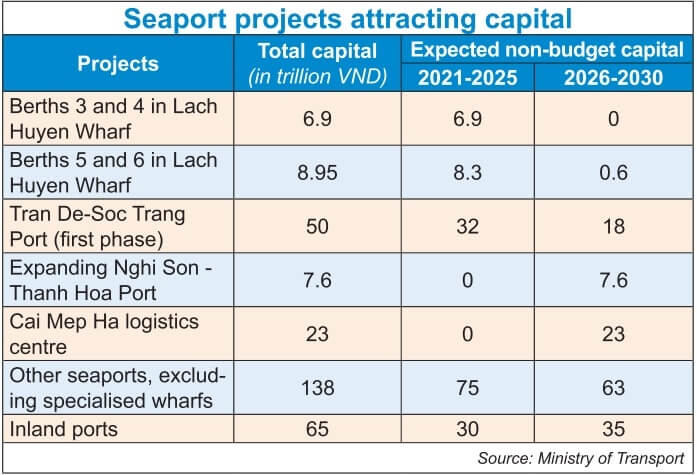 Seaport ventures to rake in new funds

Nov 14, 2022 – Vietnam Investment Review
The Ministry of Transport this month submitted a report requesting approval to implement the master plan for Vietnam's seaport system for the 2021-2030 period.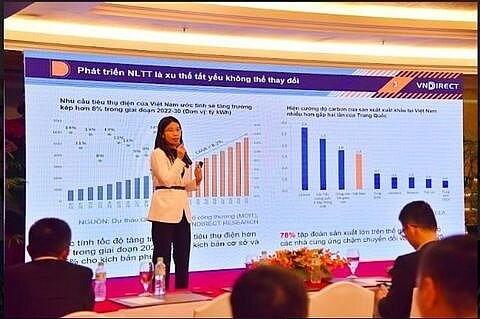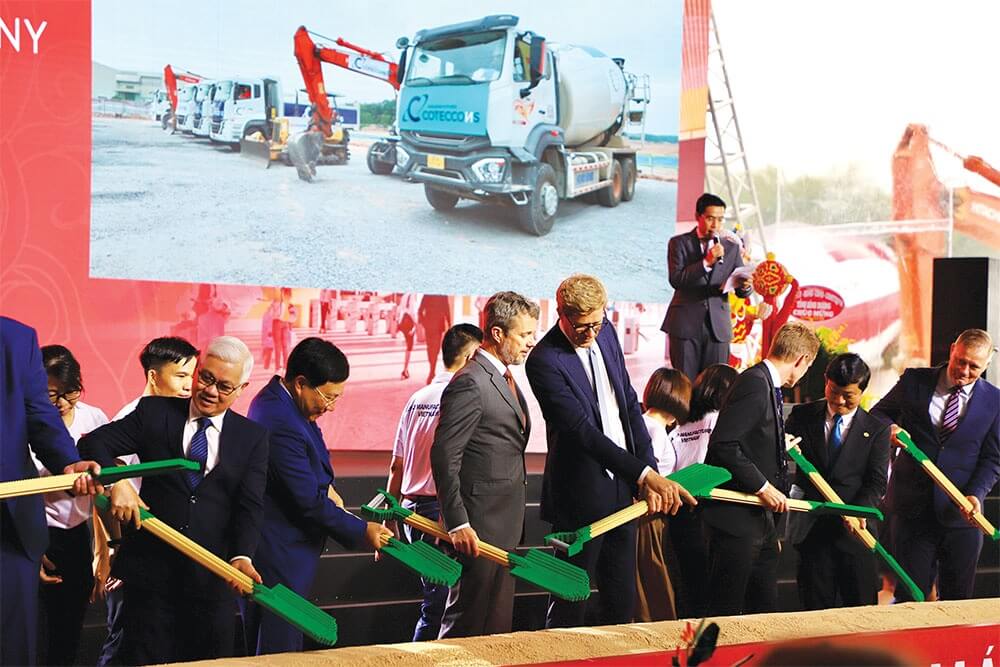 Long-term outlook stable for foreign investment capital

Nov 11, 2022 – Vietnam Investment Review
The consecutive on-year reduction of newly registered capital since early this year may dampen the foreign-invested capital landscape for the whole 2022 compared to initial expectations, but a rise in disbursement is showing investors' growing confidence in the economy for the long term.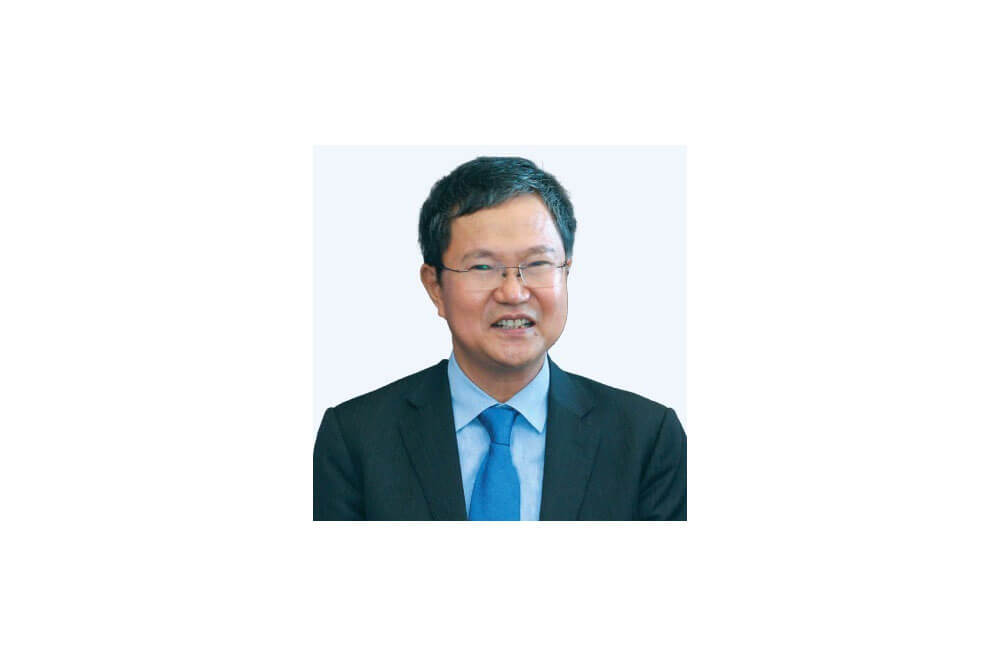 Environment strong for ready-money investors

Nov 12, 2022 – Vietnam Investment Review
Despite a taxing geopolitical and economic situation this year, Nguyen Cong Ai, senior partner at KPMG in Vietnam, offered to VIR's Nguyen Huong a positive assessment for mergers and acquisitions in Vietnam that could open new doors for investors that are ready to get moving, especially those from overseas.
Pages:
Page

1
,
Page

2
,
Page

3
,
Page

4
,
Page

5
,
Page

6
,
Page

7
,
Page

8
,
Page

9
,
Page

10
,
Page

11
,
Page

12
,
Page

13
,
Page

14
,
Page

15
,
Page

16
,
Page

17
,
Page

18
,
Page

19
,
Page

20
,
Page

21
,
Page

22
,
Page

23
,
Page

24
,
Page

25
,
Page

26
,
Page

27
,
Page

28
,
Page

29
,
Page

30
,
Page

31
,
Page

32
,
Page

33
,
Page

34
,
Page

35
,
Page

36
,
Page

37
,
Page

38
,
Page

39
,
Page

40
,
Page

41
,
Page

42
,
Page

43
,
Page

44
,
Page

45
,
Page

46
,
Page

47
,
Page

48
,
Page

49
,
Page

50
,
Page

51
,
Page

52
,
Page

53
,
Page

54
,
Page

55
,
Page

56
,
Page

57
,
Page

58
,
Page

59
,
Page

60