[/vc_column_text][/vc_column][/vc_row]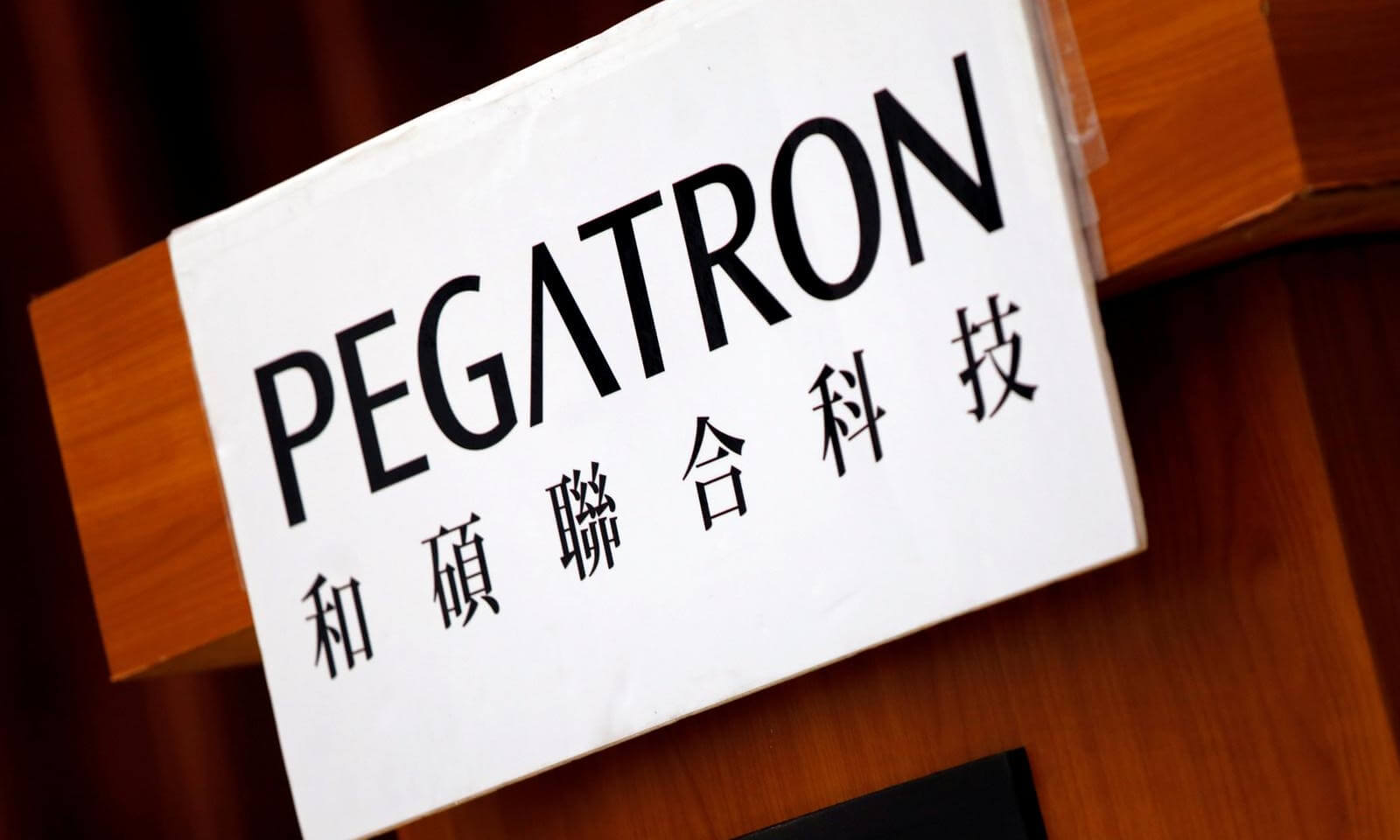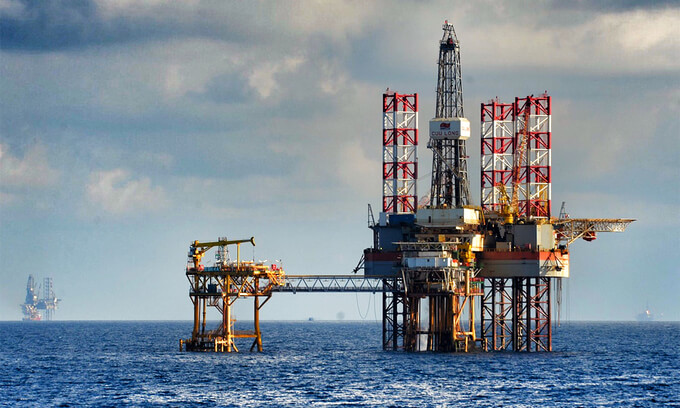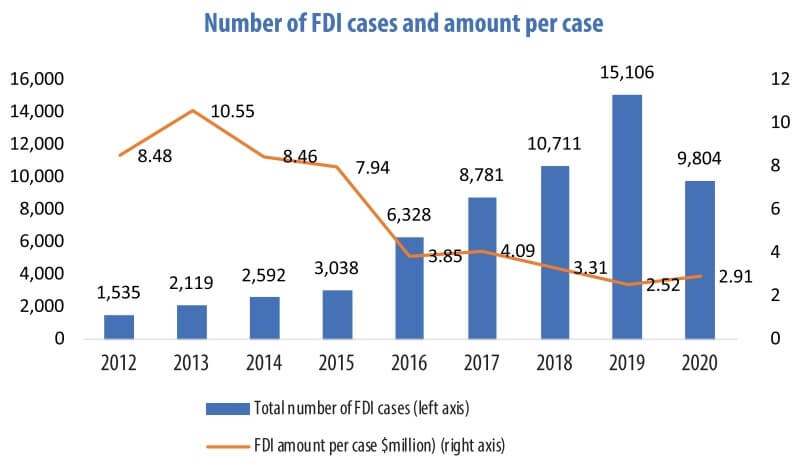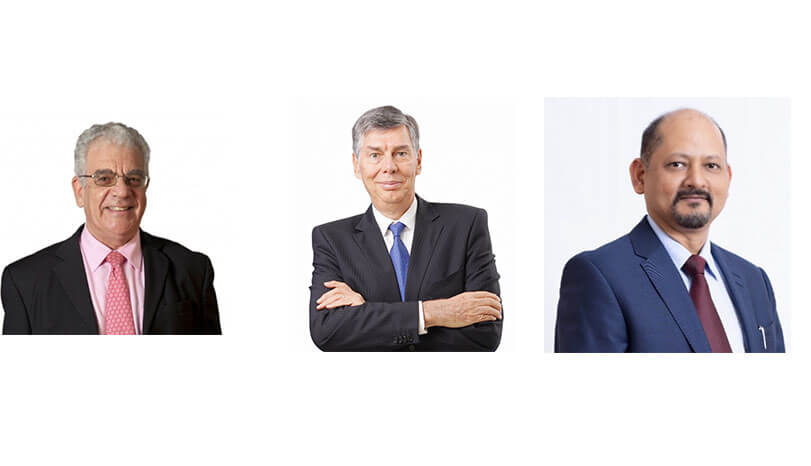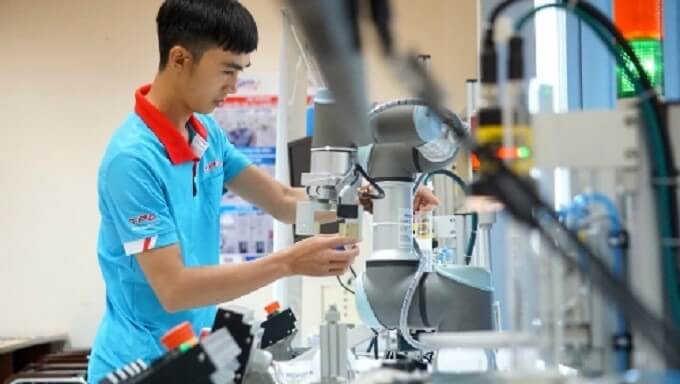 Solar PV market under duress from dependence on imports

Jun 04, 2021 – Vietnam Investment Review
By 2030, the Internet of Things (IoT) market is expected to reach $1.5 trillion, according to Transforma Insights and Ericsson's latest Mobility Report predicts there will be nearly 27 billion connected devices by 2026 – with almost every object around us connected. The transformative potential this holds for business and society is enormous. Denis Brunetti, president of Ericsson Vietnam, Myanmar, Cambodia, and Laos shares the learning and insights on successful digital transformation of enterprises for the benefit of industries across Vietnam.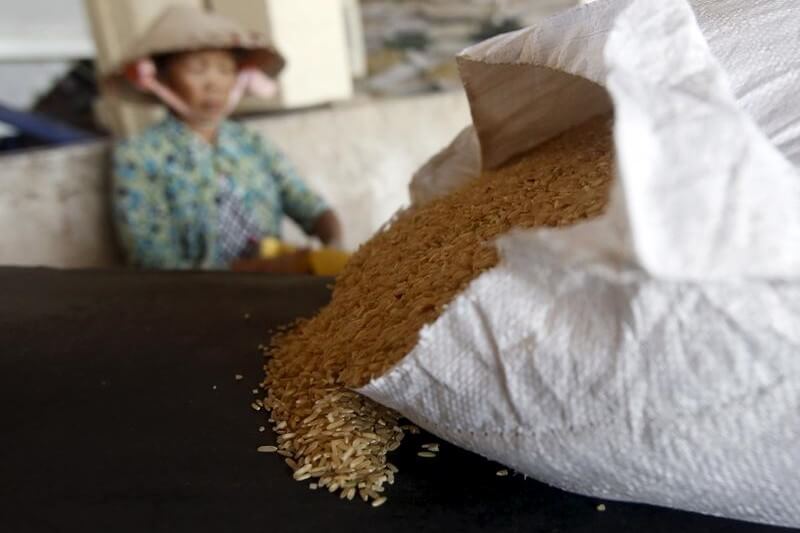 Vietnam rice rates fall as buyers hunt cheaper deals

Jun 04, 2021 – Tuoitrenews
Rice export prices in Vietnam fell this week, as buyers switched to cheaper offers from other hubs, while the nation's largest rice growing area grappled with a re-emergence of COVID-19 infections.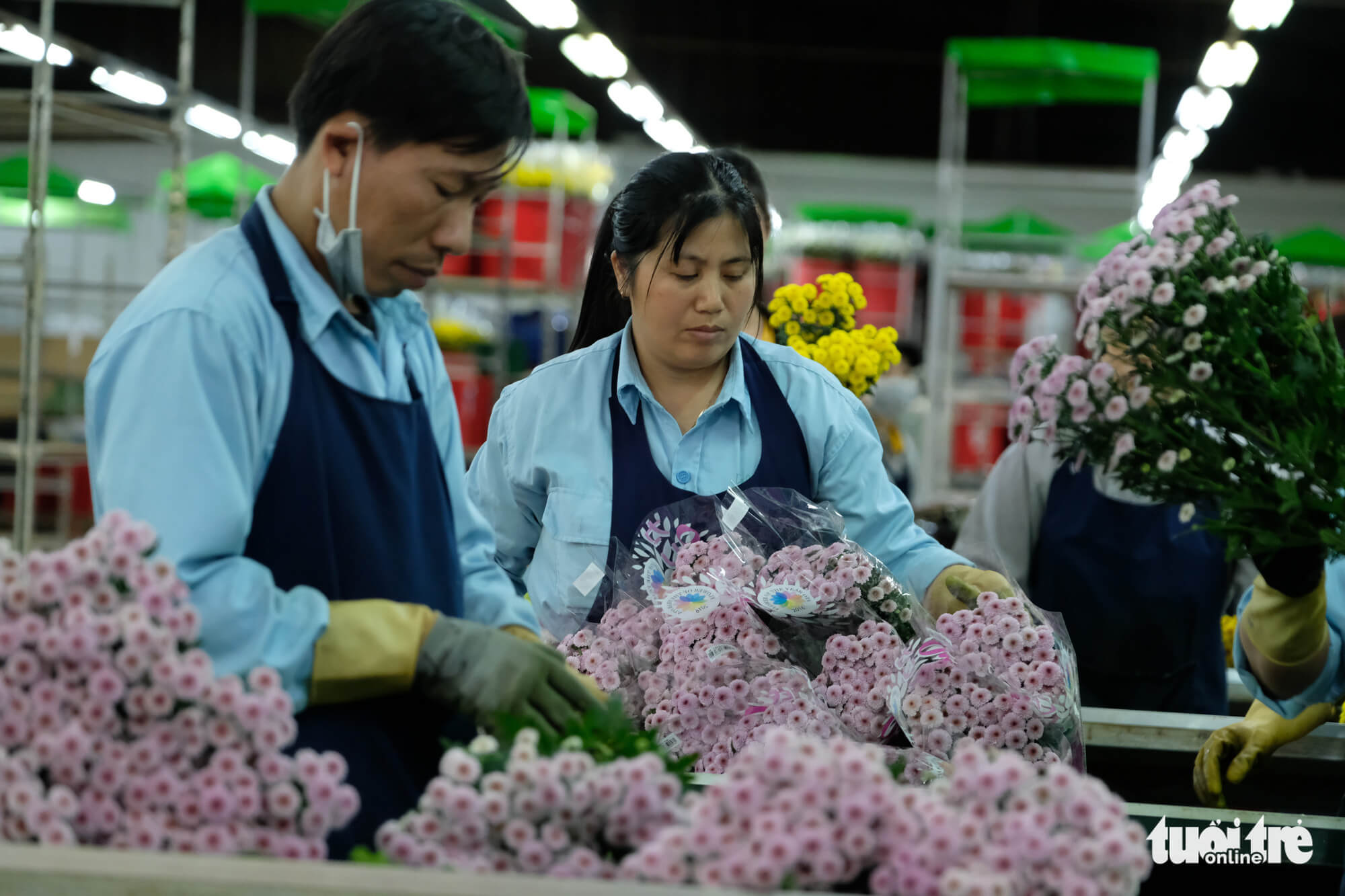 Pages:
Page

1
,
Page

2
,
Page

3
,
Page

4
,
Page

5
,
Page

6
,
Page

7
,
Page

8
,
Page

9
,
Page

10
,
Page

11
,
Page

12
,
Page

13
,
Page

14
,
Page

15
,
Page

16
,
Page

17
,
Page

18
,
Page

19
,
Page

20
,
Page

21
,
Page

22
,
Page

23
,
Page

24
,
Page

25
,
Page

26
,
Page

27
,
Page

28
,
Page

29
,
Page

30
,
Page

31
,
Page

32
,
Page

33
,
Page

34
,
Page

35
,
Page

36
,
Page

37
,
Page

38
,
Page

39
,
Page

40
,
Page

41
,
Page

42
,
Page

43
,
Page

44
,
Page

45
,
Page

46
,
Page

47
,
Page

48
,
Page

49
,
Page

50
,
Page

51
,
Page

52
,
Page

53
,
Page

54
,
Page

55
,
Page

56
,
Page

57
,
Page

58
,
Page

59
,
Page

60