[/vc_column_text][/vc_column][/vc_row]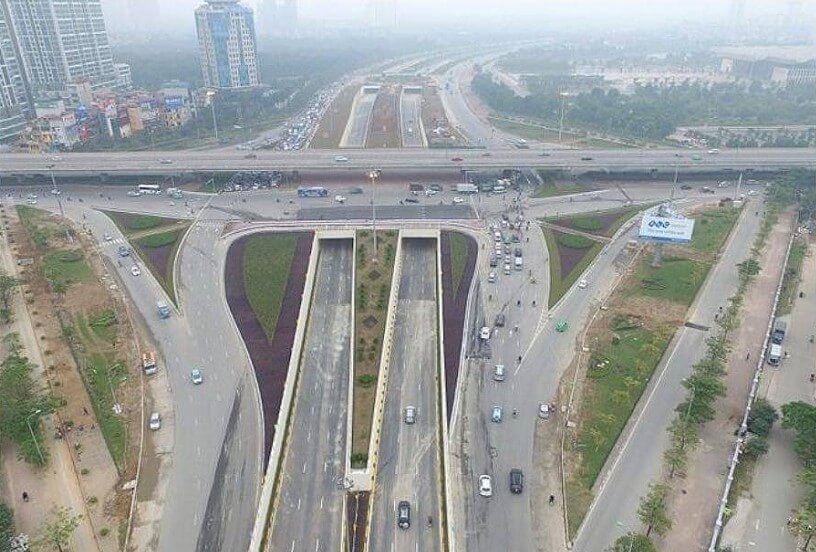 Hanoi pauses near 100 BT projects

Jun 10, 2021 – Vietnam Investment Review
82 build-transfer (BT) projects in Hanoi developed by real estate developers have been ordered to halt.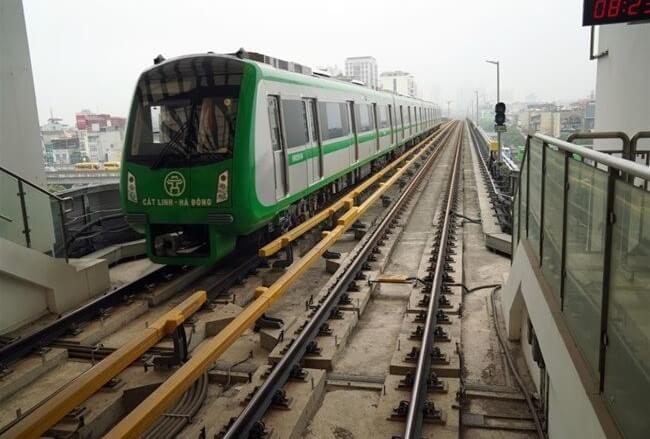 Ministry affirms Cat Linh-Ha Dong metro line certified as safe by French consultant

Jun 10, 2021 – The Saigon Times
Responding to news about the recommendations from Apave-Certifier-Tricc (ACT), a French consulting firm, over the safety of the Cat Linh-Ha Dong urban railway project, the Ministry of Transport said that these recommendations were given in the initial period of safety evaluation and the project was issued a safety certificate by the consulting firm in late April.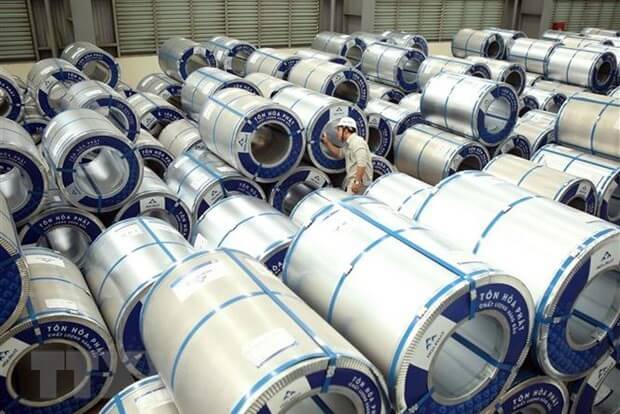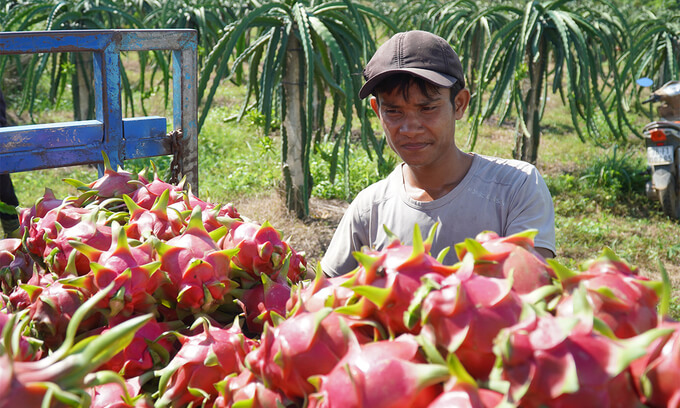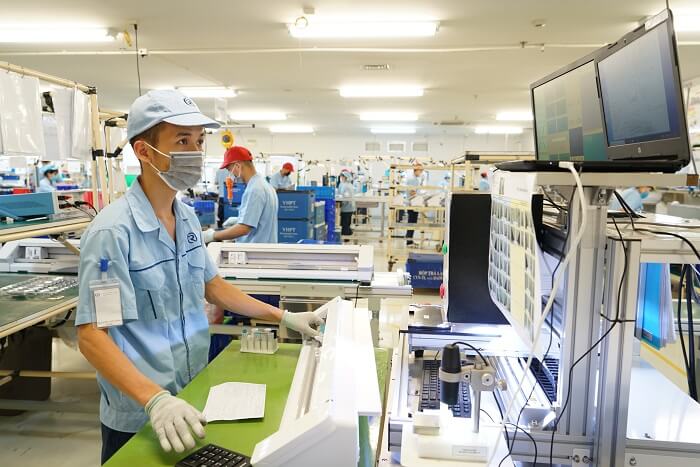 Vietnam faces shortage of cold storage warehouses

Jun 08, 2021 – Vietnamnet
The growing tendency of consumers shopping online globally has led to a sharp demand for cold storage warehouses, but investment in cold storage facilities remains modest.
Pages:
Page

1
,
Page

2
,
Page

3
,
Page

4
,
Page

5
,
Page

6
,
Page

7
,
Page

8
,
Page

9
,
Page

10
,
Page

11
,
Page

12
,
Page

13
,
Page

14
,
Page

15
,
Page

16
,
Page

17
,
Page

18
,
Page

19
,
Page

20
,
Page

21
,
Page

22
,
Page

23
,
Page

24
,
Page

25
,
Page

26
,
Page

27
,
Page

28
,
Page

29
,
Page

30
,
Page

31
,
Page

32
,
Page

33
,
Page

34
,
Page

35
,
Page

36
,
Page

37
,
Page

38
,
Page

39
,
Page

40
,
Page

41
,
Page

42
,
Page

43
,
Page

44
,
Page

45
,
Page

46
,
Page

47
,
Page

48
,
Page

49
,
Page

50
,
Page

51
,
Page

52
,
Page

53
,
Page

54
,
Page

55
,
Page

56
,
Page

57
,
Page

58
,
Page

59
,
Page

60