[/vc_column_text][/vc_column][/vc_row]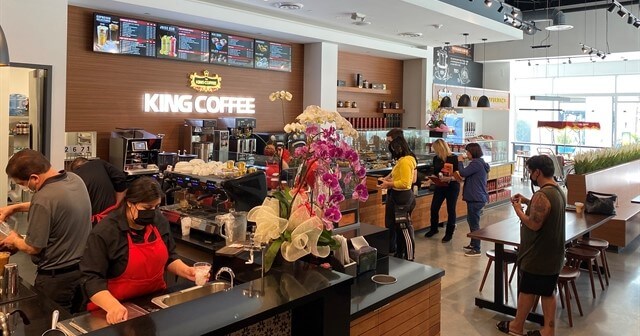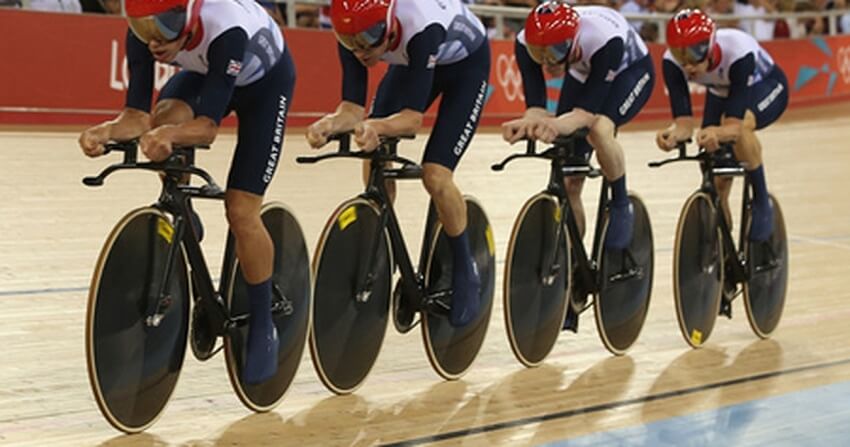 New hope for first velodrome project in Vietnam

Jun 14, 2021 – Vietnam Investment Review
South Korean and Japanese investors are hoping to push up the process of the $200 million velodrome and international standard stadium that has been delayed since 2015.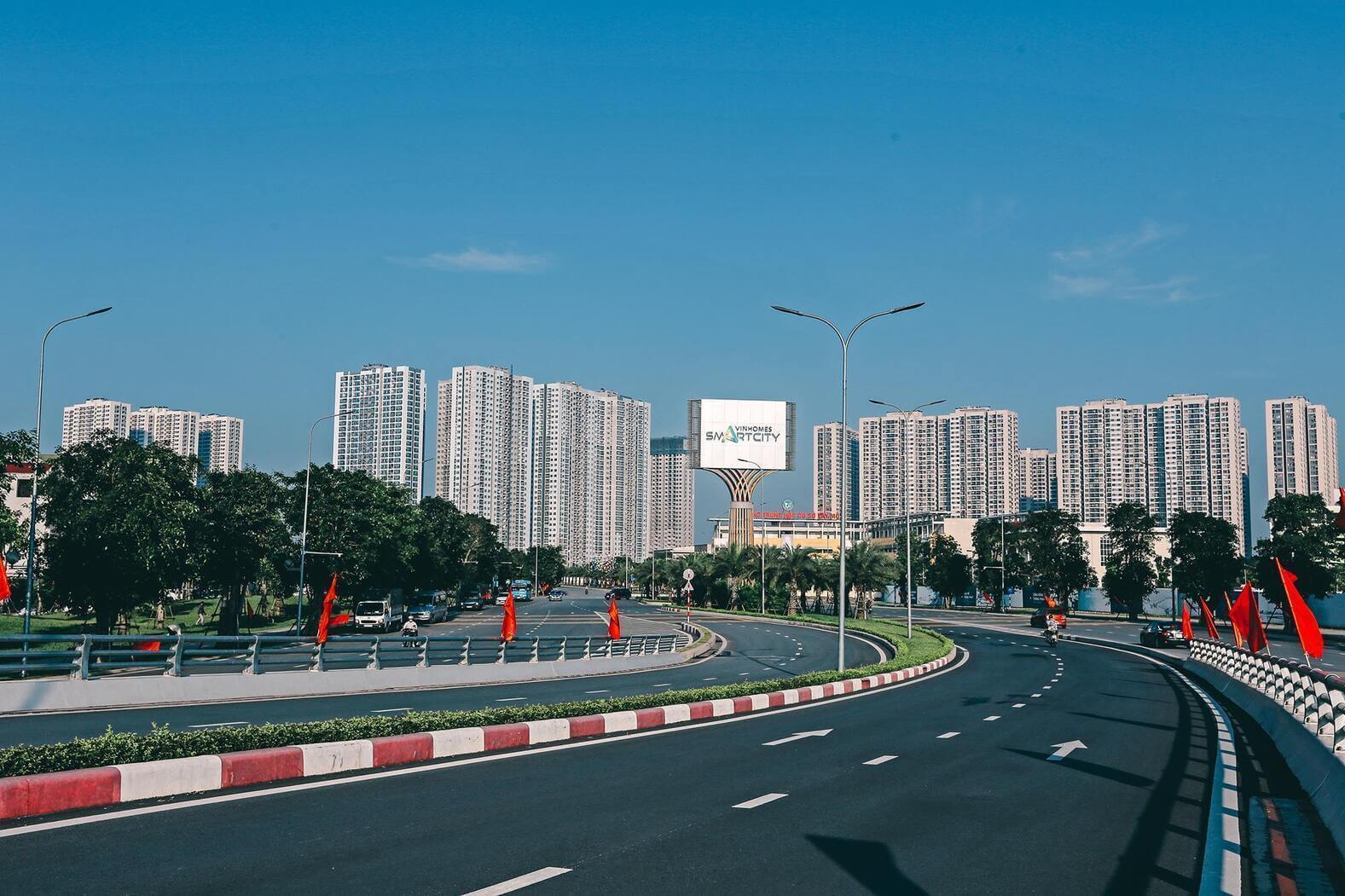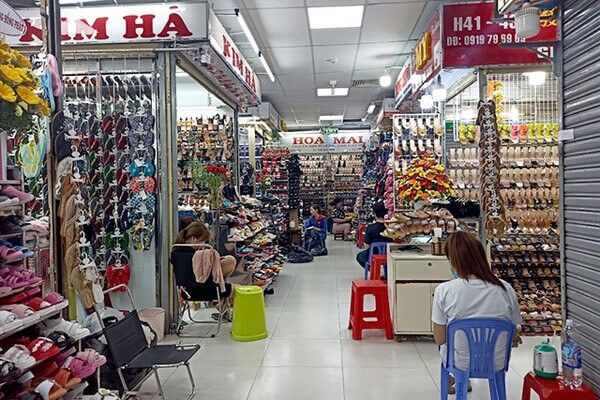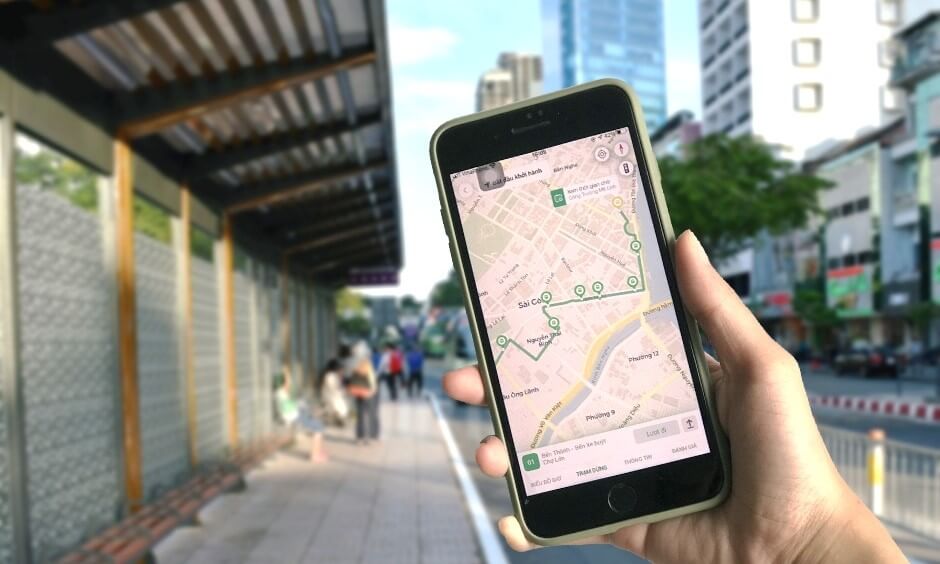 Phenikaa Group injects $1.5 million in local tech startup

Jun 16, 2021 – Vietnam Investment Review
Phenikaa Group is promoting Vietnam's scientific development by financing and endorsing potential startups, spinoffs and entrepreneurs with disruptive, practical, and socially-beneficial technological initiatives.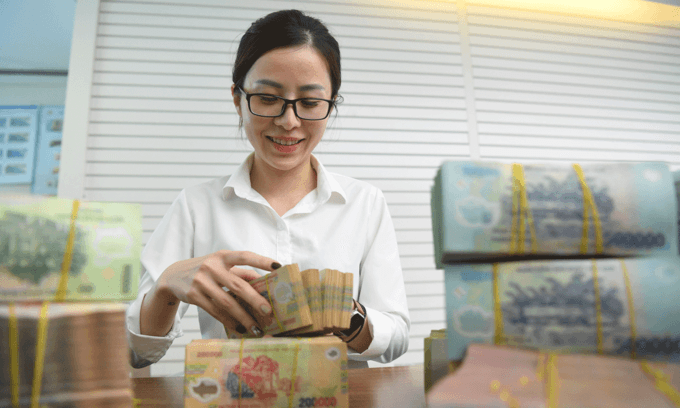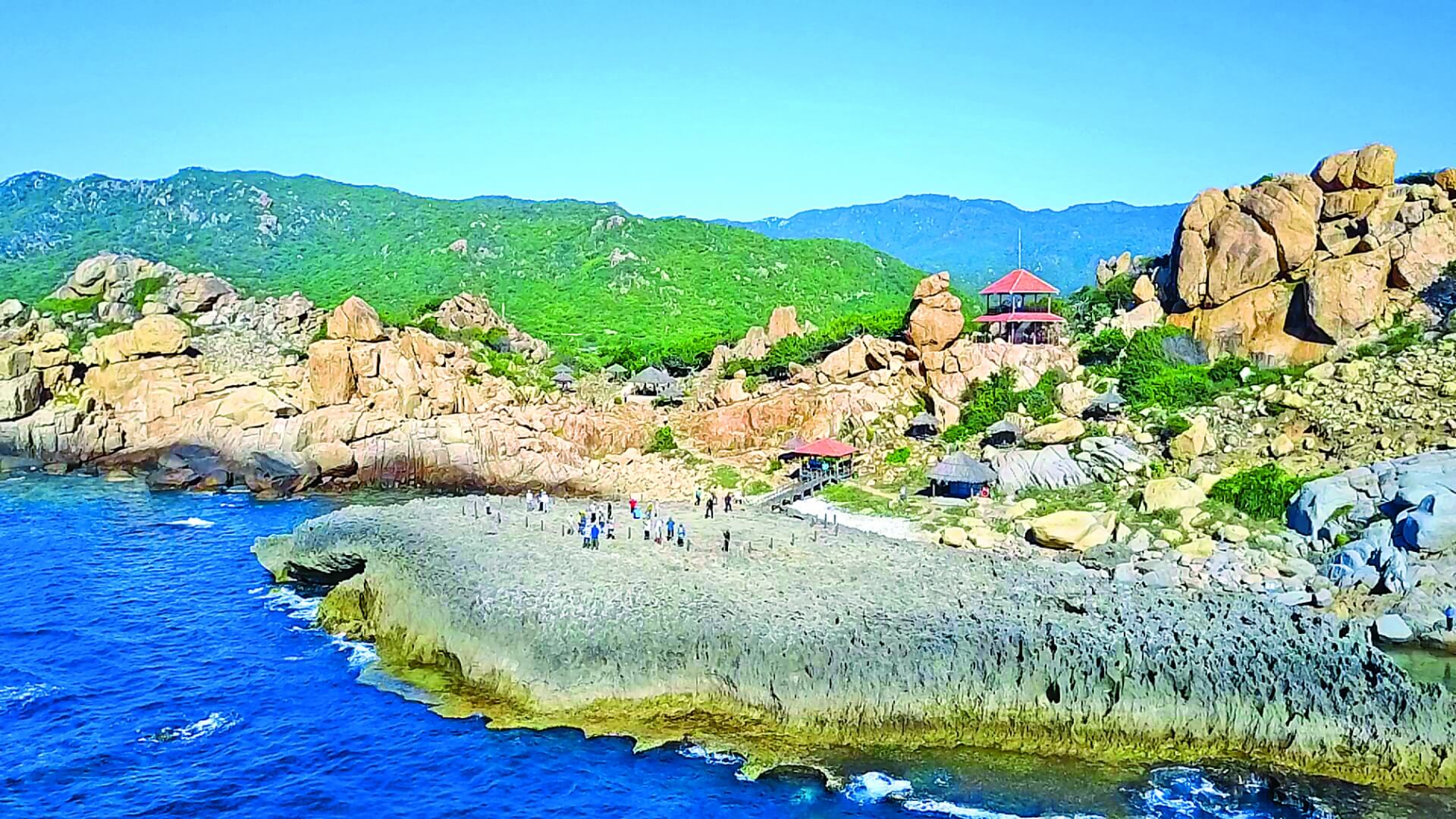 Ninh Thuan Province adopts ambitious energy, tourism, farming goals

Jun 14, 2021 – Vietnam Economics News
From one of the poorest localities in Vietnam, the south central coastal province of Ninh Thuan has risen to the top five localities nationwide in terms of economic growth in the 2015-2020 period. Its aspiration and determination to turn difficulties into advantages has helped the province attain significant achievements in socioeconomic development. Vietnam Economic News' Hong Ha spoke with Tran Quoc Nam, Deputy Secretary of the provincial Communist Party Committee and Chair of the provincial People's Committee, about Ninh Thuan's economic development directions for the 2021-2025 period.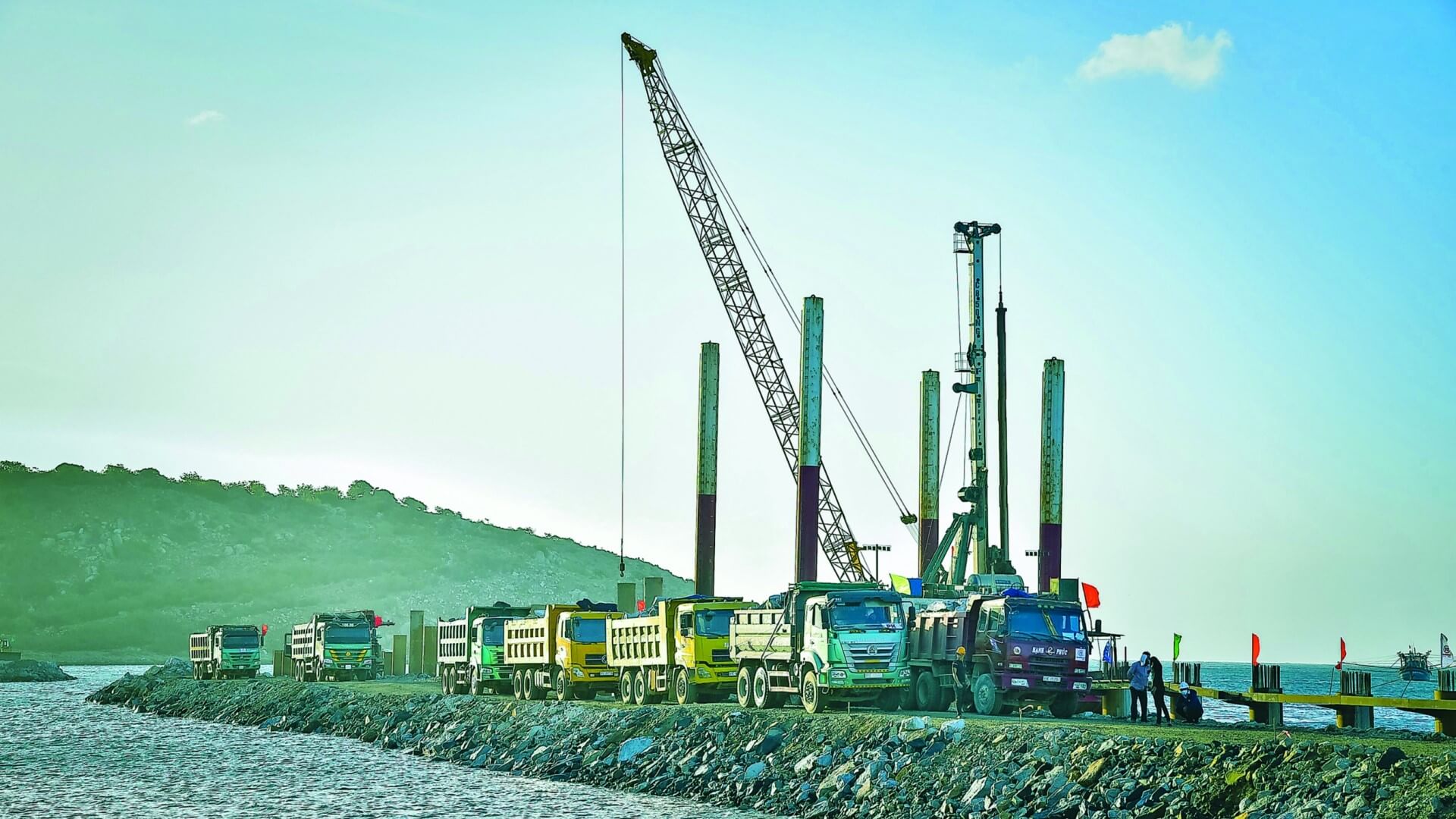 Pages:
Page

1
,
Page

2
,
Page

3
,
Page

4
,
Page

5
,
Page

6
,
Page

7
,
Page

8
,
Page

9
,
Page

10
,
Page

11
,
Page

12
,
Page

13
,
Page

14
,
Page

15
,
Page

16
,
Page

17
,
Page

18
,
Page

19
,
Page

20
,
Page

21
,
Page

22
,
Page

23
,
Page

24
,
Page

25
,
Page

26
,
Page

27
,
Page

28
,
Page

29
,
Page

30
,
Page

31
,
Page

32
,
Page

33
,
Page

34
,
Page

35
,
Page

36
,
Page

37
,
Page

38
,
Page

39
,
Page

40
,
Page

41
,
Page

42
,
Page

43
,
Page

44
,
Page

45
,
Page

46
,
Page

47
,
Page

48
,
Page

49
,
Page

50
,
Page

51
,
Page

52
,
Page

53
,
Page

54
,
Page

55
,
Page

56
,
Page

57
,
Page

58
,
Page

59
,
Page

60