[/vc_column_text][/vc_column][/vc_row]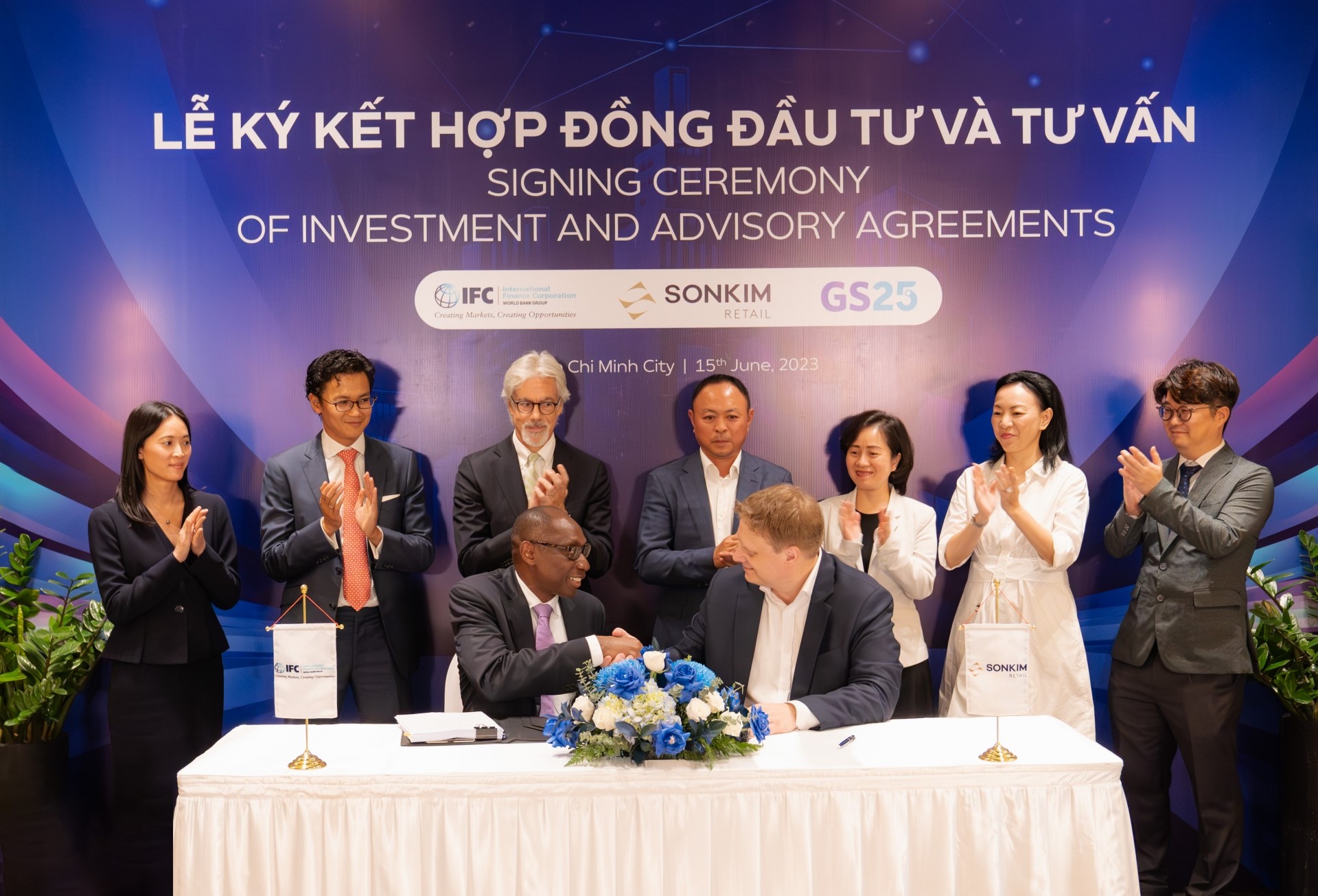 IFC investments to strengthen agribusiness value chain

Jun 16, 2023 – Vietnam Investment Review
The International Finance Corporation (IFC) is initiating two new investments in Vietnam's retail and agribusiness sectors. These investments are aimed at strengthening the agribusiness value chain and ensuring food security, while stimulating job creation, and fostering competitiveness on the country.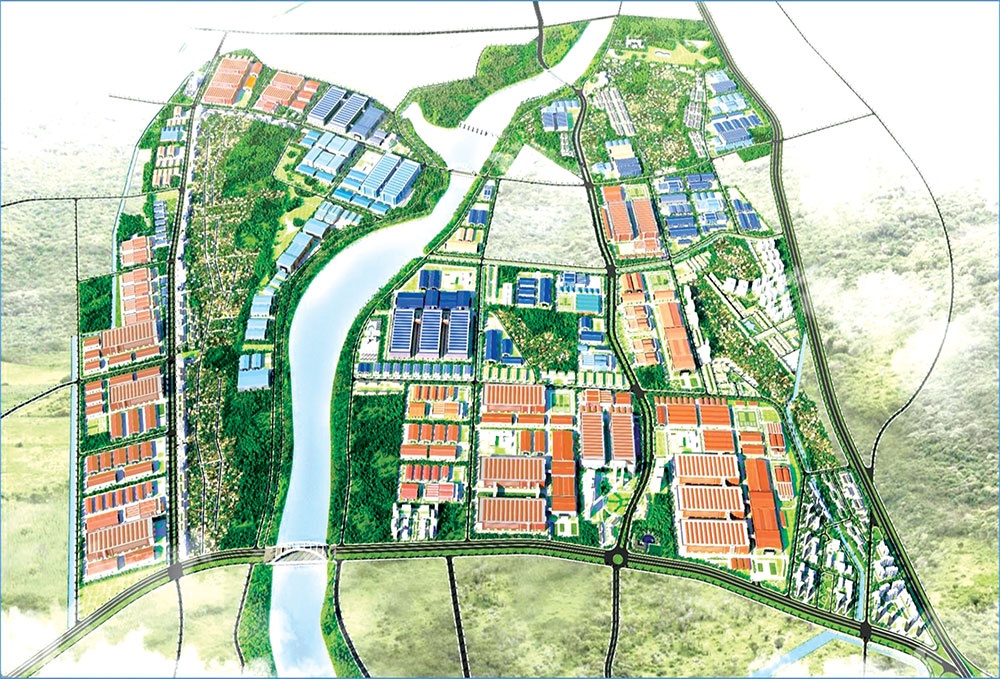 Lien Ha Thai Industrial Park: a magnet for newcomers

Jun 16, 2023 – Vietnam Investment Review
Located in Thai Binh Economic Zone, Lien Ha Thai Industrial Park (Green iP-1) has outstanding advantages of strategic location, favourable traffic connectivity, preferential policies, abundant human resources, and a synchronous infrastructure system.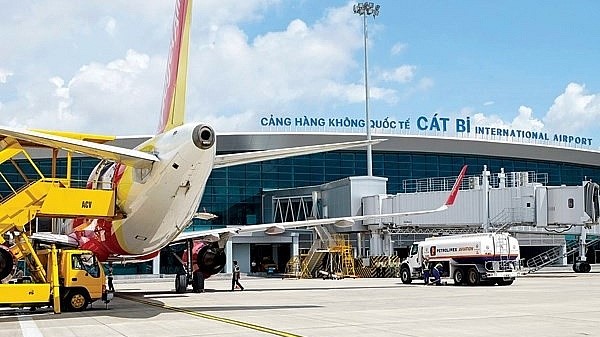 30 airports being planned in Vietnam by 2030

Jun 09, 2023 – Vietnam Investment Review
The government has just agreed to the proposal from the Ministry of Transport on the master plan for the development of national airports by 2030, with a vision to 2050.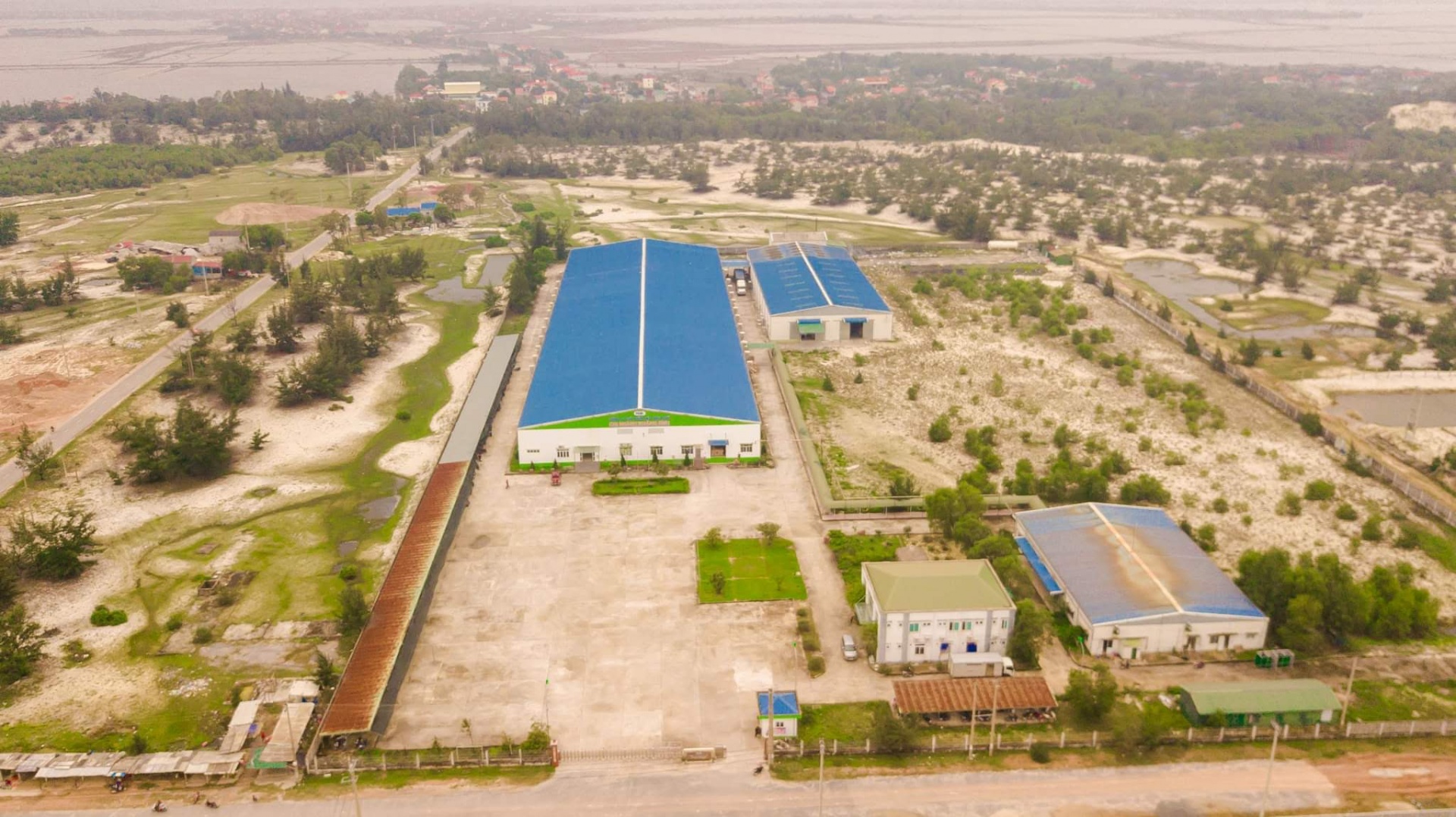 Quang Binh develops manufacturing into a key sector

Jun 14, 2023 – Vietnam Investment Review
Quang Binh will focus investment resources on infrastructure and enhancing investment attraction to turn manufacturing into a driving force in the central province.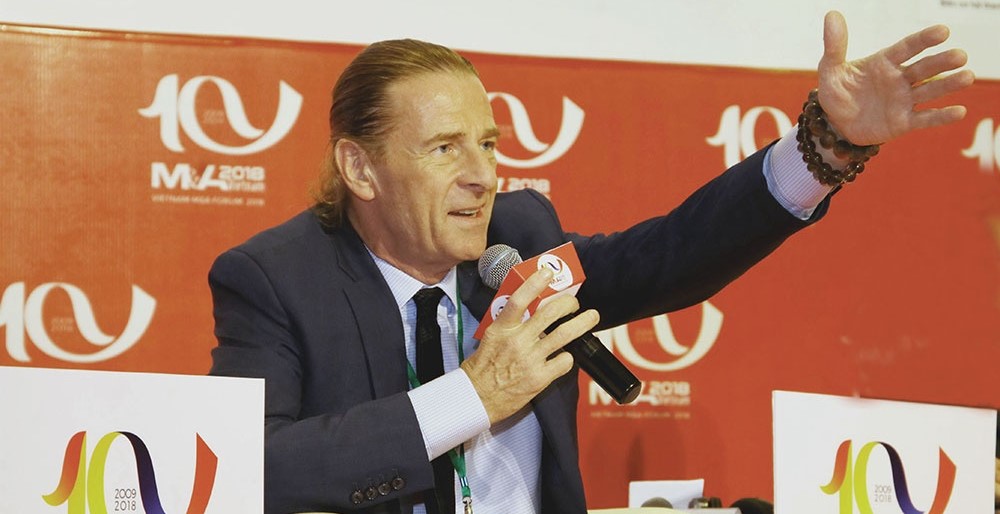 Gaining the confidence of foreign investors

Jun 15, 2023 – Vietnam Investment Review
Vietnam's successful attraction of foreign investment over the years places it as a leading country among economies of similar size. Dominic Scriven, chairman of Dragon Capital Fund Management Company, told Luu Huong how Vietnam possesses ample confidence to channel such funding into its infrastructure, and also looks at the future prospects of the stock market.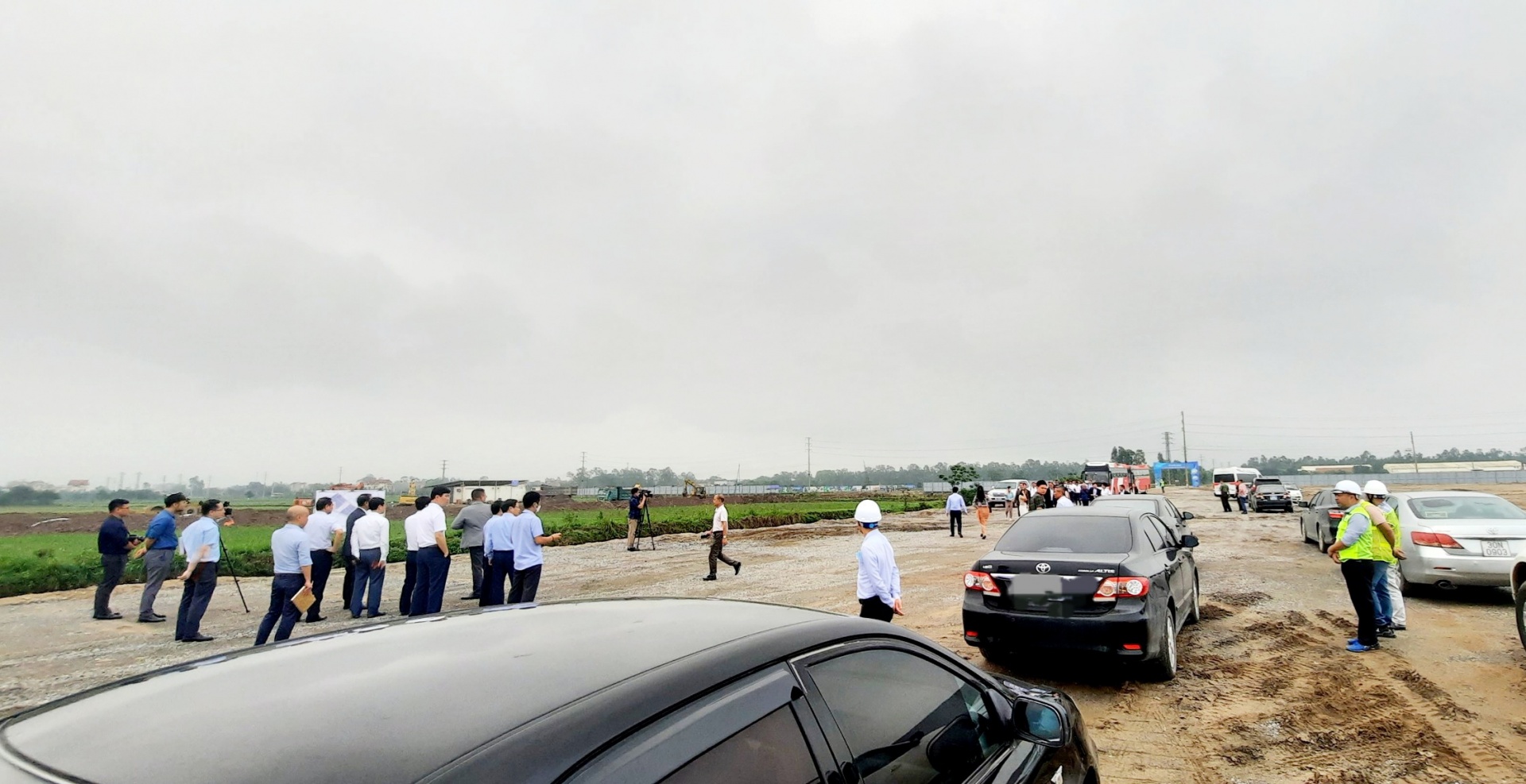 Hung Yen increasingly appeals to investors

Jun 12, 2023 – Vietnam Investment Review
Strategically located in the heart of the Red River Delta in the middle of northern Vietnam's strategic economic zone, Hung Yen is an ideal choice for domestic and international investors, leveraging its connected transport network, along with a transparent investment environment.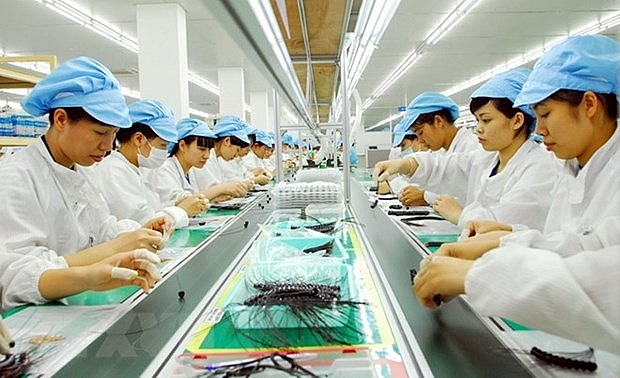 Da Nang improves investment attraction quality

Jun 05, 2023 – Vietnam Investment Review
The central city of Da Nang is working to build a business environment conducive for investors, based on the pillars of hi-tech industry, tourism and sea-based economy.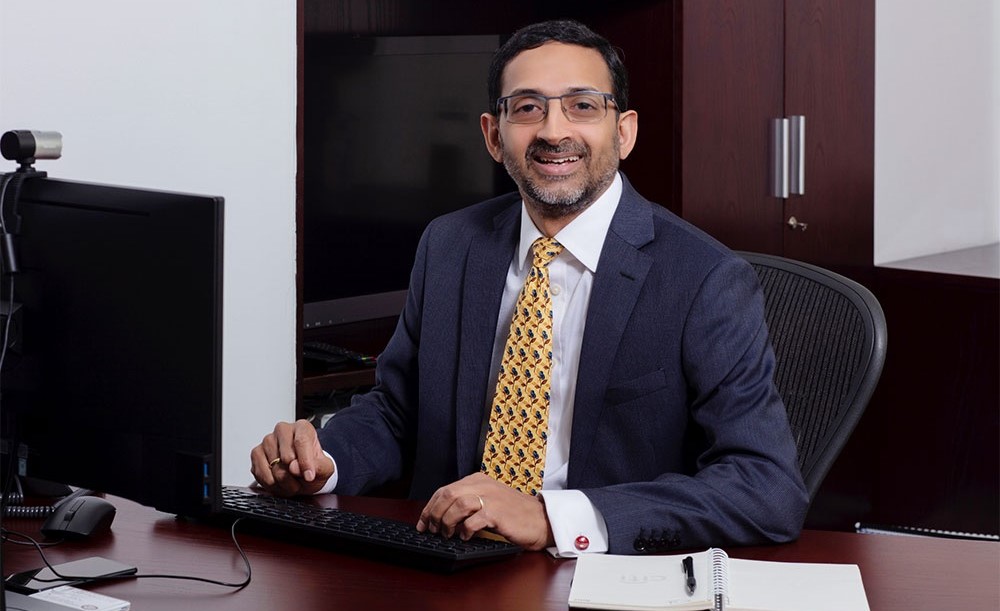 A strengthened position for supply chain ecosystems

Jun 16, 2023 – Vietnam Investment Review
Regional supply chain shifts are underway. Ramachandran a.s., Citi country officer for Vietnam, shared his views with Hoang Anh on how Vietnam can take ad-vantage of this for further economic development.
Pages:
Page

1
,
Page

2
,
Page

3
,
Page

4
,
Page

5
,
Page

6
,
Page

7
,
Page

8
,
Page

9
,
Page

10
,
Page

11
,
Page

12
,
Page

13
,
Page

14
,
Page

15
,
Page

16
,
Page

17
,
Page

18
,
Page

19
,
Page

20
,
Page

21
,
Page

22
,
Page

23
,
Page

24
,
Page

25
,
Page

26
,
Page

27
,
Page

28
,
Page

29
,
Page

30
,
Page

31
,
Page

32
,
Page

33
,
Page

34
,
Page

35
,
Page

36
,
Page

37
,
Page

38
,
Page

39
,
Page

40
,
Page

41
,
Page

42
,
Page

43
,
Page

44
,
Page

45
,
Page

46
,
Page

47
,
Page

48
,
Page

49
,
Page

50
,
Page

51
,
Page

52
,
Page

53
,
Page

54
,
Page

55
,
Page

56
,
Page

57
,
Page

58
,
Page

59
,
Page

60