[/vc_column_text][/vc_column][/vc_row]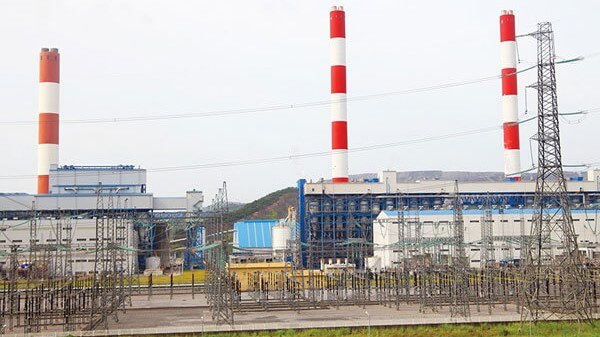 Debate intensifies on future of coal

May 14, 2021 – Vietnamnet
After one major South Korean coal-fired power financier decided last month to withdraw its participation in foreign markets in the sector, questions have arisen on the feasibility of planned coal-based ventures.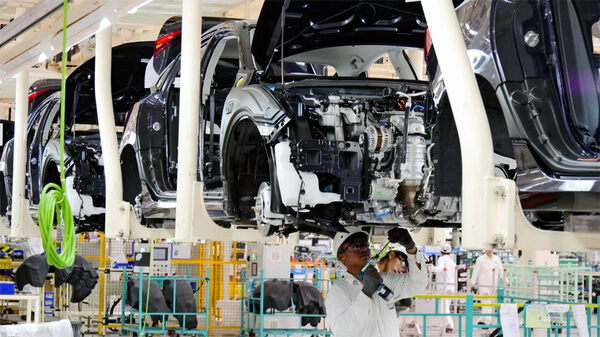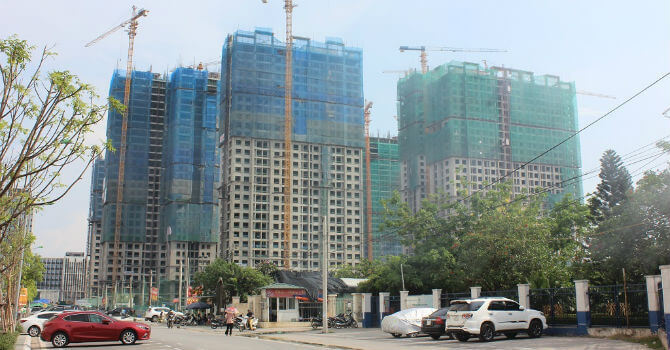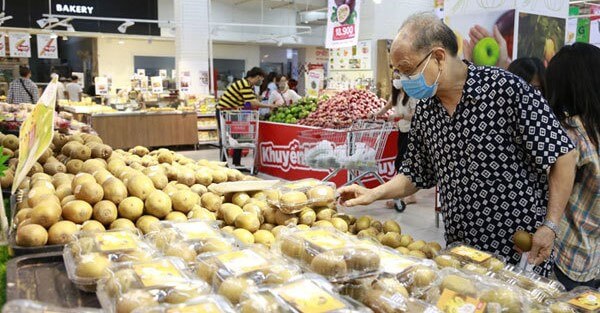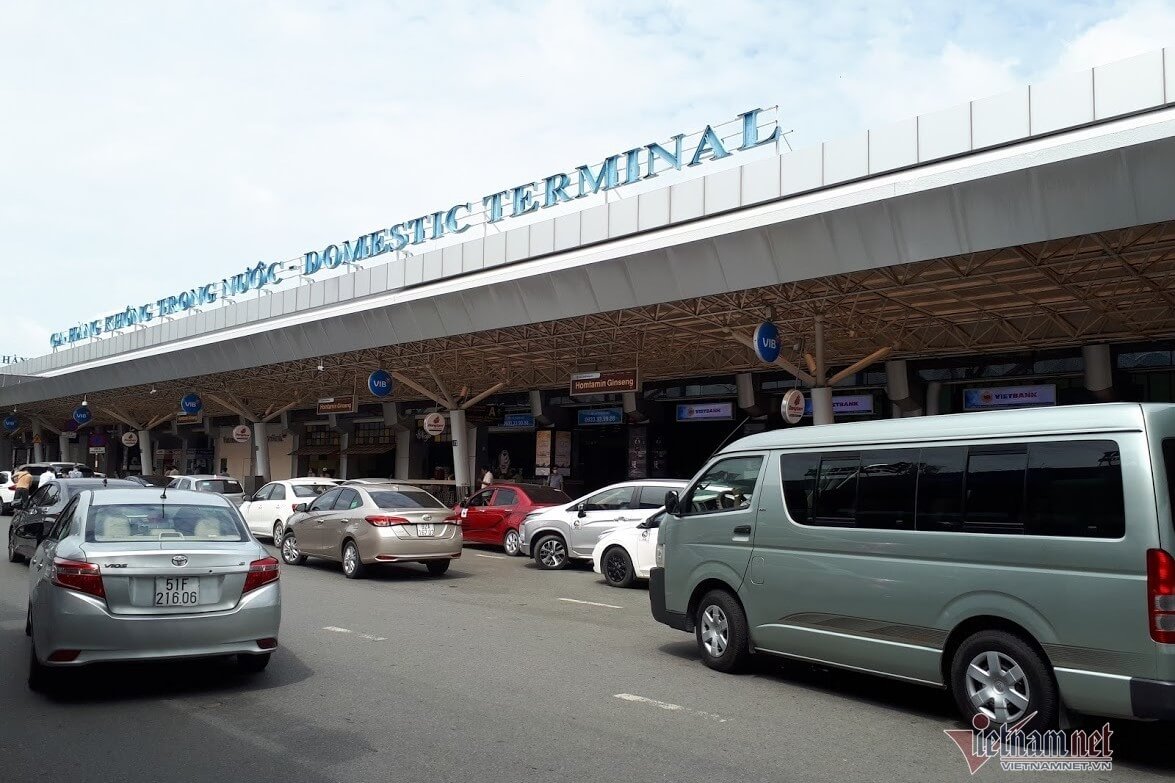 Finance Ministry rejects VAMA's proposal to slash car registration fee by 50%

May 12, 2021 – Vietnamnet
The Ministry said that over the past time, to solve difficulties for businesses, organizations, households and individuals, including those in the automobile manufacturing and assembly industry, caused by the Covid-19 pandemic, many policies to support all economic sectors have been issued.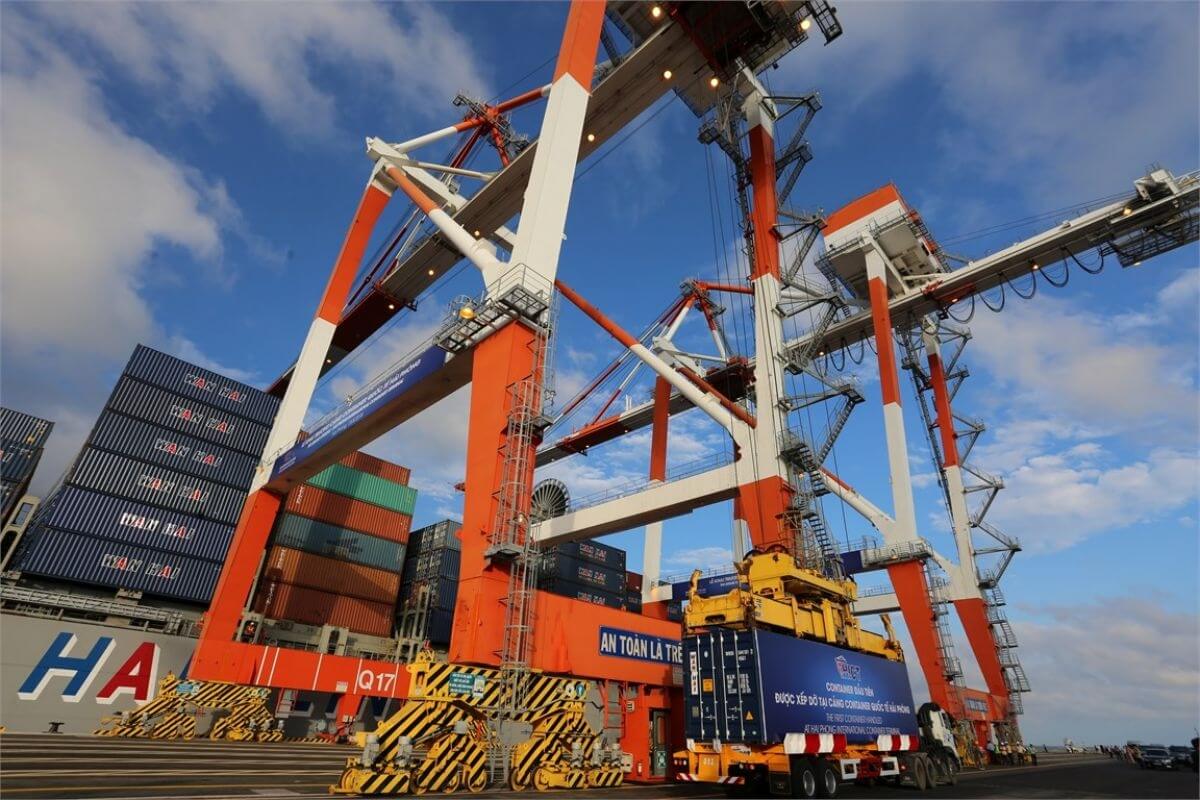 RCEP rules of origin benefit key Vietnamese exports

May 12, 2021 – Vietnam Economic News
The 2020 Regional Comprehensive Economic Partnership (RCEP) is expected to bring substantial benefits to Vietnam's exports thanks to easier rules of origin compared to other free trade agreements, mostly for garments and textiles, farm produce and aquatic products.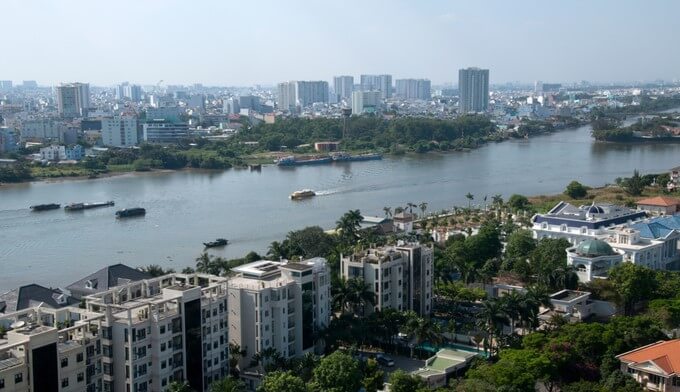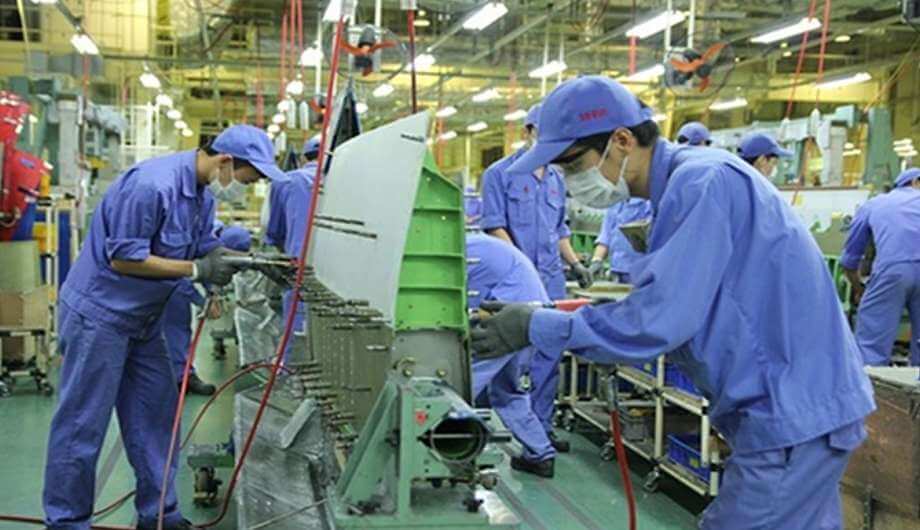 Vietnam attracts $12.25 Billion USD in new FDI in January to April period

May, 2021 – Vietnam Business
A new report from the Ministry of Planning and Investment's Foreign Investment Agency (FIA) states that Vietnam attracted $12.25 billion USD in foreign direct investment (FDI) in the period of January 1 ~ April 20, equivalent to 99.3% of the FDI investment in the same period last year.
Pages:
Page

1
,
Page

2
,
Page

3
,
Page

4
,
Page

5
,
Page

6
,
Page

7
,
Page

8
,
Page

9
,
Page

10
,
Page

11
,
Page

12
,
Page

13
,
Page

14
,
Page

15
,
Page

16
,
Page

17
,
Page

18
,
Page

19
,
Page

20
,
Page

21
,
Page

22
,
Page

23
,
Page

24
,
Page

25
,
Page

26
,
Page

27
,
Page

28
,
Page

29
,
Page

30
,
Page

31
,
Page

32
,
Page

33
,
Page

34
,
Page

35
,
Page

36
,
Page

37
,
Page

38
,
Page

39
,
Page

40
,
Page

41
,
Page

42
,
Page

43
,
Page

44
,
Page

45
,
Page

46
,
Page

47
,
Page

48
,
Page

49
,
Page

50
,
Page

51
,
Page

52
,
Page

53
,
Page

54
,
Page

55
,
Page

56
,
Page

57
,
Page

58
,
Page

59
,
Page

60