[/vc_column_text][/vc_column][/vc_row]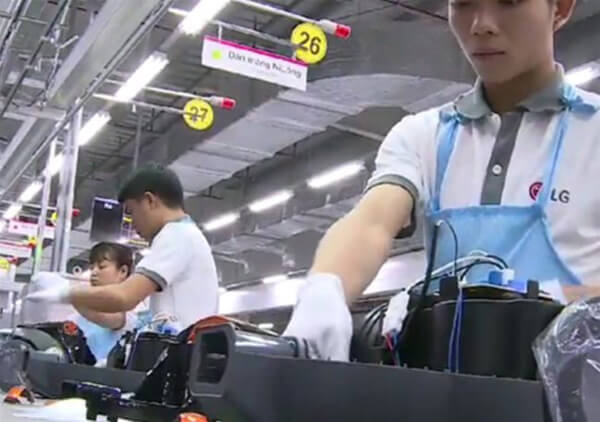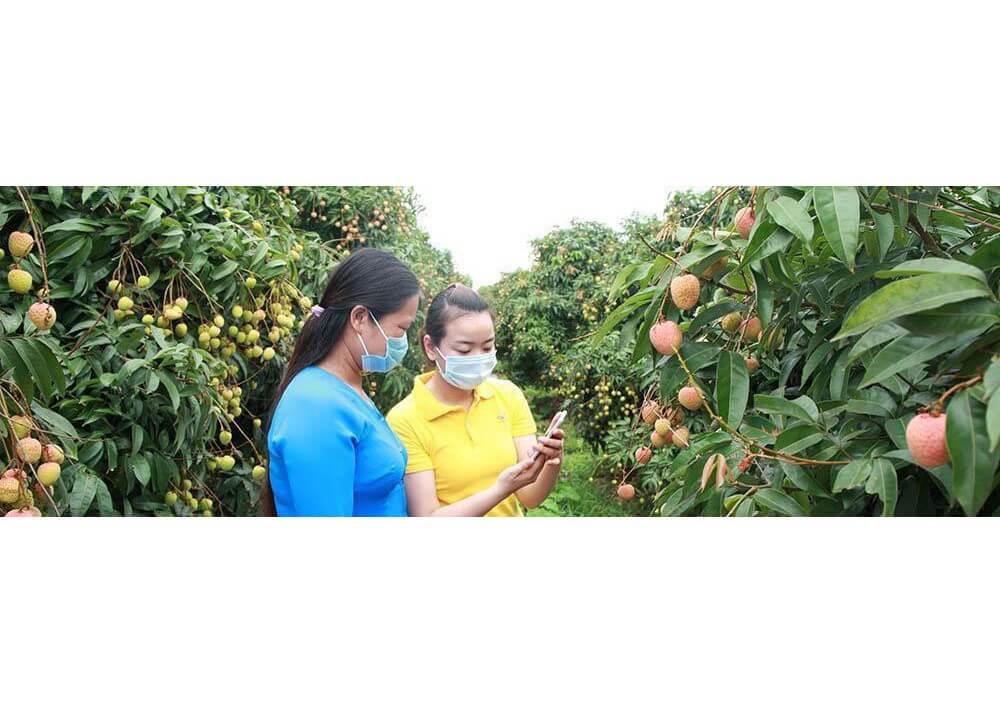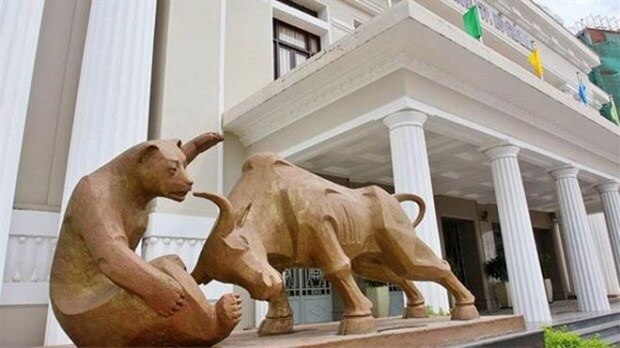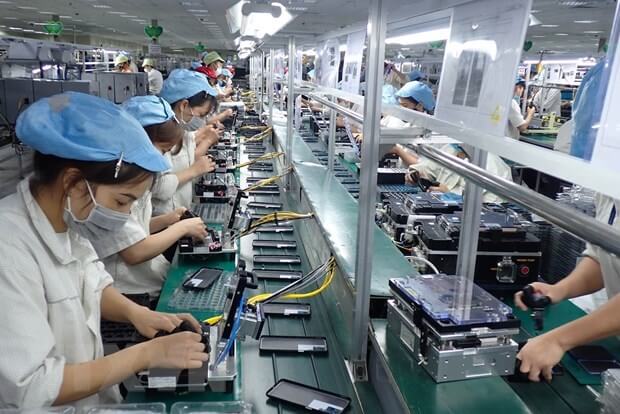 Many entrepreneurs leave then rejoin market

May 27, 2021 – Vietnam Plus
While many firms have been shut down during the COVID-19 pandemic, plenty have also been established, aiming to become part of the 'new normal' business environment.
Realty tax needs revamp to ensure fairness

May 31, 2021 – Vietnamnet
Realty tax not only creates sources of collection for the State budget but also is a policy able to spur growth and reduce bribery related to land. Vietnam does have realty tax.
Vietnamese agricultural products favoured in China

May 27, 2021 – Vietnam Plus
Vietnamese agricultural products have won the taste of Chinese consumers in recent years due to their quality as well as improvement in businesses' supply capacity, a trade promotion official has said.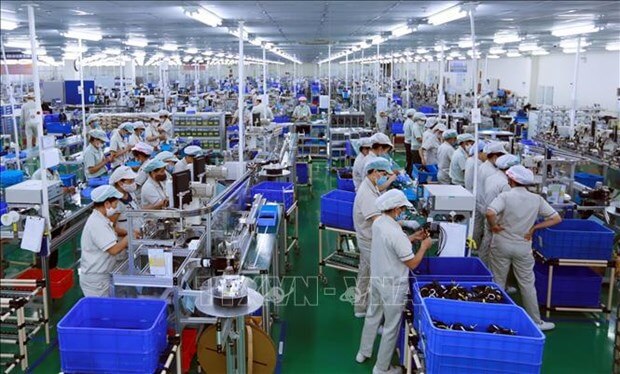 FDI disbursement up 6.7 percent

May 27, 2021 – Vietnam Plus
Disbursed foreign direct investment (FDI) in Vietnam this year hit 7.15 billion USD as of May 20, an increase of 6.7 percent compared to the same period last year, according to the Ministry of Planning and Investment.
Pages:
Page

1
,
Page

2
,
Page

3
,
Page

4
,
Page

5
,
Page

6
,
Page

7
,
Page

8
,
Page

9
,
Page

10
,
Page

11
,
Page

12
,
Page

13
,
Page

14
,
Page

15
,
Page

16
,
Page

17
,
Page

18
,
Page

19
,
Page

20
,
Page

21
,
Page

22
,
Page

23
,
Page

24
,
Page

25
,
Page

26
,
Page

27
,
Page

28
,
Page

29
,
Page

30
,
Page

31
,
Page

32
,
Page

33
,
Page

34
,
Page

35
,
Page

36
,
Page

37
,
Page

38
,
Page

39
,
Page

40
,
Page

41
,
Page

42
,
Page

43
,
Page

44
,
Page

45
,
Page

46
,
Page

47
,
Page

48
,
Page

49
,
Page

50
,
Page

51
,
Page

52
,
Page

53
,
Page

54
,
Page

55
,
Page

56
,
Page

57
,
Page

58
,
Page

59
,
Page

60