[/vc_column_text][/vc_column][/vc_row]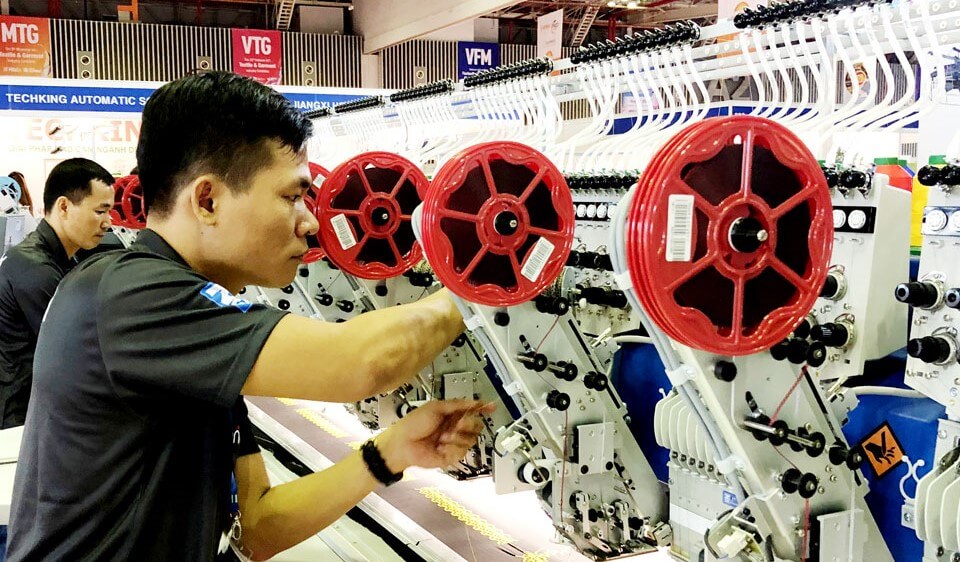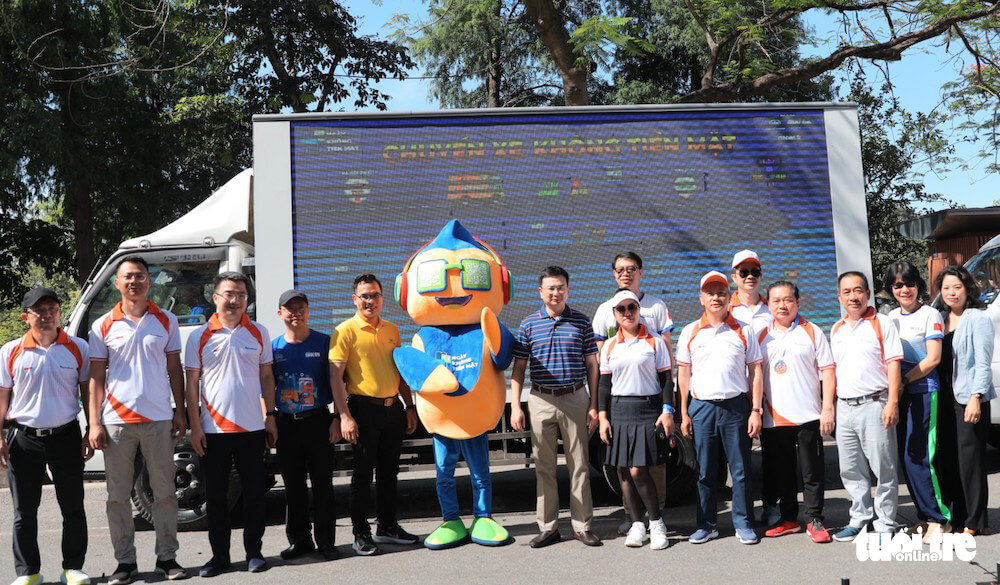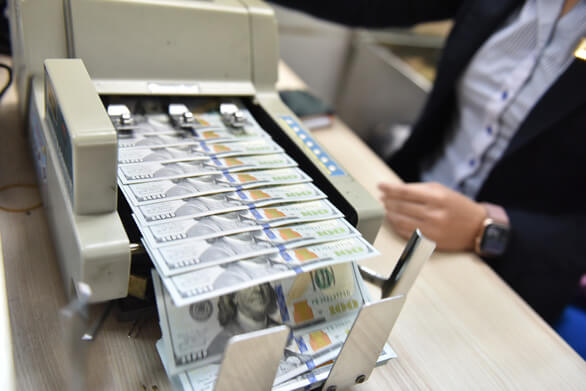 Central bank speaks out as US Treasury puts Vietnam on monitoring list again

Jun 15, 2022 – The Saigon Times
The State Bank of Vietnam (SBV) has said it will work with relevant sides to address U.S. concerns and "continue a monetary policy to control inflation, stabilize the macroeconomy," in response to the U.S. Department of the Treasury placing the Southeast Asian nation on a currency manipulation monitoring list again.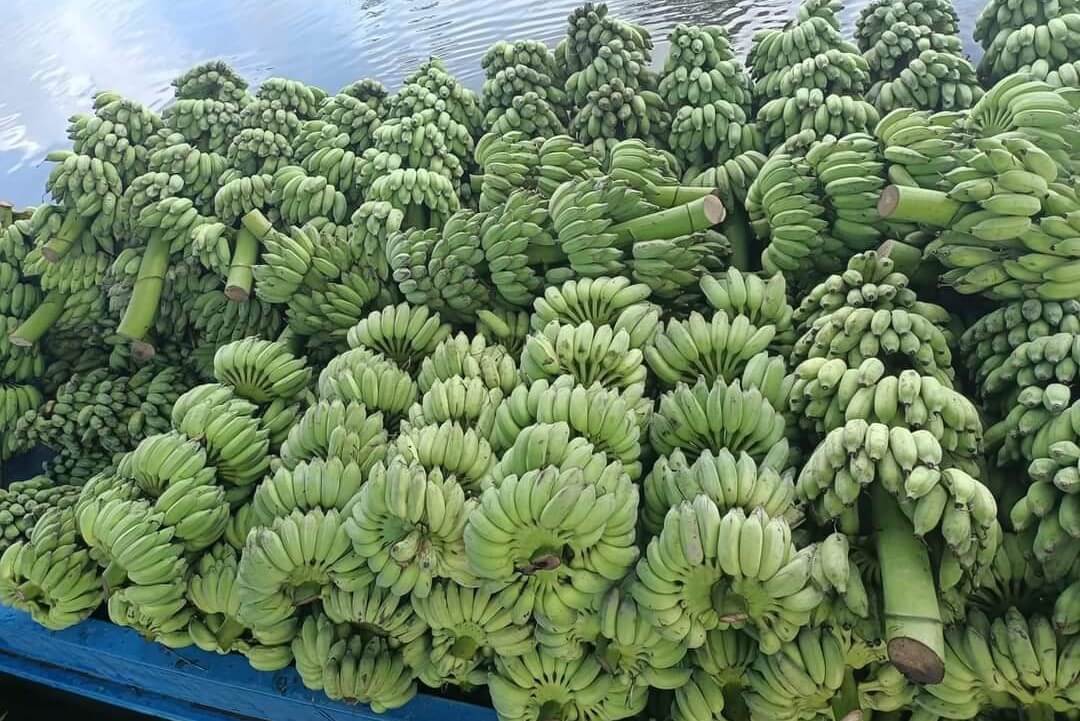 Various Vietnam fruits to be shipped to U.S., Japan, China

Jun 9, 2022 – The Saigon Times
China is ramping up its import of bananas from Vietnam, while the latter is planning to ship grapefruit to the United States and is negotiating to export longan to Japan, heard a forum on the sustainable development of southern fruit production and consumption on June 8.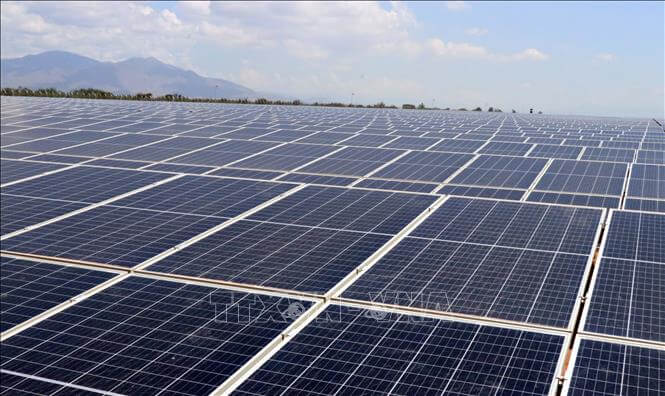 U.S. exempts tariffs on solar panel imports from Vietnam

Jun 7, 2022 – The Saigon Times
The United States has waived tariffs on solar panel imports from four Southeast Asian nations, including Vietnam, for 24 months to spur its clean energy manufacturing, U.S. President Joe Biden announced on June 6.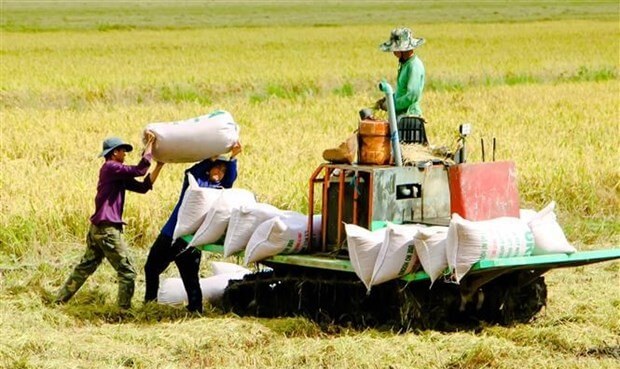 Export prices of Vietnamese rice trend down

Jun 6, 2022 – The Saigon Times
Export prices of Vietnam's rice moved in the range of US$415 and US$420 per ton in May, down US$3 month-on-month, marking the second straight falling month.
Seafood firms earn handsome profits as exports surge

Jun 04, 2022 – Tuoi Tre News
Many enterprises in the fisheries sector reported handsome profits in the first five months of this year and expect huge gains for the whole year as Vietnam's seafood exports surge.
Pages:
Page

1
,
Page

2
,
Page

3
,
Page

4
,
Page

5
,
Page

6
,
Page

7
,
Page

8
,
Page

9
,
Page

10
,
Page

11
,
Page

12
,
Page

13
,
Page

14
,
Page

15
,
Page

16
,
Page

17
,
Page

18
,
Page

19
,
Page

20
,
Page

21
,
Page

22
,
Page

23
,
Page

24
,
Page

25
,
Page

26
,
Page

27
,
Page

28
,
Page

29
,
Page

30
,
Page

31
,
Page

32
,
Page

33
,
Page

34
,
Page

35
,
Page

36
,
Page

37
,
Page

38
,
Page

39
,
Page

40
,
Page

41
,
Page

42
,
Page

43
,
Page

44
,
Page

45
,
Page

46
,
Page

47
,
Page

48
,
Page

49
,
Page

50
,
Page

51
,
Page

52
,
Page

53
,
Page

54
,
Page

55
,
Page

56
,
Page

57
,
Page

58
,
Page

59
,
Page

60