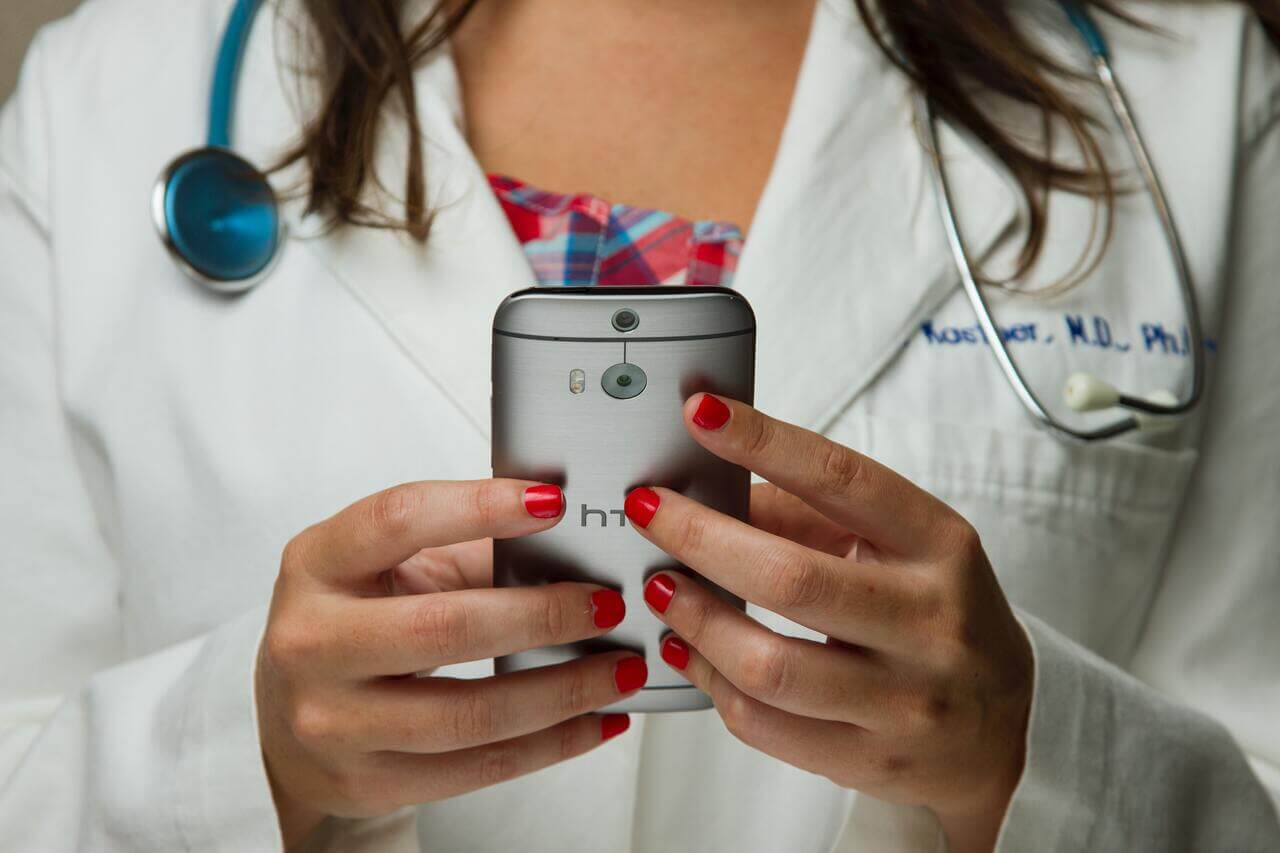 Vietnam Telehealth to accelerate amid COVID-19 outbreak

In 2018, the country's healthcare expenditure to GDP was 5.9%, which was higher than some other markets in the region, yet the real value was comparatively low[1]. Healthcare expenditure per capita is expected to increase 1.7 times from US$150 in 2018 to US$260 in 2025[2].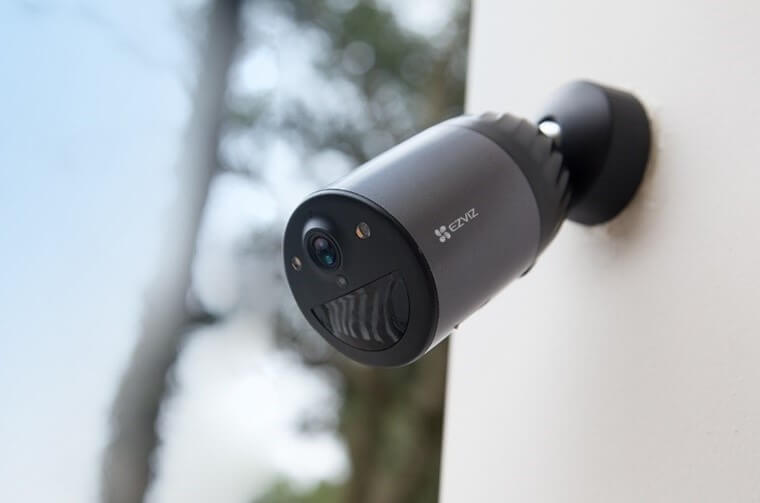 Wi-Fi Surveillance Camera Market Movement in 2021

Surveillance camera are video recording devices that are used for the purpose of observing an area. User can view camera footage on smart devices such as smartphone, tablet, or computer from anywhere using an internet connection. Most surveillance camera are motion-activated and will record when they detect motion, as well as send you an alert. There are two types of security cameras: wired and wireless. Wireless security cameras use Wi-Fi to transmit surveillance footage to a cloud-based server over the internet. This allows you to view the footage on any internet-connected device. Note that many wireless cameras are not entirely wireless because they need to be plugged into AC power via a power cable, although some use rechargeable batteries instead.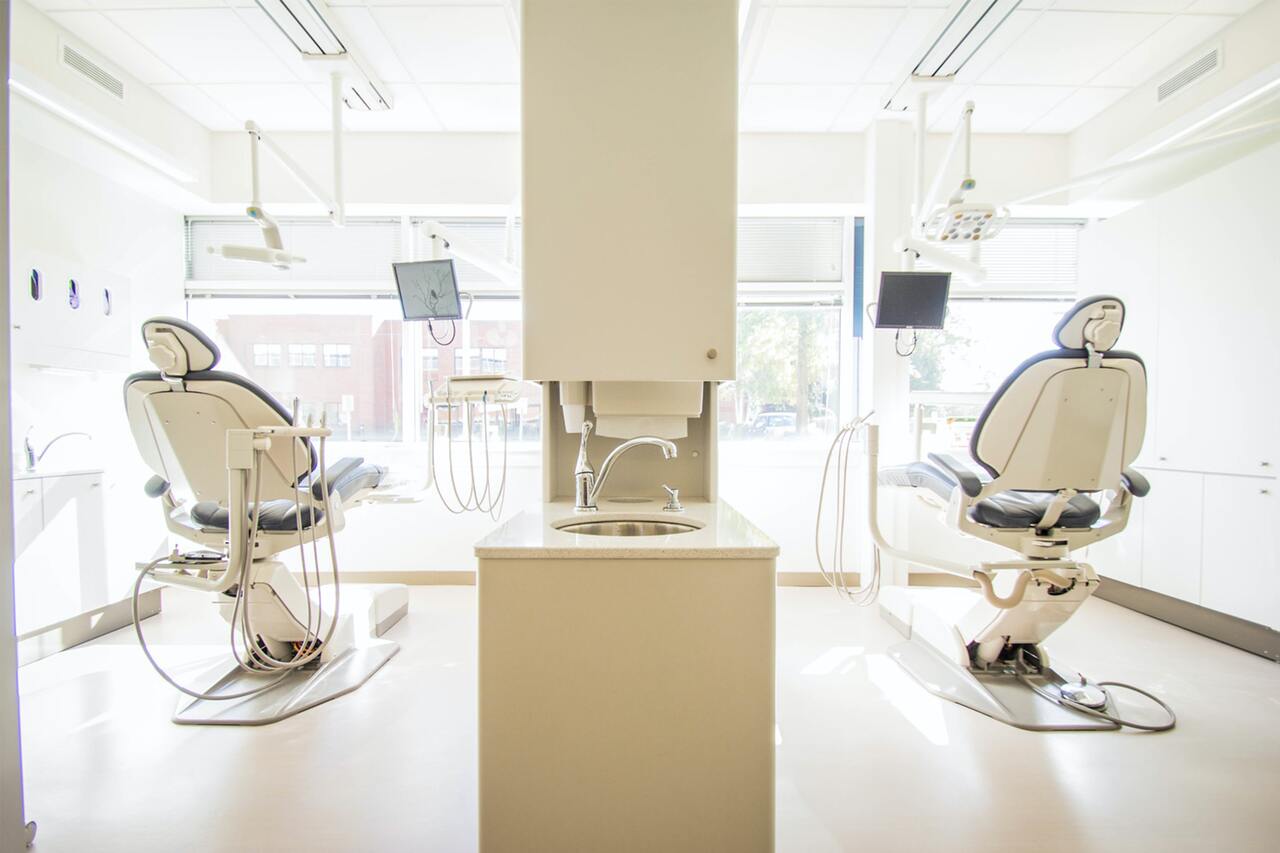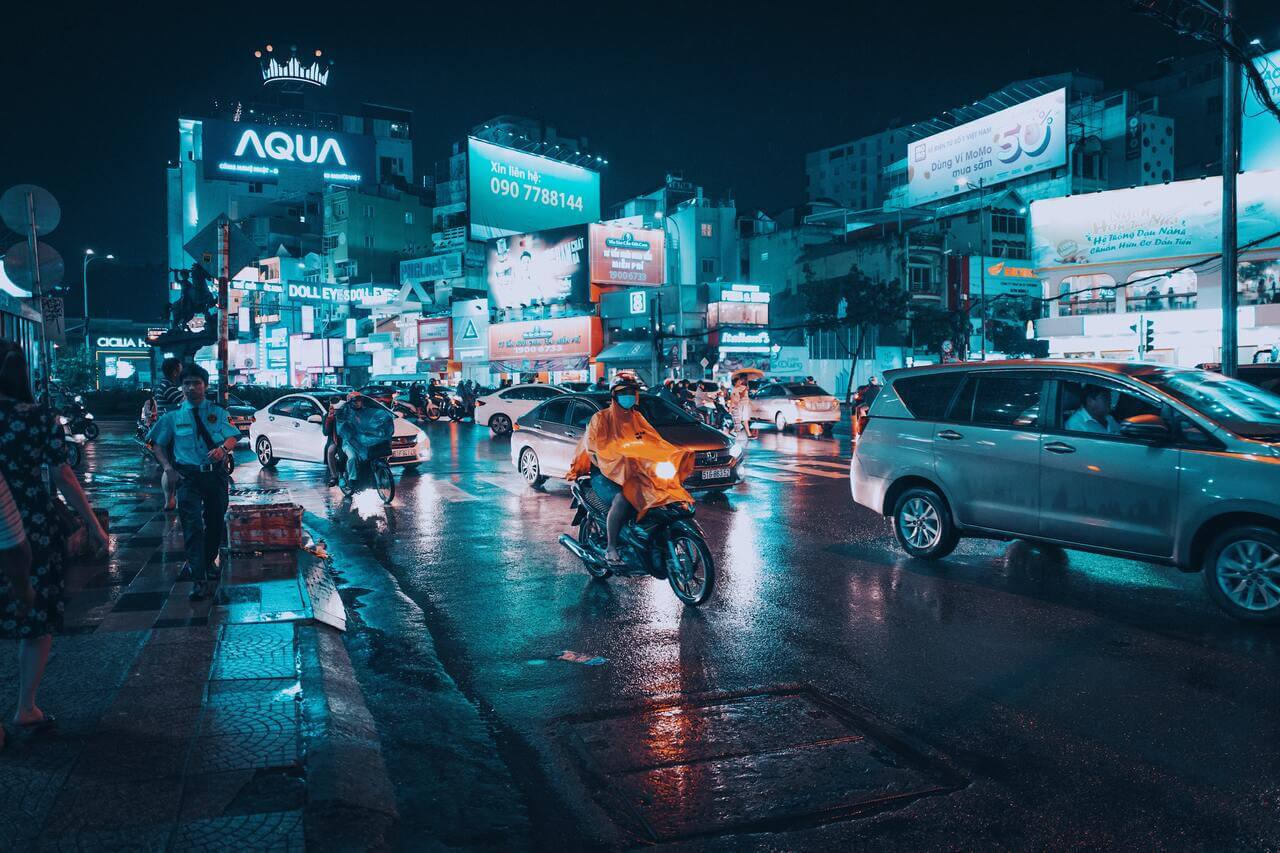 VIETNAM AUTOMOTIVE INDUSTRY AT THE TIPPING POINT

The size of Vietnam automobile market was once considered relatively small and overlooked by many Japanese manufacturers. There existed a strong opinion that the liberalization of trade among ASEAN countries would make the automotive industry become unnecessary in Vietnam. However, the demand for automobile in Vietnam has recently been on the rise. Could it be a potential driving factor for the growth of a manufacturing base?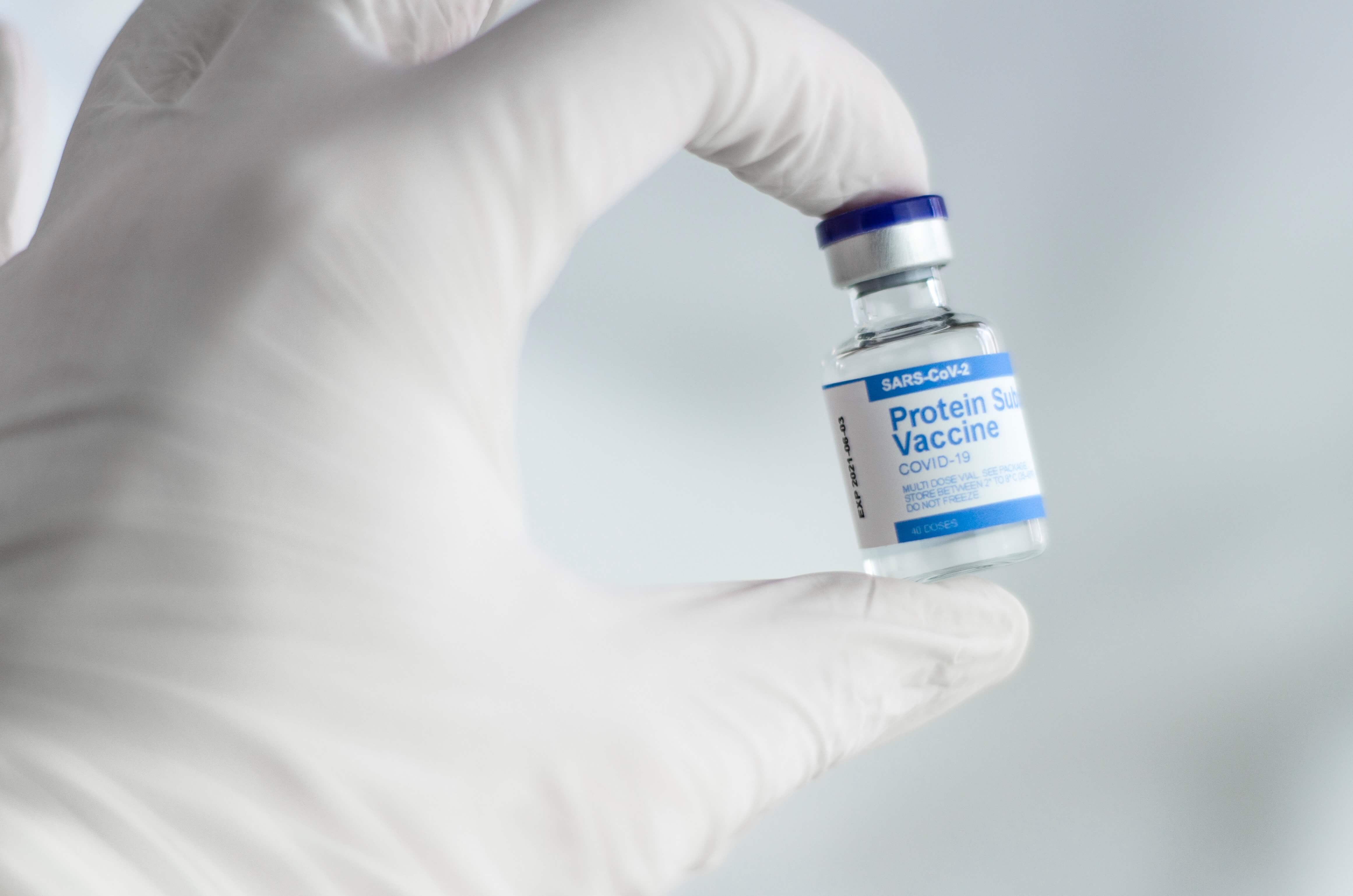 A survey on Vietnamese'perception towards COVID-19 outbreak

Since the first COVID-19 infected case was confirmed in January 2020, Vietnam is now at the 4th wave of COVID-19 outbreak as the whole world is fighting against the unprecedented pandemic. Throughout the first year of the outbreak, Vietnam was recognized as one of the few countries in the world that witnessed positive economic growth, eventhough it was much smaller than normal higher growth rate that Vietnam had been possessing before 2020.