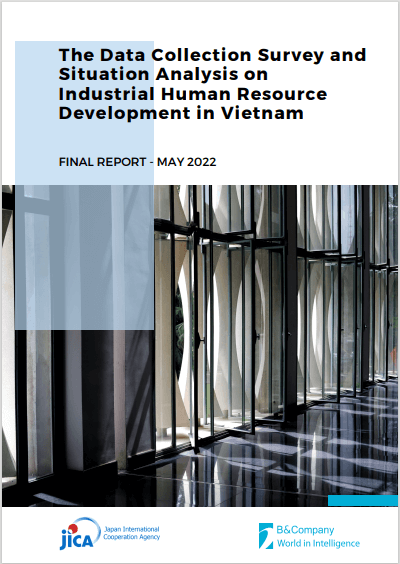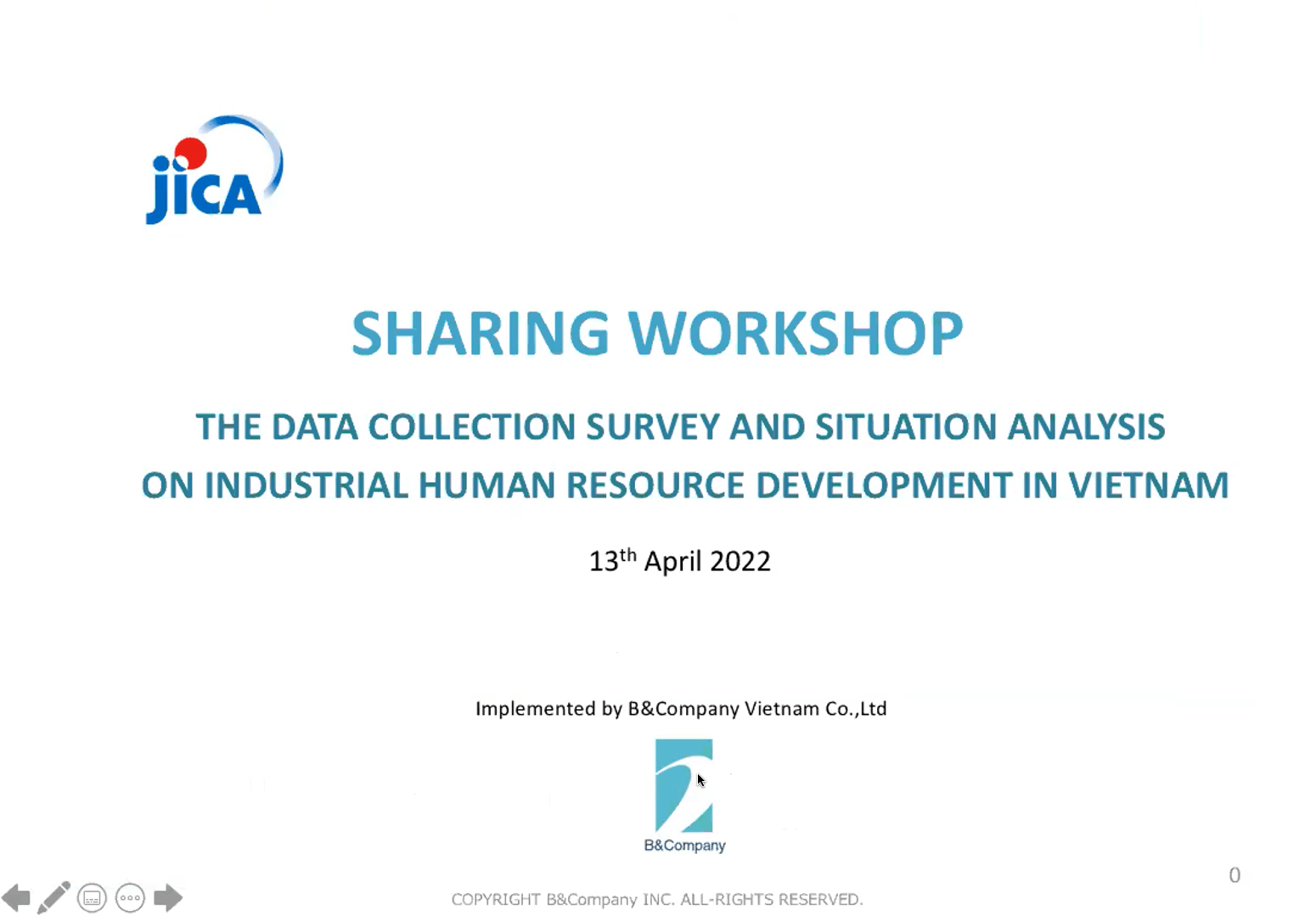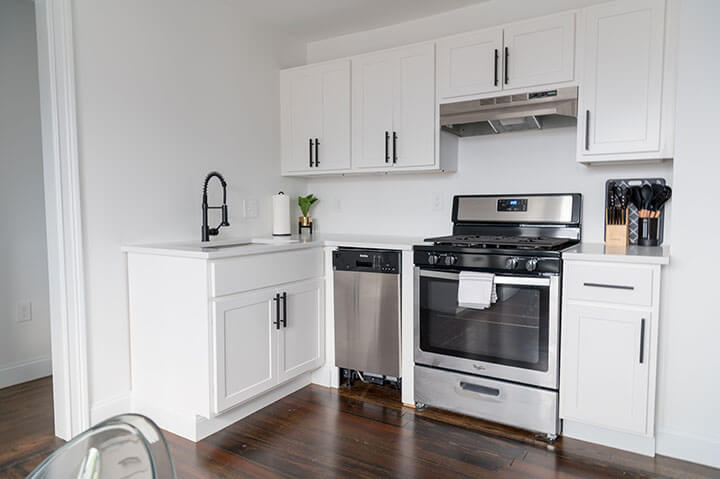 COVID-19 Pandemic Creates a Boost for Electronics Retail Business

Vietnamese consumer electronics market has been underpinned by the country's healthy economic growth and its tech-savvy young population. The market's main products include audio & video electronics, household appliances, mobile phones, digital cameras & other gadgets[1].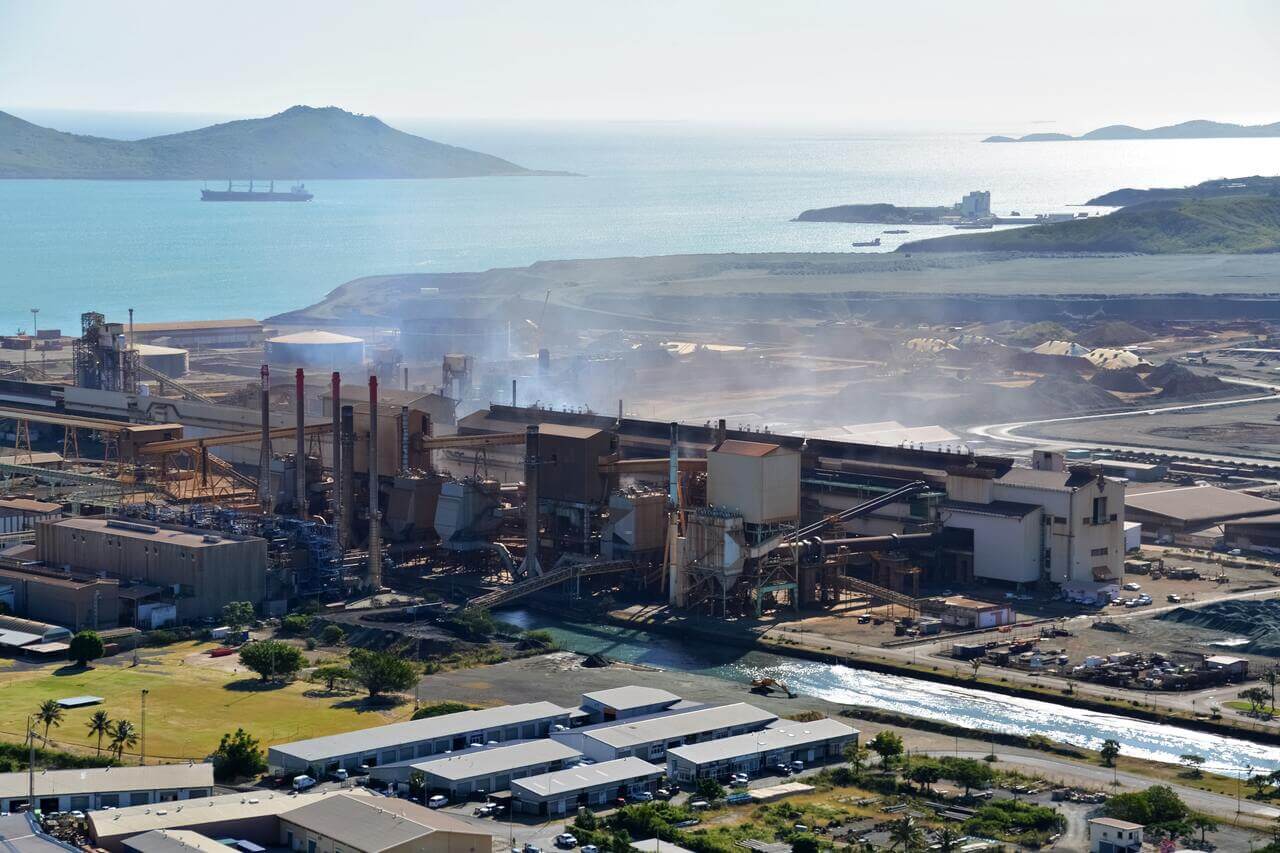 Production base in covid-19 crisis

The flow of China Plus One has accelerated since the 10s, due to the increasing labor costs and labor shortages in China. According to report of JETRO, The share of export value of electrical equipment has increased to 2019, telephones and parts accounted for 19.5%, and computer electronic products and parts accounted for 13.6%. Export of FDI accounted for 42% of total export value in 2009. It increased by 70% to 2019. Export value of Domestic has also increased by more than two times from 2009.